Franchise Opportunities in Maldives
Popular franchise directions in Maldives
Cafe Franchises

Food Franchises

Consulting Franchises

Education Franchises

Entertainment Franchises

Сleaning Franchises

Travel Franchises
List of franchises for sale available in Maldives
Attractiveness of Maldives for the development of franchise business
Maldives is an island country in the Indian Ocean, South Asia, south-southwest of India. The population of the country is 532,854 including only 34.2% of urban citizens. The main city Male (103,693 ppl) is probably the best place in the country to start a franchise.
Tourism contributes a lot to the economy of the country. 1.4 million tourists visited the country in 2018. The huge number of tourists coming to the country create the demand for quality services and products which foster the growth of tourism related businesses, including franchise ones.
Besides foreign investors are offered a transparent policy and liberal trade environment, dynamic private sector and development-oriented legal structure. Moreover, Maldives has a young and hard-working workforce.
For the last several years franchise businesses have already entered the market. Among the most successful franchise segments are hotel, food and beverage, entertainment, education, cleaning, sports, health, and coffee franchise companies. The majority of them are international brands, many of the businesses are US franchises. Generally, franchise fees in the country range from USD 80,000 to USD 200,000 per year.
Unfortunately, local franchises can't compete with well-established world known brands neither in terms of quality of products and services nor in terms of prices.
There are high investment business opportunities, as well as cheap franchises in Maldives presented for review, the choice is yours.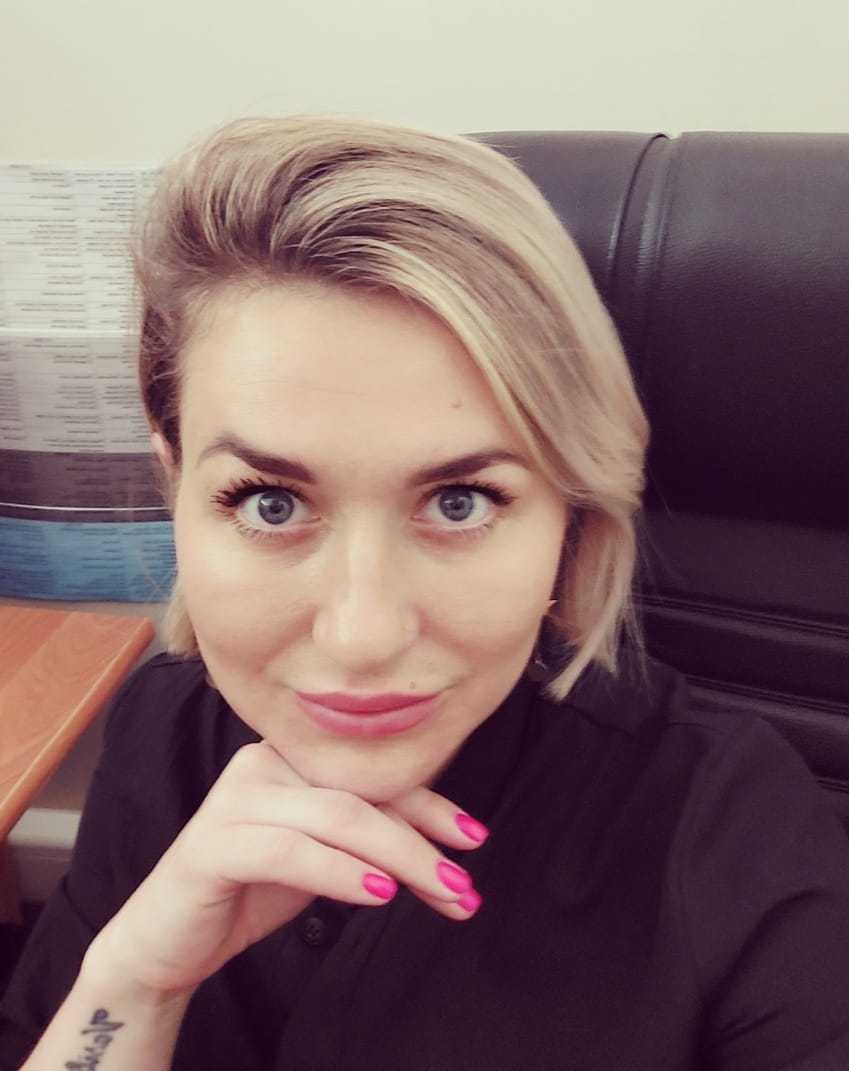 Julia
Official representative of Topfranchise in Maldives
+1 484 414 5197
Indicators of Maldivian Business Market
Capital: Male

Currency: Maldivian rufiyaa (MVR, Rf)

Education Index (2015): 0,561

Official languages: "Dhivehi, English"

Per capita GDP (PPP): $23,154

Quality-of-life index (0-10): -

Population: 532,854 ths

Total GDP (PPP): $8,608 billion

Ease of Doing Business Ranking, Rank: 139

Gini: 37,4

Human Development Index (HDI): 0,717
DIDN'T FIND WHAT YOU WANT?
ASK THE EXPERTS