Franchise opportunities in Iran
Popular franchise directions in Iran
Cafe Franchises

Food Franchises

Consulting Franchises

Education Franchises

Entertainment Franchises

Сleaning Franchises

Travel Franchises
List of franchises for sale available in Iran
Attractiveness of Iran for the development of franchise business
Iran has the world's second largest reserves of natural gas and fourth largest deposits of crude oil. The petroleum business is the main in Iran; oil brings 80% of export revenues. The manufacture of ceramics, silk, and jewelry also contribute to the economy. In 2015 after the nuclear agreement was signed, Iran has expanded its oil exports, attracted more foreign investments, and boosted trade.
Iran also provides a large consumer market due to the high population of 80.5 million people. The biggest cities of the country including the capital Tehran (8.7 mln), the center of tourism in Iran Mashhad (3 mln), Isfahan (1.96 mln), Karaj (1.6 mln), Tabriz (1.59 mln), Shiraz (1.57 mln), and Qom (1.2 mln) allow many business opportunities for franchising.
The average household net-adjusted disposable income per capita is low $18,078 per capita (the OECD average of $29,016). However, a recent report shows that the country has a young well-educated population (over 60% are under 30 years old) with great.
There are high investment business opportunities, as well as cheap franchises in Iran presented for review, the choice is yours.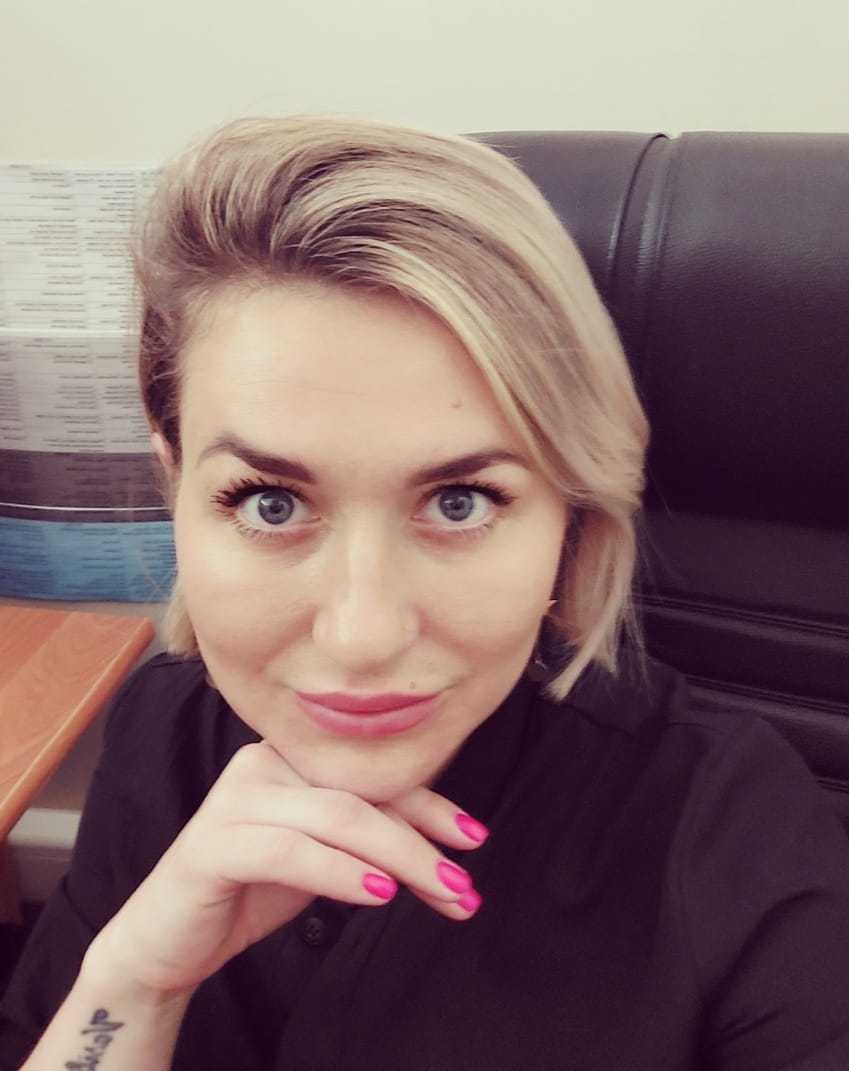 Julia
Official representative of Topfranchise in The Iran
+1 484 414 5197
Indicators of Iranian Business Market
Capital: Tehran

Currency: Rial (IRR, ﷼)

Education Index (2013): 0,704

Official languages: Persian

Per capita GDP (PPP): $21,241

Quality-of-life index (0-10): 5,78

Population: 81,67 mln

Total GDP (PPP): $1,749 trillion

Ease of Doing Business Ranking, Rank: 124

Gini: 37,4

Human Development Index (HDI): 0,766
DIDN'T FIND WHAT YOU WANT?
ASK THE EXPERTS