Franchise Opportunities in Israel
Popular franchise directions in Israel
Cafe Franchises

Food Franchises

Consulting Franchises

Education Franchises

Entertainment Franchises

Сleaning Franchises

Travel Franchises
List of franchises for sale available in Israel
Attractiveness of Israel for the development of franchise business
State of Israel is located in the Middle East on the shore of the Mediterranean Sea. The population of the country is 8,483,016 people, the majority of which is concentrated in Jerusalem (857,752), Tel-Aviv (429,515), Haifa (277,993), Rishon LeZion (242,320), and Ashdod (219,067).
Despite the economic crises in 2009, Israel has a quite stable economy now, a very advanced technological market and well-developed high-tech equipment and machinery industries.
The country is experiencing the tourism boom, more than 3.5 million visit Israel every year which creates a large demand for food and beverage, retail and hotel franchise businesses.
The franchise industry has been rapidly growing in the country. More than 250 small and medium-sized franchise businesses are operating in Israel, in 37 different sectors. There are many local as well as international franchise companies. About a third of the total franchise businesses in Israel deal with merchandising, mainly in the apparel and fashion industry. Many franchise companies provide real estate, brokerage, and educational services. Lifestyle and cosmetics & health businesses are also popular among franchisees.
Among the main international players is the USA. A lot successful US brands are represented on the market, such as Pizza Hut, Domino's Pizza, Forever 21, American Eagle, Gap, McDonald's, Ralph Lauren, and others.
The surveys show that Israel`s franchise market has grown 250% for the last 5 years and the tendency is expected to be continued.
There are high investment business opportunities, as well as cheap franchises in Israel presented for review, the choice is yours.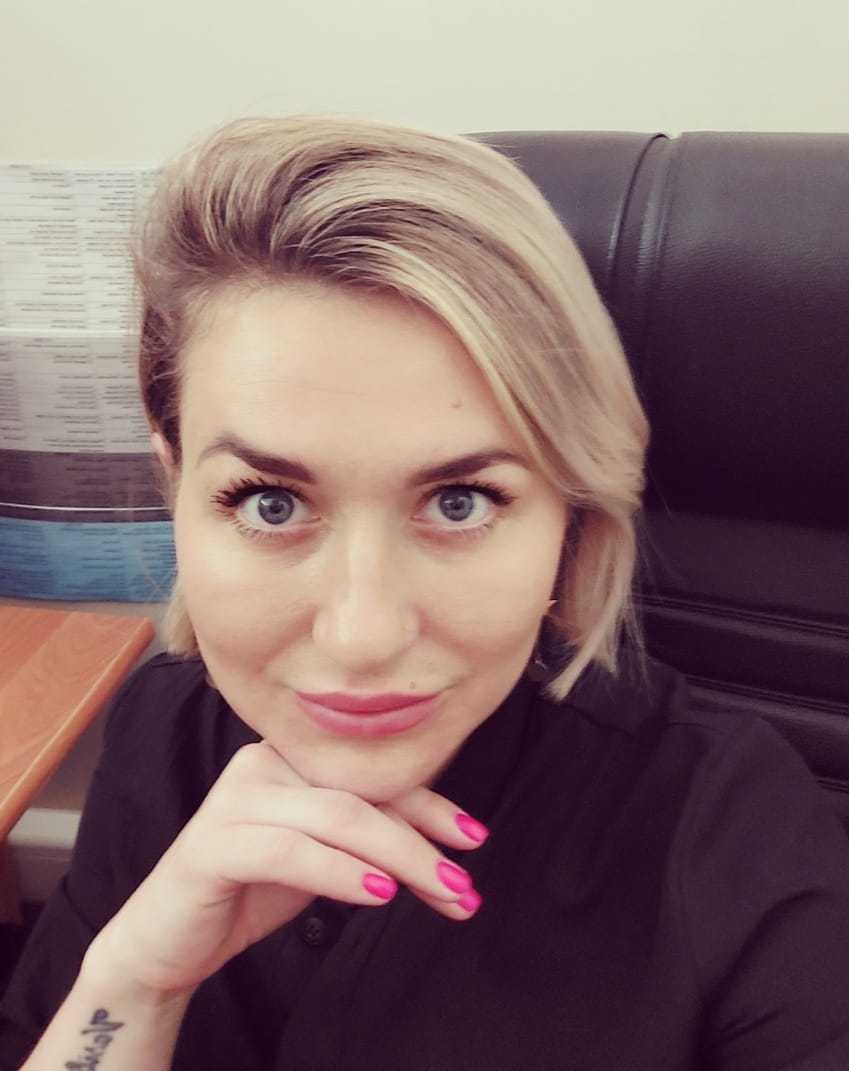 Julia
Official representative of Topfranchise in Israel
+1 484 414 5197
Indicators of Israeli Business Market
Capital: Jerusalem

Currency: New shekel (ILS, ₪)

Education Index (2015): 0,87

Official languages: Hebrew

Per capita GDP (PPP): $37,673

Quality-of-life index (0-10): 7,23

Population: 8,9 mln

Total GDP (PPP): $334,328 billion

Ease of Doing Business Ranking, Rank: 54

Gini: 42,8

Human Development Index (HDI): 0,903
DIDN'T FIND WHAT YOU WANT?
ASK THE EXPERTS