Franchise opportunities in South Korea
Popular franchise directions in South Korea
Cafe Franchises

Food Franchises

Consulting Franchises

Education Franchises

Entertainment Franchises

Сleaning Franchises

Travel Franchises
List of franchises for sale available in South Korea
Attractiveness of South Korea for the development of franchise business
The Republic of Korea is located in Eastern Asia. The population of the country is 51.25 million and 83.2% of people live in the urban area. The annual household net-adjusted disposable income is $19,372.
The country with a GDP of more than 1.6 trillion ranks the fourth in Asia and the eleventh in the world in terms of economic development, what makes it a tempting target for foreign investors.
South Korean franchise industry has a constructive impact on the development of the country economy. Franchise businesses contribute 7.8% of the GDP and employ 1,240,000 people. The majority of franchise companies are established in the largest cities of the country such as Seoul (10 mln), Busan (3.6 mln), Daegu (2.4 mln), Incheon (2.8 mln), and Gwangju (1.5 mln).
The franchise market is overloaded with food services. Thus Korea Franchise Association has a great concern about the enormous number of fast food startups; as they can cause high consumer overspending. Food service industry comprises 67% of the whole market.
There seem to be a lot of good opportunities available in the service industry (only 20% of the market), and retail and wholesaling businesses (13%).
300 different business types have been operating in the country providing a wide variety of franchise activities to choose from. The initial fee for starting a franchise can be very little, just $2,000.
There are high investment business opportunities, as well as cheap franchises in South Korea presented for review, the choice is yours.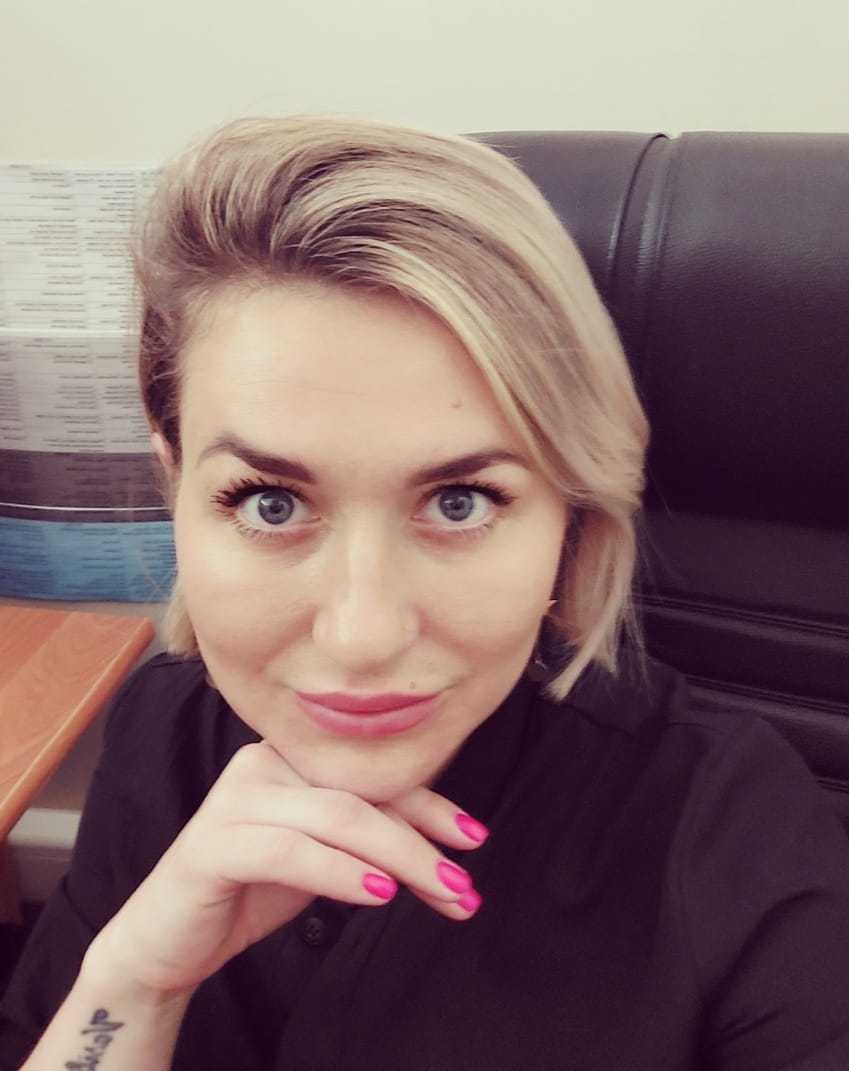 Julia
Official representative of Topfranchise in The South Korea
+1 484 414 5197
Indicators of South Korean Business Market
Capital: Seoul

Currency: South Korean won (₩)

Education Index (2013): 0.865

Official languages: Korean, Korean Sign Language

Per capita GDP (PPP): $39,446

Quality-of-life index (0-10): 7.25

Population: 51.046 mln

Total GDP (PPP): $2.029 trillion

Ease of Doing Business Ranking, Rank: 4

Gini: 29.5

Human Development Index (HDI): 0.901
Franchising news in South Korea
DIDN'T FIND WHAT YOU WANT?
ASK THE EXPERTS