Franchise Opportunities in Yemen
Popular franchise directions in Yemen
Cafe Franchises

Food Franchises

Consulting Franchises

Education Franchises

Entertainment Franchises

Сleaning Franchises

Travel Franchises
List of franchises for sale available in Yemen
Attractiveness of Yemen for the development of franchise business
Yemen is situated in Southwest Asia. 29,633,700 people live in the country including only 34.8% those who live in an urban area. The largest cities of the country are Sanaa ( 1,937,451 ppl), Al Hudaydah ( 617,871 ppl), Taiz (615,222 ppl) and Aden (500,602 ppl). Yemen is a low-income country which has challenges to growing its economy.
The economy of the country largely depends on oil, which makes up about 85 percent of export income, the other exports are cotton, coffee, and dried and salted fish. Yemen is much supported by the United States and the European Union.
Although it is quite difficult to do business in Yemen, the market is quite free for any kinds of companies including franchise ones. Tourism is a shining example. As Yemen has a diverse landscape, beautiful nature and interesting culture, it could be a promising destination for tourists. However, the problem is that there are very few hotels, restaurants and other tourism-related businesses of the world quality. Therefore, Yemen is absolutely open for new franchise brands which can quickly occupy the niches available in Yemen market. The most demanded are food and beverage, restaurant, health and beauty, educational, home improvement, entertainment franchises.
The government of Yemen is working with the private sector in order to build a strategic plan to improve the business environment. It has an intention to provide more incentives for international investors willing to contribute into the country development.
There are high investment business opportunities, as well as cheap franchises in Yemen presented for review, the choice is yours.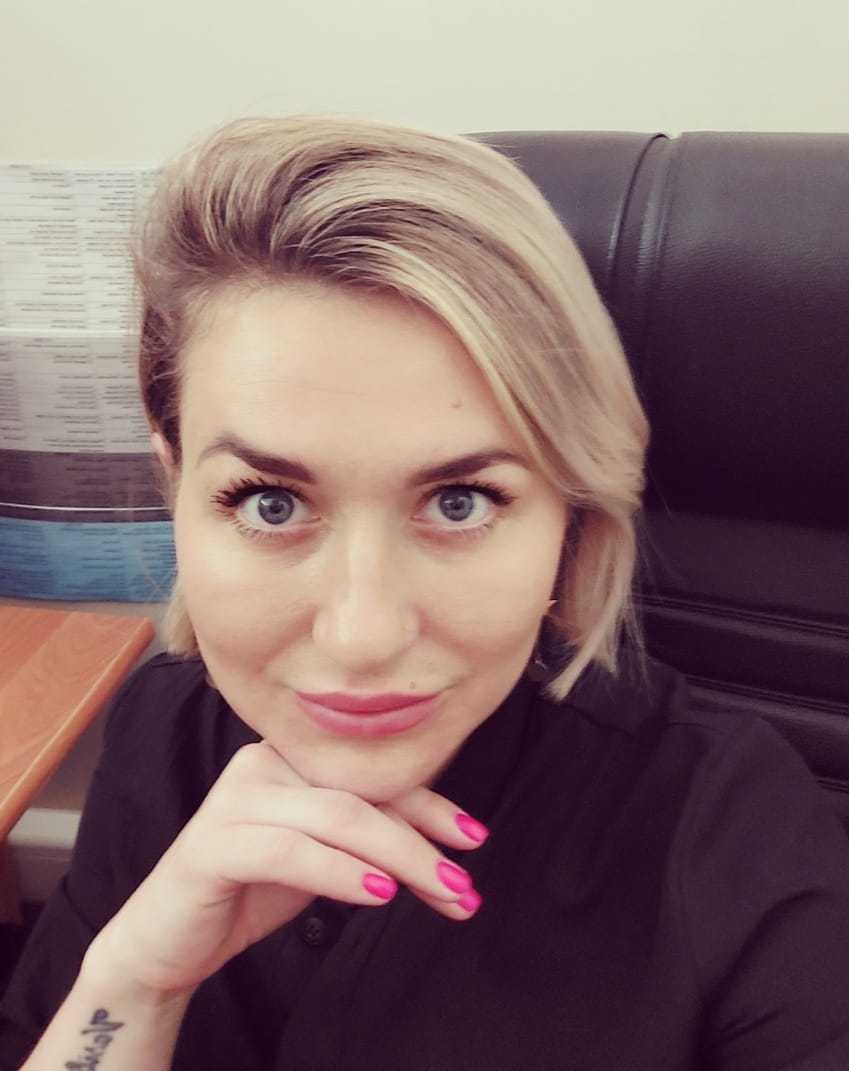 Julia
Official representative of Topfranchise in Yemen
+1 484 414 5197
Indicators of Yemeni Business Market
Capital: Sanaa

Currency: Yemeni rial (YER, ﷼)

Education Index (2015): 0,350

Official languages: Arabic

Per capita GDP (PPP): $2,380

Quality-of-life index (0-10): -

Population: 27,58 mln

Total GDP (PPP): $73,348 billion

Ease of Doing Business Ranking, Rank: 187

Gini: 36,7

Human Development Index (HDI): 0,452
DIDN'T FIND WHAT YOU WANT?
ASK THE EXPERTS