Franchise opportunities in Hong Kong
Popular franchise directions in Hong Kong
Cafe Franchises

Food Franchises

Consulting Franchises

Education Franchises

Entertainment Franchises

Сleaning Franchises

Travel Franchises
List of franchises for sale available in Hong Kong
Attractiveness of Hong Kong for the development of franchise business
Favorable economic regulations together with a strong workforce and good infrastructure in this special administrative region of China make Hong Kong the best place for doing business and very welcoming for international investments.
In 1992 a special committee within the Hong Kong General Chamber of Commerce was formed to facilitate and assist franchise businesses in the region.
Franchises are rather diverse and count 140 different types in Hong Kong. The most successful franchise sectors include retail services, children services, food, education and training. Catering business occupies 42.7%, services - 37.3% and retailing - 20% of all franchising activities.
The biggest cities of Hong Kong, such as Kowloon (2.1 mln), Sha Tin (630,000), Tsuen Wan (318,900), Yuen Long Kau Hui (141,900), Tung Chung (98,000) offer great opportunities for foreign franchisors due to the availability of lucrative consumer market. The average monthly wage was roughly $920 in 2016.
In 1975 the first McDonald's international franchise was landed in Hong Kong. It is still successfully operating restaurant chain. To date, the number of foreign franchise outlets has been rapidly growing.
European brands, as well as US, Japan, Singapore, and China franchisors, are actively entering the market.
The average initial franchise fee is approximately $25,900.
There are high investment business opportunities, as well as cheap franchises in Hong Kong presented for review, the choice is yours.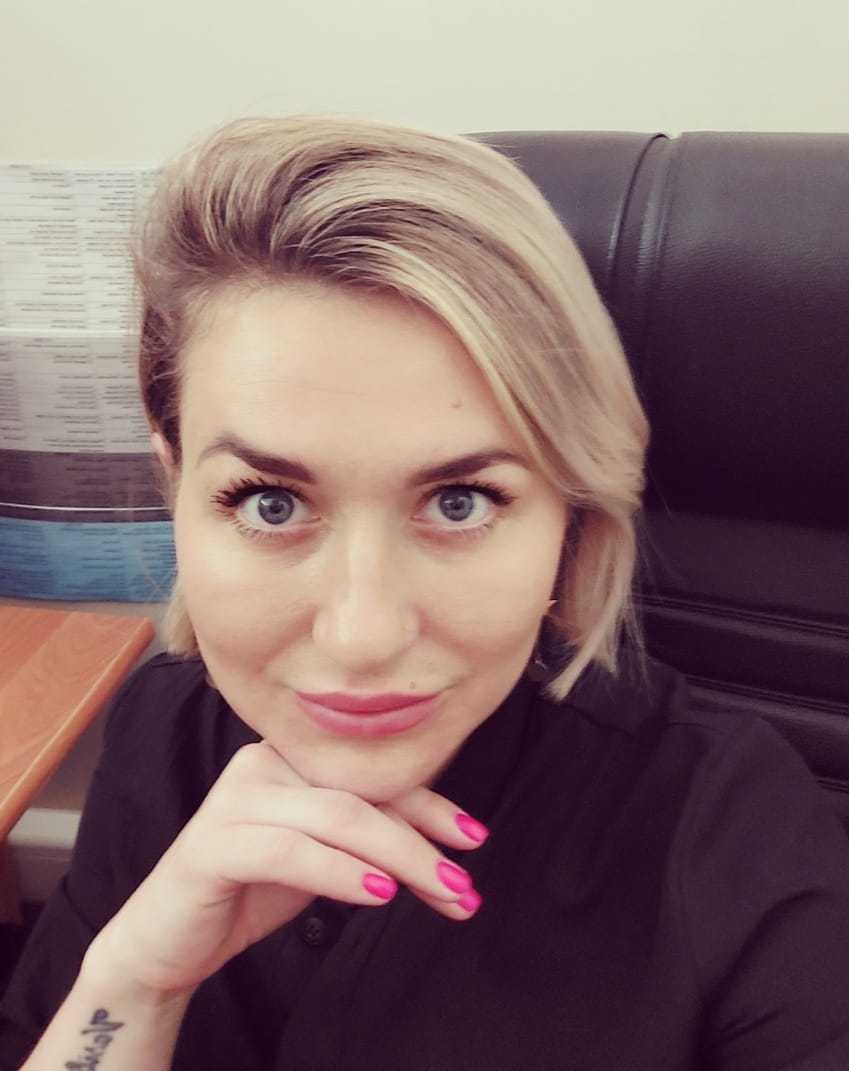 Julia
Official representative of Topfranchise in Hong Kong
+1 484 414 5197
Indicators of Business Market in Hong Kong
Capital: Hong Kong

Currency: Hong Kong dollar

Education Index (2013): 0.767

Official languages: Chinese, English

Per capita GDP (PPP): $58,322

Quality-of-life index (0-10): 7.80

Population: 7.347 mln

Total GDP (PPP): $429.652 billion

Ease of Doing Business Ranking, Rank: 5

Gini: 53.9

Human Development Index (HDI): 0.910
DIDN'T FIND WHAT YOU WANT?
ASK THE EXPERTS