KHLOÉNOVA Franchise For Sale – Beauty & Couture
Investment from:

0 $

Payback from:

2 mon.

Turnover/month from:

10000 $
A unique offer to start a business without investment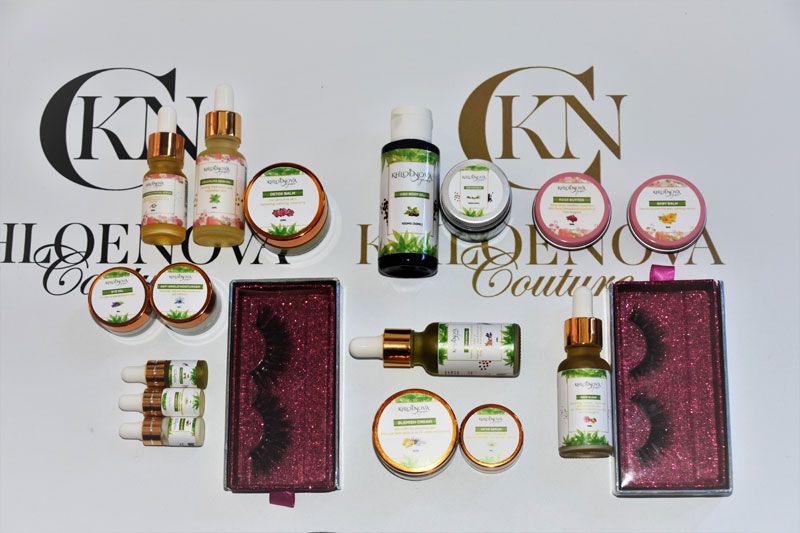 KHLOÉNOVA Beauty & Couture offers a business/franchisee/distribution opportunities without starting with big stock and huge money investment.You can start your successful business with £0 and no stock, working from home with our unique brand products, proven B2B & B2C strategies and continual mentorship and support. Working online with your times and days you have free, the more time you invest and serious you are about the business, the more you can expect in return as profit. You can expand with KHLOÉNOVA in any territory, city, country in the world and be part of our Global Network. Immediate start, immediate incomes, immediate growth strategies.
KHLOÉNOVA Organic products have huge range of Skin Hair Care products 100% Natural and Organic, they have immediate rejuvenate curing effect, as we select the formulas very carefully. They are for all type of skin problems and issues. From dry skin, acne, allergic, sensitive, scars and others. Some of our products include CBD which can be applied for anything and everything starting from skin pain, inflammatory, injury, tattoos skin pain, skin protection for the bacteria, anxiety and stress, problem with sleeping, muscles pain, pain during women menstrual period and many others daily applications. KHLOÉNOVA supplements for hair, skin, beauty care & wellness. Our main range now its with multivitamins for the support system with CBD. KHLOÉNOVA Beauty offers many products from skin masks to beauty devices. KHLOÉNOVA Couture offers range of lines from day dresses and tops to beach wear trendy unique styles. One Global Brand, Over 100+ lines, Hundreds of thousands of product stock, 800+ unique designs.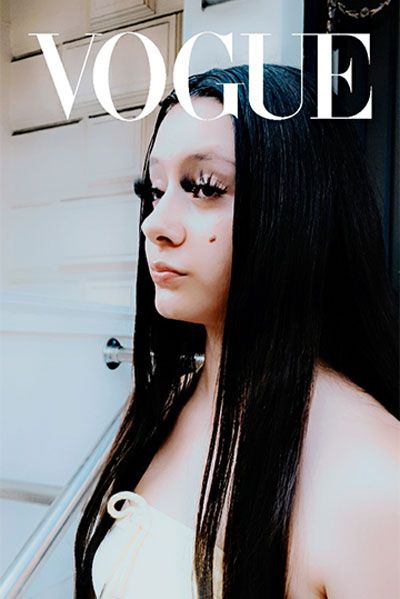 Please contact us to discuss the amazing opportunities available to get future information.
Learn more about KHLOÉNOVA franchise
---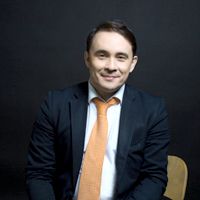 Written by
Vasil Gazizulin
Founder of Topfranchise.com
CEO Expedition 2009 - 2014
Author of a book «GROW WITH A FRANCHISE»
Browse franchises by countries

USA

India

Canada

The UK

Indonesia

The Philippines

Australia

The UAE

Saudi Arabia

South Africa

Germany

Pakistan

Singapore

Malaysia
Other countries
Want to advertise your franchise with us and successfully boost your business?
Please send us your request and we will get back to you shortly!
DIDN'T FIND WHAT YOU WANT?
ASK THE EXPERTS