Reasons Why Franchises Fail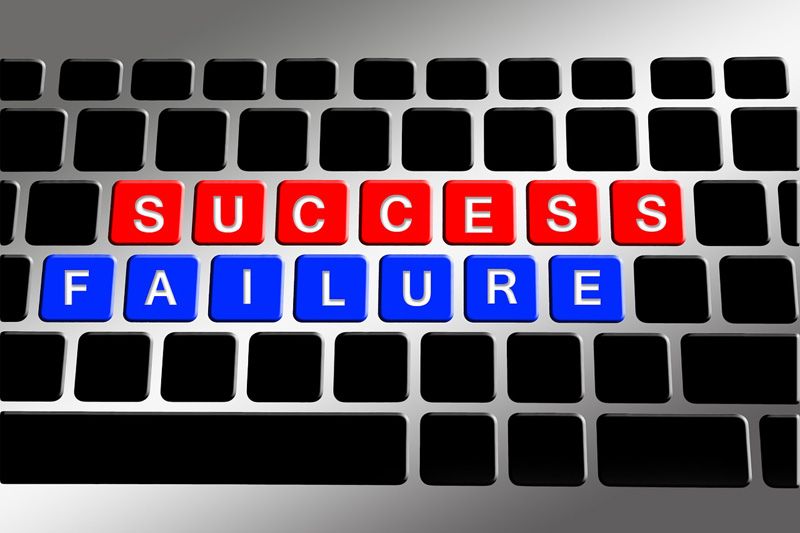 Franchising is a very popular and widespread form of partnership among entrepreneurs. There are many businesses that become franchised every day. Many business owners become attracted by the prospects of high profits and low-cost expansion of their brand.
However, any business is always a risk. Various tools and business solutions and entrepreneur's experience help to reduce this risk, but not completely eliminate it. This means that even a franchised business can close and fail. There are some reasons that can cause this outcome. Therefore, it is essential to get acquainted with them thoroughly before franchising a business.
Why Franchise Failures Happen
There are a lot of reasons a franchise can fail. Some of them are pretty obvious, others can be less conspicuous. Learning all about potential causes for failure can help you decide whether it is practical to franchise your business or avoid making mistakes in the future.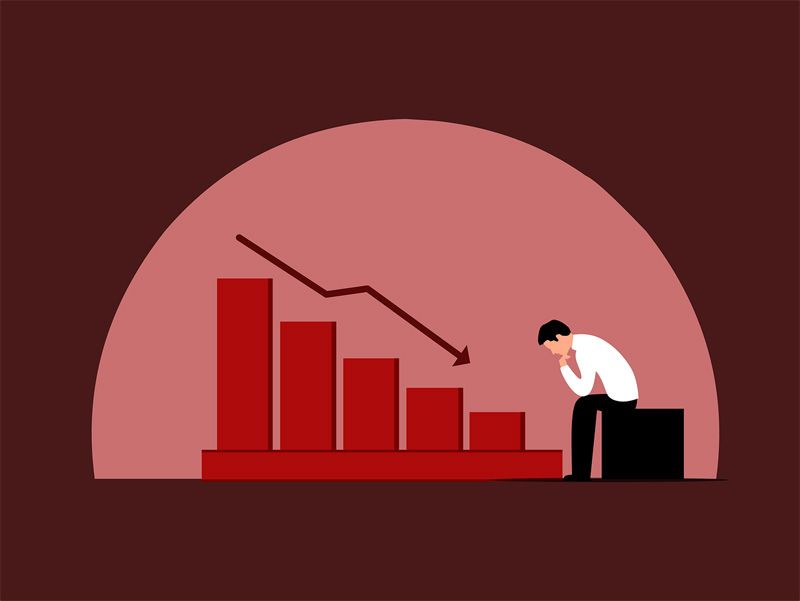 Lack of Skills
Although the franchised business has a ready-made business model and established operation mode that you must adhere to, there are many aspects of a business that may be new to an entrepreneur. After all, the franchisee is not only the owner of the enterprise, but at the beginning of an operation, he or she becomes the manager, the seller, and the accountant. The franchisee may not be prepared for these responsibilities. Sometimes it becomes so overwhelming for franchisees that they can't cope with it, and as a result, a franchise fails, and the entire network suffers.
Insufficient Support and Training
Most franchisors provide training and support to their franchisees. This way they ensure that future franchise owners are qualified and prepared to take on challenges of managing a franchise. However, if the training program and support system are poorly managed and organized, it will most likely result in failed franchises.
Inadequate Business Model
A business model is a structure of how the franchise will be run. If the model is out-of-date and doesn't reflect the modern tendencies, it is possible that a franchise will fail. That's why franchisors who want to keep their business and develop it always work on improving the business model and implementing innovations.
Bankruptcy
If a franchise doesn't bring enough profit to sustain its operation, it won't be long before it goes out of business. It is the franchisor's responsibility to notify potential franchisees of the amount of capital needed to operate a franchise successfully. Future franchisees must ensure that they have enough cash and are ready to take on this serious commitment. There are many reasons a franchise doesn't make as much money as one has hoped, for example, poor service, low customer flow, poor management, staff shortage, and so on. However, it's in the hands of a franchisee to be prepared for all possibilities and stock up on money in advance.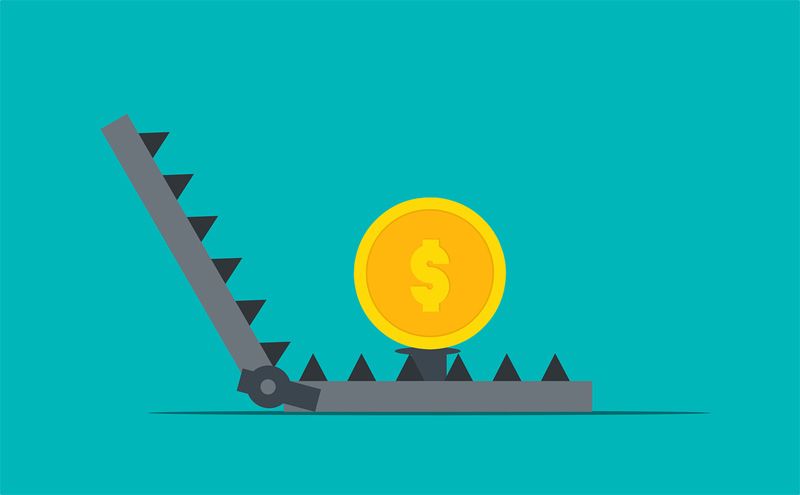 Franchisee and Franchisor Aren't Compatible
The success of a franchise depends upon the compatibility of a brand owner and a franchisee. If both of them share the same values and genuine passion for the services or products provided, then the business will only flourish. When each party is content with the way things are done, then it is a mutually beneficial cooperation. Although, it happens when partnership brings failure. When someone is unhappy with another one, there appear complaints and legal disputes that can destroy the business. Thus, it is significant to make sure that both sides are happy with each other. It is one reason for success in business.
What Does It Mean for the Franchise Industry?
Franchising can be beneficial for both participants in the business relationship. In order to establish a successful franchise, it helps to take into consideration all possible reasons for failure and work intensively to avoid significant risks. So, why do most businesses fail?
Mostly it is because of both franchisor and franchisee's ignorance and inability to follow certain steps that are crucial to success. Both sides should be open to discussion if there is some tension between them. Franchisors should provide franchisees with necessary assistance and training. Whereas franchisees have to understand that even though running a franchise is easier than starting an independent business, it's still no picnic. You put in a lot of effort and money into it. There will be more successful franchises in the world if entrepreneurs are prepared for all aspects of franchising.
---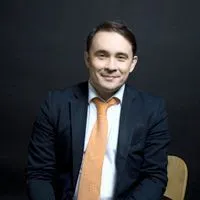 Written by
Vasil Gazizulin
Founder of Topfranchise.com
CEO Expedition 2009 - 2014
Author of a book «GROW WITH A FRANCHISE»
Want to advertise your franchise with us and successfully boost your business?
Please send us your request and we will get back to you shortly!
DIDN'T FIND WHAT YOU WANT?
ASK THE EXPERTS