What Should I Consider Before Buying a Franchise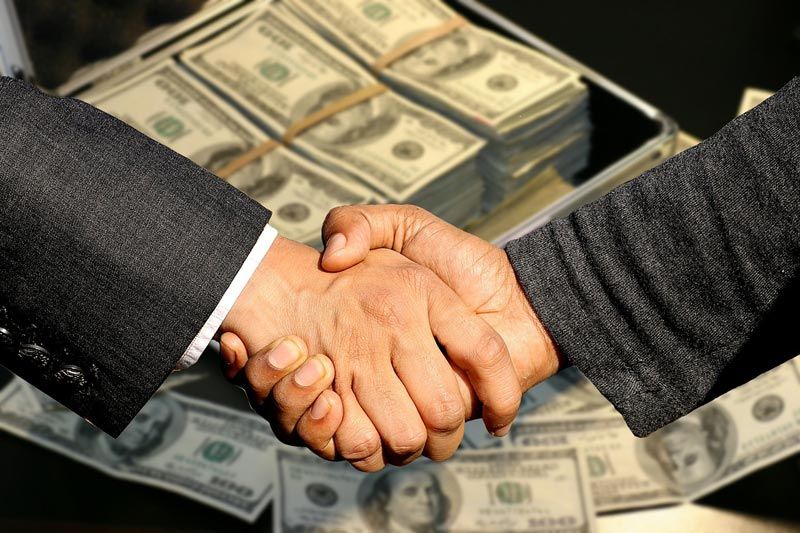 When you're making a decision regarding the perfect franchise for you, it is best to know what to look for beforehand. There is an array of franchises that align better with distinct preferences of some people, but are not fit for others. Thus, when you're considering the purchase of a franchise, you should determine your personal goals, interests, and ambitions. So, you'll be content with your choice. However, there are general factors to consider before purchasing. In this article, we will talk about the most important aspects and areas to review.
Franchise Fees
There is a one-time payment that is required from franchisees. A franchise fee can be of different amounts. Typically, the sum is about $10,000-$50,000. Each company determines its own lump-sum payment. This investment usually covers training, systems and ready-made business solutions that are developed by the franchisor.
Royalty Fees
It is a sort of ongoing fee that is paid monthly. Every franchise produces certain gross sales, and royalty fee is a percentage of these sales. Generally, it is 4-12%. Entrepreneurs leverage a well-established brand name that is in its own a great advantage for a new unit. And, a royalty fee is a price for that. Besides, royalty typically covers all promotional efforts and campaigns.
Term Length
One of the main factors to consider is the term of the franchise. Typically, the longer the term, the more attractive and profitable the franchise package for the franchisee. Obviously, short-term franchise offers should by definition not even be considered by the franchisee. It is suspicious and not very attractive. You would not want to put a lot of time and effort into an establishment, just for it to be taken away in several years. Most franchises have a term of five to ten years. Take into account the payback period and the size of initial financial contribution, and you will comprehend that the longer term length is preferable for franchisees.
Consider Your Lifestyle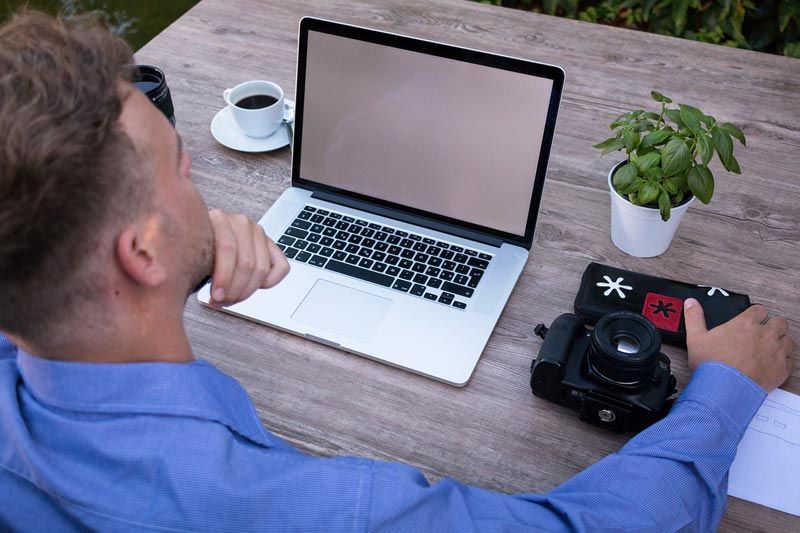 Provide a comprehensive assessment of your capabilities and your lifestyle. Prior to contemplating any entrepreneurial endeavor, be it a franchise or otherwise, it is imperative to acknowledge the demanding work commitment that lies ahead, necessitating relentless dedication and a substantial investment of your valuable time. Determine how well it will blend into your life, and whether you are ready to take on such responsibility. As a franchisee, it will fall into your hands to solve all problems, pay for all costs, and manage staff.
Franchisor Experience
Research franchisor's background and enquire about his/her expertise in franchising. A successful franchisor must have a proven know-how and successful franchisees who have already achieved success in their businesses. Direct your focus towards the duration of brand operations and the extensive count of affiliates within the network. A quality franchisor is the one that successfully operated the business even during economic downturns, and which handled smooth operation throughout the whole time of functioning.
Know Your Competition
Thorough market research and competitor analysis stand as an indispensable imperative for aspiring entrepreneurs. Find out what strategy the parent corporation has for attracting customers and how it differs from competition. An elemental aspect in franchise success requires the provision of a distinctive offering that sets it apart from the competition and has an advantage over other rivals in the market. These advantages can be branding, loyalty programs, interesting recipes, or fast delivery.
Franchise Disclosure Document
When acquiring a franchise, an entrepreneur is obligated to sign an agreement, an FDD. Thus, prospective franchisees should evaluate all risks when entering this business relationship. More often than not, this document can contain harsh penalties and conditions for an entrepreneur's exit from the network and violation of the contract. It is recommended to give this document to lawyers for studying, so you could have a clearer comprehension of all perks and possible risks.
Investigate The Franchisor's Tenure And Track Record of Success
Another important aspect to contemplate is the franchisor success rate. Before embarking on the acquisition of a franchise, immersing oneself in a comprehensive research of the company behind its sales becomes an indispensable prerequisite. Find out the company's target public, read reviews and feedback from clients as well as other franchise owners. Learn the number of units, have any of them closed, and what extent of support the company offers. The number of years of operation and the brand's influence and performance in any conditions are significant to know.
Franchisor's Marketing Plans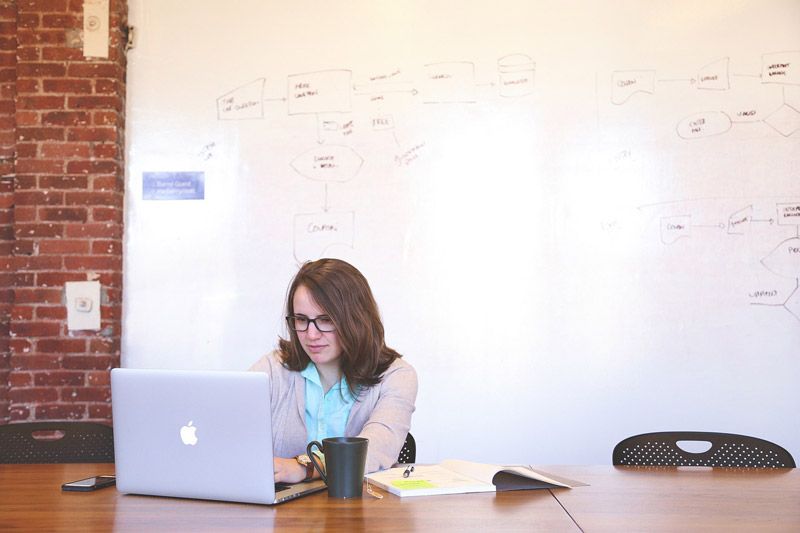 How the brand is perceived and is viewed by the public is significant. As knowledge regarding the company and its array of services and products proliferates among the masses, it ignites a remarkable surge in sales and revenues, fostering an environment of prosperous growth. So, look closely into how promotion is handled at the company. Marketing efforts and innovation can greatly influence the network's performance. Thus, it is significant for the parent company to be able to provide the best means for promotion and their effectiveness. Learn whether the advertising support is included in the franchise package.
Right Franchise Brand
In conclusion, when buying a franchise business, one should be guided not only by the franchise indicators promised in business plans and guarantees of its success, but also by one's own experience, interests, and ambitions. The right franchise brand is different for every individual. The trick is to find the best suited opportunity exactly for you and your preferences.
Conclusion
Before investing your money and energy in a franchise business, contemplate all important considerations outlined above. Reviewing franchisor's financial solvency, experience and reputation, delving into market exploration, learning about franchise conditions, support system and training, as well as the feedback from other franchisees are essential steps when considering the purchase of a franchise. All these actions will help you make the right decision and choose a successful franchise that meets your goals and expectations. Thus, the presence of proper and elaborated documentation is significant. So, analyzing your own goals and franchise's indicators and potential will help you minimize the risks and largely guarantee the success of the franchise.
Browse franchises by countries

USA

India

Canada

The UK

Indonesia

The Philippines

Australia

The UAE

Saudi Arabia

South Africa

Germany

Pakistan

Singapore

Malaysia
Other countries
---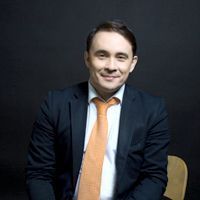 Written by
Vasil Gazizulin
Founder of Topfranchise.com
CEO Expedition 2009 - 2014
Author of a book «GROW WITH A FRANCHISE»
Want to advertise your franchise with us and successfully boost your business?
Please send us your request and we will get back to you shortly!
DIDN'T FIND WHAT YOU WANT?
ASK THE EXPERTS