Franchise opportunities in Nigeria
Popular franchise directions in Nigeria
List of franchises for sale available in Nigeria
The attractiveness of Nigeria for the development of franchising business
There are many foreign, mostly US, South African and European franchises, though the demand for international brands is still growing. To facilitate the development and promotion of franchise businesses in Nigeria a special organization called National Office for Technology Acquisition and Promotion was established. The purpose of it is to provide trainings for franchise stakeholders.
High population in the country creates two advantages for establishing a franchise, large consumer market and much workforce. Therefore, the most favorable cities for the business are Lagos (9 mln), Kano (3.63 mln), Ibadan (3.57 mln), Kaduna (1.58 mln), Port Harcourt (1.15 mln), Benin City (1.12 mln), Maiduguri (1.11 mln), Zaria (975,153), Aba (897,560), and Abuja (776,298). Taking into consideration that the biggest cities also host currently growing middle and upper consumer class, and the income of Nigerians is tending to increase, there are good opportunities for luxury foreign brands to enter the market.
The average franchise costs depend on the type and size of the business but on the average they are between $50,000 and $200,000 to establish.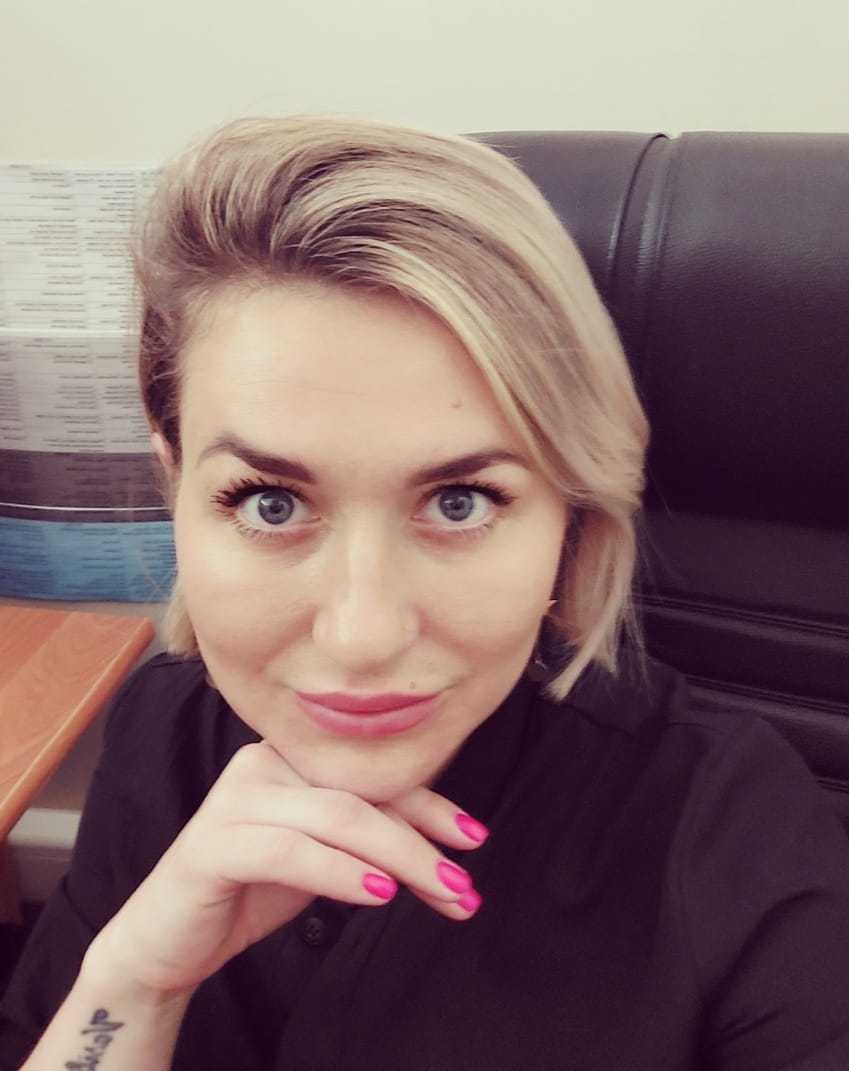 Julia
Official representative of Topfranchise in Nigeria
+1 484 414 5197
Indicators of Nigeria Business Market
Capital: Abuja

Currency: Naira

Education Index (2013): 0.425

Official languages: English

Per capita GDP (PPP): $6,351

Quality-of-life index (0-10): 4.74

Population: 185.990 mln

Total GDP (PPP): $1.166 trillion

Ease of Doing Business Ranking, Rank: 145

Gini: 43.0

Human Development Index (HDI): 0.514
Franchising articles and ratings in Nigeria
DIDN'T FIND WHAT YOU WANT?
ASK THE EXPERTS