Best 8 Catering Franchise Opportunities in Nigeria of 2022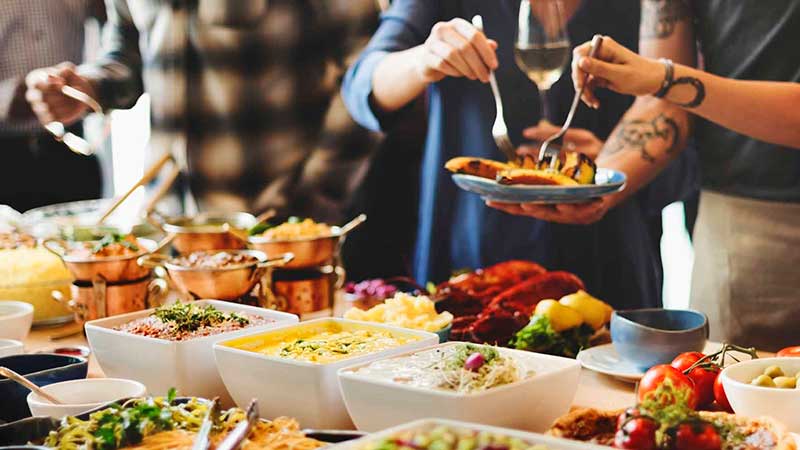 Сatering franchise business is one of the most flourishing segments of the last few years. It entails providing food and drinks for business meetings, events, weddings, hotels. Catering services can be done both indoor and outdoor; they may be focused on a traditional set of dishes as well as on specific food or cuisine. For example, a list of catering franchise businesses involves brands which specialize in French, Mexican, Italian, Chinese, Indian or other food. Catering business is good as a stand alone concept and as a separate restaurant service. Starting own company in the segment, an entrepreneur needs not only to focus on the concept but also consider some information about the franchisor. It is preferable to choose a company with a recognizable brand name, a time tested model and well-established business processes. The franchisor should offer initial and on-the-job training programs, help with marketing, and support with opening and operating the business. Here is top catering franchises for sale for you to consider.
Here is top 8 Catering franchise businesses in Nigeria
Corporate Caterers
Founded in: 1997
Franchising since: 2007
Franchise units: 21
Initial investment: ₦61,191,300 - ₦93,552,900
Franchise Fee: ₦20,328,700
Royalty Fees: 5%
In a nutshell, we deliver food for business meetings. That means we work regular business hours. And since we focus only on serving business customers, owning one of our franchises is your access to an exciting and profitable business model without any of the typical hurdles and headaches that come with running a restaurant. Investing in a Corporate Caterers franchise could be the better option for you. When you open a Corporate Caterers franchise and join our family, you gain access to a well-established business model, a reputable brand name, training support, and a proven sales system that you won't get elsewhere.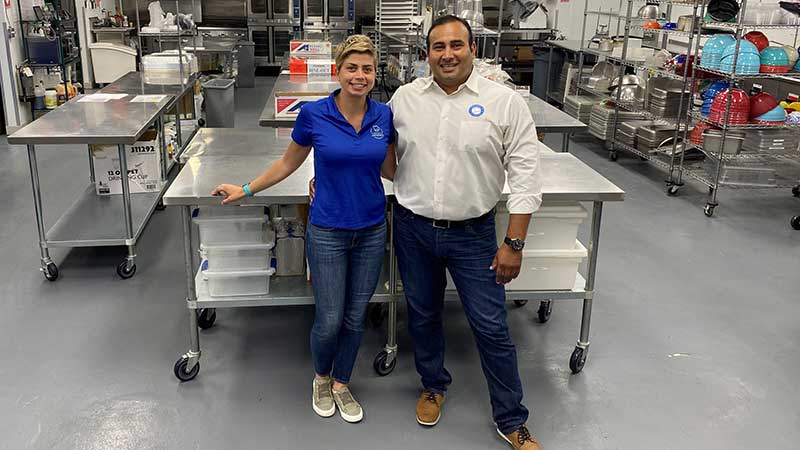 ---
Deli Delicious
Founded in: 1996
Franchising since: 2008
Franchise units: 53
Initial investment: ₦50,226,200 - ₦192,136,700
Franchise Fee: ₦10,267,000 - ₦12,320,400
Royalty Fees: 6%
Deli Delicious is an award-winning brand focused on continued growth. Looking back over the last 20 years we've gone from one family-owned restaurant to a thriving franchise system with multiple restaurants open and in development in the state of California. At the core of our business is one of the best products in the marketplace today – the Deli Delicious sandwich. Many customers ask what it is that makes Deli Delicious so special and we've come to realize that at the end of the day it's that intangible quality that comes by following our proprietary recipes, systems, and procedures. Franchised businesses are a proven, time-tested model that works with predictable future results. Recognized brand name and turn-key operating system.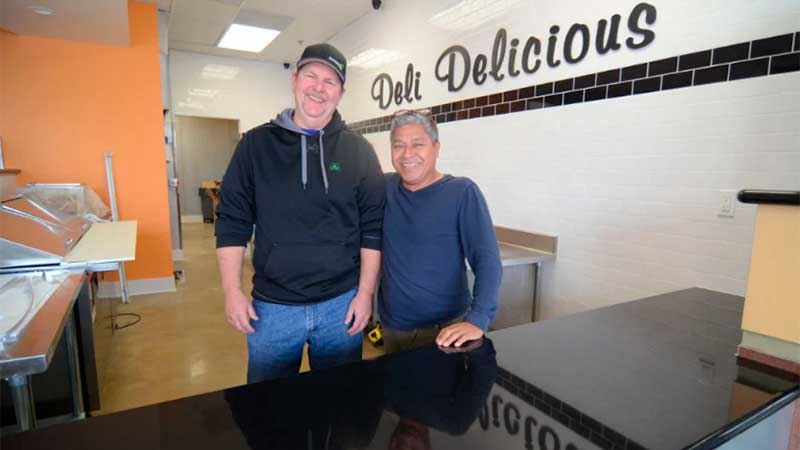 ---
Jon Smith Subs
Founded in: 1998
Franchising since: 2007
Franchise units: 12
Initial investment: ₦127,105,500 - ₦252,892,700
Franchise Fee: ₦16,221,900
Royalty Fees: 6%
As a Jon Smith Subs franchisee, you'll have the support of United Franchise Group's combined 30+ years of expertise contributing to your success. Our service-minded franchise leadership team is headed up by a group of highly-experienced food service veterans. They also come with a lot of experience as both a franchisee and franchisor, and that has set the tone ever since. Our franchisee-first philosophy has made an impression and elevated the Jon Smith Subs franchise opportunity. At Jon Smith Subs, our corporate staff strives to lay a solid foundation, upon which to build your business, but it doesn't end there. From initial training at our headquarters to on-the-job training in your store and beyond, you'll never be alone in your journey to success.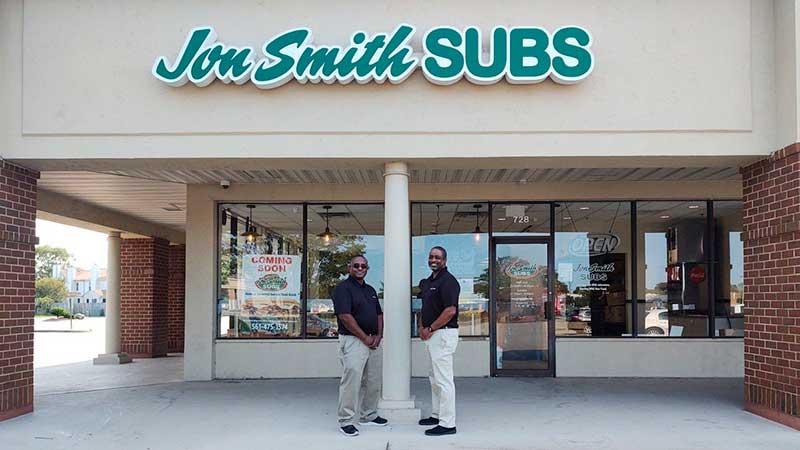 ---
Le Macaron French Pastries
Founded in: 2009
Franchising since: 2012
Franchise units: 60
Initial investment: ₦37,104,900 - ₦143,532,700
Franchise Fee: ₦18,480,600
Say "Oui" to an Exceptional Opportunity & Discover our simple, niche concept with limited direct competition. Our true French macarons are the perfect delicacy, original and elegant; French gelato, French pastries, French chocolates, European style beverages and more! You will receive the best in support from the moment you begin your discovery, to your pastry shop opening and beyond. It is our mission to provide you with the highest quality products, training, support tools, marketing and more while avoiding the many costs and headaches that often come with running a full-service restaurant or similar business.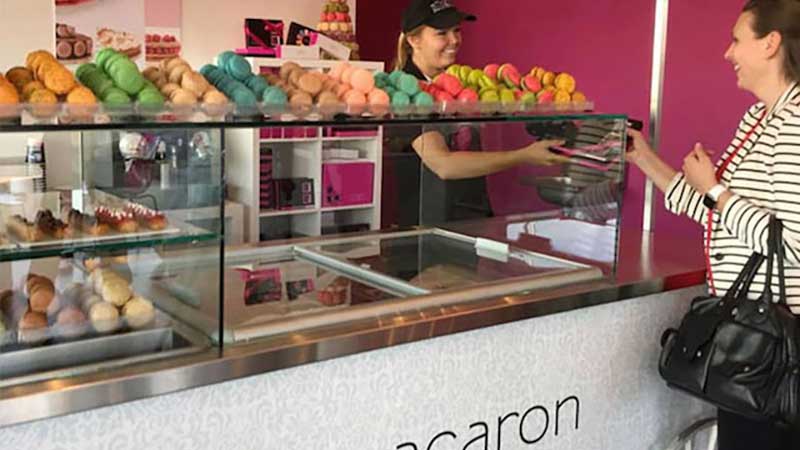 ---
Crepe Delicious
Founded in: 2004
Franchising since: 2005
Franchise units: 46
Initial investment: ₦70,002,900 - ₦379,591,500
Franchise Fee: ₦14,373,800
Royalty Fees: 6%
With its origins in France, the crepe is recognizable within many countries and cultures worldwide. Crepes are known by different names and can be filled with various ingredients. People around the globe have been enjoying this delightful cuisine and its contents for years. Since 2004, Crepe Delicious has been serving our unique menu of sweet and savory crepes as part of our commitment to lead the resurgence in healthy eating. All of our franchisees will be trained in head office for 3-4 week period ensuring that the operational excellence that we deliver in our stores can be quickly translated into the launch of the new business.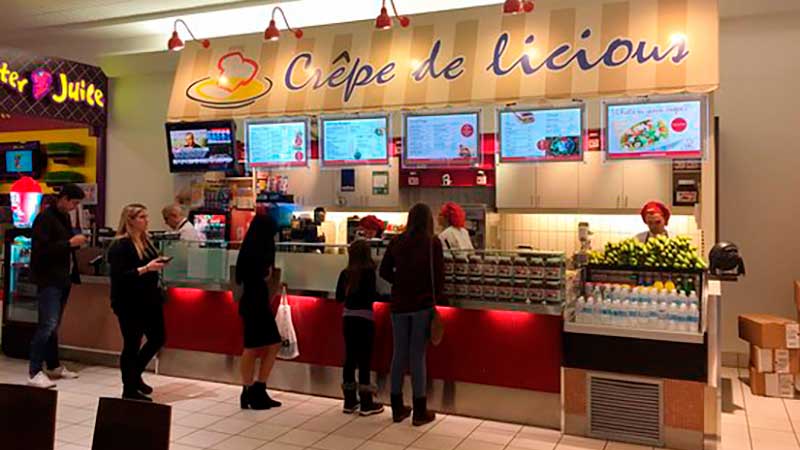 ---
Westshore Pizza
Founded in: 1994
Franchising since: 1994
Franchise units: 30
Initial investment: ₦39,014,600 - ₦92,403,000
Franchise Fee: ₦13,347,100
Royalty Fees: ₦184,800/week
Westshore Pizza is more than just pizza. Our menu features over 30 menu items. We can help you with scouting your store location, demographic studies, lease negotiation, equipment sourcing and ordering and assistance in choosing your contractor. Franchises receive a pre-opening comprehensive training and two-week pre- and post- opening team sent to your location to assist with inventory, day-to-day operations, sales and labor, forecasting and more. All current and new training documents are available on the franchise portal on our website and are constantly updated. As a Westshore franchise partner, you'll be working with an experienced team with over 125 years of restaurant experience. We are focused on our franchise partner success and nothing less!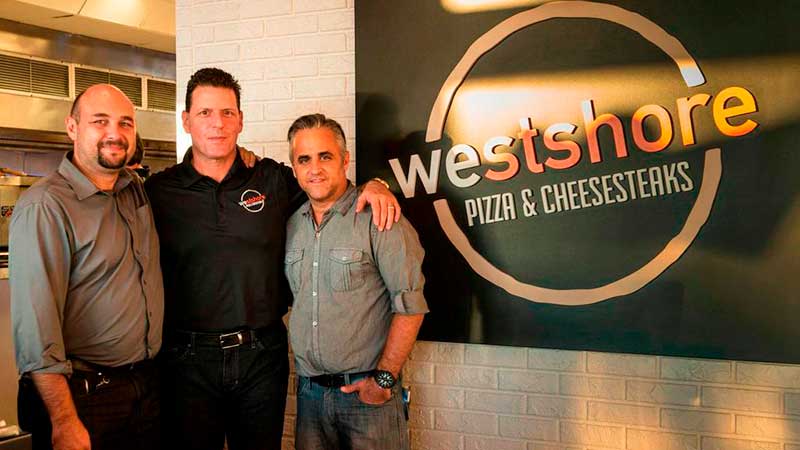 ---
Uberito Fresh Mex
Founded in: 2014
Franchising since: 2017
Total units: 6
Initial investment: ₦283,369,200 - ₦404,519,800
Franchise Fee: ₦16,427,200
Royalty Fees: 5%
As reported by Entrepreneur, the fast-casual restaurant is the most rapidly growing segment among all restaurants in the Franchise 500.® Within this segment, the build-your-own model, where customers personalize their meals, represents one of the most explosive trends. While customer traffic in traditional quick-service restaurants has flatlined, fast-casual continues to attract more customers. Bottom line: the Mexican fast-casual industry is booming. We're seeking a few great entrepreneurs to join us on this adventure. When you do, you receive the support of our highly experienced team offering years of franchise, restaurant, brand management, real estate, design and construction experience.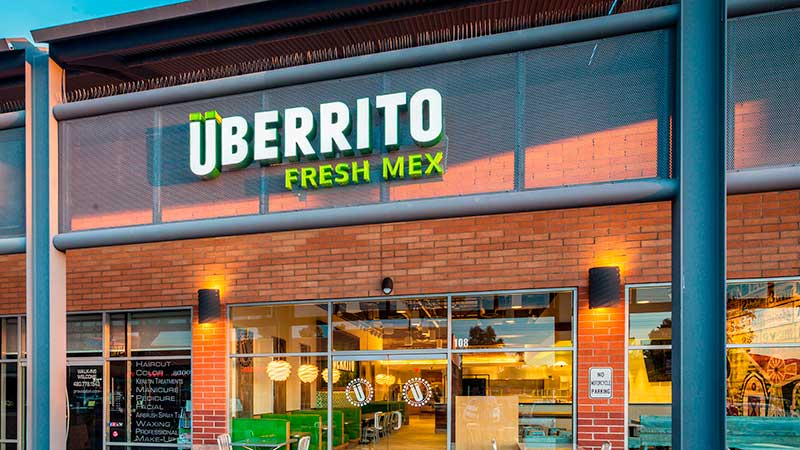 ---
Great Harvest
Founded in: 1976
Franchising since: 1978
Franchise units: 183
Initial investment: ₦58,268,900 - ₦377,488,400
Franchise Fee: ₦14,373,800
Royalty Fees: 5%
We provide an alternative with some of the advantages of a traditional franchise and some of the fun of a "let's-do-it-all-ourselves" start-up. Our philosophy is simple: let's create unique neighborhood bakery cafes that are a reflection of the Great Harvest brand and the bakery cafe owner. We are no cookie cutter franchise. We are a freedom-based, healthy franchise that encourages excellence and individuality (not to mention a spirit of fun and generosity).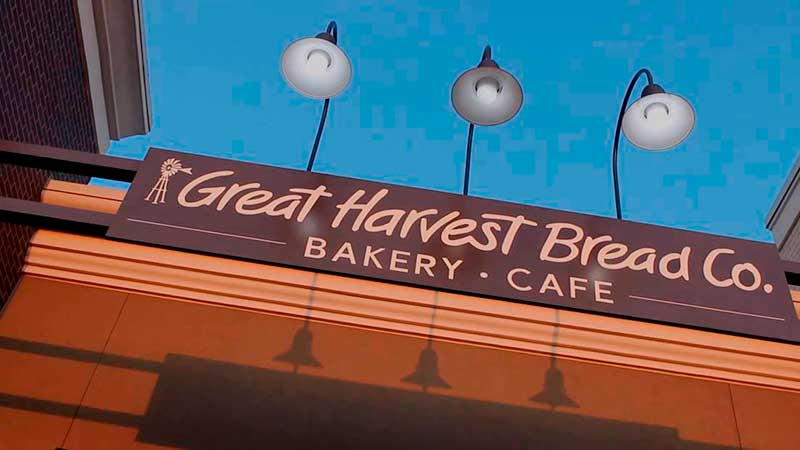 ---
Conclusion
To summarize, we can say any of the listed above catering franchises is worth buying. But there is a lot to consider while choosing the best one for you. Pay attention to the reputation of the brand, what training and support are offered, check if the other franchisees are successful. But the main thing you need to do is to align your budget with investment requirements of the brand. In order to ease the challenge, we have made the comparison flowchart of the best catering franchises in Nigeria for you. It shows the minimum estimated initial investment and initial franchise fee of each brand. By using it, you can figure out the difference in financial requirements for each franchise, and decide which one fits you the most.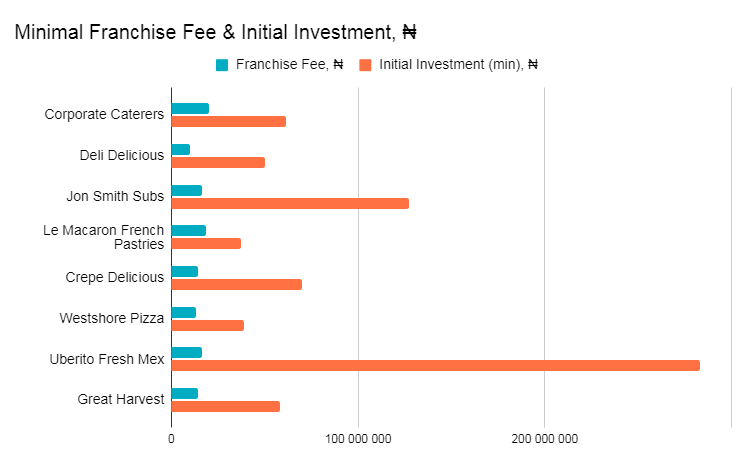 View all Catering franchises
DIDN'T FIND WHAT YOU WANT?
ASK THE EXPERTS