Franchise opportunities in Zambia
Popular franchise directions in Zambia
Cafe Franchises

Food Franchises

Consulting Franchises

Education Franchises

Entertainment Franchises

Сleaning Franchises

Travel Franchises
List of franchises for sale available in Zambia
Attractiveness of Zambia for the development of franchise business
Zambia is a rapidly economically developing country in the center of Africa with a population of more than 17 million people. The main engines of an economy are mining, construction, and financial services. Rich natural resources made Zambia attractive for many tourists from all over the world.
Lusaka (1.74 mln), Kitwe (522,092) and Ndola (475,194), the biggest cities in the country provide good opportunities for franchise businesses. Despite some financial obstacles for developing the franchise market in the country, there is a demand for international franchise brands. Especially in fast food, restaurant, retail, clinics, and hotel sectors.
Having a look at the franchise market in Zambia, one can notice local as well as international franchises. Among the most active international players on the market are the USA, Singapore and European countries.
Nowadays there is a tendency in Zambia to develop tourism franchise businesses. Therefore, Citizens Economic Empowerment Commission has allocated some funds for the establishment of Zambian tourism franchising.
To start a franchise in Zambia an entrepreneur doesn't have to overspend, some of the franchises are quite affordable. The initial franchise fee could be even $10,000 for a small business.
There are high investment business opportunities, as well as cheap franchises in Zambia presented for review, the choice is yours.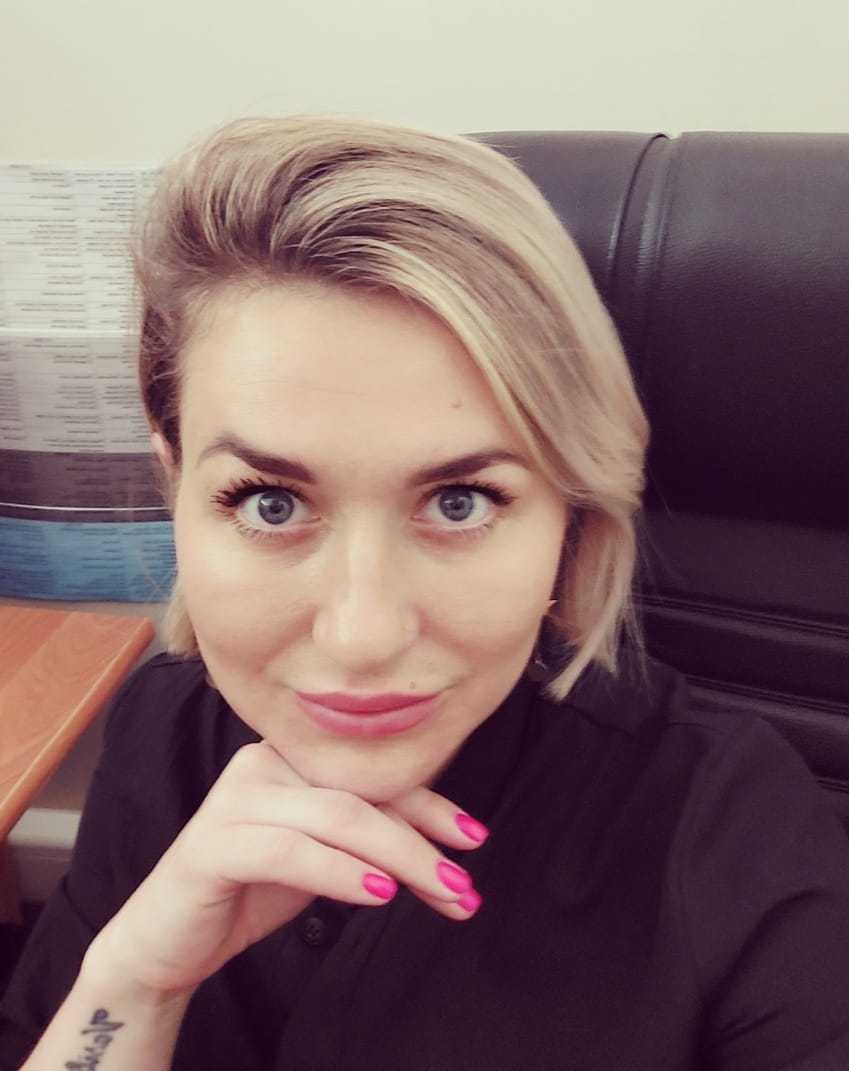 Julia
Official representative of Topfranchise in Zambia
+1 484 414 5197
Indicators of Business Market in Zambia
Capital: Lusaka

Currency: Zambian kwacha (K, ZMW)

Education Index (2013): 0.577

Official languages: English

Per capita GDP (PPP): $3,982

Quality-of-life index (0-10): out of list

Population: 16.5 mln

Total GDP (PPP): $23,137 billion

Ease of Doing Business Ranking, Rank: 85

Gini: 57.5

Human Development Index (HDI): 0.588
DIDN'T FIND WHAT YOU WANT?
ASK THE EXPERTS