Franchise Opportunities in Vietnam
Popular franchise directions in Vietnam
Cafe Franchises

Food Franchises

Consulting Franchises

Education Franchises

Entertainment Franchises

Сleaning Franchises

Travel Franchises
List of franchises for sale available in Vietnam
Attractiveness of Vietnam for the development of franchise business
The Socialist Republic of Vietnam is an elongate country in Southeast Asia. The population of Vietnam is 92.6 million people. It is the 13th most populous country in the world.
Vietnam's main trade partners are the United States, China, Japan, South Korea and Germany.
The most actively developing business areas are agriculture, rice, coffee, rubber and sea products, textile industry and electronics. Major other industries: IT, digital technologies.
The biggest cities of Vietnam are Saigon (8.64 mln), Hanoi (7.78 mln), Haiphong (2 mln), and Da Nang (1.22 mln). They all have the most inviting business opportunities for franchise companies.
There are more than 170 foreign brands registered as franchising businesses in Vietnam. This includes fast food, bakery, coffee, drinks, and restaurants. Majority franchisors are from the U.S., Australia, South Korea, Singapore, Thailand, Japan, Hong Kong, Canada, and the Philippines. Now, most franchised businesses in Vietnam are concentrated on fast food and retail, but large opportunity exists for a vast variety of companies to enter the Vietnamese commerce. Franchise opportunities are piecemeal becoming approachable throughout the nation in a raising area of brands and sectors. There is a great request in such franchise branches as healthcare and lifestyle-oriented products and services, retail, education, entertainment, healthcare, beauty-care, children's services.
There are high investment business opportunities, as well as cheap franchises in Vietnam presented for review, the choice is yours.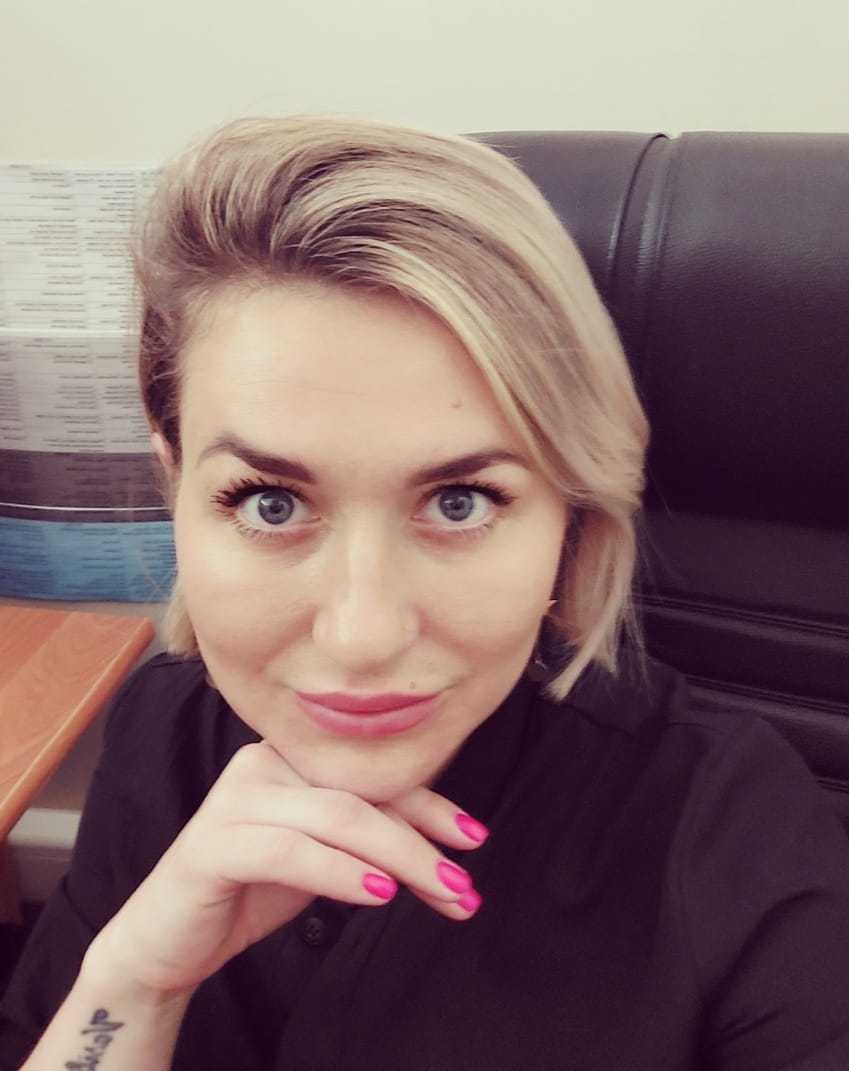 Julia
Official representative of Topfranchise in The Vietnam
+1 484 414 5197
Indicators of Vietnamese Business Market
Capital: Hanoi

Currency: Vietnamese dong (VND, ₫)

Education Index (2015): 0,617

Official languages: Vietnamese

Per capita GDP (PPP): $7,463

Quality-of-life index (0-10): 5,64

Population: 94,57 mln

Total GDP (PPP): $705,774 billion

Ease of Doing Business Ranking, Rank: 69

Gini: 37,6

Human Development Index (HDI): 0,694
Franchising articles and ratings in Vietnam
Franchising news in Vietnam
DIDN'T FIND WHAT YOU WANT?
ASK THE EXPERTS