Veklich Device Franchise For Sale
Investment from:

1000 $

Payback from:

10 mon.

Turnover/month from:

40000 $
Do franchisees need to have experience in medicine or business?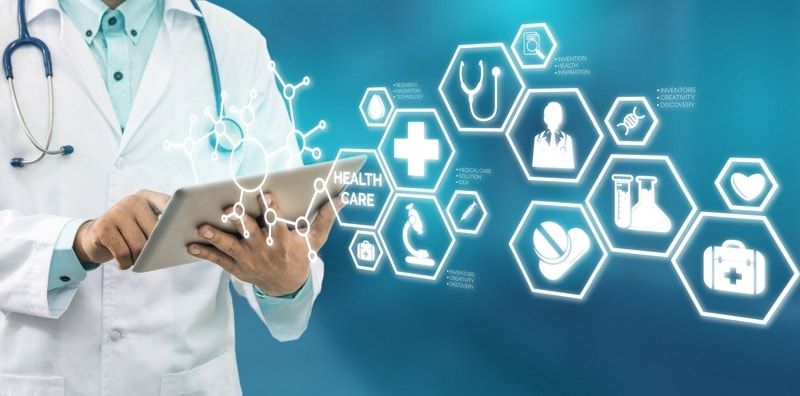 Starting a business from scratch may be promising, but it is always associated with risks. In today's realities, new companies crash every day. Promotion of young projects is complicated because of the economic crisis and political situation. Therefore, franchising occupies a leading position in the field of business.
This direction has always caused a lot of controversy. On the one hand, an entrenched brand doesn't allow the realization of its ideas, and on the other hand, it is a very profitable tool for doing business. To open a business based on a franchise model, you don't need to have several entities and be a guru in the economy. It is enough to invest and learn management. The franchisor will tell about all other nuances.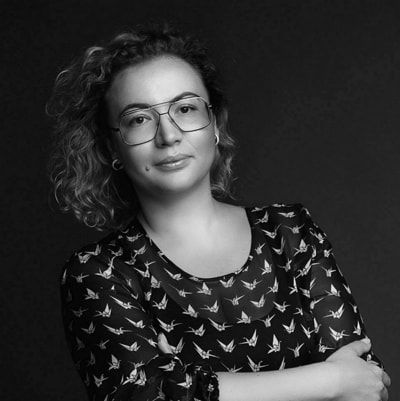 The survival rate of franchising is 4 times higher than that of a business from scratch. Many people take this direction with pleasure. Unfortunately, an important vector – that is, medical franchises, is missing. Investors are afraid of them and avoid them. Should one be afraid to have a medical franchise and what knowledge is needed? Commercial director, practicing orthopedist of Ladisten Clinic and Veklich Company Viktoria Veklich answers this question.
There are many stereotypes about medical franchises. Which ones have you encountered in your practice? What potential franchisees should be afraid of?
There are three attitudes that investors beware of, they are all false:
Lack of prospects. For some reason, medical direction is considered unpromising. The medical franchise market is one of the three most popular. It ranks second between the restaurant business and services for children. These categories are gathering pace year after year. If the brand has a stable positive reputation, it won't be left without attention.
The need to have medical education. Many people think that if a person has his or her own clinic, laboratory or massage parlor, he or she must have medical education. Most private clinics are being funded by businessmen who are not related to medicine. They just invest and take their legal income. If you think about it, not every owner of the restaurant has studied to be a cook, and not every owner of a beauty salon knows how to do manicures. Owning a business and conducting procedures are two different things. A medical franchise is available to everyone who has the funds - a student, a hairdresser, a teacher or a novice entrepreneur.
High risks. Potential risks in the medical field are to fail or to harm the patient's health. Medical business successfully survived in the face of several economic crises. It has beaten restaurants and the field of children's development. Practice shows that people can do without tasty food and find some activities to do at home with a child. Nobody spares on health.
Regarding the risk of harm, this can happen in any industry. After all, any business associated with a large flow of people involves similar risks. In the restaurant, you can be poisoned by foods injected with a lot of poisonous substances. But if all the rules are followed, such a danger is minimal. A team of specialists comes to help. Franchisees themselves don't have to graduate from a medical institute, but they must hire experienced staff.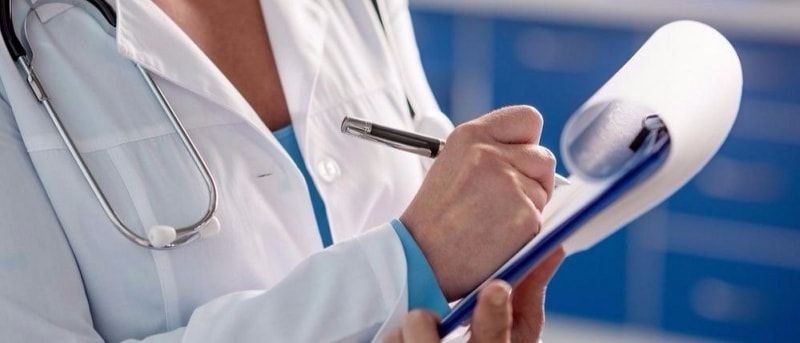 What is important to know before choosing a medical franchise?
First you need to determine the exact area. After all, healthcare is a huge field. It includes pharmacies, clinics, ambulance services, patient care and many more industries. It turns out that there is one field but the business inside it is completely different. It's the same as comparing a hairdresser and a nail salon: the direction is "beauty services", and the inner workings are different.
You need to keep an eye on the business with the least competition. In the United States, top list of medical franchises includes ambulance and care for elderly people. There really is a lot of competition, but there are other areas as well. Narrowly targeted industries are the most promising. Orthopedics is one of them.
With the help of the Veklich device, on which Ladisten offers a franchise, you can correct crooked legs, treat pathologies in adults and children. The device is unique and has many advantages over other methods. The turnover of patients is huge. All of them gather to Ukraine for operations even though they could be treated at home. And they want to be treated at home, but there is no such opportunity. Therefore, competition for the Veklich franchise is virtually absent, and the demand for limb surgery is growing every day.
The remaining nuances, such as location, advertising and investments are discussed individually. For private clinics, the costs are minimal: they already have staff and premises. A franchise is a great way to replenish the range of services.
Medical franchise is really a profitable and promising area. Even Forbes businessmen invest in healthcare services. Even without having a slightest idea about medicine, they just buy a ready-made competitive and surviving business.
Learn more about Veklich device franchise
---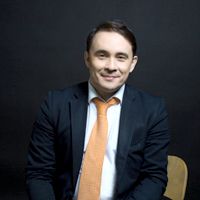 Written by
Vasil Gazizulin
Founder of Topfranchise.com
CEO Expedition 2009 - 2014
Author of a book «GROW WITH A FRANCHISE»
DIDN'T FIND WHAT YOU WANT?
ASK THE EXPERTS