How to Choose the Right Franchise in 2023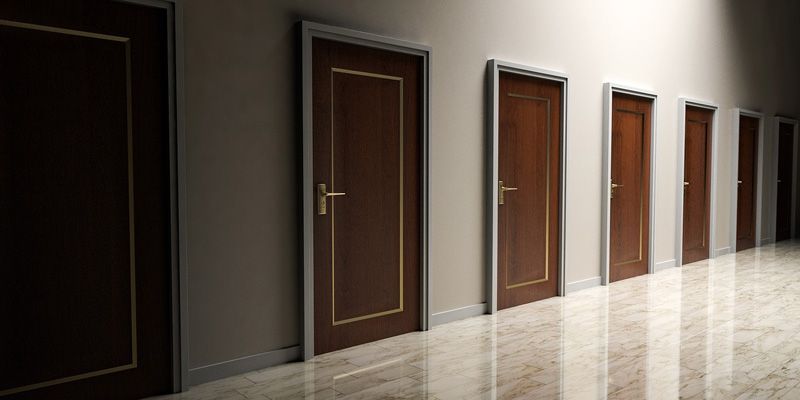 Acquiring a franchise business is a great investment in your future. Aspiring entrepreneurs can work under a well-recognized brand, and use a well-established business model and proprietary products. Thus, franchisees are greatly supported and assisted by the franchisor through all business aspects. Nevertheless, some things should be taken into account before choosing a franchise. In this article, we will point out what you need to pay attention to, so you can learn how to choose a franchise suitable for you.
What questions should you answer before choosing a franchise
Below is a list of questions that you should have a clear answer to, so you can make a well-considered decision.
What are my interests and goals?
It is important to build the decision on your interests. You are going to enter a long-term agreement and spend a lot of time and effort managing the franchise. Therefore, it is better to make sure that you're doing what you love. Besides, it is also crucial to choose a franchise that reflects your personal goals. It can be either to work in this or that industry or make big money or anything else, base your choice on personal ambitions. It will only benefit you.
What industry should I pick?
There exist many franchise businesses in all kinds of industries. Entrepreneurs should carefully approach the selection of industry. It is essential to analyze the local market and learn what is in demand right now, and what products attract the consumers the most. Thus, it is important to learn the segment's tendency and economic growth rate.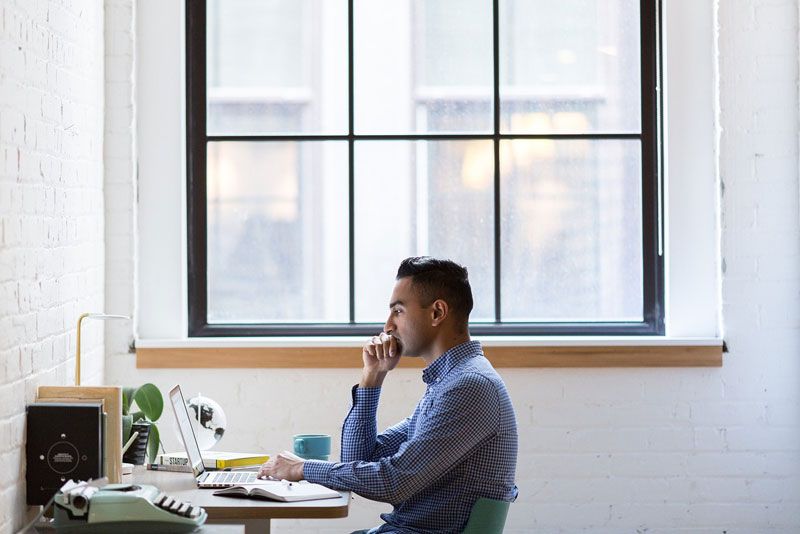 Which form of ownership is the best for me?
Parent companies offer several sorts of ownership to their potential partners - owner/operator, absentee, and semi-absentee. If you desire to be fully engaged in day-by-day operations and solely manage all business processes, then the first type best suits you. There is a semi-absentee option, where you transfer daily duties to a manager, and overlook how things are going. Absentee franchisees have minimal commitments, they outsource most functions to a team of employees. Determine which type of ownership suits your preferences the most.
What are my skills and strengths?
Every person has a strong side and a set of skills. Typically, each parent company has individual requirements for its franchise owners. These can include previous experience in a specific segment. Analyze your strengths and where they can be better applied. You will achieve great success if you choose a franchise business that requires a particular set of skills you possess.
How much I prepare to spend?
Whether you're financially capable to acquire this or that franchise is one of the main questions. You should have a clear idea of how much capital you have access to and how much you can raise if it's necessary. Rather sizable amounts of investment will be needed already from the first months of functioning. Usually, the return on investment period is 1-2 years. Therefore, you have to be certain that you have enough to keep going. Calculate all required costs, like a lump-sum fee, startup costs, and operational expenses, and decide if you're prepared to pay for it.
What to look for when choosing a franchise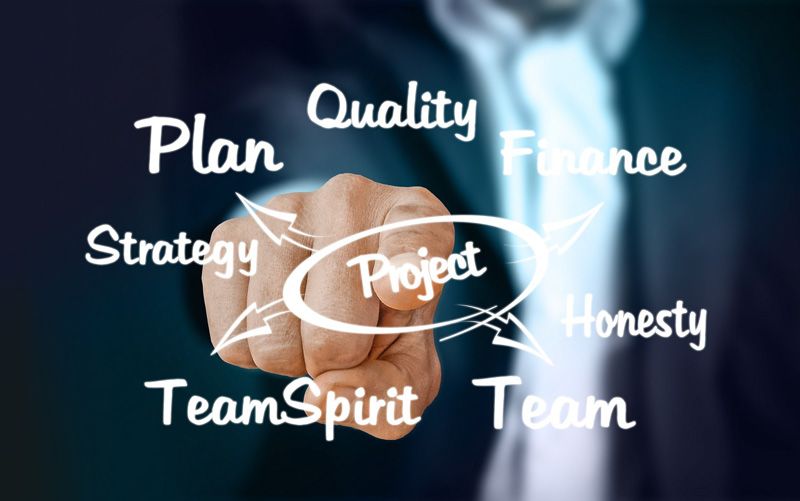 The indications below will help you distinguish ways how to choose a franchise:
Support system
Check if a support system is promised and to what extent. It is essential to acquire extensive help and guidance during the launch and further functioning. Many companies declare support but do not provide it. Find out how the franchisees are supported and what part the franchisor plays in it. Often, parent companies have a team of specialists that supervise and help franchise owners. It is advised to contact current franchisees to evaluate the real state of support means.
Reviews
Feedback from existing partners might be a key factor in deciding to buy a franchise. You can ask the brand owner to share reviews of current partners. This way you will get a better idea of the real state of affairs. Existing franchisees can provide valuable information about the costs, training, and level of support. The franchisor can promise a lot. Therefore, entrepreneurs should find real buyers of the franchise and get their reviews in order not only to blindly trust the description of the franchise on the official website but to learn everything from the real person.
Mutual ambitions and values
When you acquire the franchise, you become part of the brand's network. You will be expected to adhere to all requirements and standards set by the corporate office and be guided by the values maintained by the brand owner. Be certain that you share similar values and are prepared to follow the franchisor's mission.
The extent of freedom
No one argues that quality standards, like rules, procedures, norms, and principles of network operation are extremely important in franchising. They help the brand owner to maintain the loyalty of customers to its products and manage franchisees. This implies that your freedom as an owner will be limited. Find out how free you will be in managing your enterprise and decide if this arrangement suits your interests.
The franchisor's management skills and experience
The success of the whole network depends on how well the brand owner conducts business. Find out how long the parent company operated in the market, how many units it has, and whether processes are managed properly. A well-organized franchisor can guarantee that everything will work without disruption.
Feedback from existing franchisees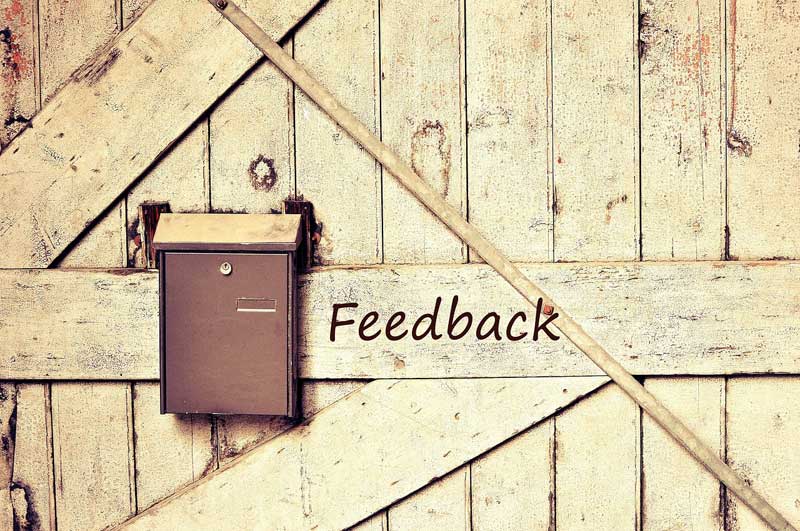 Good reviews from current franchise owners can encourage new partners to join the network. Entrepreneurs can find out the real conditions of work and cooperation. Thus, they can learn the honest opinion of real people who have years of experience operating this or that franchise. There are several ways to contact the current partners and get a clearer picture of what to expect from the brand. For example, franchise expos and conferences, discovery days, official websites, or direct interaction at existing enterprises.
What is a franchise agreement, and how does it work?
A franchise disclosure document, or FDD, describes the subject of the business relationship between two parties, and includes the rights and obligations of the participants of the agreement, information about how to properly protect the interests of the parties, and depicts the consequences of non-fulfillment of obligations. It also prescribes the term and territory for the franchise.
Carefully read the document and take a closer look at the following items:
● the duration of the cooperation
● the terms for the agreement extension
● franchisee's rights to the territory
● costs
● financial statements
● cooperation terms
● support system
● the approval to use the franchisor's trademark
● contract termination terms
Do not forget to evaluate the risks when reviewing the document. Read thoroughly every piece of information presented in the contract. Sometimes, the agreement can contain some harsh penalties and conditions for exit from the network. We sincerely advise you to consult the lawyers, so that they walk you through every point and help understand all potential risks and issues.
Franchise disclosure document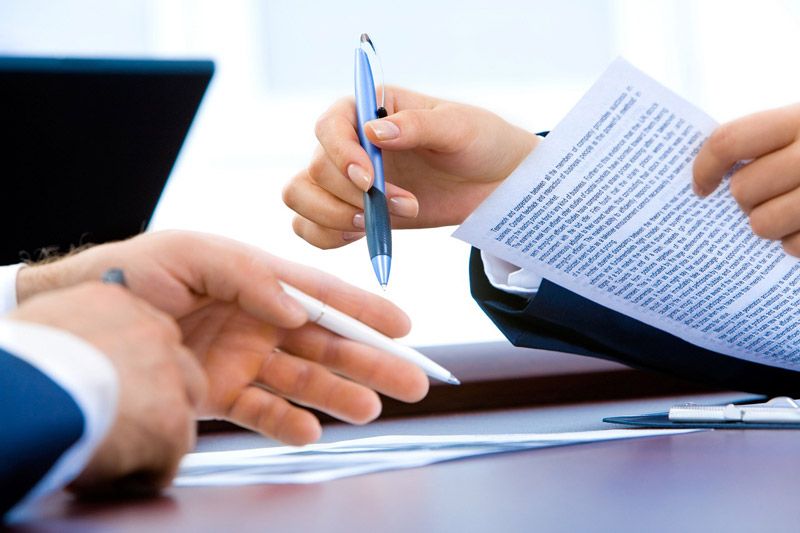 When you explore the franchise options, it is helpful to review the FDD before making any final decisions. Typically, you can get your hands on the document before investing any money. After you submit an application and the franchisor considers you a legit candidate, you can request the document to get acquainted with its content. Read it attentively, and ask any questions that might appear after the review. Look very carefully at the following items:
The franchisor's background
Take a closer look at the parent company's experience in the franchising industry, including how long it has operated, how it manages business processes, and how successful it is. You want a brand that has years of experience in the market and knows how to maintain quality and efficiency at all its franchises.
Legal matters
You should carefully review the presented information concerning previous legal issues. There should be reports that show the franchisor's or its executives' convictions, provided there are any. Here you can learn whether there were any claims against the parent company, regarding failure to carry out the duties. There are also indications of any lawsuits brought against any of its franchise owners in recent years.
Bankruptcy
The franchisor has to disclose all records of bankruptcy filed by them or any of their executives and franchisees. If there was anything like that, then it is advised to thoroughly review all available financial statements of the parent company. It helps to consult a financial expert to ensure the brand is legit and viable. You want to work with a brand that can deliver the services it promotes.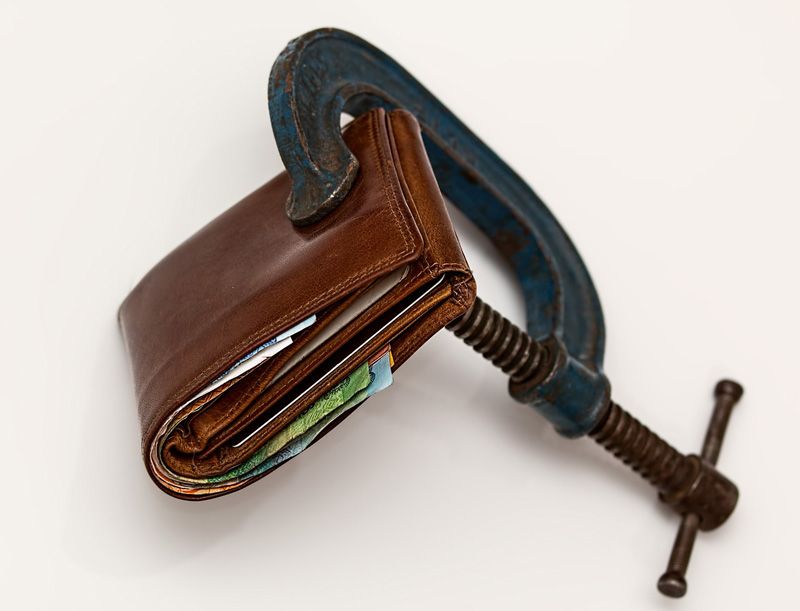 Startup and ongoing expenses
Take into consideration all the costs presented in the document. You will have a better idea of how much funds you'll be expected to spend on the operation. Typically, these include a lump-sum fee, the percentage of royalties and advertising fees, equipment and supplies, and construction expenses. Some associated costs are not described in the franchise document. It helps to consult the franchisor or its representatives directly or turn the existing franchisees to learn the approximate costs of managing this or that franchise.
Territory, supply, and customer limitations
There are some restrictions regarding vendors, from whom you will be able to purchase goods, what you can sell, and a location. Thus, you will be limited in ways to conduct your business. The parent company must offer exclusive territory for each franchisee, so you won't have competitors of the same brand to fight for customers in one area. The excess of supply in the same region can lead to low revenue and bankruptcy.
Instructions and promotion strategies
It is important to look into what the brand offers in terms of marketing solutions and training programs. Entrepreneurs enter uncharted territory, where many business aspects are unfamiliar to them. That's why help in the form of training, manuals, instructions, and guidelines, can be crucial, especially at the early stages of the franchise operation. Find out what educational means are provided. Moreover, read what promotional means are included. You need huge advertising after the opening, see if you're going to be supported this way.
Extension and termination of the contract
In the disclosure document, there is some information about the agreement renewal after it expires and its terms. Take into account what you can and can't do after the contract termination. If you exit the network, you can't set up an establishment in a similar field for some time. Also, there are some terms of the franchise sale provided you got the franchisor's consent, and there will be information about how to get it.
Signature technologies and trademarks
The parent company shares information about its trademarks, patents, and signature products. You will find out if all that is legit and registered. Thus, if there were any trademark disputes, there would also be information about it.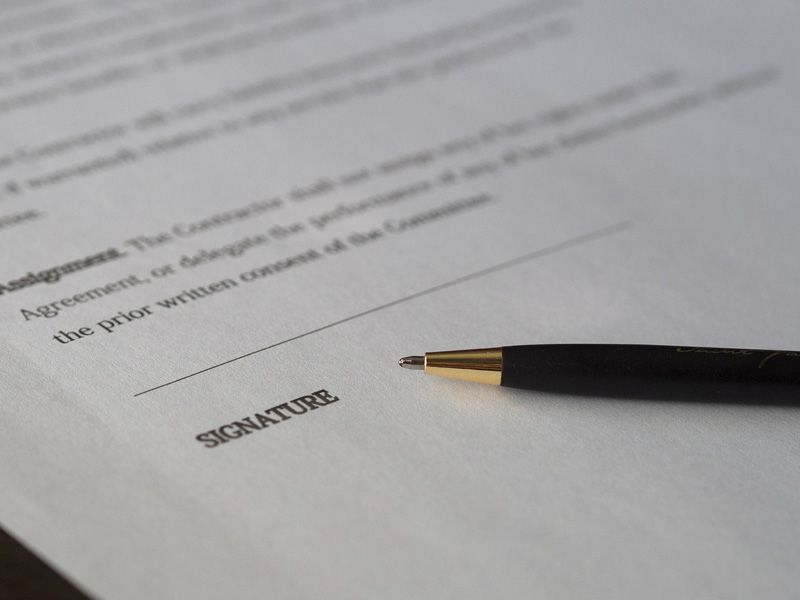 Conclusion
Franchising can be a great career path. You can reduce the risks associated with developing a business from the ground up. Aspiring entrepreneurs get an opportunity to set up a successful establishment with guidance from an experienced mentor, i.e. the franchisor, and acquire customers who are already familiar with the brand product and service line and are loyal to it.

When choosing a franchise in 2023, it is essential to analyze your personal interests, the state of the market, and the company's opportunities. Consider the things listed above, so you will be able to come to an informed decision. It can be pretty exciting to operate the right franchise for you, the one that suits your needs and goals the most.
Browse franchises by countries

USA

India

Canada

The UK

Indonesia

The Philippines

Australia

The UAE

Saudi Arabia

South Africa

Germany

Pakistan

Singapore

Malaysia
Other countries
---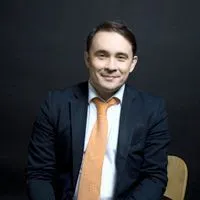 Written by
Vasil Gazizulin
Founder of Topfranchise.com
CEO Expedition 2009 - 2014
Author of a book «GROW WITH A FRANCHISE»
Want to advertise your franchise with us and successfully boost your business?
Please send us your request and we will get back to you shortly!
DIDN'T FIND WHAT YOU WANT?
ASK THE EXPERTS