Analyzing the Pros and Cons of Franchising in 2023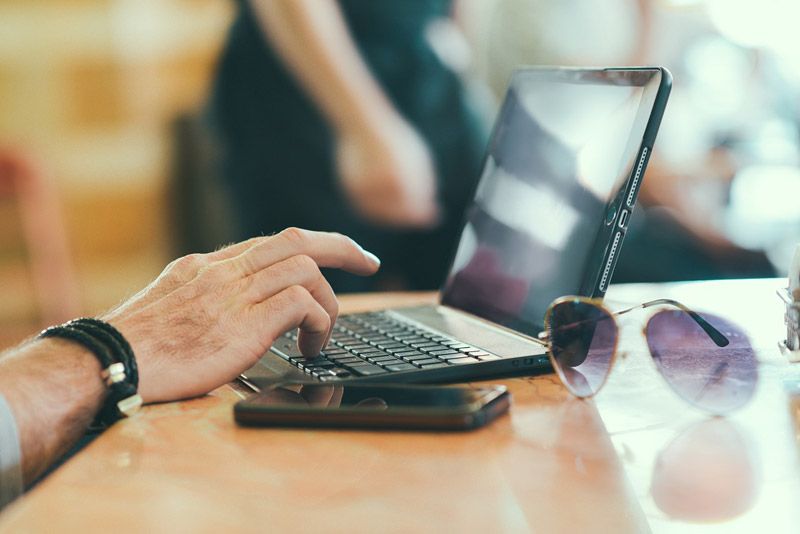 Franchising is an interesting and rewarding business path for aspiring entrepreneurs. It is a business model that is aimed at the fast and efficient development of a franchise and its further operation. Both participants of the franchise relationship win. The brand owner increases the company's influence and acquires new territories for distribution of products and services, whereas the franchisee receives ready-made business solutions that help quickly and efficiently enter the market.

This cooperation is highly effective and beneficial for both parties, but it's not entirely without drawbacks. When choosing a brand, a potential partner must know what he/she is getting into. It is important to look into the brand's background, its public image, and how business processes are handled. Thus, it is essential to learn all pros and cons of a franchise business before embarking on this journey. You need to get acquainted with both the positive and negative sides of a franchise business because only then you can honestly decide whether it is something you want to do.
Advantages of franchising
Guidance and support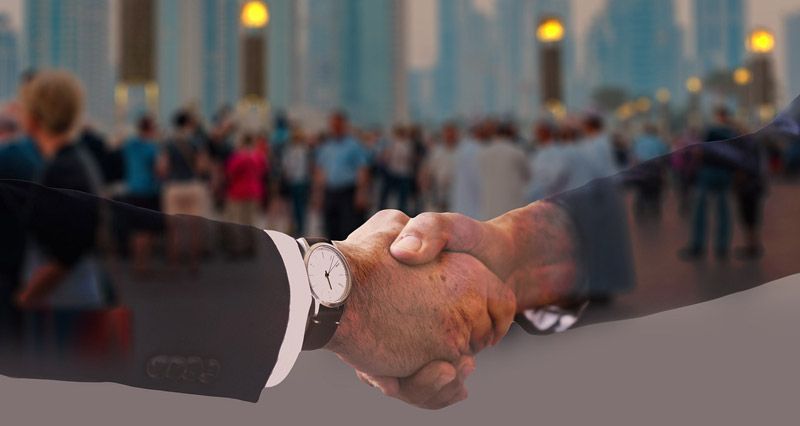 Typically, the franchisor helps franchisees not only at the early stages of business development but also in further operation. The parent company assists with the optimization of operational processes, recruitment, and training of personnel, finding a location, and drawing up advertising plans. The franchisor also shares its own expertise and knowledge, so you can easily navigate all business aspects. The franchisee can count on the help of the parent company as it is fully involved in its partners' success.
Fewer risks
When starting a business, it is crucial to minimize associated risks and challenges. There is a big difference between developing a business from the ground up and acquiring a franchise. In the first case, you're entering a new market for you, and you have yet to figure out all its ins and outs, whereas with a franchise you get ready-made business solutions that are already proven to be well-working. Statistics show that the failure rate of franchises is lower than the failure rate of new businesses in general.
Profitability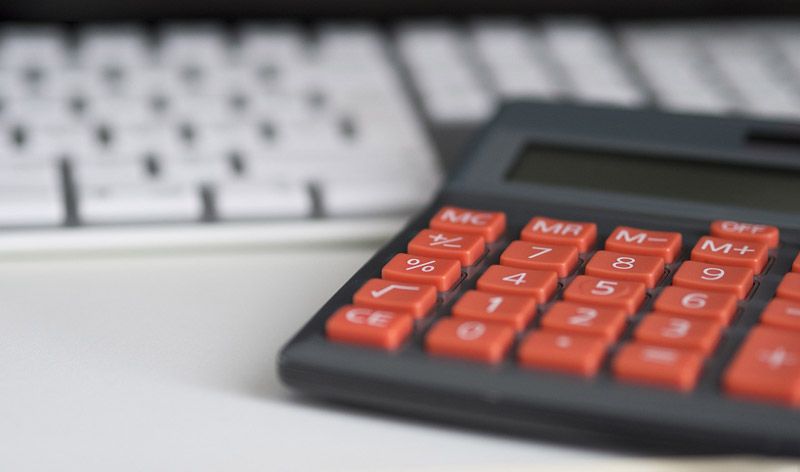 A franchise can generate rather sizable revenue. That means that franchise owners can earn big profits. The amount of potential income depends on many factors. The main one is the popularity of the brand. If a company is widely recognized, then customers are familiar with its product line, and its sales are off the charts. Built-in client base guarantees good profits. Also, more recognized companies usually generate higher profits than less popular ones.
Established supply relations
Big companies usually have negotiated deals with suppliers. The whole network requires an enormous amount of supplies. Typically, franchisors share contacts of suppliers or connect new franchisee owners to their own supply chains. The parent company is interested in providing their partners with the best supply deals. It is a great benefit, as it is usually very hard to find a good supplier on your own and negotiate fair prices.
Brand awareness
A lot of money is invested in the development of the brand. It takes a lot of time before customers begin to recognize the brand and trust it. However, a franchise business gives you an opportunity to use a well-known name that has acquired the trust of buyers from all over the world. Brand awareness is an important factor in the success of your enterprise. It gives you credibility and customers' loyalty.
Becoming your own boss
A franchise business is a great way to enter the market and make profits. Aspiring entrepreneurs have a chance to become their own boss. Surely, they have to adhere to some standards set by the franchisor. But, it is still an exciting possibility to gain valuable experience, test your own abilities as a manager and leader, and figure out all the ins and outs of the industry you're operating in.
Ready-made marketing solutions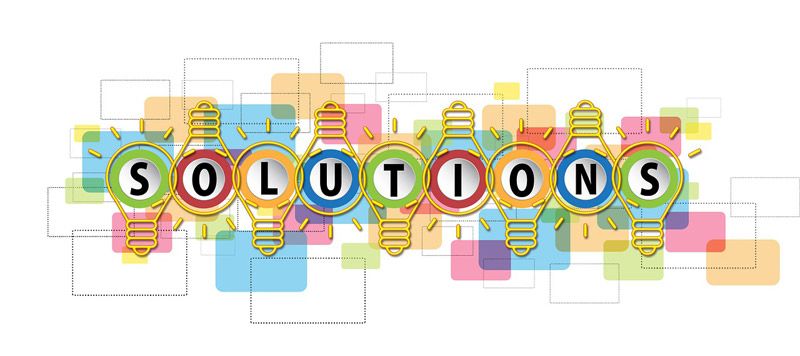 Usually, franchise owners do not have to handle advertising themselves. The franchisor is responsible for promoting the brand and its products and services. The parent company uses proven and effective promotional channels, helps to draw up a promotion plan for a new franchise, and provides promotional materials and strategies. Typically, a franchisee must pay an advertising fee for these services.
Proven business model
One of the hardest things for aspiring entrepreneurs is to develop a business plan. Franchisу model eliminates this issue by providing a ready-made pattern for setting up an enterprise. Potential franchisees receive the entire business format from their franchisor, including operation standards and guidelines, quality control, and marketing support. Franchise owners do not need to figure out certain business aspects on their own, the parent company helps them.
Disadvantages of franchising
High costs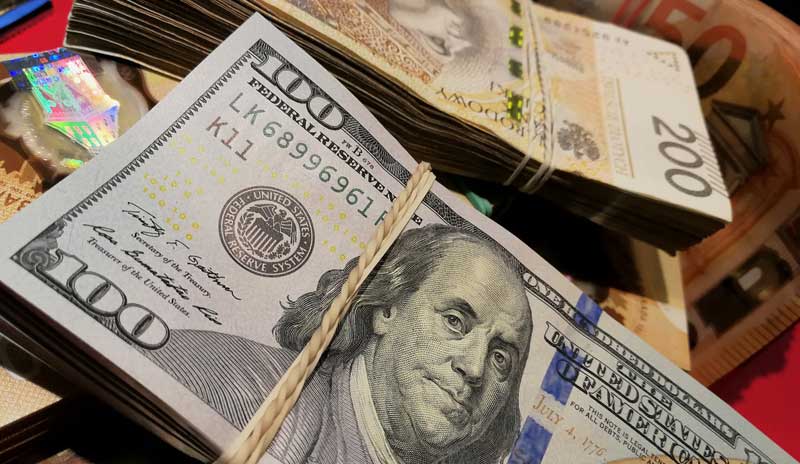 Often, acquiring a franchise business requires a large amount of investment. Some brands require millions of dollars of the initial investment. The costs include a lump-sum fee, construction, rent, equipment, supplies, maintenance, and many more. Entrepreneurs have to be financially prepared to cover all associated costs. Pay attention to the payback period of the franchise. It can take up to 1-2 years. Determine whether you're ready to spend so much money and wait several years before making any real profits.
Ongoing fees
Usually, franchise owners have to cover several ongoing fees, like royalty and advertising fees. It is a certain percentage of gross sales that has to be paid each month. Each brand establishes its percentage of fees. The more popular the brand, the higher fees it requires. Some brands charge rather high royalties, which can put off a lot of entrepreneurs.
Restrictions in conducting business
The franchisee's freedom to conduct business is limited. All partners should adhere to the regulations and standards set by the parent company. These standards apply to all business processes, from the general organization of production or sales to the design of units and the uniform of employees. The franchisor has the right to check compliance with the regulations at any time. Violations of the company's rules may lead to the termination of the contract. If you're not sure that you can follow the established set of rules, then maybe it is not the right venture for you.
Shared responsibility
The public image plays an important role in franchising. How the brand is perceived by customers determines its sales and, therefore, profitability. Therefore, disruptions and scandals of any kind would put the whole network in jeopardy. Franchise owners are reliant on the brand's reputation, this can make them rather vulnerable. If the franchisor or fellow franchisee somehow hurt the company's public image, then the whole network loses its credibility and profits. So, if you're not completely confident that you can trust the parent company and its network, then you should not become a part of this brand.
Long-term commitment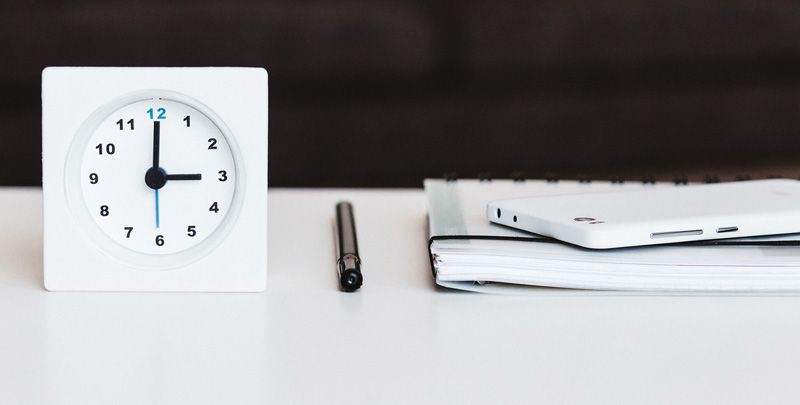 Entrepreneurs must understand that acquiring a franchise business is a long-term commitment. Typically, the agreement between the buyer and the seller lasts 10-20 years. So, it will not be possible to exit the franchise business after signing the contract without consequences. If after managing a franchise for a certain amount of time you find that this venture is not for you, then you will have to pay a large fine for agreement termination. So, it is better to be confident that this or that franchise business is something that you want to pursue, because you would have to face some fines and legal disputes to exit the brand.
Non-competition agreement
When you sign a franchise agreement there is usually a non-competition clause in the contract. That means that you can't open another enterprise in a similar area of business as the parent company during the operation and after the agreement expires. This is done to protect the brand from competition. So, you need to be prepared to follow this requirement if you are determined to acquire a franchise business. Otherwise, there will be some harsh consequences, like legal disputes and penalties.
Strict requirements
Franchisors carefully approach the process of selecting potential franchisees. There may be some strict requirements regarding financial capabilities, management skills, previous experience in a specific industry, and personal qualities. It can be hard to meet the requirements. So, some entrepreneurs would be put off by the candidate selection process.
Penalties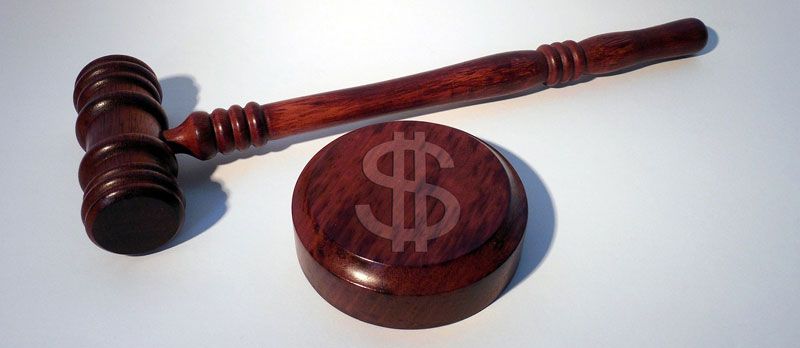 Potential franchise owners should pay careful attention to the clauses of the franchise agreement where fines are indicated. Some franchisors put in harsh penalties for violation of the brand's rules. Look into these clauses and the number of fines, and decide whether they are justified and whether you agree with them. There are establishments that make a whole list of unfair rules, so it can earn big money on the fines. Unreasonable fines can be a reason why you shouldn't partner with the brand.
Conclusion
Any kind of business venture is risky in some ways. There is no doubt that the franchise model provides a certain safety and sustainability to entrepreneurs, but it comes with some strings attached. That's why it is significant to conduct due diligence and take into consideration the advantages and disadvantages of a franchise. Thus, you will have a clear idea of what to expect.

Analyze all franchise options in the industry of interest, and look into the brands with steady growth rates and good support systems. Recent years have shown how important it is to notice market tendencies and adapt to new conditions. Focus your attention on companies that have been able to successfully overcome economic challenges and thrive despite everything. If a brand manages to maintain stable growth in the current climate, then it is a brand worth looking into. Analyze your interests and ambitions, and find the option most suitable for you.
Want to advertise your franchise with us and successfully boost your business?
Please send us your request and we will get back to you shortly!
DIDN'T FIND WHAT YOU WANT?
ASK THE EXPERTS