What Do Franchise Royalties Cover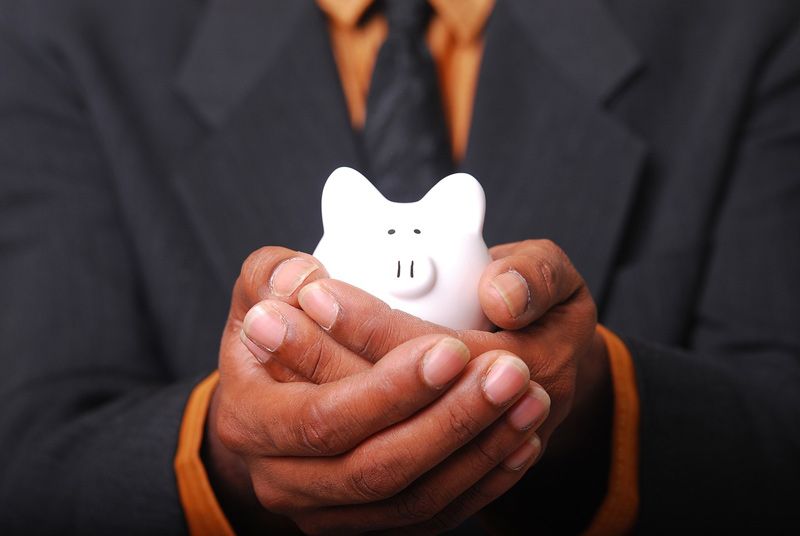 Today, it has become easier to start your own business. All entrepreneurs have to do is consider franchising. It is a convenient and beneficial business relationship between you and a well-recognized company that sells you the rights to use its brand. Here are aspects that entrepreneurs have to get acquainted with in order to enter this relationship prepared and ready. There exists franchise fees that potential franchisees have to pay. Let's figure out what they are and what they cover.
About Franchise Fees
When you acquire a franchise, you automatically get the rights to leverage the company name and its various products, including business model, promotion means, technologies, patented software, and so on. In order to get it, you have to cover the lump-sum fee. It is a one-time installment that typically needs to be covered right after you sign the franchise agreement. Its cost depends on the company you select. The lump-sum fee allows the parent company to strengthen their positions, and invest money into business development and maintenance of all business processes.
Alongside the patented technologies and products that a franchisee receives by covering a franchise fee, business regulations are also transferred to the partner so that the standard of service and the quality of goods or services are the same at all units. Franchisees have to comply with the regulations set by the franchisor.
About Franchise Royalties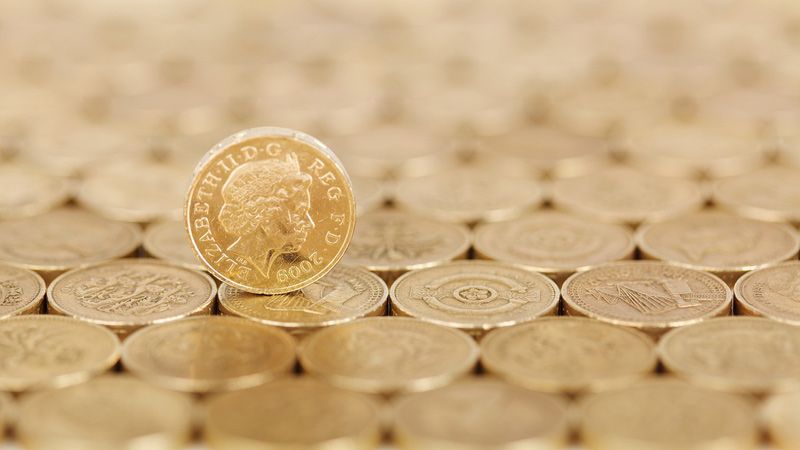 In all cases franchisor makes it binding for franchisees to pay a royalty fee. It is an ongoing monthly installment that all franchise owners have to cover. The franchise royalties differ from company to company. It is a specific percentage of gross sales made in a month. Typically, it is about 4-12%. Brands use money collected from royalties to develop the business, to create marketing campaigns, and for coming up with new products and services and upgrading existing systems.
The amount of royalty and terms of paying typically are specified in the franchise document. Some parent companies establish a fixed royalty fee, but today, most brands define a specific percentage of a royalty. This type of payment is covered monthly or quarterly.
Differences Between Franchise Fees and Royalties
Some people may confuse franchise fees and franchise royalties as both payments are designed as investments for using the company name and its patented goods and services. However, the lump-sum fee is paid once, whereas the royalty is a regular installment that franchisees have to cover as long as they own the franchise.
So, a franchisee pays a franchise fee to become a part of the network, and the royalty for the opportunity to remain its part.
The Impact of Franchise Fees and Royalties on Franchise Ownership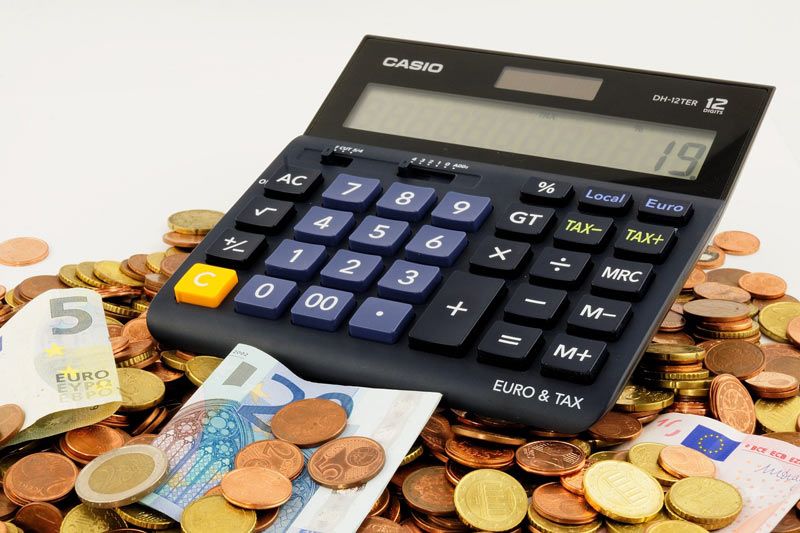 These payments allow franchise owners to quickly and simply launch an enterprise and receive advertising support. Franchisors can use money collected from fees to develop their network and new products. This way the whole network evolves and grows, and both parties benefit from it.
These fees may feel like a burden to entrepreneurs, but don't be mistaken, with most brands these expenses are justified. What you'll receive, if you comply with fee requirements:
• Support. Franchisors assist and guide their franchisees, so they can easily navigate all business processes and challenges that may occur.
• Higher income. When the franchisor spends money received from royalties on the brand development, he increases the brand's influence and customer base, so all franchisees benefit from it.
• Value increases. All franchisees contribute to the success of the network, so when everyone responsibly carries out their duties, then the corporate office and all franchise owners thrive.
While the parent company increases its influence, public image, and sales, franchisees get recognition and more customers. It's a win-win for all participants of the franchise business relationship.
Conclusion
Franchisors that value their time and honestly care about their brand establish fair franchise fees and royalties. They understand how important they are for business development and corporate culture. Entrepreneurs that consider a franchise business need to realize that these fees are an essential part of the business relationship, and they play an important part in the success of both the franchisee and the franchisor.

Entrepreneurs that think of starting their own business dream of financial success and constant income growth. And, a franchise business allows them to achieve it. However, there is a lot of effort, time, money and nerves involved in setting up a franchise.

A franchise is an excellent opportunity to take the first step towards success. If an entrepreneur is prepared to be responsible towards the parent company and employees, is ready to solve emerging problems, then franchise fees for them are the price for a stable and successful future.
---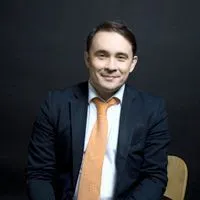 Written by
Vasil Gazizulin
Founder of Topfranchise.com
CEO Expedition 2009 - 2014
Author of a book «GROW WITH A FRANCHISE»
Want to advertise your franchise with us and successfully boost your business?
Please send us your request and we will get back to you shortly!
DIDN'T FIND WHAT YOU WANT?
ASK THE EXPERTS