What SBA-Approved franchise mean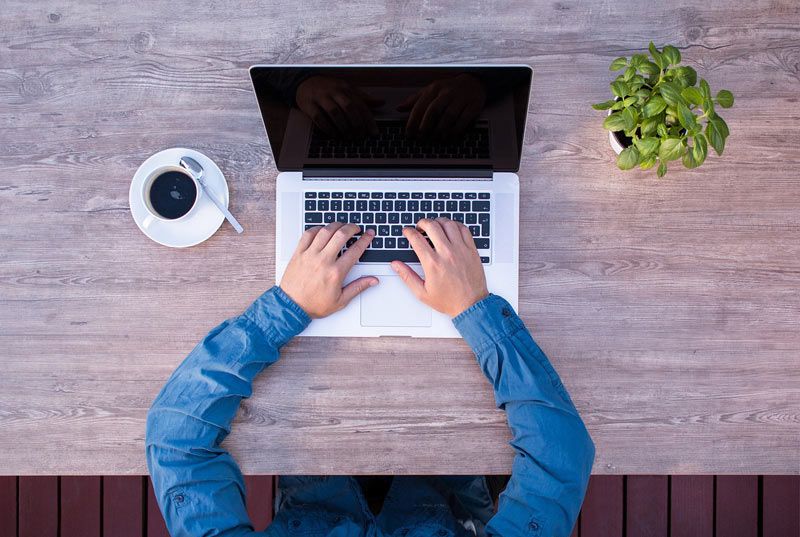 There are several ways how entrepreneurs can secure financing for getting a franchise. SBA loans are considered to be one of the most common and effective financing means. Having a properly structured funding plan is often the key to long-term success and profitability of any business. There are a lot of SBA-approved franchises that potential franchisees can look into and find the most suitable one for them. But first, let's figure out what "SBA-approved" means.
What is an SBA-approved Franchise?
Franchises that obtained SBA approval are simpler for prospective franchisees to acquire. It implies that a franchisor has taken measures to ensure that potential franchise owners can quicker undergo the loan process. A Small Business Administration does not give loans to entrepreneurs outright, but instead eases the process by making guarantees that some banks that cooperate with the organization will see you as a fit candidate for a loan. It is a government entity, so entrepreneurs receive solid and trusted support in terms of financing. Typically, SBA is more likely to lend money to prospective franchisees rather than independent businesses. Usually, it is a partial loan and not the whole sum of investment required for acquiring.
SBA-approved franchises are considered the ones that have proved to be solid and reliable enough for partial financing. These franchises have undergone the official process of establishing that they are worth investing in. Typically, entrepreneurs that wish to get a loan have to demonstrate that they are fit applicants for the loan. The catalog of SBA-approved franchises can be searched for in the SBA Franchise Directory. It is a list of eligible franchises that meet the requirements and criteria set by the SBA.
Benefits of Investing in an SBA-Approved Franchise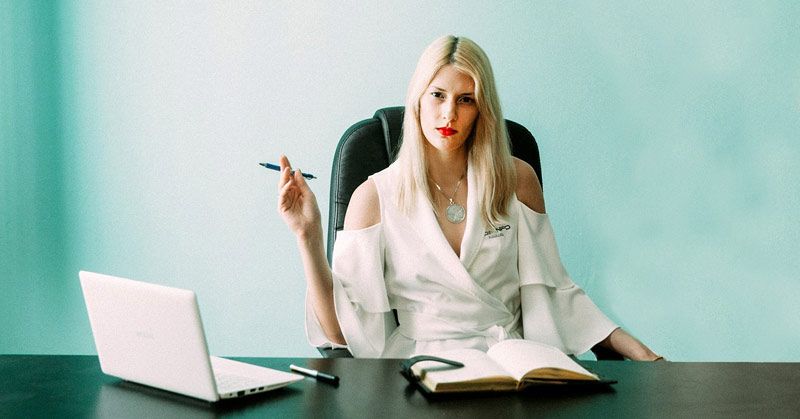 SBA credit is a viable option for those entrepreneurs that are unable to get other financing means needed for a franchise acquisition. This type of financing has many benefits, including:
• Extended period of a loan. One of the biggest advantages of SBA loans is its term. Most banks or lenders want borrowers to return money in the shortest time. Whereas SBA offers expanded terms for returning loans. There are banks cooperating with the SBA that may agree to a 10-20-year term. SBA may approve a 7-year equipment loan, while private lenders can only agree to a 5-year loan. Long-term loans allow entrepreneurs to more easily cover loan payments.
• Flexibility. The requirements for an SBA loan approval are more flexible than that of private lenders. Many banks require collateral equivalent to the sum of the borrowed amount of money. Whereas SBA may approve a loan where the borrower meets all other criteria, and the collateral does not have to amount to the whole loan sum.
• Quicker business launch. SBA-approved enterprises allow ambitious entrepreneurs to quicker and more easily launch an enterprise. The SBA quickly manages loan requests, and if the candidate meets all criteria, he or she promptly receives money needed for launching and operating a franchise.
Steps to Investing in an SBA-Approved Franchise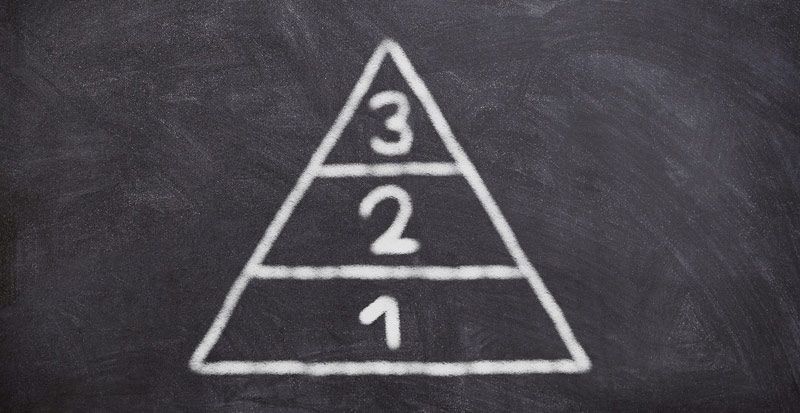 Before opting for any business loan, it is essential to assess your own financial capability and financial prospects of the business you're investing in. The SBA encourages entrepreneurs to think about the strength of the segment and market you wish to operate in, about how you would leverage and pay out the loan, and your own strengths, abilities, and skills as a manager.
Develop a franchise business plan that will surely help you better understand how you would navigate all business aspects, what promise your business has, and what its future prospects are. All sensible lenders will want to review a comprehensive and well-thought-out business plan before approving a loan to expand or launch a business.
Make sure your enterprise is suitable for the SBA program, and your kind of business venture is prioritized. It helps to research solid franchises in the SBA Franchise Directory. Prepare a package of documents required for requesting a loan, with the checklist you can get acquainted with if you check the SBA website, pick one of the entities taking part in the SBA program, and fill an application form. Wait for approval and get a desired loan.
Conclusion
The journey of becoming a franchise owner could be challenging, many unexpected problems can appear, one of them may be a lack of budgeting. Choosing to undergo the procedure of requesting an SBA loan will help you become closer to identifying the most suitable franchise for you and consolidating the resources to make your dream of becoming your own boss a reality. The SBA system is aimed at helping ambitious entrepreneurs get the assets that are necessary for a successful acquisition and operation of a franchise. During these uncertain economic times, it is difficult to stumble upon a business venture that will allow you to have freedom and financial independence, however, a franchise might be just the right kind of venture for these goals.
Browse franchises by countries

USA

India

Canada

The UK

Indonesia

The Philippines

Australia

The UAE

Saudi Arabia

South Africa

Germany

Pakistan

Singapore

Malaysia
Other countries
---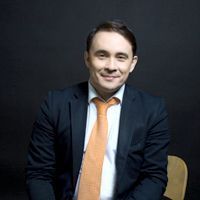 Written by
Vasil Gazizulin
Founder of Topfranchise.com
CEO Expedition 2009 - 2014
Author of a book «GROW WITH A FRANCHISE»
Want to advertise your franchise with us and successfully boost your business?
Please send us your request and we will get back to you shortly!
DIDN'T FIND WHAT YOU WANT?
ASK THE EXPERTS