How to Create a Franchise Business Plan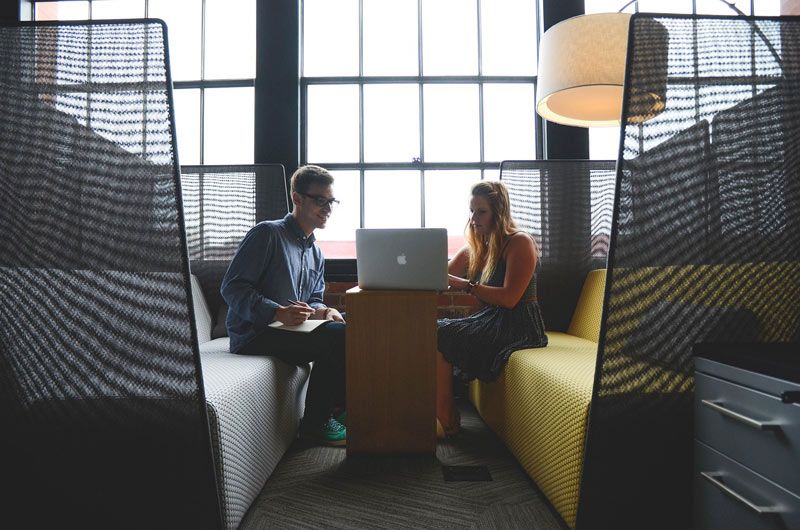 When you start any business, including a franchise, it is important to think ahead. And, developing a business plan is a crucial part of any venture. Entrepreneurs that want to succeed or secure financing for setting up a franchise have to think about all aspects of future business in order to be ready for any challenges that may come their way. If you outline a franchise business plan, you will be better prepared for operating your enterprise and making it a successful venture with a promising future.

With franchising most of the work is laid out for you. Franchisors share a business model and marketing materials with their franchisees, and most financial information is drawn up in the FDD. However, it is still sensible and essential to develop a franchise business plan that is more detailed and well-thought-out. Below you will see some of the most important business aspects that entrepreneurs need to think of in order to create a good franchise business plan.
Market Research
Acquiring a franchise is an investment that comes with some risks. When you consider purchasing a certain franchise, it is essential to research whether its offerings will be in demand in the marketplace you desire to operate in, whether there are competitors with similar offerings, and what reputation the franchisor has in a certain region. Thoroughly analyze the market that you wish to enter, so you know what to expect in terms of demand, customer flow, and possible growth opportunities. When you clearly see the market potential and its possible downsides, you will be prepared for any challenges that you may face.
Franchise Concept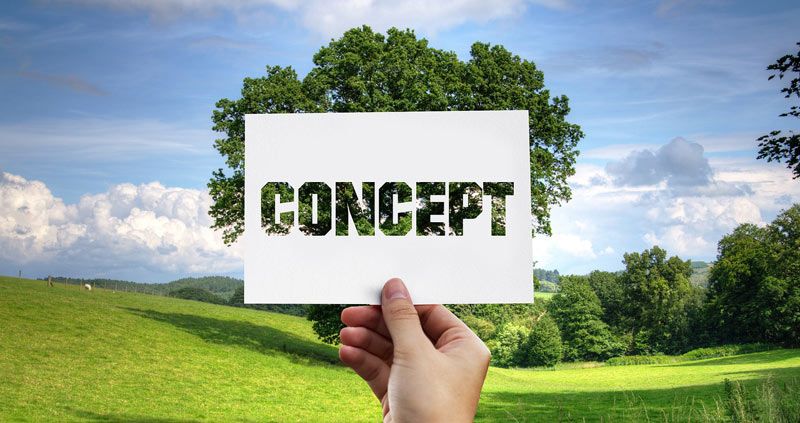 It is important to have a detailed description of a franchise concept. Usually, this kind of data is disclosed in the franchise agreement. It includes the creation story of the company, and its summary, what goods and services it sells, and what its purpose and mission are. It is crucial to learn all about the brand's agenda and values, so you know whether you share it or not. When you have a clear idea of a franchise concept, you comprehend what potential it has and how you can best leverage it.
Developing a Marketing Strategy
The profitability of an enterprise is greatly influenced by the quantity of sales it makes. So, it is crucial to grasp how the parent company attracts new customers and retains existing ones. Typically, the parent company is in charge of advertising efforts. Entrepreneurs can find out more about promotion means and strategies in the Item 11 of the FDD. There is also information about training that usually includes courses on sales and marketing. If the franchisor takes full responsibility for marketing campaigns, then franchisees usually have to pay an ongoing advertising fee for this service. There are also brands that provide marketing materials and educate franchise owners on how to implement them right.
Creating a Financial Plan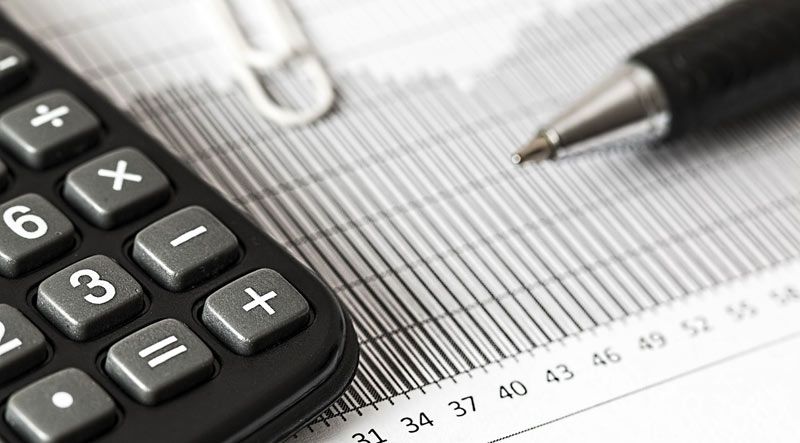 It is one of the most important elements of your business plan, especially if you want to be considered a proper candidate for financing. Typically, financial information is presented in Item 19 of the FDD. Here you find a review of franchise units' financial performance. However, bear in mind that possible profits range from one unit to another. Thus, you can't rely only on financial reports in the said document. There exist many variables that can influence the revenue of an enterprise, including the location of a unit, the marketplace, demographic, and management. It helps to contact former and existing franchise owners to get a better notion of what to expect in terms of income.
When you draw up a financial plan, it is important to include not only possible financial prospects, but associated expenses as well. The size of initial investment and a percentage of ongoing fees are usually disclosed by the parent company. Entrepreneurs must be aware of how much funds they have to possess, what possible expenses may occur, and when an enterprise will start making money. All this information needs to be properly researched and analyzed, so you will be confident that you have enough funds to keep your establishment afloat and ensure its success.
Organizational Structure
In order for business to be lucrative and thriving, it is important for it to be properly organized and thought-out. Entrepreneurs must know what their role and duties are, how the enterprise needs to be operated, what processes there are, and how to handle them correctly. There is typically information about obligations imposed on a franchise owner and qualifications and experience that can help franchisees prosper. When you develop a business plan, include all organizational aspects of this or that franchise model, so you know what is expected from you as an owner, and what operations and goals have to be achieved.
Developing a Growth Strategy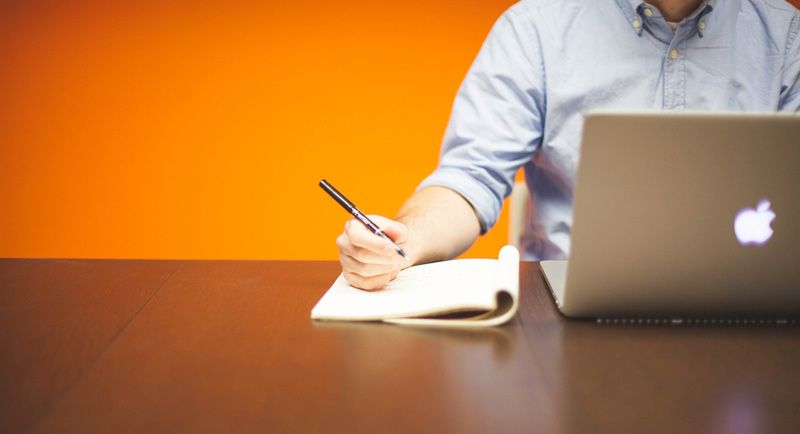 When acquiring a franchise, it is crucial to think about the big picture. Ambitious entrepreneurs have to think of possible opportunities and potential of this franchise business. How can you leverage the full potential of this enterprise? What are the means of increasing profits? What extent of freedom will you possess, and how could you utilize it to your advantage? These are just some of the questions that have to be answered when you draw up a business plan. Business growth is a natural thing to worry about for franchisees. Think of possible growth opportunities in advance, so you will be prepared for implementing them in the future.
Conclusion
There is no single layout for drawing up a franchise business plan. We have presented the main aspects that should be taken into consideration. If you have a proper plan of how to achieve success, you can make sure that you're prepared to follow it and carry out all elements of the plan. It is easier and safer to enter the preferred market by acquiring a franchise unit. A lot of business solutions are ready-made, and you wouldn't have to worry so much about challenges and dangers associated with opening an independent business. Franchisors offer enormous assistance and guidance, and take care of important organizational and operational aspects.
---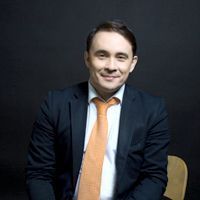 Written by
Vasil Gazizulin
Founder of Topfranchise.com
CEO Expedition 2009 - 2014
Author of a book «GROW WITH A FRANCHISE»
Want to advertise your franchise with us and successfully boost your business?
Please send us your request and we will get back to you shortly!
DIDN'T FIND WHAT YOU WANT?
ASK THE EXPERTS