The Impact of Technology on Franchising in 2023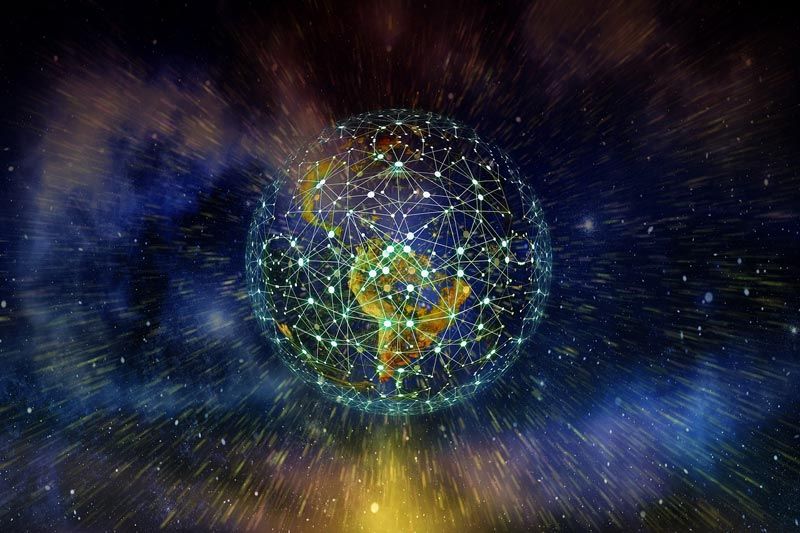 In the modern world it is hard to ignore technological progress. New devices and pieces of software appear regularly. These modern technologies stimulate businesses to implement innovations and improve many aspects of operation. Today, it is impossible for a business to survive in a competitive market without using contemporary technology. Internet, AI, automation, digital solutions, social networks have completely changed the way brand owners do business and interact with consumers.

Most modern franchise businesses use new and cost-effective technologies. With their help companies can streamline business processes, reduce costs, and improve customer service. Overall, the digital age has provided a lot of opportunities to increase businesses' productivity and profits.

Thus, new technologies play an important role in the success of modern franchises because they can significantly increase the chances of attracting new franchisees and customers as well. The more technologically advanced the franchise model is, the higher its appeal among entrepreneurs and clients, especially millennials who are digitally-savvy.
Automation in Franchising
One of the most important things that modern technologies, like cloud software, offer to businesses is automation. Now people can track how the job is done remotely. Besides, many processes like analytics, storage of information, and statistics are taken care of by technology. Automation is important for franchisors that overlook the performance of their units remotely and franchisees. The cloud software can be used in a lot of ways in order to take the pressure off running a franchise business.
Thus, automation of business processes helps to significantly reduce costs. There is no need to hire employees to take care of such aspects as taxes, bookkeeping, and scheduling as there exists software programs that can do it. Thanks to the cloud and other innovations, franchising today is now a simpler and more efficient business model than ever before.
Digital Marketing in Franchising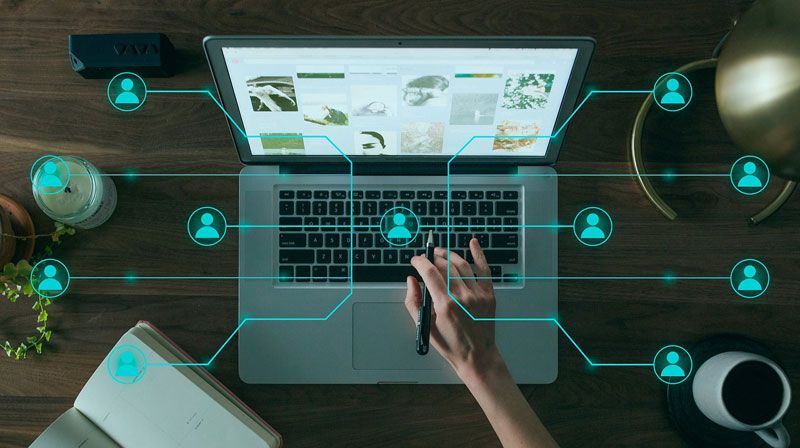 Effective marketing directly influences the development of the company. That's why brands constantly try to find new and efficient tools to ensure the success of their advertising campaigns. Technology comes to the rescue. It can collect data from all social networks and other resources and transfer it to marketing specialists that in turn use it to create particular marketing initiatives.
There are many specialized pieces of software and web tools that are aimed at solving key tasks. Now marketing experts can easily and quickly process advertising materials and work with media content. Marketing is a key element of success of a franchise, so only those brands that are ready to invest a significant amount of money into cloud technologies can actively develop and stay competitive.
Online Franchises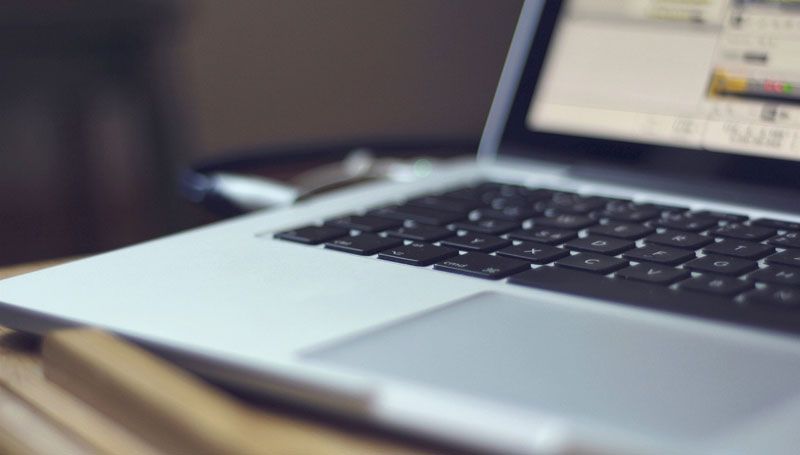 Digital tools have become an essential part in the development and operation of any franchise. There are regular franchises that implement online tools to stay on top of things, and there are franchises that have a completely online presence and do not require physical space and many employees.
Millennial generation has become the target audience of most industries. That's why franchises with online presence have competitive advantage. Today's technologies have made it possible for brands to create apps, online ordering, and delivery options. Besides, the online format allows entrepreneurs to quickly and accurately analyze demand and choose the best marketing strategy.
Conclusion
Nowadays, thanks to the invention of new technology and development of online solutions, a franchise business model has become easier and more efficient. These tools allow companies to have a competitive edge over rivals and thrive in the market. Surely, any technology costs money. But, in the long run, it is better to invest in something that will pay off in no time. Besides, times constantly change, and in the business world those that can adapt to new realities and tendencies have a better survival rate.

New technologies directly impact the franchising industry. They allow franchisors to provide their franchisees with more convenient and efficient business solutions than ever before and franchisees with better ways to serve customers and increase their loyalty. Implementation of technology requires funds. However, it is a great investment in the prosperous future of the brand and its operation.
Want to advertise your franchise with us and successfully boost your business?
Please send us your request and we will get back to you shortly!
DIDN'T FIND WHAT YOU WANT?
ASK THE EXPERTS