The Risks and Challenges of Franchising in 2023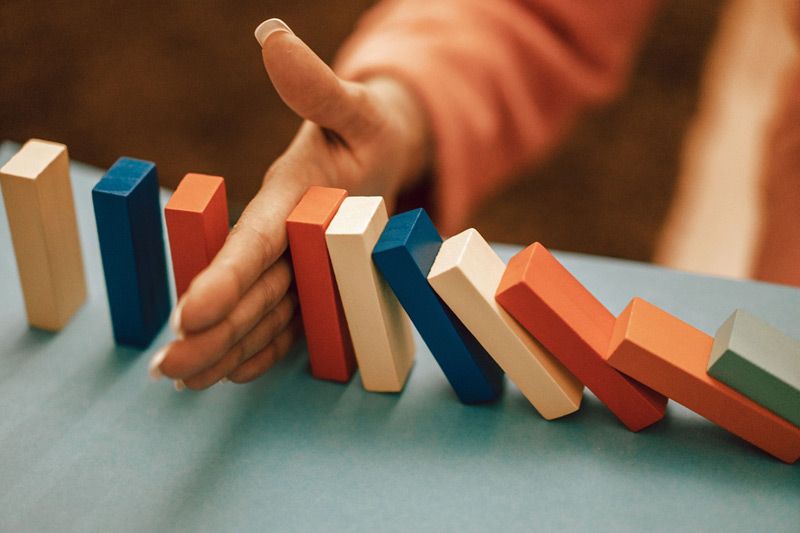 The popularity of franchising seems to be unwavering. It is no wonder that it has advantages for both parties of this business relationship. Franchisors are interested in developing their company without large investments of their own. A franchise provides an opportunity to scale its own business and increase the brand's geography and presence in the market. Whereas entrepreneurs are interested in the possibility of using a ready-made business model and generating big profits.

The market situation is constantly changing. Recent years showed that companies that easily adapt to ever-varying conditions are more likely to survive in any economic crisis. Franchising, like any other industry, experiences some risks and challenges in this economic environment. Many factors influence franchise businesses. In this article, we will focus on the main challenges of franchising.
What can have an impact on a franchise business
Many factors influence franchise business. There is no doubt that the industry is constantly changing, and it's hard to predict its direction. The market fluctuates, inflation rates rise, customers' habits and preferences change, and there is a shortage of labor force. All these factors can seriously affect the functioning of a franchise business. That's why it is important to take action and come up with solid business solutions. Innovation and adaptability help to come through and maintain positions. Brands that keep up with the times, analyze trends and align with them, and constantly optimize their business processes are more likely to survive and succeed in this market.
Top 10 Common Challenges that Franchises Will Face in 2023
Below is a list of challenges that franchise businesses will have to encounter.
Taking lead
Today, proper and efficient leadership is the main factor of success. Franchisors need to be able to build teamwork and motivate their partners. Solid communication between the parent company and its franchisees is essential for success. The franchisors should be open to listening to all concerns and feedback from their franchisees. A good leader not only listens but also acts. When the franchisor notices and appreciates the work of franchisees, it improves the mood and increases their desire to work.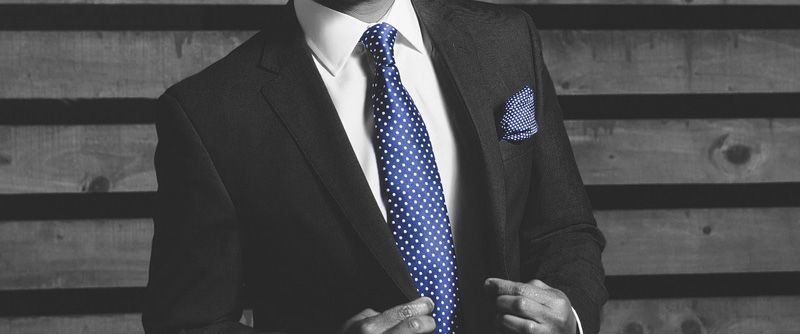 These are uncertain times in the global market. Franchisors need to make sure that their partners feel confident and secure. Nowadays, the lack of proper leadership can result in the disruption of the operation of the whole network, mistakes in franchisees' work, and their lack of desire to achieve goals. That's why open and honest communication between two parties and leadership skills are important for the efficient functioning of a franchise business.
Financial adaptability
A franchise operating in modern realities must be able to adapt to the environment financially and efficiently respond to changes to profit. Proper and timely responses to market turbulence will help you not only stay afloat but also make profits. Financial adaptability is an important skill that allows franchisors to survive. It can mean cutting and minimizing expenses in some areas, calculating possible costs in the future, and implementing new sources of revenue.
Franchisors that easily adapt to new times have a better chance of surviving. They should do what's necessary to support their franchisees and maintain a high level of efficiency.
Ways to ease the load
The pandemic hit hard, and, even if it's coming to an end, there are still tangible repercussions. Franchisors and franchisees share the same goal - to survive and prosper in modern market conditions. The success of each franchise unit makes up the success of the whole network. It is more essential to focus on ways to help franchisees overcome existing obstacles than on opening new units. There are several ways to do so. For example, franchisors can reduce royalties or decrease the sales plan. But, whatever the means, the parent company should do what's in its capabilities and not at the expense of its interests and resources.
Clear communication
Proper communication between the franchisor and franchisees should be established. The efficiency of cooperation depends on the quality of the relationship between two parties. It should be based on mutual trust and responsibility. It is hard but not impossible to achieve. The lack of communication can result in a decrease in productivity and motivation, and financial indicators can fall across the board. Besides, the feedback from franchise owners can help the franchisor to implement the best practices in the current climate.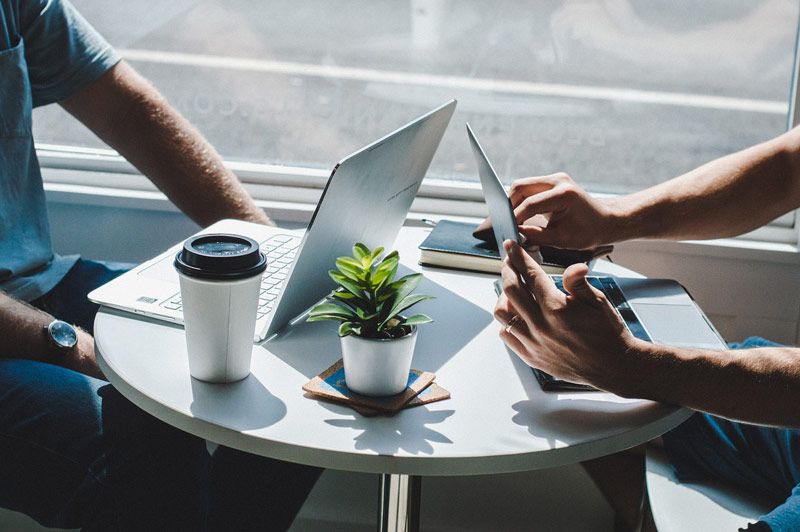 Maintaining customer relationships
Customer loyalty is made up of the efforts of the company and its actions towards the client. The main motivation of customers is the consistency of the brand's actions, messaging, and image. However, in the current climate, franchise businesses have to adopt new solutions to survive. It should not scare the customers if the franchisor has a clear message about how franchises are going to operate and what innovations will take place.
Strong collaboration between the franchisor and its franchisees is significant for maintaining customer relations, which in turn is the key to survival in the current market environment.
Building solid public relations
A positively formed public image and reputation allow brands to prosper. Solid public relations help the company achieve many goals, including retention of customer loyalty, an increase of brand awareness, and getting honest feedback from its partners and employees. It is essential to maintain public image and relations. The more stable they are, the more confident franchisor feels in the market and the more competitive they are in relation to competitors and economic crises.
Developing loyalty
In modern realities, it is difficult to manage a large company without the loyalty and commitment of its partners. A good franchisor must create a friendly and considerate environment, so people would enjoy working with him/her and not be afraid to share their concerns or ideas. By adjusting all business processes and working on a strategy to increase partner loyalty, the brand will succeed and scale its network. Besides, the franchisor's support and actions towards its franchisees are a reflection of its company that is seen by the public. A good public image is critical for business development.
Adopting new solutions
Nowadays, it is important for franchise businesses to quickly adapt to the rapidly changing conditions of the market and make competent decisions to preserve themselves. After the pandemic hit, many businesses adopted online solutions. Thus, the popularity of e-commerce and social networks has highly increased. Franchisors have to learn from the experience of companies that have been able to withstand crisis changes and work on developing their business strategies.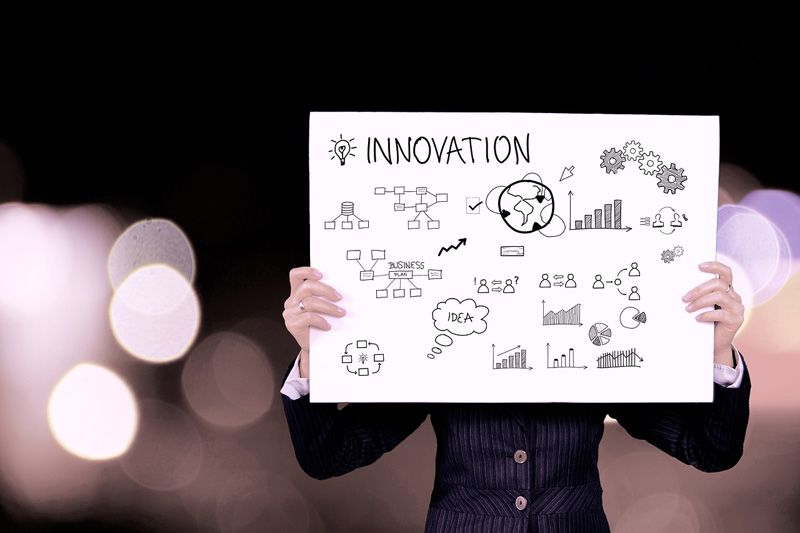 One of the challenges is to foresee market changes in advance and adjust business processes accordingly. The parent company is responsible for making decisions regarding changes. The franchisors have to think of new solutions for business and, at the same time, ensure that all franchisees adopt them. Besides, innovation should not be a surprise to customers. The brand has to develop clear messaging about the coming changes. This way customers see that the company cares about them as well.
Financial sustainability
With recent staggering unemployment figures, stock market volatility, and the potentially dire economic repercussions of the COVID-19 pandemic, it's natural to be concerned about financial security. In these times of uncertainty, it is critical to be able to think and carefully make financial decisions regarding the future of the company. The success of a business in the modern environment depends on the franchisor's ability to remain optimistic, flexible, and adaptable.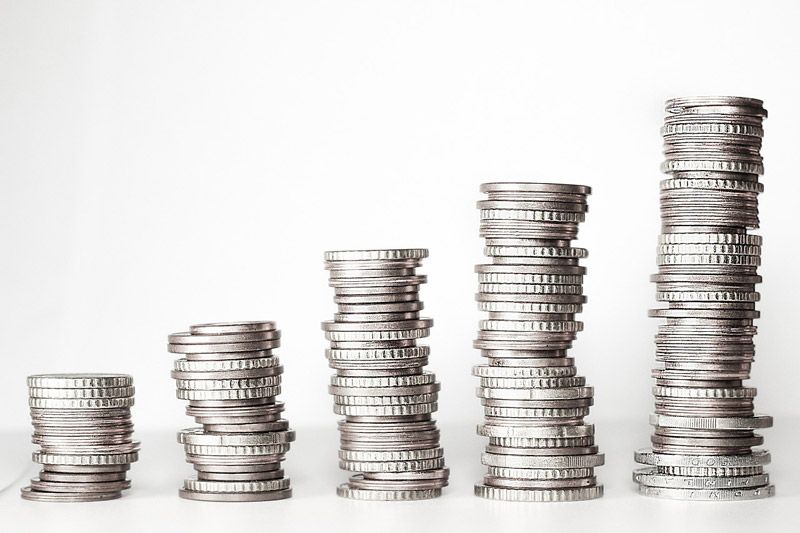 Franchisors should calculate all costs and expenses, and figure out how many franchises they can open. It is crucial to analyze financial capabilities, and know whether the brand can afford new units. Sometimes it is better to concentrate on the existing franchises and provide the same level of assistance to them, rather than scatter the resources for more franchises at the expense of others.
Finding the right franchisees
Franchisees are the main asset of the parent company. That's why it is important to find the right people for this. Usually, the franchisor attracts entrepreneurs who meet the financial requirements, have good management skills and are ready to make the most of the opportunities offered to them. Franchisors should review all candidates carefully. They shall consider people who understand the market situation and do not expect wonders. A franchise requires hard work and determination. Poorly run franchises can ruin the brand's image and customer perception of the company.
Conclusion
Constantly analyzing the market and trying to predict the direction of your industry is a difficult but rewarding task. It is important to notice market variations, modern trends, and tendencies, so you can implement the necessary innovations and optimize business processes to stay on top. Better communication, exploration of new ways to increase the brand's influence, and development of a clear action plan can help protect your business from any disruptions, and, therefore, ensure that your franchise business will thrive and prosper in 2023.
Browse franchises by countries

USA

India

Canada

The UK

Indonesia

The Philippines

Australia

The UAE

Saudi Arabia

South Africa

Germany

Pakistan

Singapore

Malaysia
Other countries
---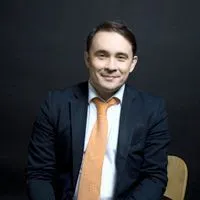 Written by
Vasil Gazizulin
Founder of Topfranchise.com
CEO Expedition 2009 - 2014
Author of a book «GROW WITH A FRANCHISE»
Want to advertise your franchise with us and successfully boost your business?
Please send us your request and we will get back to you shortly!
DIDN'T FIND WHAT YOU WANT?
ASK THE EXPERTS