Franchise of Art school Unik-Um by Ekaterina Skuratova
Investment from:

10000 $

Payback from:

12 mon.

Turnover/month from:

0 $
What does Unik-Um Franchisee receive?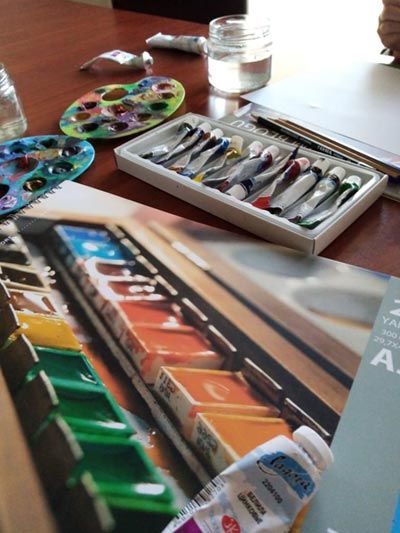 When buying a Franchise art school, the franchisee receives all the necessary equipment and supply.
Access to the company's online materials:
Animation for the first year kids and teachers' training in work techniques.
Step-by-step instructions for each lesson for all ages in the sections: painting, sculpture, architecture, style, art history.
We also leave a large creative space for the teacher. An experienced teacher can expand our program with his innovative methods. We always support the creativity of teachers.
We plan to introduce a rating of teachers among schools, this will allow the teacher to always strive for development.
The teacher has all the material for each lesson, this was done in order to free up the time for the teacher to communicate with students and to support an atmosphere of creativity.
We pay special attention to the atmosphere of creativity, we listen to music, work with aromas. All this creates a space for revealing the soul and manifesting our creativity.
Learn more about Unik-Um franchise
---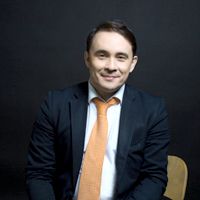 Written by
Vasil Gazizulin
Founder of Topfranchise.com
CEO Expedition 2009 - 2014
Author of a book «GROW WITH A FRANCHISE»
DIDN'T FIND WHAT YOU WANT?
ASK THE EXPERTS