Franchise opportunities in Cameroon
Popular franchise directions in Cameroon
Cafe Franchises

Food Franchises

Consulting Franchises

Education Franchises

Entertainment Franchises

Сleaning Franchises

Travel Franchises
List of franchises for sale available in Cameroon
Attractiveness of Cameroon for the development of franchise business
The Republic of Cameroon is located in Central Africa. It is known for its cultural and ethnic diversity. The population of over 23 million people is almost equally divided between urban and rural areas. The capital of the country is the city of Yaounde, the population is 2,440,062 people. Douala (more than 3 million residents), Garoua (436,899), Kousseri (435,547), Bamenda (393,835) and Maroua (319,941) are the largest cities.
Cameroon is rich in natural resources which include oil and gas, timber, minerals and produces such agricultural products as coffee, cotton, cocoa, maize and cassava. Agriculture is the leading branch of the country's economy and the key export commodity.
Although Cameroon is considered to be a relatively peaceful country with a developing economy, about 8.1 million people still live below the poverty line. 56% of these people reside in the Northern regions of the country.
The franchise market is very fresh and underdeveloped in Cameroon. Thus, franchise opportunities are numerous, however, the absence of professional central monitoring of the franchise sector, as well as the unfavorable political climate may serve as a certain stopping factor.
The existing franchise businesses mainly cover such sectors as electronics, computer products and accessories as well as clothes, footwear and cosmetics. The sum necessary for the start-up investment depends on the nature and type of the franchised product.
There are high investment business opportunities, as well as cheap franchises in Cameroon presented for review, the choice is yours.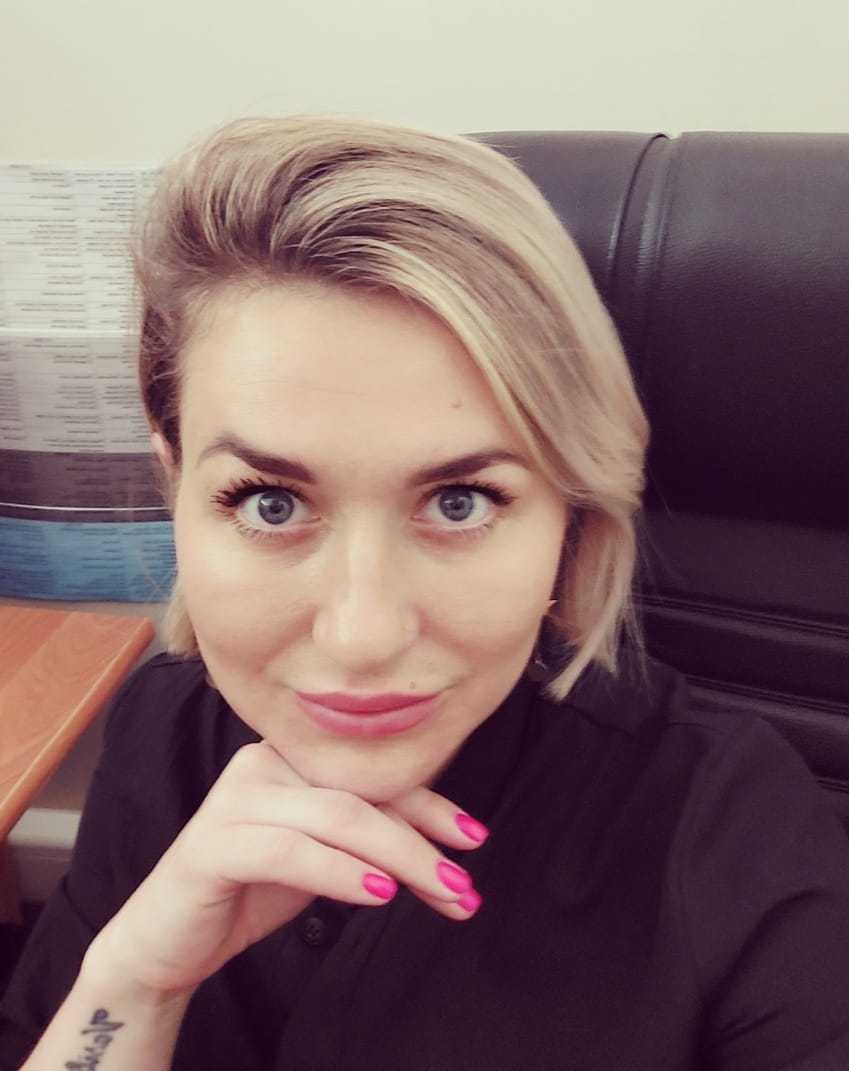 Julia
Official representative of Topfranchise in Cameroon
+1 484 414 5197
Indicators of Cameroonian Business Market
Capital: Yaounde

Currency: Central African CFA franc

Education Index (2013): 0.486

Official languages: French, English

Per capita GDP (PPP): $3,358

Quality-of-life index (0-10): out of list

Population: 23.44 mln

Total GDP (PPP): $81.535 billion

Ease of Doing Business Ranking, Rank: 163

Gini: 44.6

Human Development Index (HDI): 0.518
DIDN'T FIND WHAT YOU WANT?
ASK THE EXPERTS