Franchise Opportunities in Qatar
Popular franchise directions in Qatar
Cafe Franchises

Food Franchises

Consulting Franchises

Education Franchises

Entertainment Franchises

Сleaning Franchises

Travel Franchises
List of franchises for sale available in Qatar
Attractiveness of Qatar for the development of franchise business
Qatar is a small country in the Middle East with 2.6 mln inhabitants. The biggest cities of the country are Doha (345,000) and Al Rayyan (272,000). Qatar has shown one of the world`s largest rate of economic growth and has one of the lowest unemployment rates. Oil and gas bring up to half of Qatar's GDP. The main trade partners are Japan, South Korea, Singapore, and India.
Qatar`s favorable geographic location, the hospitality of native people and interesting culture attract tourists from all over the world. Tourists, as well as native citizens with high per capita income, require quality food, goods and services from world famous brands which create good franchise opportunities.
There are plenty of franchises operating in fast food, casual dining, and apparel retail as well as franchise companies providing fitness and car rental services and many others successfully working in the country. As F&B and restaurant franchise sector are quite full, Qatari entrepreneurs are interested to invest in non-food franchises even more.
The local franchise is more preferable over a regional master franchise company in the country as Qataris are not loyal to businesses operated by neighboring countries. There is no special franchise legislation in Qatar, so to start a franchise company an entrepreneur is just required to follow the law.
There are high investment business opportunities, as well as cheap franchises in Qatar presented for review, the choice is yours.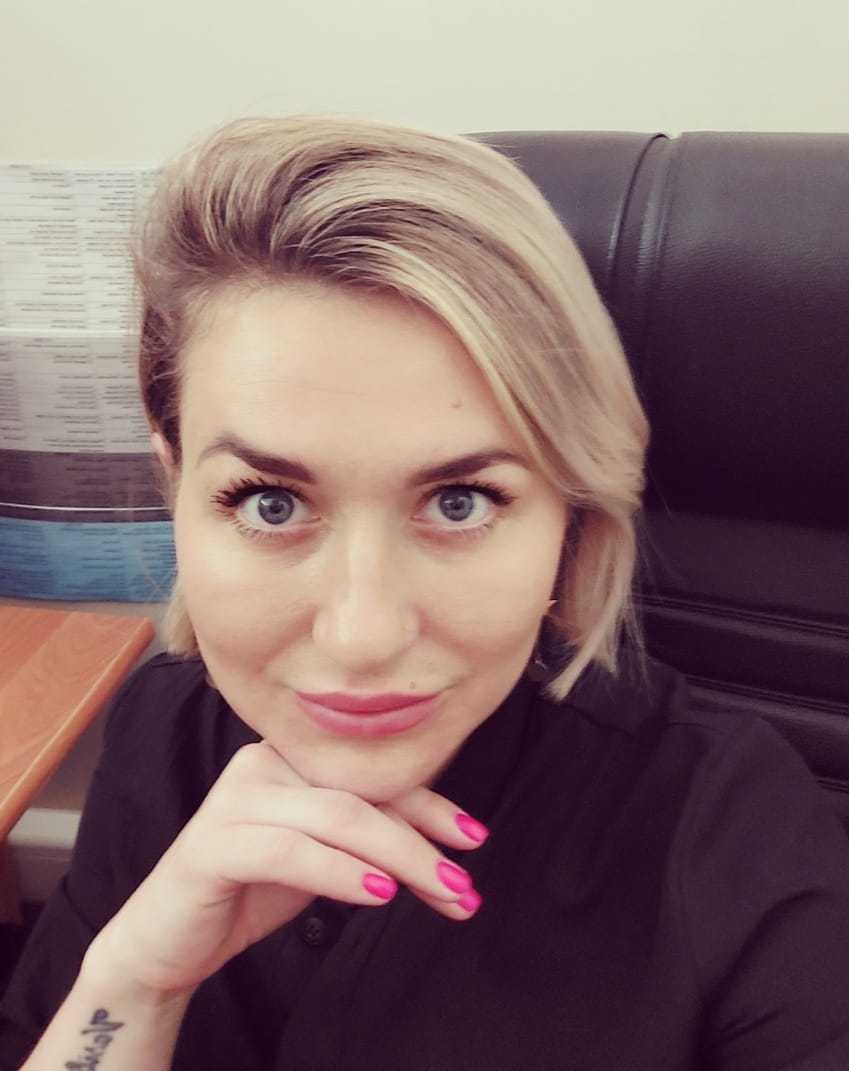 Julia
Official representative of Topfranchise in Qatar
+1 484 414 5197
Indicators of Qatari Business Market
Capital: Doha

Currency: Riyal (QAR, ر.ق)

Education Index (2013): 0.698

Official languages: Arabic

Per capita GDP (PPP): $128,702

Population: 2.6 mln

Total GDP (PPP): $357,34 billion

Ease of Doing Business Ranking, Rank: 83

Gini: 41.1

Human Development Index (HDI): 0.856
Franchising news in Qatar
DIDN'T FIND WHAT YOU WANT?
ASK THE EXPERTS