Franchise opportunities in Thailand
Popular franchise directions in Thailand
List of franchises for sale available in Thailand
Attractiveness of Thailand for the development of franchise business
The Kingdom of Thailand is a developed Asian country with good infrastructure and a powerful economy. However, an average monthly net salary in the country is just $489. The country is well known for exporting computers, fishery products, textile, electrical appliances rice and automobiles. The biggest cities such as Bangkok (8.28 mln), Samut Prakan (537,320), Nonthaburi (258,550), Udon Thani (153,329) are available for different franchise opportunities.
Tourism contribution to the economy of the country cannot be overestimated, in 2016 from January to June, the industry earned $24 billion and it tends to increase. It becomes obvious that the demand for food and beverages, restaurants and quick service will be growing with the rising number of tourists. One of the ways to meet the needs is to develop franchising within the food and service industries.
In 2016 restaurants and cafes had about 24%, bakery and beverage about 22% and service 17% of the franchise market share. Retail and health were among the other successfully growing franchise sectors. On the whole, the total revenue of all the business was $6 billion.
Thailand has more than 100 international franchise brands with over 10,000 operating outlets. Although the number of foreign franchise companies is not so big, they control more than half of the total market value. More than 65% of international franchises are from the USA, Japanese and Korean franchises are also popular.
There are high investment business opportunities, as well as cheap franchises in Thailand presented for review, the choice is yours.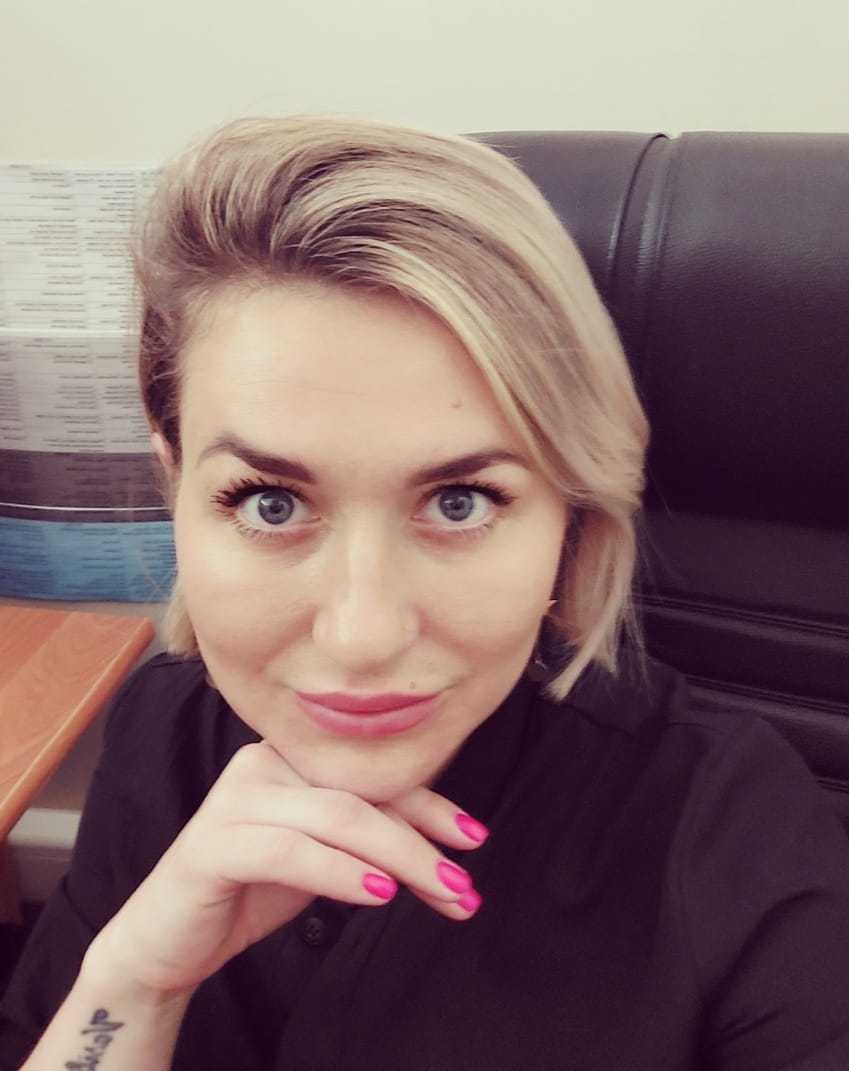 Julia
Official representative of Topfranchise in The Thailand
+1 484 414 5197
Indicators of Business Market in Thailand
Capital: Bangkok

Currency: Baht (฿)

Education Index (2013): 0.608

Official languages: Thai

Per capita GDP (PPP): $17,750

Quality-of-life index (0-10): 5.96

Population: 68.86 mln

Total GDP (PPP): $1.226 trillion

Ease of Doing Business Ranking, Rank: 26

Gini: 39.4

Human Development Index (HDI): 0.740

Largest Cities: Bangkok, Nonthaburi, Nakhon Ratchasima, Chiang Mai
Franchising articles and ratings in Thailand
DIDN'T FIND WHAT YOU WANT?
ASK THE EXPERTS