10 Best Coffee Franchise Opportunities in Thailand in 2023
Update: 07.06.2021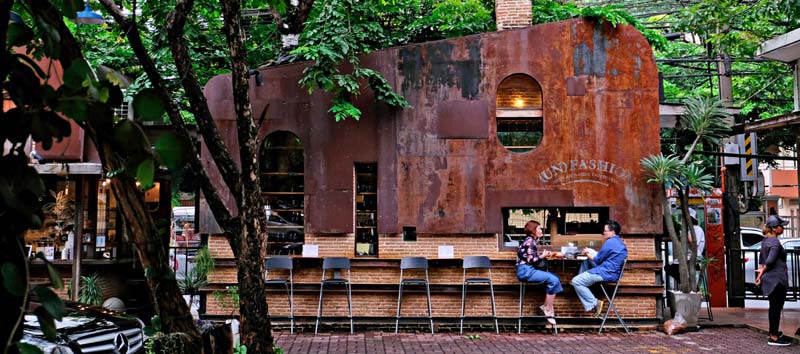 Being one of the most consumed drink in the world, coffee continues surprising its fans with new tastes. Coffee shakes, and cold brew coffee are among the newest trends which also became popular like traditional espresso, cappuccino, latte and mocha. The demand for coffee will always be, which causes the appearance of new both successful and failing businesses. The factors important for a success are the quality of the drink and services, competition in the neighbourhood, the marketing strategy, and the location. Buying a coffee franchise your get the help of experienced franchisor on how to arrange the business to make it prosper. Let's see the best coffee opportunities in Thailand here.
Here is Popular 10 Coffee Franchises in Thailand
Coffee-Bike
Founded in: 2010
Franchising since: 2011
Franchise units: More than 220
Initial investment: From $70,000
Royalty Fees: 6%
Coffee-Bike is one of the fastest growing franchise systems in Europe with more than 220 Coffee-Bike franchise partners worldwide which create high-quality, organically-certified speciality coffee in 18 countries. Unique mobile selling point is a promising feature for successful international business partnerships.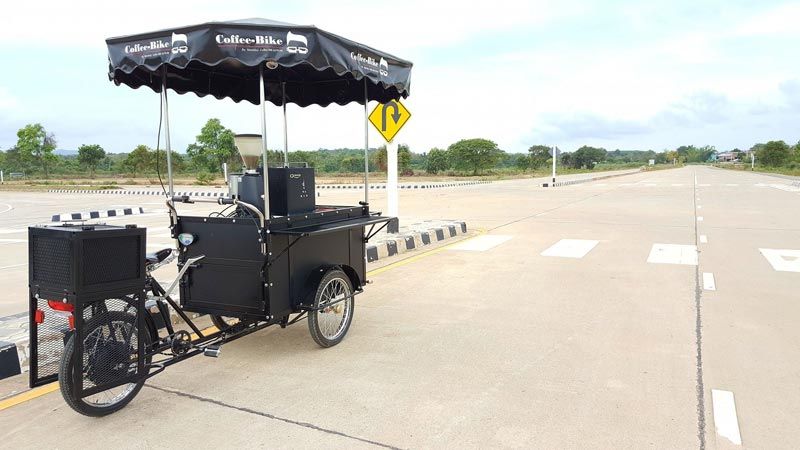 ---
M Coffee & Milk
Founded in: 2008
Franchising since: 2008
Franchise units: 560
Initial investment: from $1,270
Franchise Fee: $220
M Coffee & Milk offers Italian coffee, hot and cold beverage, ice creams, choco mocha cookies, honey tea and milk shake. The company was incorporated in 2008 and is based in Pathum Thani, Thailand. The company also provides franchise opportunities. As of 2018, M Coffee & Milk operates 560 franchises in Thailand.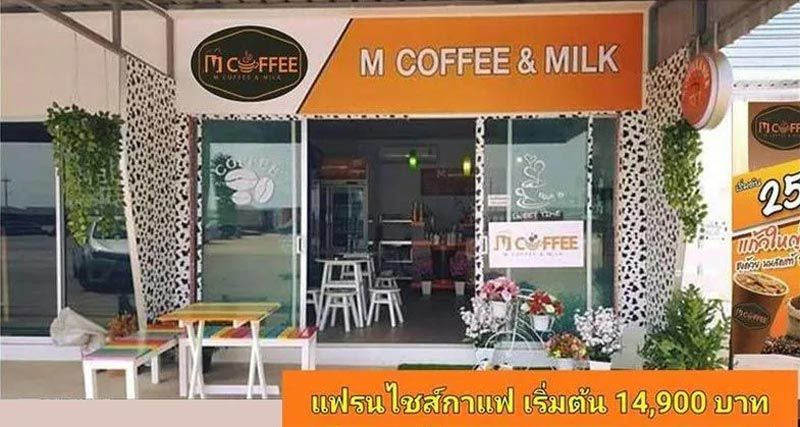 ---
Chao Doi
Founded in: n/a
Franchise units: 200+
Initial investment: from $9,500
Chao Doi is a Thai coffee Franchise with a strong Thai identity. Chao Doi emphasizes on using high quality coffee beans which are grinded and roasted with modern machines to give the coffee its own unique identity. As a franchise business, only a small amount of investment is needed but there is the potential for a healthy cash flow and profitable business. This flexible and reliable business model has helped Chao Doi expand to having more than 200 branches around Thailand.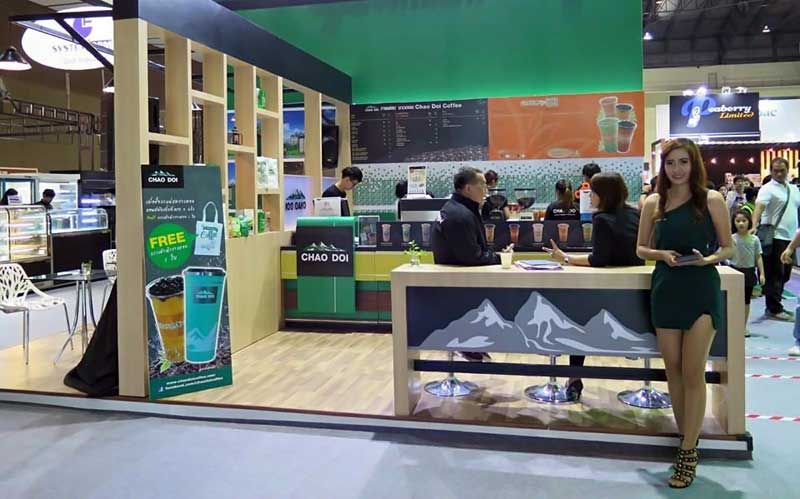 ---
94๐ Coffee
Founded in: 2001
Franchising since: 2001
Franchise units: 35
Initial investment: $31,500
94๐ Coffee is 100% wholly Thai, as the owner is Thai and even the coffee beans are grown in Thailand. Research helped create recipes to suite Thai people's tastes and other products sold in our outlets are also made by Thais, and guaranteed to a high standard of quality. It is not only coffee that is sold, but other delicious drinks, cakes and other snacks that are nutritious as well. 94๐ Coffee Is under the management of Ultimate Beverage Products Co. Ltd, a subsidiary of K.V.N Import Export (1991) and the leading producer of "Aroma" coffee for over 40 years.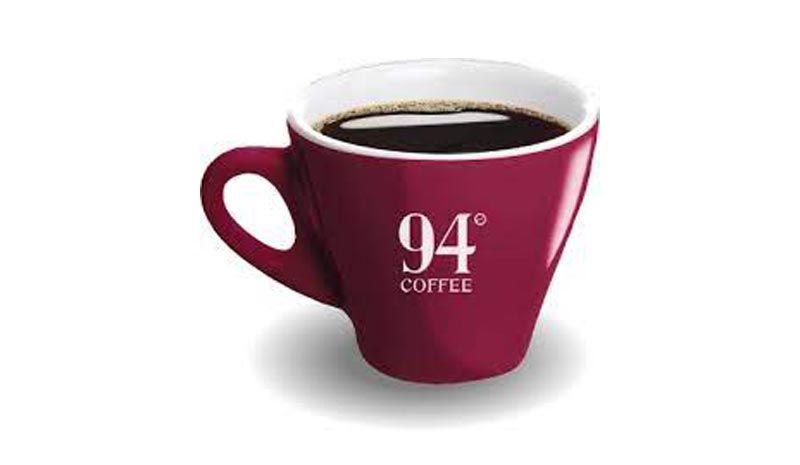 ---
Black Canyon
Founded in: 1993
Franchise units: 100+
Initial investment: from $25,000
Royalty Fees: 3%
Black Canyon owns and operates some branches directly in Thailand; while other outlets (in Thailand and overseas markets) are owned and operated by selected franchisees. Therefore "Black Canyon" is the first Thai-owned specialty coffee retail business that has been pioneered by Thais and has been recognized as a business legend. Our most-well known menu offers are our high quality specialty coffee drinks with its premium taste. With its high quality and excellent production process together with strict quality control, innovative menu offerings and high standards of service, "Black Canyon" has been able to maintain the loyalty of coffee lovers' for a long, long time.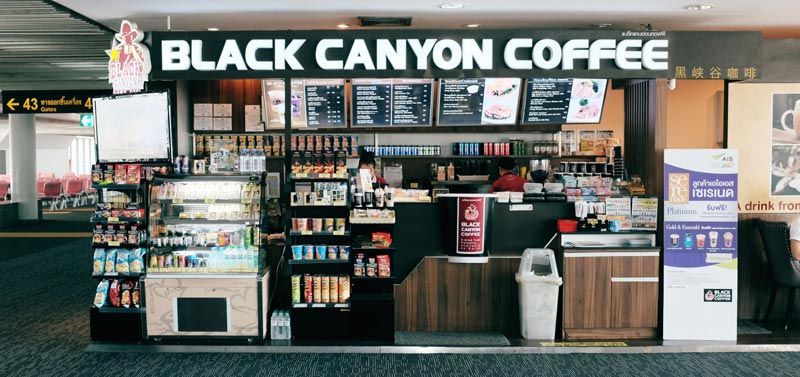 ---
Jewel Coffee
Founded in: 2011
Franchise units: 10 - 20
Initial investment: from $222,000
Brand Fee: from $44,000
Jewel Coffee is principally in the business of specialty coffee wholesale roasters and retail F&B or what food writers' call the Third Wave of Coffee. Each of the stores has its own sovereign concept, aesthetic and value with the aim to conceptualize the possibility for specialty coffee to be approachable and accessible. In their coffee bars, customers can expect to find this remarkable coffee in all of its form: whole bean, various approaches to brew and carefully prepared as an espresso with the customers' choice of single origin coffee. Jewel Coffee is actively looking for Master Franchisees and Investors for key market China and ASEAN principally Indonesia, Malaysia, Thailand and Philippines.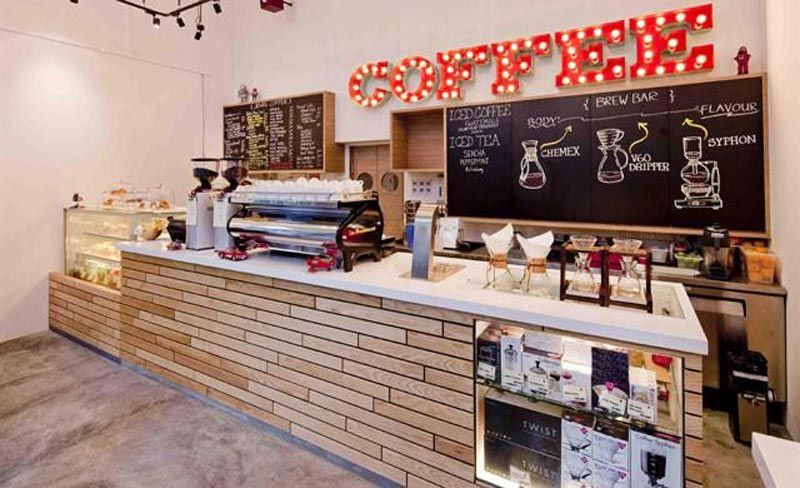 ---
Café Amazon
Founded in: 2002
Franchise units: 1400
Initial investment: From $75,000
Franchise Fee: $16,000
Café Amazon was founded in 2002 from the vision of executives of PTT (Public) Company Limited who are aware of opportunities to enhance marketing competency of PTT gas station. As a result, the concept was set to be the business in PTT gas station which generates income to PTT gas station and meet the lifestyle of consumers and travelers. Throughout the years, Café Amazon has been developed to be the meeting area and recreation for travelers. It is decorated with green tone, presenting natural image by using gardens and fountains to create cozy, relaxing and shady atmosphere. This is the unique identity of Cafe Amazon, like an Oasis of travelers. With its unique and rich taste of coffee, it becomes the slogan, "Taste of Nature".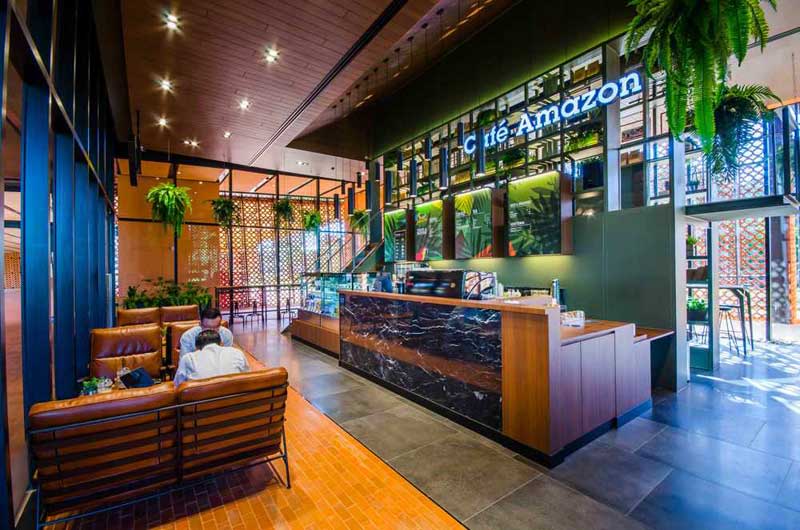 ---
Coffee Today
Founded in: 2006
Franchise units: 200+
Initial investment: From $14,000
Franchise Fees: $945
Coffee Today adheres to the saying "Every cup of coffee comes from inspiration", which has created a fresh coffee recipe that can make Thai people to eat correctly. With an affordable price Therefore creating a fresh coffee, a Thai recipe that is mild, mellow and not intense Makes everyone easy to drink.

---
Doi Chaang
Founded in: 2003
Franchise units: n/a
Initial investment: from $50,000
Franchise Fees: $4,700
We strive to have Doi Chaang Coffee recognized as one of the finest coffees available, and its name synonymous with high ethical and sustainable business standards. We aim to create direct relationships with coffee farmers and enable them to achieve a sustainable and economically stable standard of living.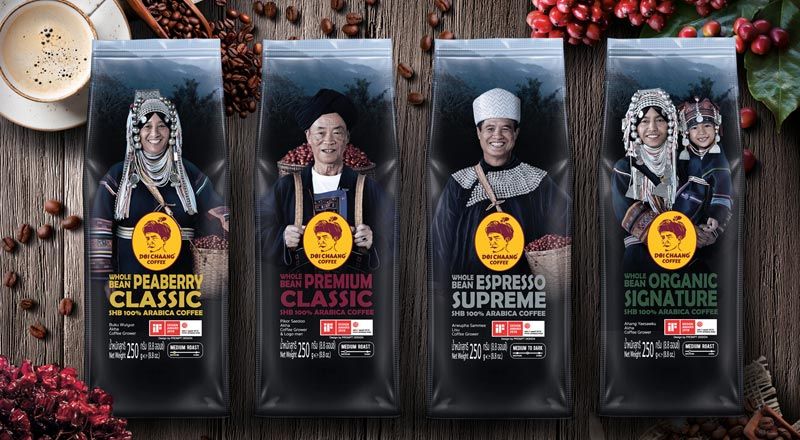 ---
Inthanin Coffee Shop
Founded in: 2008
Franchise units: 400+
Initial investment: from $14,000
Franchise Fees: $6,300
Royalty Fees: 6%
We have been roasting coffee since our inception over 10 years. We have more than 400 Inthanin stores in Thailand. Inthanin Coffee has been selecting premium coffee bean and ingredient and serve you very best coffee. Combined experience roasting and cupping, we continue to spend a great deal of effort making our flavors great with local organic farmers, year after year.
---
View all Coffee Franchises
Want to advertise your franchise with us and successfully boost your business?
Please send us your request and we will get back to you shortly!
DIDN'T FIND WHAT YOU WANT?
ASK THE EXPERTS