TOP 7 Automotive Franchise Businesses in Thailand in 2022
Update: 04.11.2021
The Thai automobile and auto parts industry contributes nearly 12% into Thailand's economy and provides more than 500,000 jobs. Automotive franchises are also thriving in the country. Some of the most popular concepts are car dealership, spare parts retail stores, car wash and car rental. Getting engaged in automotive business, choose the franchise brand which is well-promoted and trustworthy. Also match the concept with your own passions. It will help you run the business smoothly and with pleasure. Find on the list of top automobile franchise opportunities below the most reliable and famous companies in Thailand.
Here is TOP 7 Automotive Franchise Businesses in Thailand
AAMCO Transmissions and Total Car Care
Founded in: 1957
Franchising since: 1962
Franchise units: 670+ Worldwide
Initial investment: $65,000 - $85,000
Royalty Fees: 7,5 %
AAMCO is an American transmission-repair franchise which focused not only exclusively on being a transmission repair franchise but today AAMCO is beginning to experience a sea of change with its expansion into providing Total Car Care. AAMCO franchisees benefit from joining a brand that has been in business for over 50 years.
---
J-WASH (THAILAND) CO.,LTD
Founded in: 1988
Franchise units: 10 - 20
Initial investment: from $20,000
J Wash System Co., Ltd. is a joint venture between a group of Japanese businessmen and a TN group of companies (a leader in the production and import of industrial products in Thailand). Main equipment and parts from Japan To be assembled under the ISO 9001: 2008 industry standard with control of every step of production with Japanese engineers And is the only company with a production base in the country With the distribution of automatic car wash machines Therefore able to give confidence in product quality And after-sales service We are ready to take care of you forever.
---
MAACO
Founded in: 1972
Franchising since: 1972
Franchise units: 460 Worldwide
Initial investment: $30,000 - $45,000
Royalty Fees: 8%
MAACO Collision Repair & Auto Painting is an American franchisor of auto painting and collision repair shops based in Charlotte, North Carolina. Maaco, the leader in the $43 billion automotive paint and collision industry, offers a unique and rewarding opportunity to all of its franchise owners. Maaco is a retail-oriented, auto service franchise with successful owners from all walks of life. No automotive experience is needed to become a Maaco franchisee.
---
Molly Care
Founded in: 2003
Franchise units: 24
Initial investment: from $9,400
Molly Care is the standard franchise model that cares for every detail of the car. Besides cleaning, there is also maintenance of car colors from skilled technicians. Is a business that has been established for more than 15 years. Preliminary franchise fee is 300,000 baht. Currently, there are 24 branches in Thailand.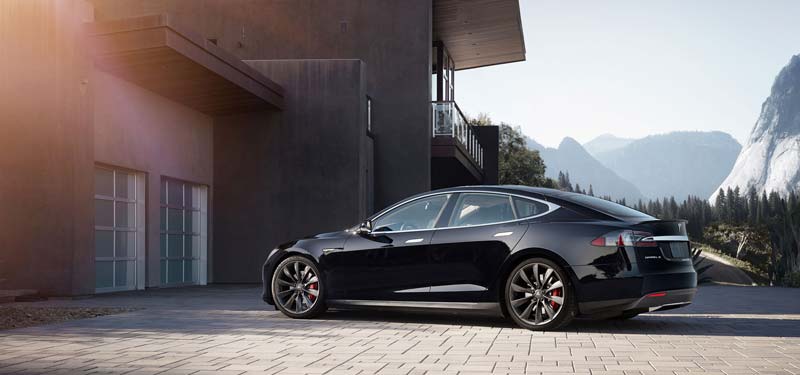 ---
A1 Auto Glass
Founded in: 1985
Franchise units: 10 - 20
Initial investment: from $20,000
At A1 Auto Glass, we provide full repair service to your foreign and domestic vehicle. We can take care of you from a simple oil change, brake job to a timing belt and engine replacement.
---
AutoQuick
Founded in: 1987
Franchise units: 100 - 200
Initial investment: from $63,000
Royalty Fees: 3%
AutoQuiks is Express car service center by distance The only one that provides general car and renewable energy vehicles. Both gasohol and biodiesel Full-service car maintenance services, international standards with high technology tools and By experienced technicians And specialized expertise With product and service warranty.
---
P-Bike
Founded in: 1998
Franchise units: 34
Initial investment: from $1,500
Royalty Fees: 3%
Group of P-Bike companies by Khun Kriangkrai Lap Chaturaphit, starting from the car repair and repair business. A small motorcycle has 1 technician, 1 clerk, who relies heavily on the business. Therefore know the needs of Customers in the motorcycle market are trying to find new sales channels all the time. Currently, it is a distributor of BMW motorcycles to government agencies. There are many works such as selling cars, escorting convoys and important people to the Army, the Ministry of Defense etc.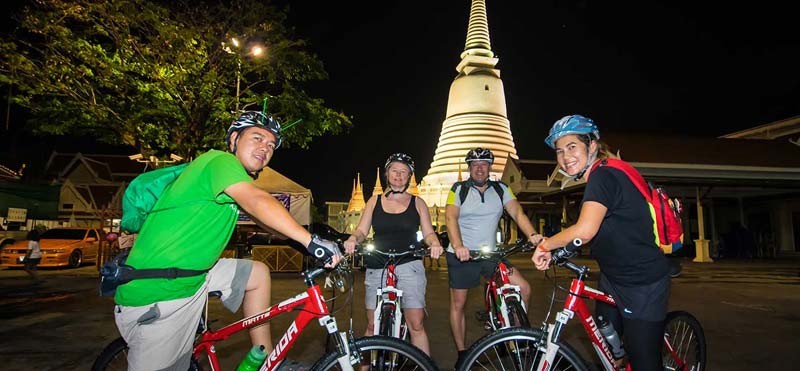 ---
View all Automotive Franchises
Want to advertise your franchise with us and successfully boost your business?
Please send us your request and we will get back to you shortly!
DIDN'T FIND WHAT YOU WANT?
ASK THE EXPERTS