TOP 10 Gym Franchises in India for 2023
Update: 17.12.2021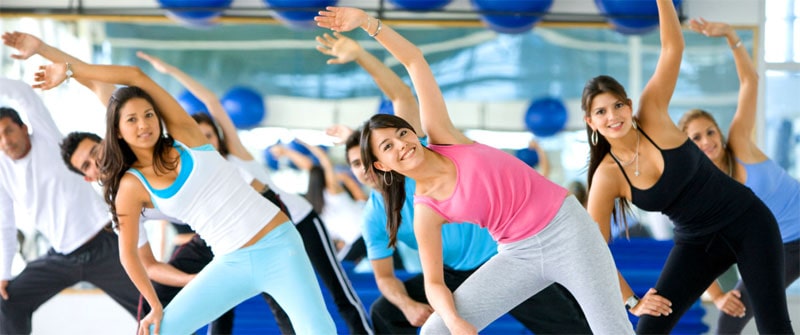 Sports and well-built body have been a priority for young people so far. The tendency is supported by famous celebrities who promote fitness and healthy lifestyle in social networks and on TV. Whereas young people are looking for the places where they can make their bodies toned, gym franchises are growing their businesses. Doing sports also means being healthy. Thus, investing into the development of fitness, the entrepreneur contributes to common good and takes care of the future. Would you like to join the army of those who are striving for the betterment of humanity and make a good profit from it? Have a look at TOP 10 Gym Franchise opportunities in India to pick up something for you.
Here are the top 10 gym franchises in India
Plus Fitness
Founded in: 1990
Franchising since: 1996
Franchise units: 300
Initial investment: Rs 1 Cr – Rs 1.5 Cr
Royalty Fees: Rs 110 per month Per member
Plus Fitness is an award-winning Australian Top franchise chain that has been operating since 1996. Present on 2 continents of the world, covering 3 countries & spread out with over 300 clubs present in 12 plus cities, with over 1000's of employees & lakhs of loyal members.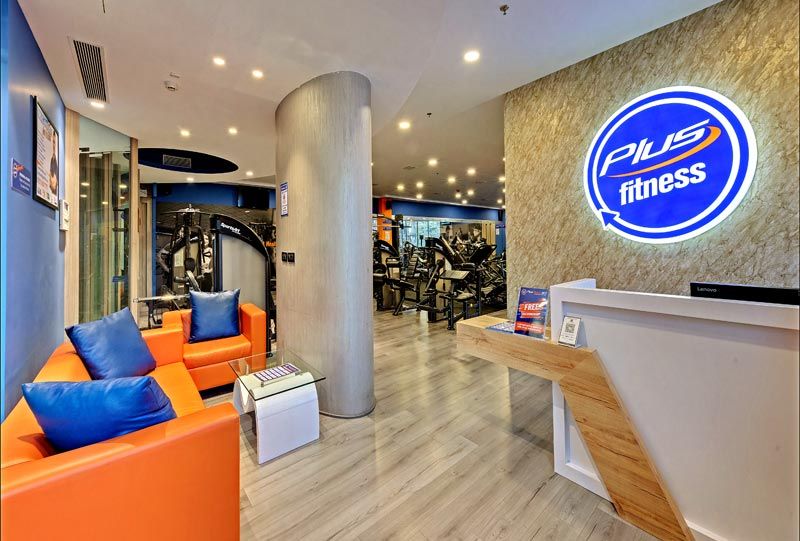 ---
Snap Fitness 24/7
Founded in: 2003
Franchising since: 2008
Franchise units: 300
Investment Range: $160,000 - $320,000
Royalty Fees: Rs 85,000 per month
Snap Fitness is the world's fastest growing health club chain with a global presence of 2500 + clubs spread across US, Canada, Mexico, Australia, New Zealand, England, Egypt and India. Snap offers a more sustainable alternative to traditional `big box` health clubs with lower investment (operational) costs and much better returns.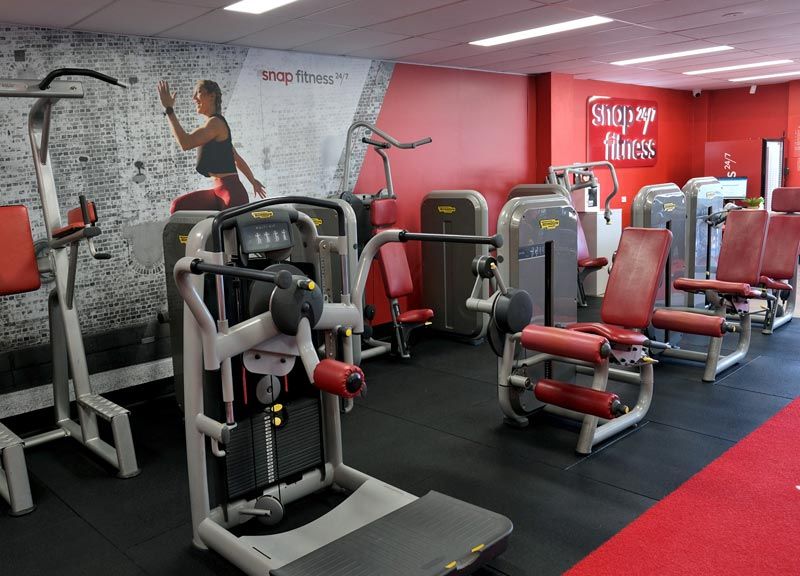 ---
Talwalkars Gym
Founded in: 1950
Franchising since: 2015
Franchise units: 150
Investment Range: $160,000 - $320,000
Royalty Fees: 6 - 8%
India's largest chain of Health Centers since 1932. 150 fitness centres with presence across 78 cities & towns and 20 Indian states in the country. To become a Talwalkars franchisee is relatively easy where you need to fill an online form and place an enquiry.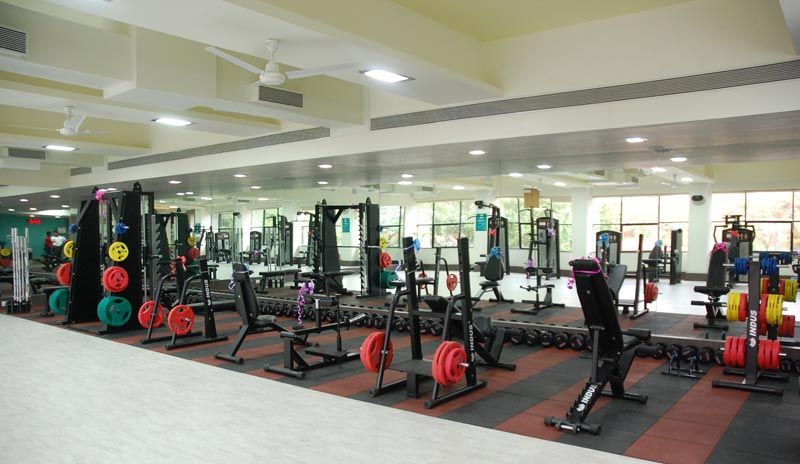 ---
Energie Fitness
Founded in: 2003
Franchising since: 2018
Franchise units: 100 - 200
Investment Range: $160,000 - $320,000
Royalty Fees: 8%
UK's leading fitness chain now enters India to provide world class fitness clubs & exciting business opportunities.A powerful International brand delivered through local ownership.Combining the power of an International brand with the passion of a local fitness club owner who is committed to delivering the highest levels of service to their members is a winning formula that sets énergie fitness apart from others in the marketplace.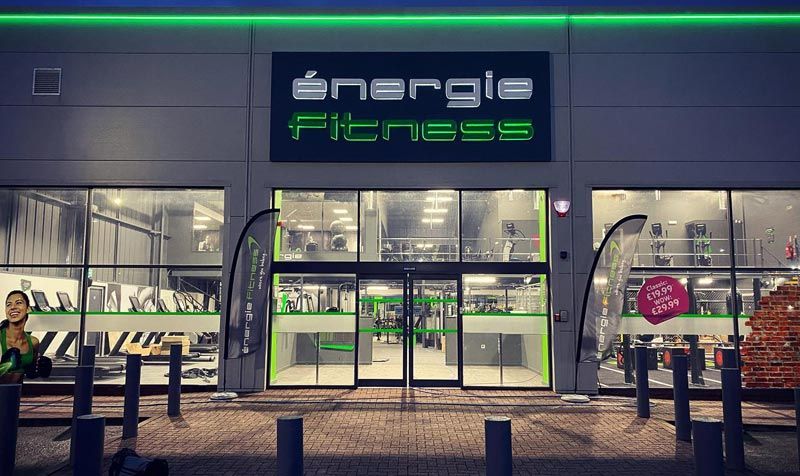 ---
Body Building India
Founded in: 2015
Franchising since: 2016
Franchise units: 20 - 50
Initial investment: $15,000 - $30,000
Royalty Fees: NA%
Body Building India is a well-known name in bodybuilding and fitness landscape of the country. The brand started its operations online, through an online portal, Body Building India for fitness enthusiasts where the brand offers exclusive fitness products and services. The brand envisions opening fitness stores across India, which would serve as a unique center for sourcing exclusive fitness products and supplements for a fitness freak.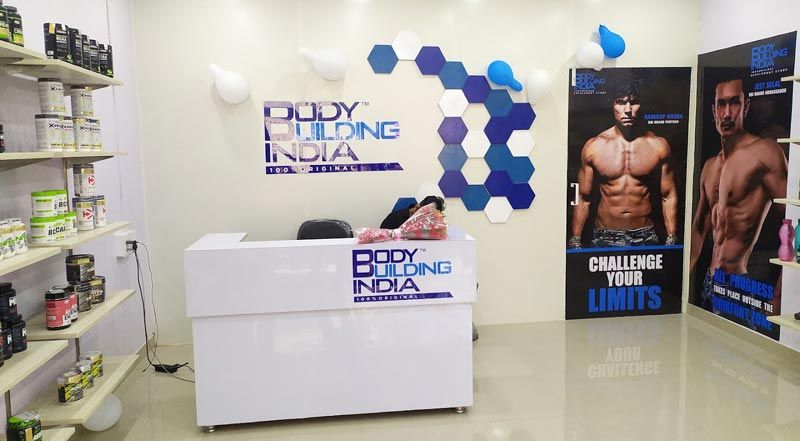 See more Franchises in the India in the catalog →
O2 Gym
Founded in: 2009
Franchising since: 2010
Franchise units: 20 - 50
Initial investment: $3,000 - $7,000
O2 Gym was conceptualized keeping in mind the rationale behind multi specialty centre concept. It integrates all the possible relaxation, exercises and group exercise techniques, i.e., gym, spa and many more. Basically, it is one of the luxury health clubs launched to satisfy the niche segment by revitalizing their senses and soothe the jitteriness of city life.
---
Gold's gym
Founded in: 1965
Franchising since: 2002
Franchise units: 33
Initial investment: $32,000 - $40,000
Royalty Fees: 5%
One of the premier fitness center, and headquartered in Dallas, United States, Gold's gym has become a common name amongst the city dwellers.Being the undisputed, worldwide leader in fitness for the past 47 years has its privileges and we invite you to reap the benefits of our success. Gold's Gym is currently the fastest growing International gym chain in India.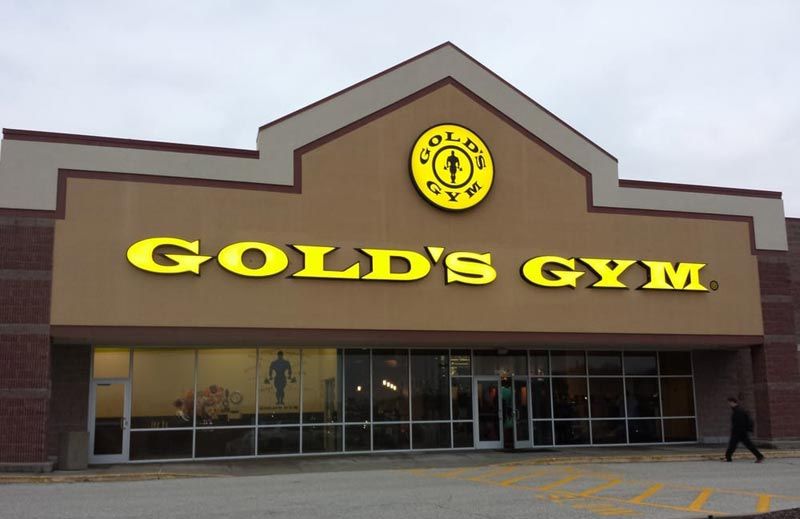 ---
FitnessOne
Founded in: 2004
Franchising since: 2007
Franchise units: 32
Initial investment: $70,000 - $160,000
The Fitness One Franchisee Relationship Programme offers you opportunities that span multiple product and service lines, as well as models relevant for small, medium and large formats.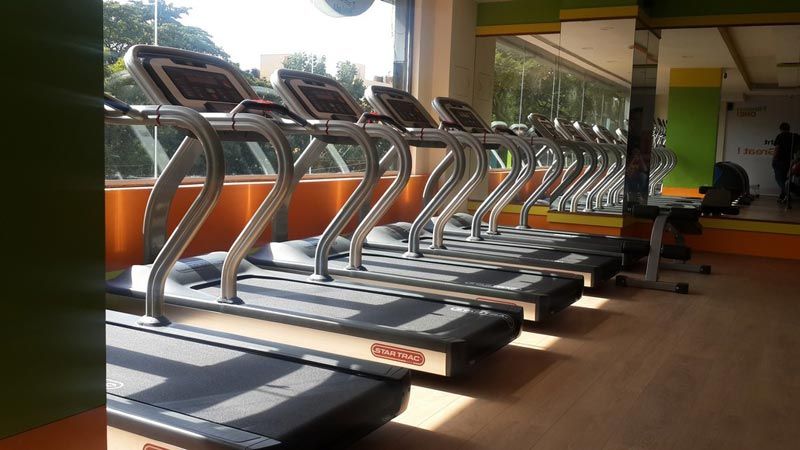 ---
KRIS Gethin Gyms
Founded in: 2007
Franchising since: 2018
Franchise units: 10 - 20
Investment Range: $320,000 - $800,000
Kris Gethin Gyms' Mission is to Transform India, not only physically but mentally as well. Whilst making Celebrity Fitness available for everyone, KGG ensure to make Customers, Growth Partners and Associates to reach to next level and have an insight of Transformation in all spokes, along with a Cherished Service Experience.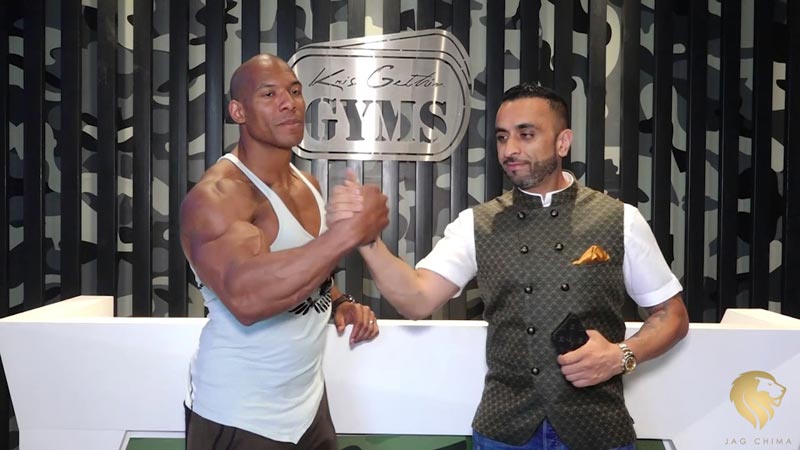 ---
Anytime Fitness
Founded in: 2013
Franchising since: 2013
Franchise units: 16
Investment Range: $320,000 - $800,000
Royalty Fees: Rs 80,0000 per month
Anytime Fitness is the innovator of 24 hrs, co-ed fitness and the world's fastest growing fitness chain. Anytime Fitness operates more than 2000 clubs throughout the world. In fact, Anytime Fitness is the fastest growing co-ed fitness franchise in the world. And, for the 5th consecutive year, Anytime Fitness received a "Top 50 Franchisee Satisfaction Award", presented by Franchise Business Review.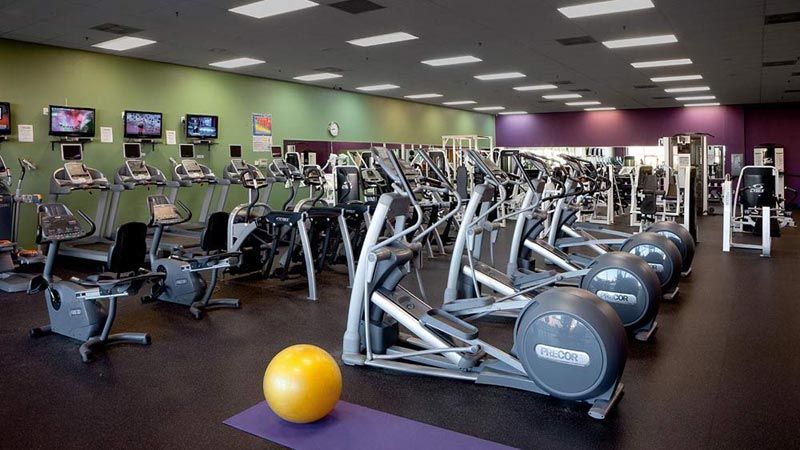 ---
View all gym franchises
To know more about all stages of franchise development read our article Franchise development. How to develop a franchise.
Want to advertise your franchise with us and successfully boost your business?
Please send us your request and we will get back to you shortly!
DIDN'T FIND WHAT YOU WANT?
ASK THE EXPERTS