10 Best Business Coaching Franchise Opportunities in the UAE in 2022
Update: 04.11.2021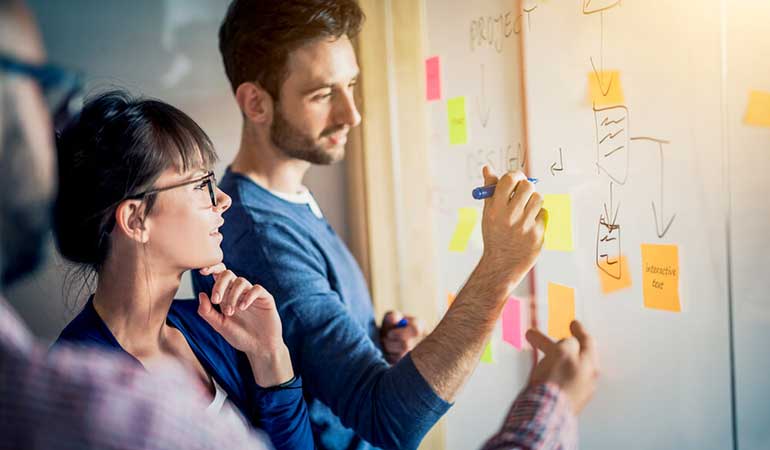 The list of popular business coaching franchise opportunities in the UAE involves a number of different concepts. There are business advisor and research finance companies; consulting and recruiting services, secretarial and administrative support; business-to-business education and trainings. If you are looking for the best business coaching franchises in the UAE to own, consider our selection here. We ensure you that the franchises are proven chains with huge experience on the market. They offer fine conditions as well as constant support to their franchise partners, and require reasonable initial investments.
Here are the top 10 Business Coaching franchises in The UAE
Transworld Business Advisors
Founded in: 1979
Franchising since: 2010
Franchise units: 321
Initial investment: $74,855 - $97,185
Ongoing Royalty Fees: $300-$900/mo.
Transworld Business Advisors is the World's Largest Business Brokerage Franchise For over 40 years which has specialized in the sale of businesses. Their global network offers a turnkey solution for those that want to build a solid business and future for themselves while maintaining a balanced quality of life. TBA focuses on three core concepts: business brokerage, franchise consulting, and franchise development. The company represents almost 200 franchises and business opportunities from all different industries and investment levels.
---
FutureCraft
Franchise Fee: 1,400$
Initial investment: $34,000 - 74,000
Royalty Fees: 7%
FutureCraft Securities Analysis Private Limited is a research finance company and diversified trading firm specializing in market creation, relative value arbitrage and fundamentally focused trading strategies in a variety of domestic and international markets. The company has extensive experience in the financial markets and provides a wide range of services.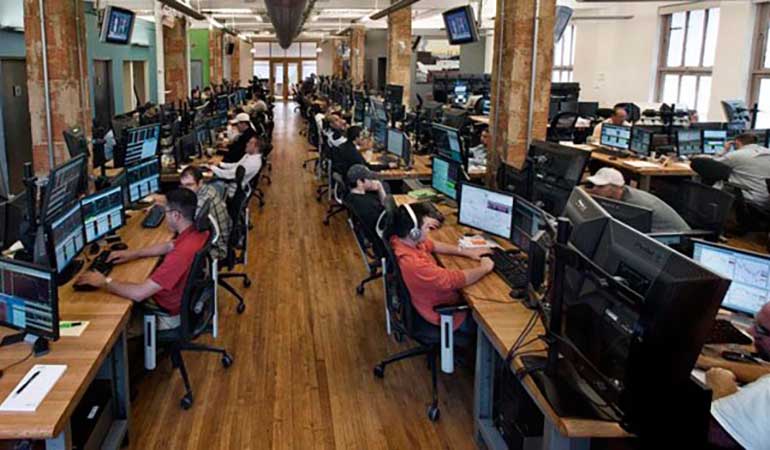 ---
ActionCOACH
Founded in: 1993
Franchising since: 1997
Franchise units: 721
Initial investment: $77,353 - $155,574
Royalty Fees: $1.95K+/mo.
ActionCOACH is an award-winning business and executive coaching franchise with more than 1,000 coaches in 70+ countries. ActionCOACH franchisees offer and sell a range of business-building products designed to help business owners in small to medium-sized businesses enhance their business knowledge and personal development.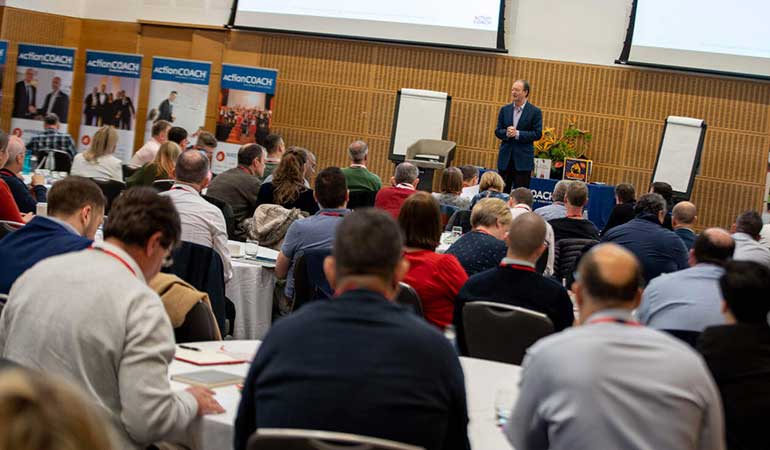 ---
SME Skills Academy
Initial investment: $13,000 - $20,000
The SME Skills Academy franchise program is a specialized business solution that makes it possible to create your own consulting service, and also benefits from experience as one of the leading trading companies in the world. SME Skills Academy has created an internationally renowned brand helping companies to dramatically increase their revenues. As a consultant to the Small and Medium Business Skills Academy, franchisees will be trained in how to help other companies do just that and be rewarded through a generous pay structure.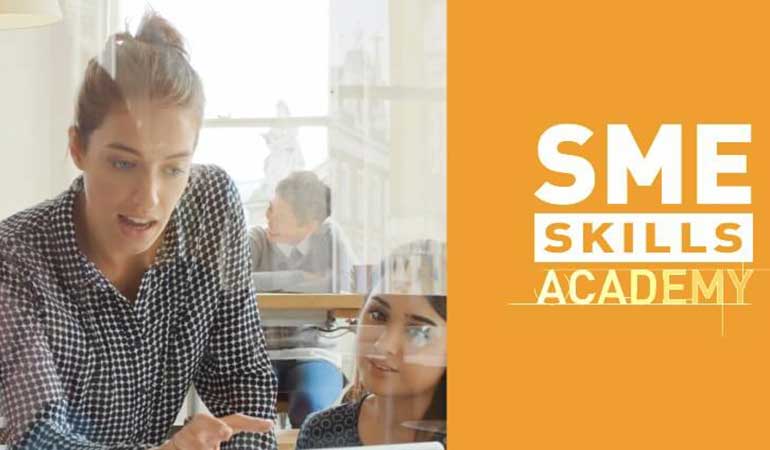 ---
Robocore
Founded in: 2017
Franchising since: 2017
Initial investment: $13,600
Robocore are an international team of recruiters, project managers and software engineers, who deliver staffing solutions, supported with custom made recruitment technology. The company was founded by IBM innovation lab engineers and managers working in collaboration with recruitment specialists with over 30 years experience in international markets. The franchise model of the company allows the entrepreneur to open their business with Robocore's recruitment business model, which is a good way to get started and follow a successful blueprint with proven scalability.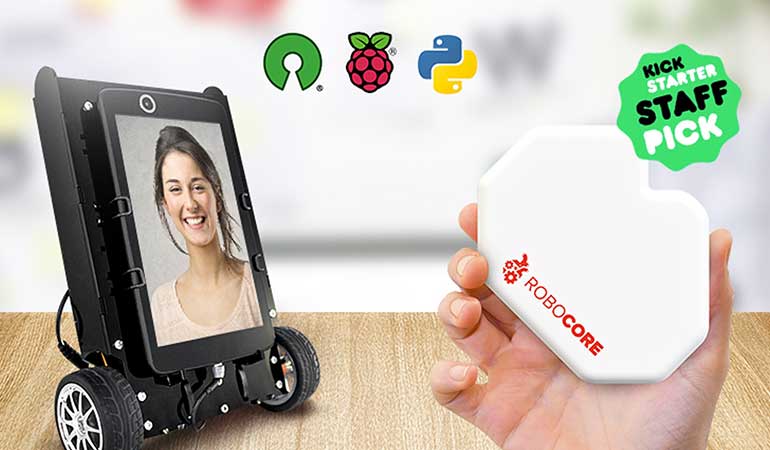 ---
SmartPA
Initial investment: $21,000
SmartPA is a leading provider of external administrative, secretarial and administrative support to businesses around the world. SmartPA network at the forefront of personal assistants, administration and business support, showing a steady growth rate. The company is also a global leader in providing transformative services to over 3,000 clients in all parts of the globe.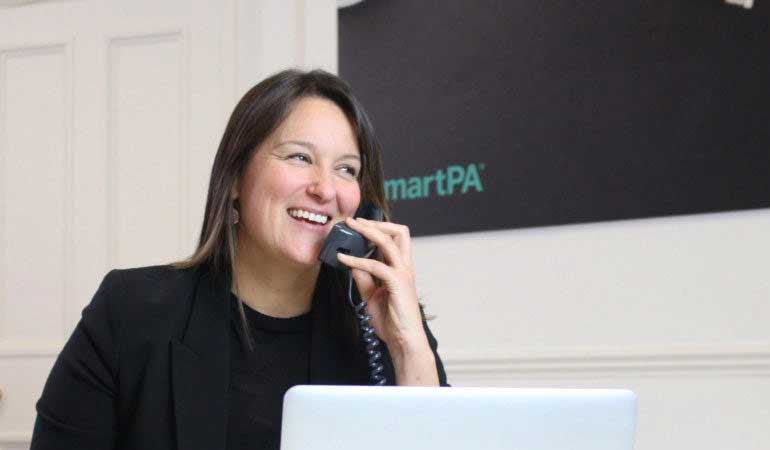 ---
The Growth Coach
Founded in: 2002
Franchising since: 2003
Franchise units: 63
Initial investment: $57,000 - $78,900
Ongoing Royalties: 10%
The Growth Coach® is an industry-leading business coaching franchise, established in over 150 markets in the United States and abroad. The company's business model can be easily adapted to different cultures around the world. TGC is looking for determined entrepreneurs, who are highly knowledgeable about the business culture to lead The Growth Coach in their own country and understands the government, has the contacts and the know-how to understand and thrive in the economics of their country.
---
The Alternative Board (TAB)
Founded in: 1990
Franchising since: 1996
Franchise units: 316
Initial investment: $58,023 - $103,298
Ongoing Royalty Fee: 10-20%
The Alternative Board (TAB) is a global leader in business advisory boards providing seasoned, practical advice to forward-thinking business owners ready to take their businesses to a new level. When a business owner or leader joins a TAB board, they get the support, accountability, sounding-board and growth-minded community they have been lacking. TAB facilitators (franchisees) typically have 10 or more years' senior level management or consulting experience. Some franchisees use TAB to complement an existing consulting practice.
---
FranServe
Founded in: 2012
Franchising since: 2012
Initial investment: From $25,000
Royalty Fees: 5% on the first 200K in fees earned per year
FranServe, Inc. was founded with one goal: to help others achieve their dreams of business ownership through franchising. The company offers home-based franchise consulting business with multiple profit centers providing franchise marketing, financing and development services. The franchise industry needs consultants. FranServe provides an extensive array of training and support designed to help consultants get the help and resources they need to effectively operate and grow their business.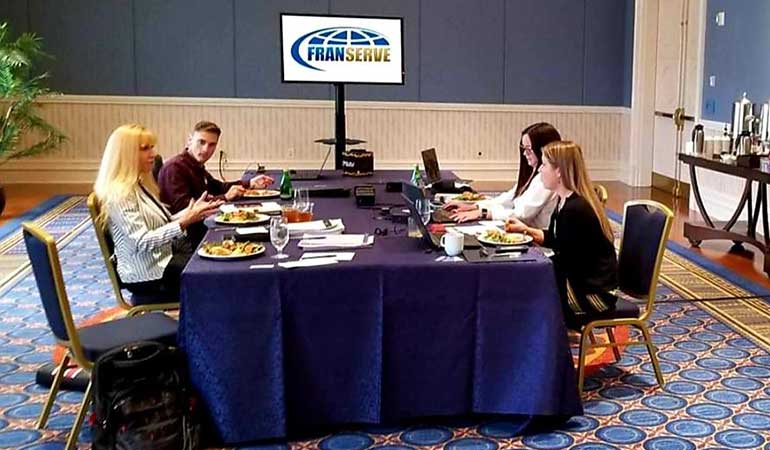 ---
AdviCoach
Founded in: 2002
Franchising since: 2003
Franchise units: 28
Initial investment: $66,240 - $79,490
Ongoing Royalty Fee: 5-15%
AdviCoach is a nationwide network of qualified, passionate business-to-business coaches who are ready to help clients improve their business. AdviCoach is part of Franchise Source Brands International, which also franchises The Entrepreneur's Source, Business Partner Marketing Coach, and Expense Reduction Coaching. The company's franchisees offer business coaching services to small and mid-size businesses, offering strategies to improve financial management, marketing, sales and leadership.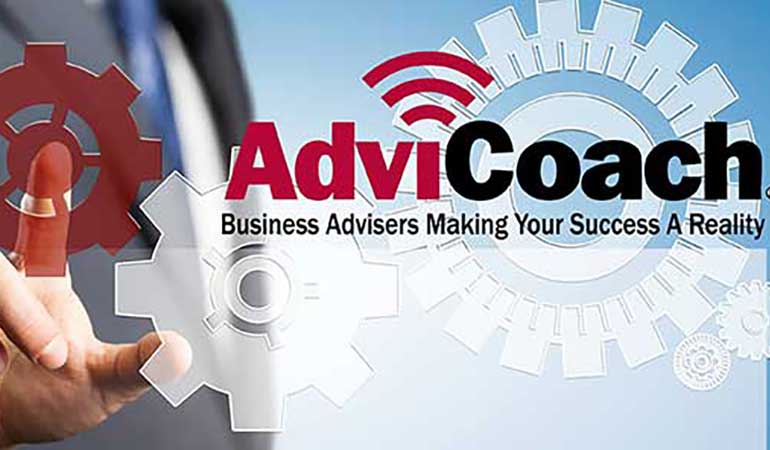 ---
View all business coaching franchises
Want to advertise your franchise with us and successfully boost your business?
Please send us your request and we will get back to you shortly!
DIDN'T FIND WHAT YOU WANT?
ASK THE EXPERTS