8 questions about the transition to doing global business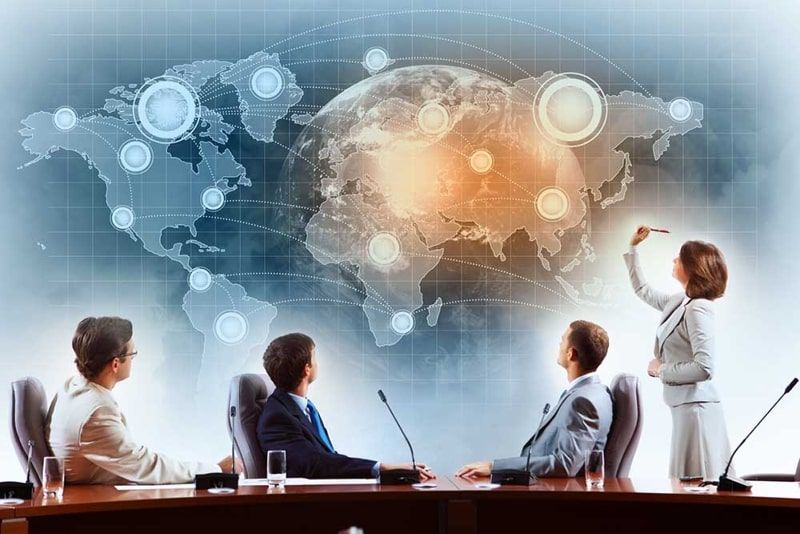 The complexity of expanding a franchise and entering the global market can be even more difficult than starting a new company. Are you ready for such a serious step?
Why do people start entrepreneurship? Many people like to be in control of themselves and not to be subordinate. Some people enjoy doing operations from scratch, and when the operation is successful, this is the best reward.
At the stage of thinking about their business, aspiring entrepreneurs understand that franchising is a kind of path to freedom, and safe. Your brand will not cease to be recognizable, and the support of the corporate system will be provided. Those, this brand already has success, for example in the UAE, this success and your brand gives the opportunity to move to a new level and spread around the world through an international well-known franchise network.
When moving your franchise to the global market, you need to pay attention to the following issues:
1. Have you studied the laws of the countries in which you intend to expand your business?
You need to be aware of what conditions are necessary to run your specific business. Of course, these conditions must be favorable. The UAE has long been ranked 11th in the World Bank reports on the ease of doing business in different countries. One of the important things to consider is the level of business taxes. This is followed by the ease of registering property and obtaining a building permit. These factors need to be thoroughly studied.
2. What about the language barrier?
You need to decide in what language you will conduct your business. If you are directing your business towards, for example, tourists, then it is better to choose English so that there are no difficulties in communicating with the franchisee. However, in many other cases, this is not necessary.
For example, if you take into account the Middle East and the inhabitants. If we are talking about a different territory, the logical step would be to hire people who speak different languages.
3. How relevant will your business be in this country?
Not every franchise can be launched on the global market. This fact must be accepted and understood, which goods or services are specific or underdeveloped in the country that interests you. The question to ask yourself is: Is your business too niche? So that it becomes universal, but does not lose its individuality? An example of a very successful choice is coffee franchises, as coffee is very popular all over the world today.
4. Is there funding?
This issue should be considered from two sides: from the side of the franchisor and the franchisee. Interested people often donate large amounts of the brand to become part of the franchise. The amount consists of administrative expenses and funds spent on rent. Renting is an excellent use for those who do not have enough funds to buy premises. The availability of your franchise to franchisors depends on general economic conditions. The high cost can be prohibitive. Therefore, many service banks have franchise financing. The study of this issue is not paramount, but it is still important.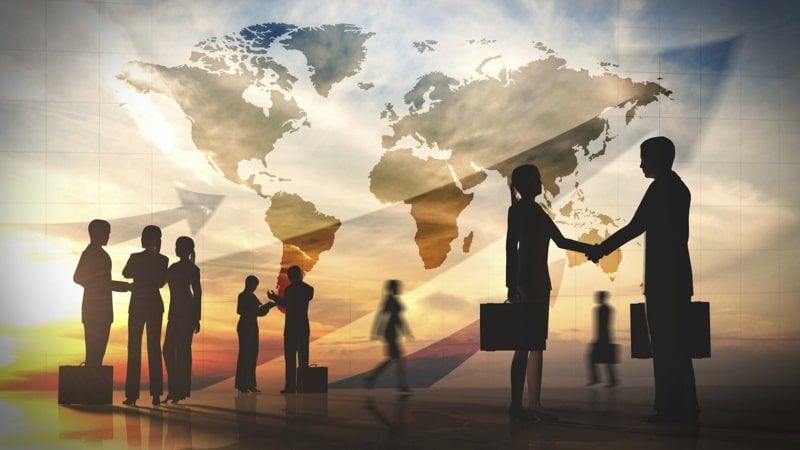 5. How good is your team?
For the transition to the global market to be successful, business management must be successful first and foremost in your country. What do you think of your management team? Is it effective? Is it coping with its duties at the proper level?
Increase the qualifications of employees or expand opportunities for professional development.
6. What are the current economic conditions?
Ease of doing business is not enough. It is important to know how broad the economic conditions are in the selected country. Otherwise it can become a problem for the international franchisor. It is necessary to consider not only the corporate tax rates, but also the personal tax. Taxes determine the size of the disposable income of people. For clarity, I'll give you an example. You are about to open a luxury clothing store in an area dominated by poverty and low wages. Of course, this step will be pointless and will entail unnecessary costs. But in such circumstances, this applies not only to such obvious examples as a boutique.
It is important to keep in mind the factors that can affect the purchasing power of the local population. The constant growth of wages, low taxation, a developed tourism sector are the main factors on which it relies when considering this issue.
7. What expansion rate are you interested in?
If you are attracted to the idea of ​​rapid expansion, then the franchise model is just right. Slower action extension if you want to see a slower message spread may not fit. You shift some of the costs and responsibilities to the franchisee while the franchisors track the rapid development of the business.
8. What locations are really right for your franchise?
Have you decided on a country and even a certain city? This is good, but it's not enough. What about the neighborhoods in the city? Are there suitable and affordable sites for a business location? Consider retail outlets and popular shopping areas in the city first.
As a seasoned entrepreneur, you will know that location is key to getting enough visitors and choosing the right price point.
I hope this article will help you determine your next steps in bringing your business to the global market.
View all franchises
---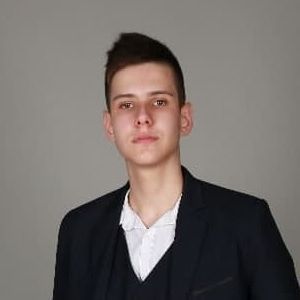 Written by
George Karishik
Franchise expert Topfranchise.com
Want to advertise your franchise with us and successfully boost your business?
Please send us your request and we will get back to you shortly!
DIDN'T FIND WHAT YOU WANT?
ASK THE EXPERTS