International Franchise Association predicts a year of franchising sales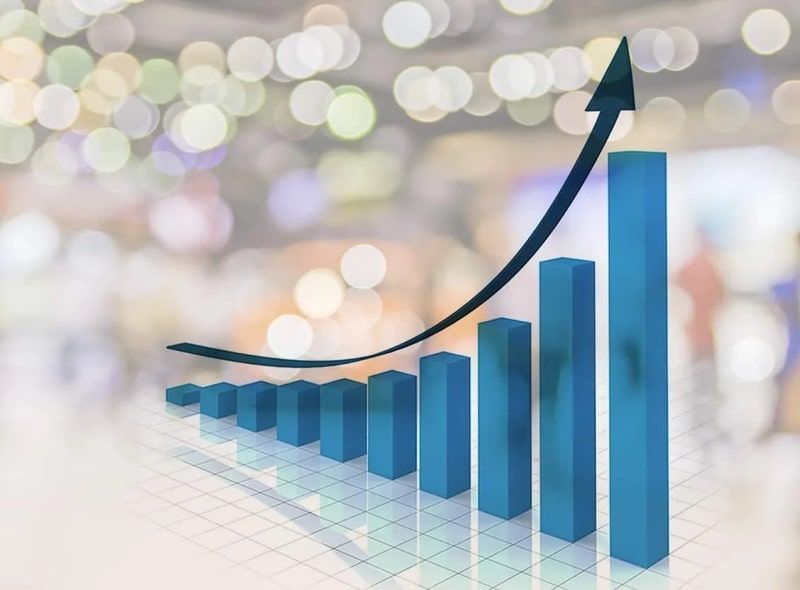 In accordance with annual economic forecast of the International Franchise Association's, 26 thousand franchise units will be sold in 2021, which is about 3.5% of all units in obedience to data of CNBC.
IFA *, in partnership with FRAN data, predicted a 10% increasing in jobs. Moreover, the amount of industry workers will become 8.3 million, mainly in the retail, food and services sectors.
These sectors will grow 7% to $ 476.4 billion while the business of franchising will grow 16.4% to $ 780 billion. In accordance with the report, industry losses are nearly 20 thousand units last year. The level of employment fell 11%.
The 1851 Franchise preliminarily informed people that there are good conditions for franchise sales in 2021 and in the next period. Because of US becoming a part of a recession following the pandemic of COVID-19, asset and home values remained high. Along with this, a lot of professionals in corporate America have lost their work places. Consequently, a stream of people who have a free time and money for investing appeared on the market.
View all franchises
---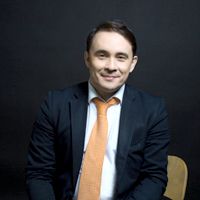 Written by
Vasil Gazizulin
Founder of Topfranchise.com
CEO Expedition 2009 - 2014
Author of a book «Grow with a franchise»
DIDN'T FIND WHAT YOU WANT?
ASK THE EXPERTS