Franchising & licensing ASIA 2018. Exhibition & conference in Singapore
The world's most international

Franchising & Licensing
Asia 2018
www.FranchiseLicenseAsia.com
Exhibition & Conference
18 - 20 October 2018
MARINA BAY SANDS, SINGAPORE
The world awaits
Franchising & Licensing Asia (FLAsia) is an excellent platform that brand owners choose to showcase business concepts, penetrate new markets and expand their global footprint. It is one of the most important franchise shows in Asia Pacific, further developing Singapore's standing as the franchise business hub in the region.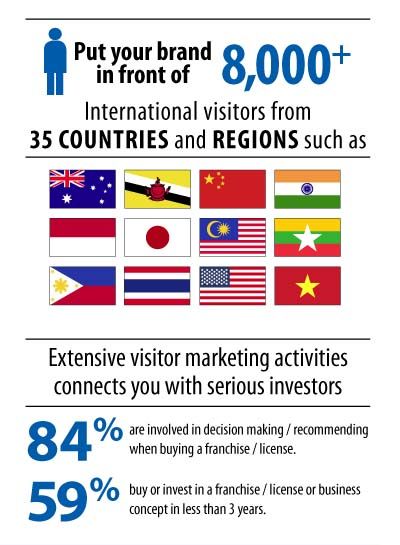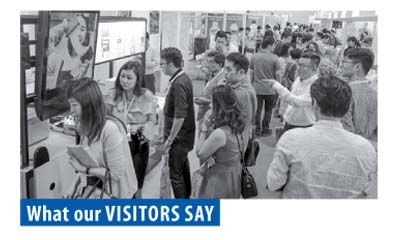 " Very well done. Lots of information for new business opportunities.
Tham Kin Shin, Owner, Malaysia
" I visit every year to stay updated on franchising in the region.
G.K. Soh, Head of Franchise, Singapore
" The exhibition is pretty good, and I see many opportunities here.
Htet Arkar Kyaw, CEO, Myanmar
Franchise product & Service categories
Accounting / Tax Services
Adult Education
Apparel / Shoes & Bags
Associations
Bakery / Confectioneries /
Snacks / Specialty Food
Beauty / Spa
Beverages / Ice Cream / Yogurt
Business Coaching & Training
Childcare / Child Development
Computers / Electronic Products
Consultancy Services
Convenience Stores
Entertainment & Games
Fast Food / Restaurants
Franchise Suppliers / Retail
Equipment & Technology
Gifts / Stationery
Health & Fitness
Home Furnishings / Furniture
Homeware / Storage Products
Internet / Online Service
Jewellery / Fashion Accessories
Land Banking / Real Estate /
Shopping Malls
Laundry Services
Legal Services
Printing Services / Printer
Consumables
Senior Care Services
Sign Products & Services
Etc.
License Property & Service Categories
Business Marketing Services
Character
Consultancy Services
Education
Fashion / Design / Retail
Legal Services
Printing
Trademark & Brand
Etc.

SINGAPORE
Connect to the world's biggest markets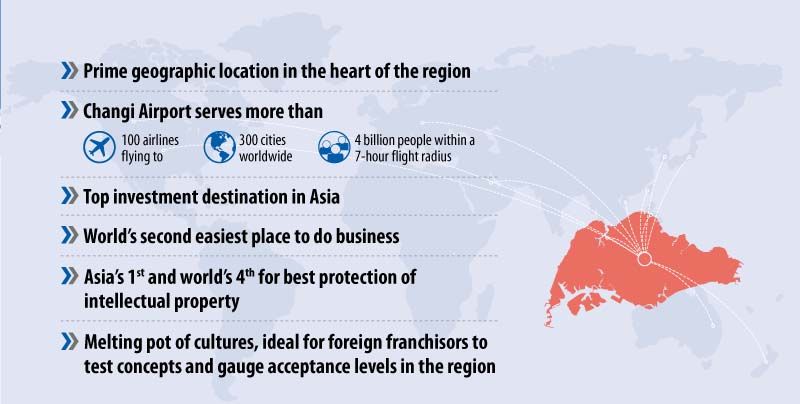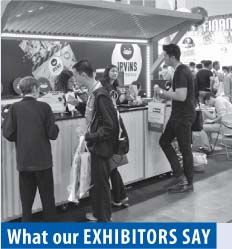 " This is our first time participating in this event but honestly I found that it has been a very productive 2 and a-half days so far. We've received a lot of inquiries, primarily around Southeast Asia but also as far as North Asia and even Europe.
Irvin's Salted Egg, Singapore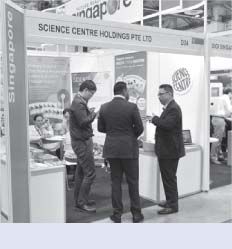 " A good networking platform where sellers and investors meet for business opportunities.
Singapore Science, Singapore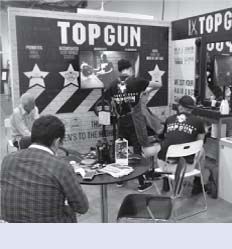 " We're very close to closing deals, having garnered a large interest mainly from Singapore and Hong Kong.
Top Gun, Russia
FLAsia delivers great results for franchisors, licensors, and businesses.
Booth packages
---
SPACE ONLY (min. 18m 2 ) S$550 per m2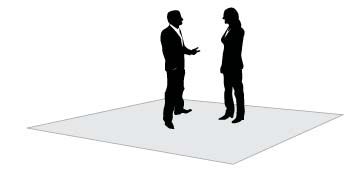 Exhibitors taking space only are required to submit their stand design to the Organiser for approval at least 1 month before the exhibition. Only ground floor booth construction is allowed
BASIC PACKAGE (min. 9m 2 ) S$600 per m2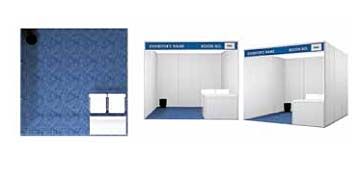 1 Reception Desk
2 Folding Chairs
2 Fluorescent Tubes
1 13-amp Power Point
1 Waste Paper Basket
Sponsorship
---
Strategic opportunities are available to create brand exposure and visual impact to international investors and entrepreneurs
SPEAK WITH US!
Email FLAsia@bizlink.com.sg or call (65) 6848 5938 for the floorplan and tailored sponsorship opportunities customised to meet your marketing objectives.
THE PRESENTER
---
Franchising and Licensing Association (FLA Singapore), one of the founding members of the World Franchise Council, was established in 1993 with the mission to nurture and develop Singapore's franchising industry. Through its partnership with Singapore government agencies and international franchise and license bodies, FLA Singapore also assists its members in their international development programmes.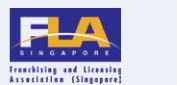 THE ORGANISER
---
BizLink Exhibition Services Pte Ltd is Singapore's leading exhibition organiser in the fields of gifts and premiums, stationery and office solutions, printing, packaging and signage, and also in the sector of franchising and licensing. By enhancing our exhibition and event management expertise with alliances and other capabilities, we help move clients forward to achieve their business aims.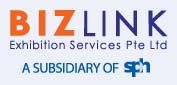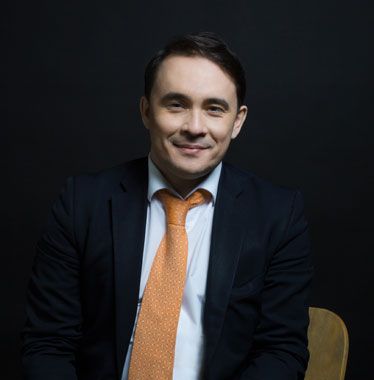 Contact us!
Write to us by e-mail expedition2006@gmail.com or call the number +7 968 643 07 79
Want to advertise your franchise with us and successfully boost your business?
Please send us your request and we will get back to you shortly!
DIDN'T FIND WHAT YOU WANT?
ASK THE EXPERTS