Licensing vs. Franchising: Understanding the Differences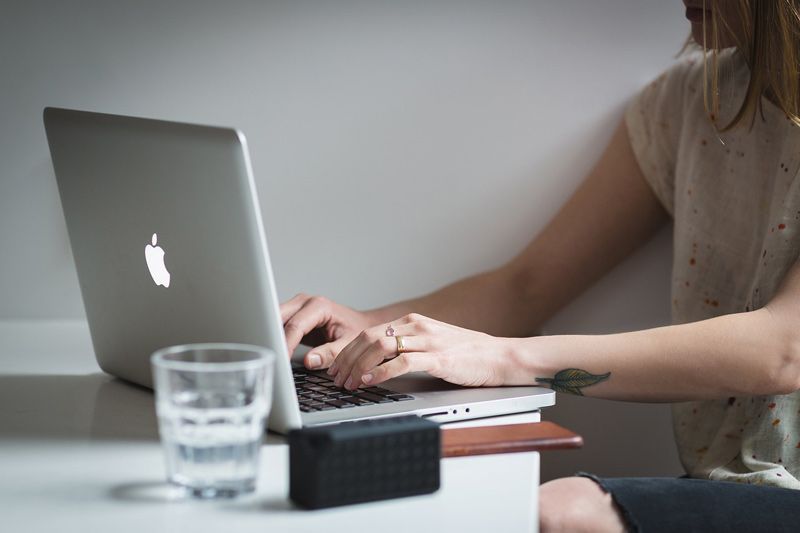 Entrepreneurs that think about opening their own business may stumble upon two similar concepts - franchising and licensing. These agreements have many similarities. They both allow entrepreneurs to leverage intellectual ownership, technologies, and so on. Whereas the licensor and franchisor obtain fees for sharing patented and signature business tools, and increase their company's awareness. However, there are some distinct differences regarding licensing and franchising. So, if you want to make an informed decision concerning your business and own future, it's time to figure out how two concepts differ and whatever is the most suitable for you. In this article, we are going to talk about upsides and downsides of franchising and licensing, so you could determine which one to select for your business.
What is franchising?
Franchising constitutes an agreement that stipulates entrepreneur's entitlement to leverage the corporate signature goods, including patented technologies and equipment. Thus, all franchisees automatically share the parent company's reputation. Entrepreneurs do not have to worry much about the promotion of their newly established unit because of a well-recognized name that it is already familiar to consumers.
When entrepreneurs enter the franchise system, they agree to follow certain rules and regulations. The parent company holds great control of franchised units during the duration of the cooperation. So, a franchise owner must maintain the established quality and service. On account of the use of patented tools, partners pay a fee. The parent company provides assistance and guidance, along with manuals and guidelines.
Franchising examples
Let's look at the most popular franchise organizations:
• McDonald's
• Subway
• Hilton Hotels and Resorts
• 7-Eleven
• Pizza Hut
• UPS Store
• Subway
• KFC
What is licensing?
Licensing constitutes a contract that allows entrepreneurs to receive access to the corporate patent and technology in exchange for money. So, licensees need to pay royalties for leveraging the brand's signature products. Entrepreneurs can acquire licenses for any intellectual properties, design, products, software, service, and so on.
The licensee has to comply with the conditions of the contract, so they can legally produce and sell the licensed product. Companies that engage in licensing don't offer any support or guidance for its licensees.
Licensing examples
Hyundai markets the right to produce cars. The company works with numerous producers from every corner of the world. It means that the brand has sold licenses to lots of manufacturers that leverage its name and logo for selling cars.
Another example is Disney. The brand has issued many licenses for different cartoon characters and animated pictures that are used in the design of various goods, like clothes, bottles, bathroom accessories, furniture, etc. These products are manufactured by licensees.
Differences between franchising and licensing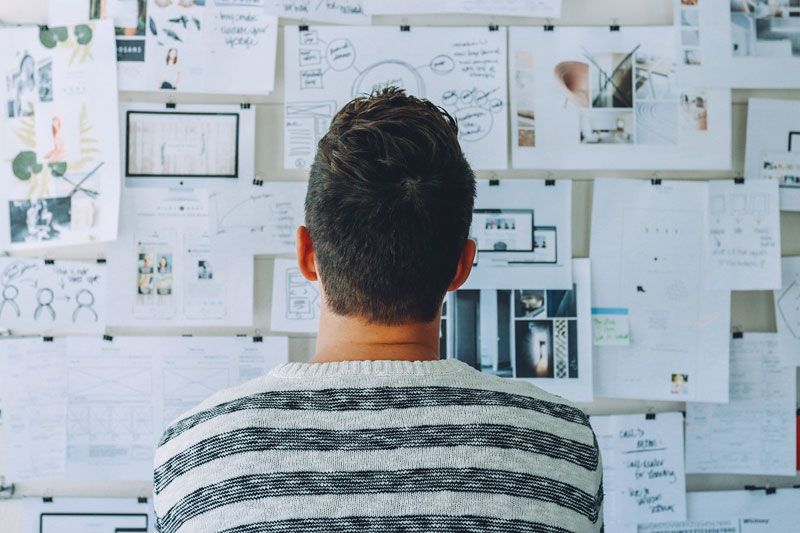 As we have mentioned above, both concepts have many similarities. However, they greatly differentiate. Thus, what are the differences between franchising and licensing?
• The franchisor greatly participates in the operation of a franchised unit. He or she directly can directly influence the functioning of a franchise organization. Whereas the licensor's responsibilities do not include the authority to regulate the operation of a business.
• Licensing transfers only intellectual property rights, while franchising involves more extensive options, a franchise owner acquires a set of exclusive rights, like an opportunity to operate using the brand name, a ready-made business plan, and gets assistance and training.
• The franchisor bears additional responsibility for the quality of products and services exerted by the franchise owner. If performance doesn't meet the expectations of consumers, and the franchise owner refuses to meet the requirements, then the responsibility and consequences lie with the parent company, whereas the licensor doesn't bear such responsibility.
Franchising pros and cons
Pros:
• efficient and easy business launch
• less risks and challenges in comparison with developing an independent business
• well-known brand name
• a whole package of ready-made business solutions, like operation model, technologies, software, deals with suppliers
• marketing support
• assistance and guidance
Cons:
• business operation is monitored by the parent company
• less freedom than having an independent business
• high investment
Licensing pros and cons
Pros:
• less risky and expensive than individual product development
• low financial risks
• opportunity to leverage a renowned trademark
Cons:
• high license cost
• permanent control of license expiration dates
Is franchising or licensing right for your business?
When deciding whatever business concept is more suitable for you, it is preferable to analyze your own ambitions and aspirations. If you aspire to launch a full-fledged business using the renowned name of an existing company with a turnkey business plan, marketing tools, assistance and training, then you might consider a franchise system. Thus, if you desire to develop your own enterprise and release goods with a widely recognized brand name to guarantee good sales, then the licensing suits you. Thanks to the sale of a franchised unit and a product license both franchisor and licensor expand their influence, boost brand recognition, and make good profit.
Conclusion
While deciding between franchising vs. licensing, don't forget that they are separate concepts and each of them offers promising prospects. Franchising suggests the use of a whole package of signature products and business solutions, whereas licensing allows entrepreneurs to leverage certain individual property and produce and sell it on their own terms. Determine what opportunity is the best for you and find the brand you're interested in, so you could select the best concept for you.
FAQ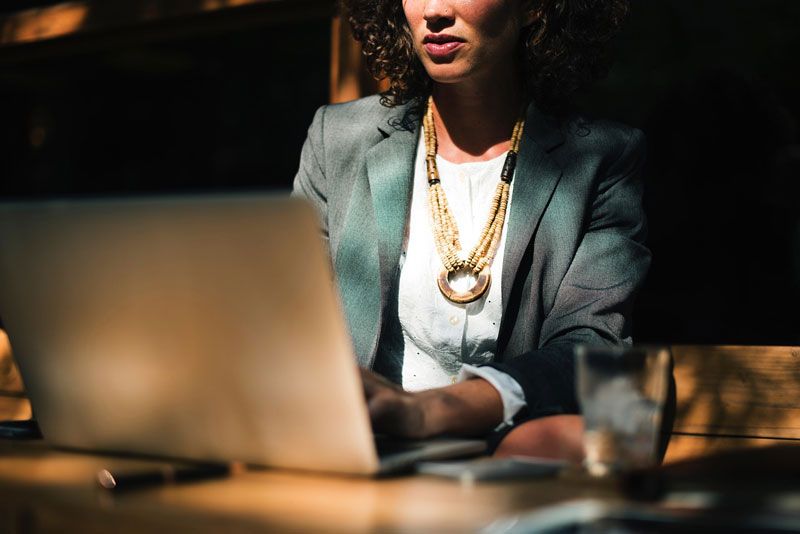 How do franchising and licensing agreements compare?
Licensing is an agreement that gives entrepreneurs an entitlement to leverage the patents and technologies created by the licensor, whereas franchising is a partnership between the parent company and a franchise owner based on proper performance of duties of both parties stipulated in the contract. The corporate office is typically involved in regulating the operation of all units. Licensors do not monitor the licensees.
Why is franchising a more comprehensive strategy than licensing?
In franchising, the parent company not only issues rights for turnkey business solutions, but also strives to offer comprehensive support measures both when setting up a franchised unit and during the whole term of cooperation. Franchising is an already successfully tested business concept that allows entrepreneurs to avoid many risks and become a business owner. In licensing, entrepreneurs can count only on themselves to lead their enterprise to success.
What is a major disadvantage of licensing?
When entering a licensing agreement, licensees have to understand that they are on their own. It is up to them and their efforts to handle business and manufacture and sell licensed products. The licensor possesses little impact on how licensees manage production and sale of signature business tools and products. It can be difficult and challenging for licensees to build a solid brand reputation and generate good revenue. Besides, a licensed product doesn't guarantee that the licensee achieves success and has good sales and, therefore, profit.
---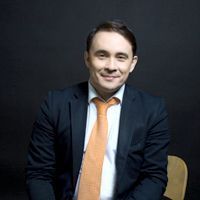 Written by
Vasil Gazizulin
Founder of Topfranchise.com
CEO Expedition 2009 - 2014
Author of a book «GROW WITH A FRANCHISE»
Want to advertise your franchise with us and successfully boost your business?
Please send us your request and we will get back to you shortly!
DIDN'T FIND WHAT YOU WANT?
ASK THE EXPERTS