Reasons to own a franchise in retirement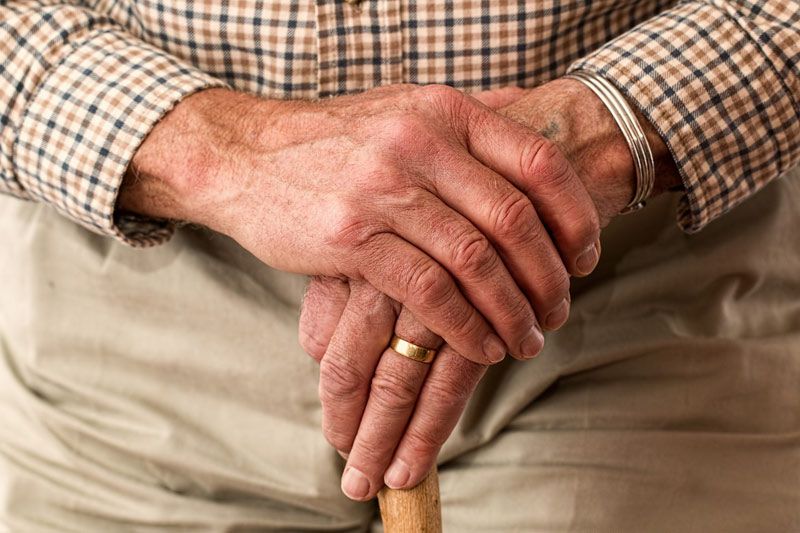 The long-awaited freedom, the ability to freely manage your time and spend it with grandkids and loved ones are the main advantages of a well-deserved retirement. Some retirees can afford to live carefree retirement, others do not have enough money for a living and seek additional sources of income. Thus, many retirees think of starting a small business not only for money but for an opportunity to realize their creative and entrepreneurial potential. There are a lot of options for retired people to explore. Franchising is one of them. There are numerous franchises for retirees available for acquisition.
4 Reasons why franchising is perfect for retirees
Profitability
Acquiring a franchise is a great investment into your future. Of course, as any business, a franchise requires time and effort. So, it may be a while before entrepreneurs start making real money. However, the return on investment is expected in a few years. And, the prospects of a sizable regular income attract any retiree. Thus, there is a possibility for retirees to sell their franchise for good money or pass it down to family members.
A way to realize entrepreneurial potential
If retirees feel like they have quite a few productive years ahead of them, then it may be a good idea for them to consider franchising. Not everyone knows right away what they want to do with their life. Some people are not sure until they become older and are already retired. But franchising allows people of all ages and backgrounds to try their hand in all kinds of businesses.
An opportunity to share wisdom and experience
Many retirees have valuable experience and knowledge that can seriously help in running a business. They worked from an early age, and saw and experienced ups and downs, so they know a lot about business and solving problems. So, retired people that feel like they have something to share and suggest will have an opportunity to do so if they consider a franchise business.
Easy and efficient business model
Retirees can have a lot of business and life experience, but still it may be hard for them to navigate digital advertising, social media and computerized aspects of modern businesses. That's why franchising is the best choice for them. Retirees get a business model that is easy to operate, and they receive training and assistance from the franchisor. So, they can properly navigate all business processes.
The Perks of Franchising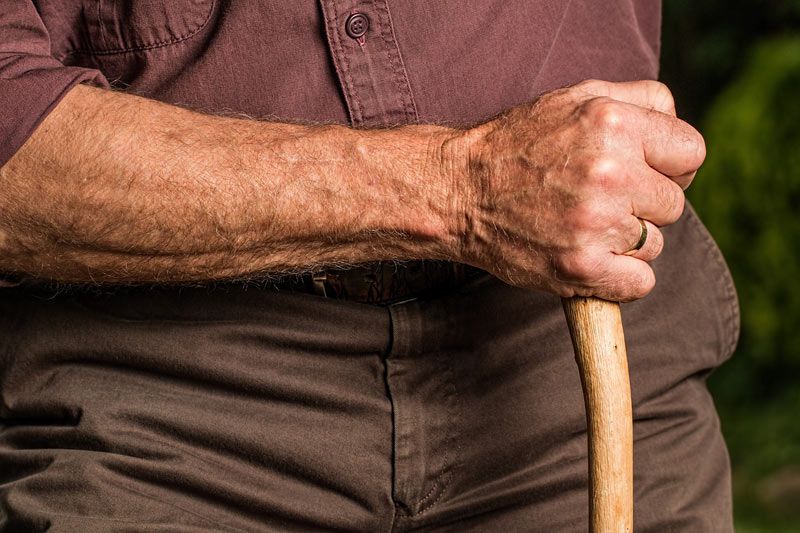 The economic climate constantly changes, and it requires all kinds of business to adapt and implement innovative solutions in order to survive. It is a well-known fact that a franchise business is more likely to achieve success than an independent business, especially at the beginning of operation. Franchisors share patented technologies and turnkey business solutions with franchisees, so they can avoid challenges and risks associated with establishing an independent enterprise. Retirees may need some help, as many business aspects can be unfamiliar to them. The parent company has teams of experts that help and assist new franchise owners.
Why Retirees Make Great Franchisees
There are several reasons why retired people are excellent franchisees. The main one is that they have rich business experience and expertise. It does not matter what industry they have worked within, they still possess the most important skills like management, leadership, customer service, and negotiating. Retirees know a lot about interaction with clients and cooperation. Thus, retired people are more financially stable. So, experienced and skilled retirees surely make great franchisees.
How to Become a Franchisee After Retiring
When a retiree has made a decision to become a franchisee, there are several ways to do that. Before selecting this or that franchise, a retiree should analyze its own interests and capabilities. Some retirees may have some health issues, then it might be better for them to find a business that requires minimum activity or offer a semi-absentee ownership.
There are a lot of franchises for retirees that have various business models and requirements. So, consider what's best for you and pick a franchise that meets your preferences.
Conclusion
People who have retired may have several reasons for considering opening a business. It may be a lack of money for a living, a desire to achieve a dream of becoming a business owner, or an opportunity to fill free time and have additional sources of income. No matter the motivation, franchising is the best way for fulfilling these goals. Franchise system offers numerous possibilities for realizing entrepreneurial potential while seizing good profits.
---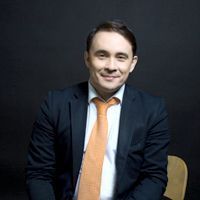 Written by
Vasil Gazizulin
Founder of Topfranchise.com
CEO Expedition 2009 - 2014
Author of a book «GROW WITH A FRANCHISE»
Want to advertise your franchise with us and successfully boost your business?
Please send us your request and we will get back to you shortly!
DIDN'T FIND WHAT YOU WANT?
ASK THE EXPERTS