Franchise Opportunities in Bahrain
Popular franchise directions in Bahrain
Cafe Franchises

Food Franchises

Consulting Franchises

Education Franchises

Entertainment Franchises

Сleaning Franchises

Travel Franchises
List of franchises for sale available in Bahrain
Attractiveness of Bahrain for the development of franchise business
The population of Bahrain, a small country located in the Middle East, is 1,638,930 people. 79.2% of citizens live in an urban area. The largest cities of the country: the capital, Manama with 147,074 ppl, Al Muharraq (97,458) and Ar Rifa (79,550) create favorable opportunities for different businesses including franchising.
The economy of Bahrain highly relies on petroleum production and refining, aluminum smelting; iron pelletization; fertilizers. The main trade partners are United Arab Emirates, Saudi Arabia, and United States.
Franchising has been promoted in Bahrain as a model for helping develop small and medium-sized enterprises. Right now franchise agreements are governed by standard commercial laws. However, the Bahraini Government has the intention to arrange a specialized body of legislation for the regulation of franchising activities.
The franchise market is growing fast; local companies are ready to invest in international brands as the demand for them is constantly growing. Especially popular are franchises operating in fast food, restaurant, retail sectors. Automotive services and spare parts, high-end fashion, printing, and convenience stores are the best sectors for starting a franchise. Local companies see franchising as an opportunity to expand their concepts and gain profit.
There are high investment business opportunities, as well as cheap franchises in Bahrain presented for review, the choice is yours.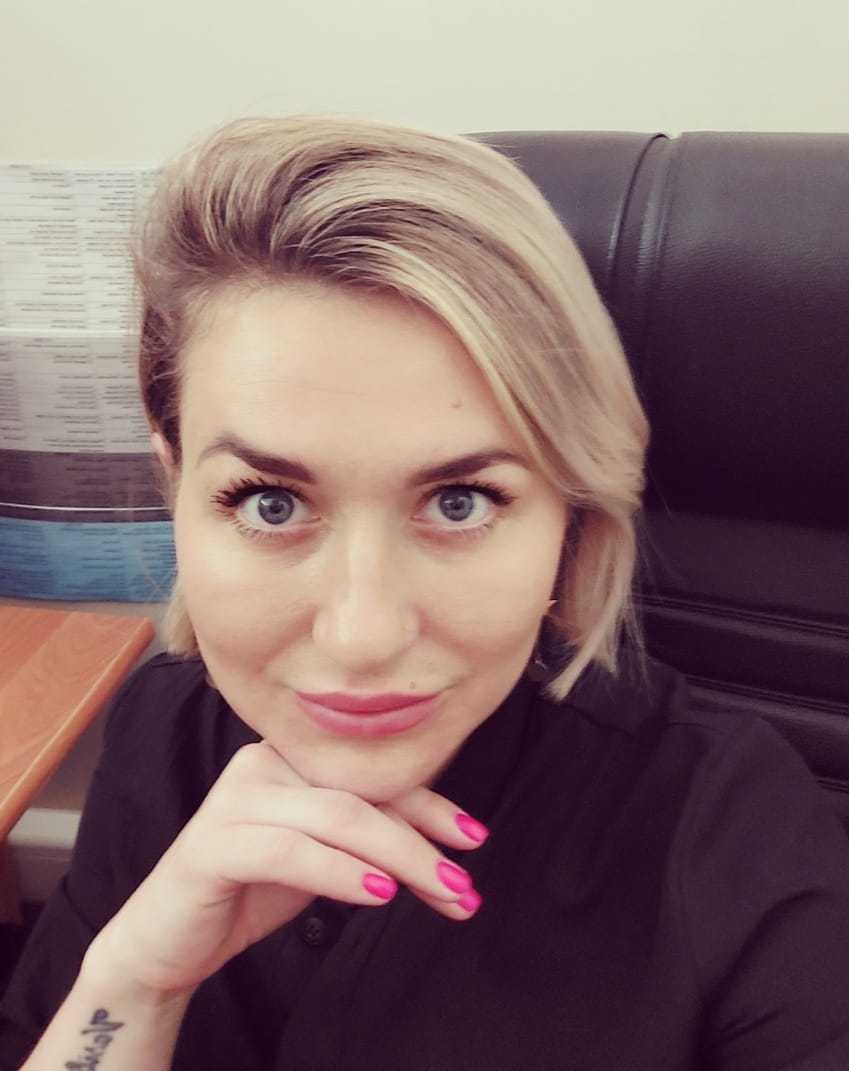 Julia
Official representative of Topfranchise in Bahrain
+1 484 414 5197
Indicators of Bahraini Business Market
Capital: Manama

Currency: Bahraini dinar (BHD, BD)

Education Index (2015): 0,893

Official languages: Arabic

Per capita GDP (PPP): $50,750

Quality-of-life index (0-10): -

Population: 1,43 mln

Total GDP (PPP): $75,174 billion

Ease of Doing Business Ranking, Rank: 62

Gini: -

Human Development Index (HDI): 0,846
DIDN'T FIND WHAT YOU WANT?
ASK THE EXPERTS