Franchise opportunities in Mexico
Popular franchise directions in Mexico
List of franchises for sale available in Mexico
Attractiveness of Mexico for the development of franchise business
The most successful branches of the economy in Mexico are the oil and gas industries. The country is considered the eighth largest producer of oil in the world. Mexico exports fruits and vegetables, coffee, cotton, and silver. Many global companies opted to locate their manufacturing businesses in Mexico due to the low-cost labor market.
Since late 1980 franchise business has been flourishing in the country and according to the Mexican Franchise Association to date, there are 1400 franchised concepts which employ more than 800,000 people. The franchise sector in Mexico was increased by 10 percent in 2016.
Close economic relationship with the United States obviously makes the country the main franchise partner. Other significant trade partners include China, Japan, Canada, South Korea, and Germany. Thus, about 70 percent of all franchise companies are local which allows an opportunity to bring foreign brands in.
Lots of franchise types are available in Mexico, they mainly deal with early child development, cleaning, entertainment, education and medical services but 3 top sectors for operating a franchise are food and beverages, retail and beauty. The largest cities of the country such as Mexico City (12.29 mln), Iztapalapa (1.82 mln), Tijuana (1.8 mln), Ecatepec de Morelos (1.66 mln), Guadalajara (1.46 mln), Puebla City (1.58 mln), and Ciudad Juarez (1.32 mln) provide the most attractive business opportunities for franchise companies.
The average franchise fee in Mexico varies for different businesses, for restaurant franchises it is $35,000 to get started and for beauty businesses it runs from $75,000.
There are high investment business opportunities, as well as cheap franchises in Mexico presented for review, the choice is yours.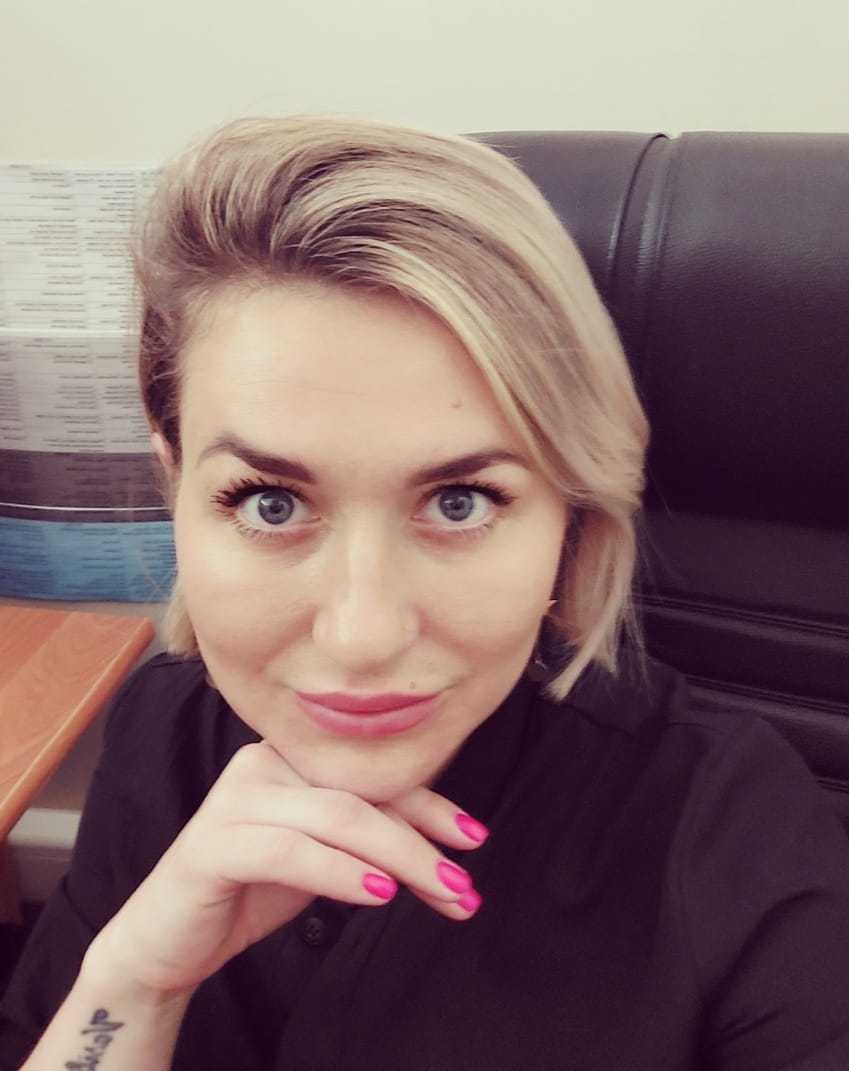 Julia
Official representative of Topfranchise in Mexico
+1 484 414 5197
Indicators of Business Market in Mexico
Capital: Mexico

Currency: Peso

Education Index (2013): 0.638

Official languages: Spanish

Per capita GDP (PPP): $18,935

Quality-of-life index (0-10): 6.41

Population: 127.5 mln

Total GDP (PPP): $2.315 trillion

Ease of Doing Business Ranking, Rank: 49

Gini: 48.2

Human Development Index (HDI): 0.762

Largest Cities: Mexico City, Ecatepec, Guadalajara, Puebla
DIDN'T FIND WHAT YOU WANT?
ASK THE EXPERTS