The 10 Best Accounting franchise Business Opportunities in USA for 2022
Update: 04.11.2021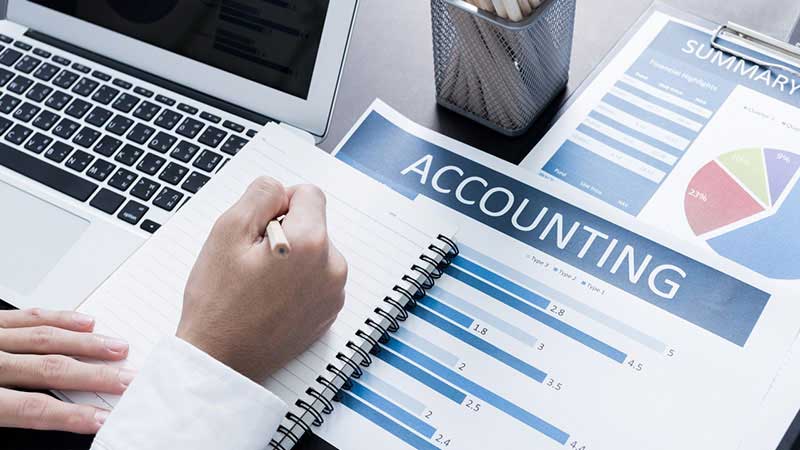 Accounting franchises offer a range of services a small business owner needs. They provide payroll, accounting services, tax returns, as well as online and desktop software products. If you think an accounting business to be right for you, choose among the best franchise opportunities below. They have already gained a good reputation and loyalty of their customers in USA and other countries. Therefore, it could be easier for you to operate under a famous brand name. Besides, the franchisors will assist you in starting and running the business, provide you with all necessary trainings and instructions, and share a proven business model with you.
Here are the top 10 best Accounting franchises in USA
Payroll Vault Franchising LLC
Founded in: 2007
Franchising since: 2012
Franchise units: 49
Initial investment: $49,313 - $65,769
Initial Franchise Fee: $40,000
Royalty Fees: 6%
Payroll Vault is a leading national boutique payroll provider that enables small businesses and redefines the payroll industry with cutting-edge cloud technology. The company successfully solves payroll tasks for hundreds of businesses across the country. Founded by a professional consultant accountant who has identified the benefits of separating payroll from traditional accounting for better results, the Payroll Vault database focuses on the needs of local small and medium-sized businesses to help them meet their business growth goals faster.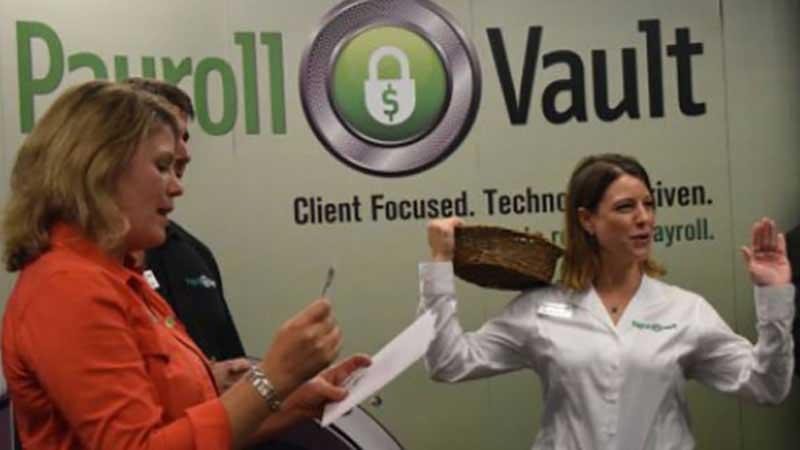 ---
Liberty Tax Service
Founded in: 1972
Franchising since: 1973
Franchise units: 2,668
Initial investment: $60,700 - $73,900
Initial Franchise Fee: $40,000
Royalty Fees: 14%
Liberty Tax provides tax filing services and is the third largest franchise in the United States with approximately 4,000 Liberty Tax Service® offices in the US and Canada, and produces more than two million individual tax returns annually. The company has different backgrounds, but all have the same goals: to own and operate a successful national tax office with additional capabilities in the financial services sector.
---
Daniel Ahart Tax Service
Founded in: 2000
Franchising since: 2005
Franchise units: 24
Initial investment: $26,300 - $44,600
Initial Franchise Fee: $12,500
Royalty Fees: 12%
Daniel Ahart Tax Service ™ is one of the fastest growing retail tax filing firms in the country. The company offers state-of-the-art tax preparation, free e-registration with payment of tax preparation and all banking products such as outstanding loans. Many filing options offer the client a no-cash alternative. In Tax, Daniel Ahart uses the latest technology to respond quickly to changing market demands and provide customers with the most advanced products and services.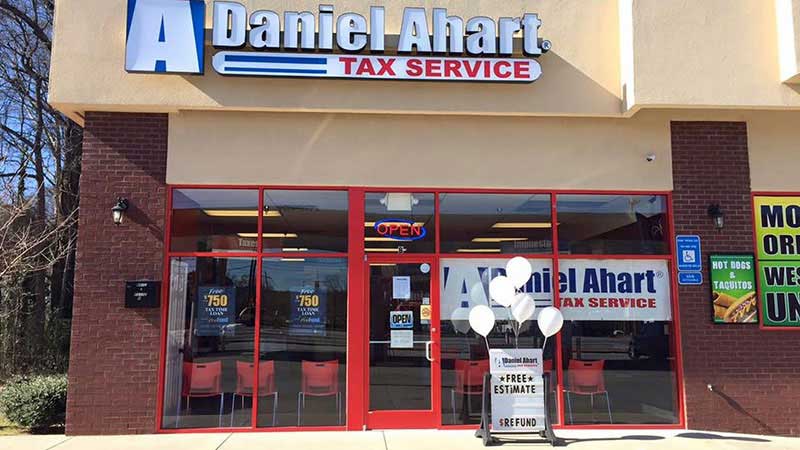 ---
American Prosperity Group (APG)
Founded in: 1991
Franchising since: 2006
Franchise units: 14
Initial investment: $95,800 - $127,300
Initial Franchise Fee: $50,000 - $58,000
Royalty Fees: Varies
The founder and CEO of American Prosperity Group (APG) has been one of the most successful retirement and real estate planners in the country for over 30 years. The company provides retirement planning and estate planning services, offering strategies, methods and a diverse range of excellent financial products from leading companies. APG does not charge consulting fees and does not oblige clients to open consolidated accounts based on brokerage services with recurring supervisory fees, as is most popular in the financial planning business, which sets it apart from the rest of the competition.
---
One Stop Tax Services Inc.
Founded in: 2009
Franchising since: 2014
Franchise units: 24
Initial investment: $42,050 - $60,500
Initial Franchise Fee: $25,000
Royalty Fees: 14%
One Stop Tax is a tax filing service provider offering individual and corporate tax returns for low- and middle-income individuals and business services to the general public. As a franchisor, it offers the most modern tools to help make your business efficient and smart thanks to a proven business system.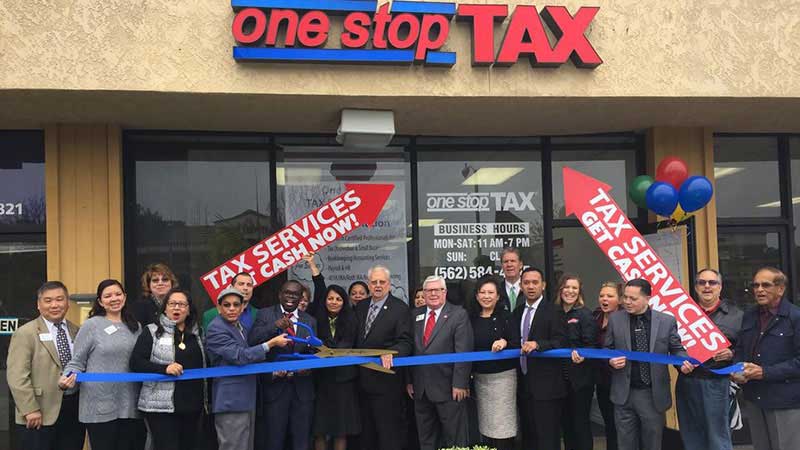 ---
H&R Block
Founded in: 1955
Franchising since: 1956
Franchise units: 3,581
Initial investment: $31,557 - $149,398
Initial Franchise Fee: $2,500
Royalty Fees: 30%
Founded in 1955 by brothers Henry and Richard Bloch, H&R Block has filed over 600 million tax returns. In addition to providing personal tax filing services, the company offers online and desktop software products and a variety of other financial services. H&R Block Tax Services LLC franchisees prepare tax returns and may be eligible to offer accounting, payroll and training services. One of the franchise opportunities is to open a new retail office located in a specific franchise area.
---
Padgett Business Services
Founded in: 1965
Franchising since: 1975
Franchise units: 321
Initial investment: $20,200 - $99,975
Initial Franchise Fee: $15,000 - $56,000
Royalty Fees: 9%+
Padgett Business Services consistently helps hundreds of up-and-coming entrepreneurs to make their dreams of running their own business come true and help small business owners with their taxes. There are many opportunities for your experiences, tips and great ideas. In addition to tax advice and preparation, Padgett franchisees offer business consulting, management financial reporting, credit card processing, payroll solutions, and other business services.
---
Happy Tax Franchising
Founded in: 2014
Franchising since: 2015
Franchise units: 132
Initial investment: $30,400 - $66,500
Initial Franchise Fee: $20,000 - $25,000
Royalty Fees: 10-20%
Happy Tax aims to be the # 1 tax filing solution that combines a professional CPA tax return with a user-friendly mobile interface! After Mario Costanz opened and expanded 99 tax offices, he found that most tax preparers (you know, those who work in retail stores) hire tax preparers who only have 5 days of tax training. Happy Tax combines professional CPA tax training with a fast, easy and secure mobile experience.
---
Liquid Capital
Founded in: 1999
Franchising since: 1999
Franchise units: 83
Initial investment: $214,300 - $254,000
Initial Franchise Fee: $55,000
Royalty Fees: 8%
Liquid Capital understands what it takes to be successful for small and medium-sized businesses because they are small businesses themselves. The company is built on a network of local franchise offices. Liquid Capital finances companies that want to grow their business through additional cash flow. They also offer a full suite of accounts receivable management services including credit checks, professional fees, and online reporting tools. In business since 1999, Liquid Capital has more offices in North America than any other trade finance company and continues to grow at a market-leading pace.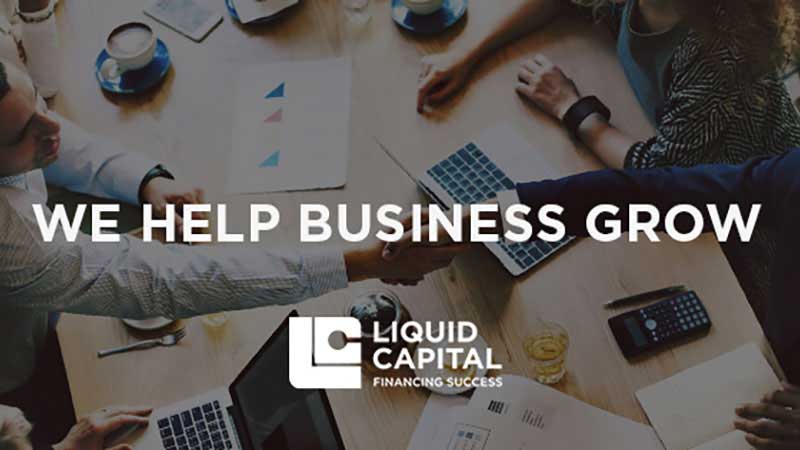 ---
RMH Business Solutions Inc.
Founded in: 2012
Franchising since: 2014
Initial investment: $41,050 - $71,400
Initial Franchise Fee: $30,000
Royalty Fees: 9%
RMH Business Solutions, Inc. offers everything a small business owner needs to run a company and succeed in their industry: tax returns, payroll and accounting services. The company acts as a business partner in the implementation of business solutions. President of RMH Business Solutions, Inc. Robert Huckle has a long and successful career in accounting and financial planning with extensive experience in taxation. He realized that many of his clients needed more than just tax reporting services. They set up or operated businesses and combined several suppliers: one for payroll, one for accounting, and one for business taxes. He created a concept that brings all business solutions under one roof and built a team of experts to help small business owners organize events at an affordable cost, while making it a fun experience that saves small business owners time and money.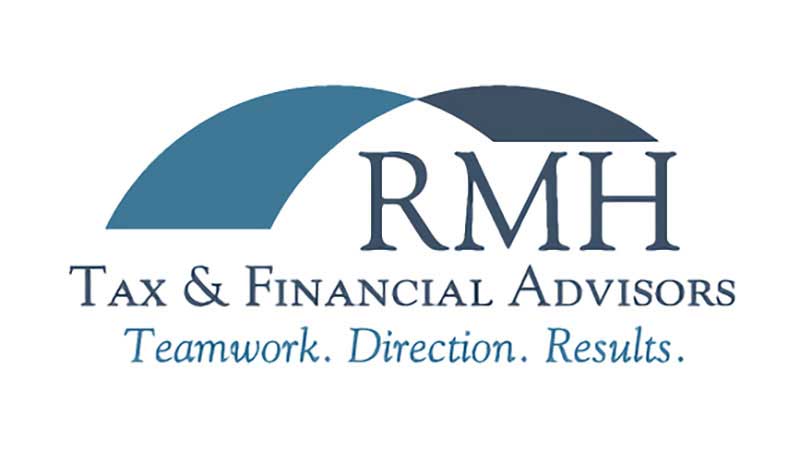 ---
View all accounting franchises
Want to advertise your franchise with us and successfully boost your business?
Please send us your request and we will get back to you shortly!
DIDN'T FIND WHAT YOU WANT?
ASK THE EXPERTS