The 10 Best Low-Cost Franchise Businesses in India for 2023
Update: 02.06.2021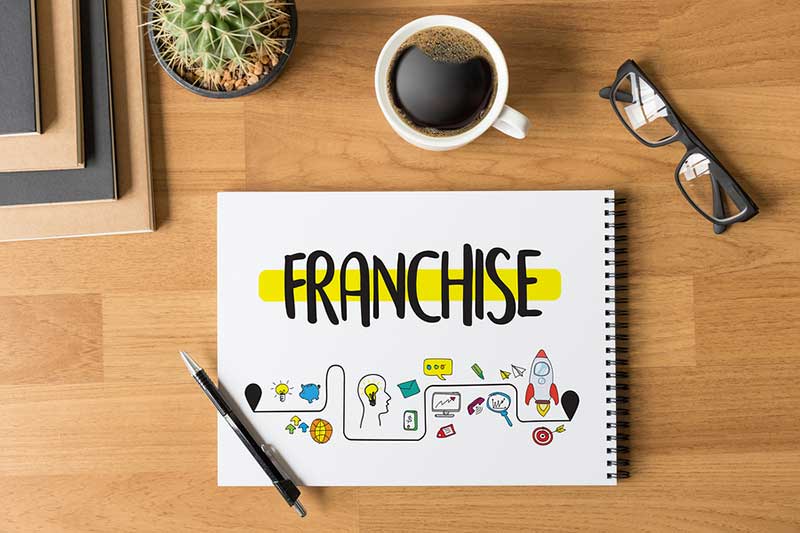 There is a deep misconception that starting your own business requires huge investment. Nowadays the market offers a lot of affordable opportunities, for example, low‌ ‌cost‌ ‌franchises‌. The cost to open a franchise includes fee to the franchisor, expenses to pay for furniture, equipment, inventory, supplies and signage; employees` salary and rental fee. Launching your own company in India can help you save, as rent and labour force are cheaper than in other countries. Moreover, franchisors offer several different business formats, some of them don't require any franchise fees or royalties to be paid. The other ones are online home based concepts which are cheaper because a franchisee doesn`t need to buy equipment, furniture, pay for rent, etc. ‌Low cost‌ ‌opportunities of franchising ‌in‌ ‌India‌ ‌are‌ ‌especially‌ ‌good‌ ‌in‌ ‌retail,‌ ‌education,‌ ‌cafe,‌ ‌health‌ ‌care,‌ ‌entertainment,‌ ‌and‌ ‌other‌ ‌segments.‌ Even the cheapest franchise could be scalable and can grow into a lucrative company.
Here are the top 10 best franchise businesses in India with low investment
TinyBots
Founded in: 2012
Franchising since: 2019
Franchise units: Less than 10
Initial investment: From Rs 0.1 Lakhs
Royalty Fees: 15%
TinyBots is an initiative of a science-based company "ES Solutions Pvt ltd" which was founded in the year 2012 with a vision to impart practical scientific knowledge to the school kids. Whether the kids become engineers or not, they should know the basic concepts of science. When learning becomes a play, finding science difficult and boring to learn becomes the thing of the past. Based on the rich experience and expertise of our founders, we have planned to expand our wings pan India. We are looking for franchise partners all over India.
---
Himalayan Range
Founded in: 2015
Franchising since: 2018
Franchise units: Less than 10
Initial investment: From Rs 0.5 Lakhs
Royalty Fees: 4%
Himalayan Range the novelty kitchenware brand. The company currently operates across 11 different online market channels across the globe. With our strong online presence in 9 Countries in 4 Continents, we're already a global brand. Currently, we operate with a customer-centric approach, and we firmly believe in the fundamentals of value and variety to billions of retail consumers. The organic products industry has a growth potential of 8x times the current market size by 2020. Therefore, this is the best time to begin your journey with this innovative concept range.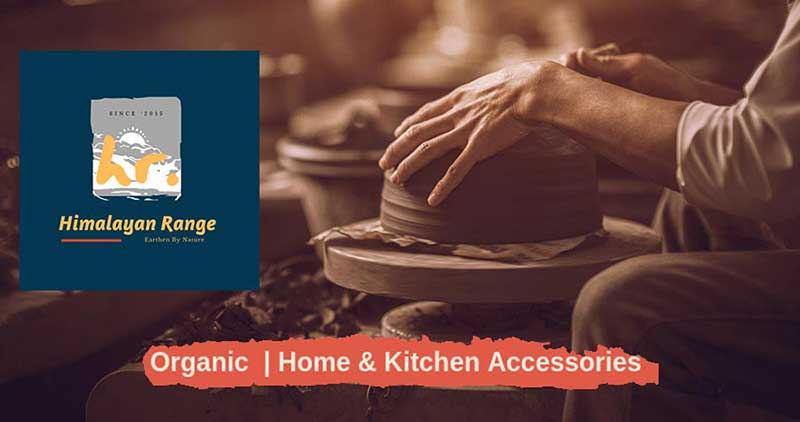 ---
Bean Here
Founded in: 2014
Franchising since: 2018
Franchise units: Less than 10
Initial investment: From Rs 2 Lakhs
Royalty Fees: 10%
Bean Here is a famous brand of Allahabad which has won many awards (Best Themed Cafe, Best Stand Alone Cafe, to name a few) for his performance and distinctive offerings. Bean Here is a perfect mix of a cafe with a wide variety of delicacies including Bubble Iced Tea, Waffles, Live Ice Cream Rolls and much more. Bean Here offers attractive growth opportunity to its franchisees and help them in their future endeavors with Bean Here.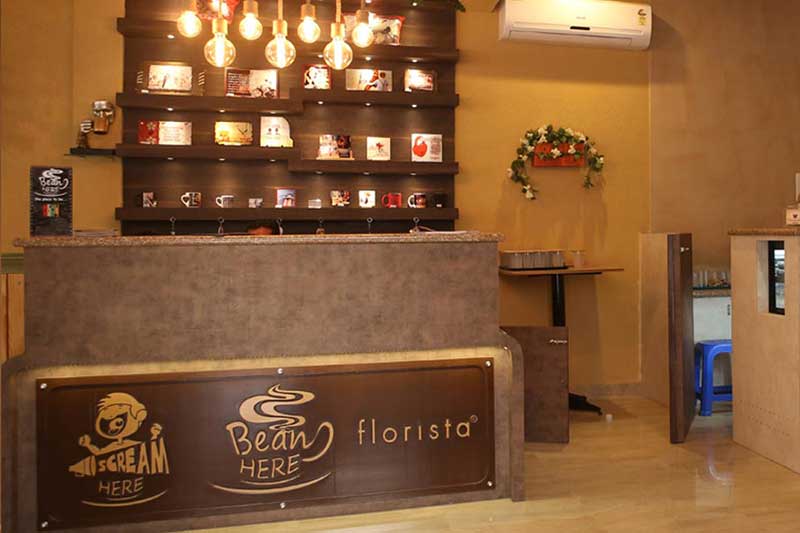 ---
Kalapurnam Institute
Founded in: 2006
Franchising since: 2014
Franchise units: Less than 10
Initial investment: From Rs 2 Lakhs
Royalty Fees: 20%
Kalapurnam is a reputed brand since 2006 that provides a platform to the aspiring candidates in the field of Animation, Art and Design. Kalapurnam institute aims at grooming individuals by revealing and encouraging them to a creative environment. Kalapurnam's franchise concept is unique on its own. Become a part of this established brand by starting a profitable franchise. Excellent support related to faculty and marketing will be provided to spread out the franchise.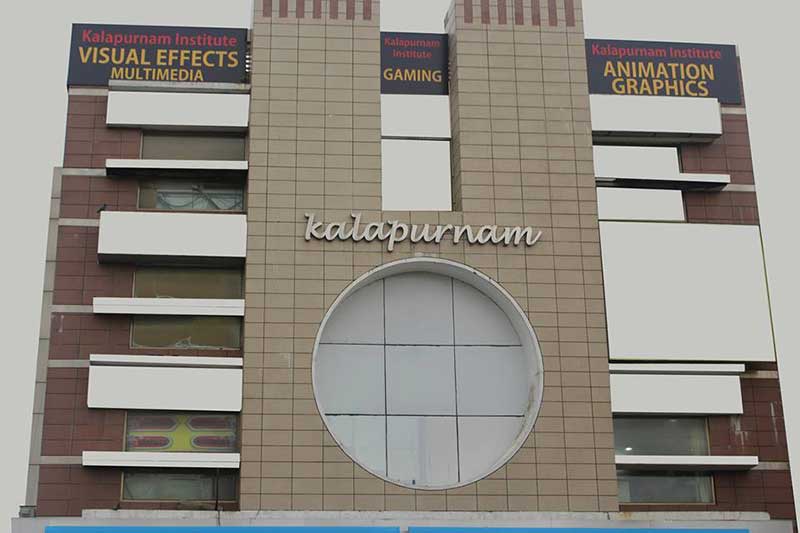 ---
The Hermitage Pre-School
Founded in: 2015
Franchising since: 2019
Franchise units: Less than 10
Initial investment: From Rs 2 Lakhs
Brand Fee: Rs 1 Lakh
The Hermitage Pre-School is a place where toddlers take their first step on their journey towards knowledge and wisdom. At The Hermitage, we ignite the young minds gently by making them curious about various concepts and develop intellect gradually. The methodology is Montessori, where children learn initial lessons through observation, games and different kinds of activities so as to develop and retain interest by play way method. An opportunity - to grow & add to the country's growth is available for you, connect now to become a franchisee.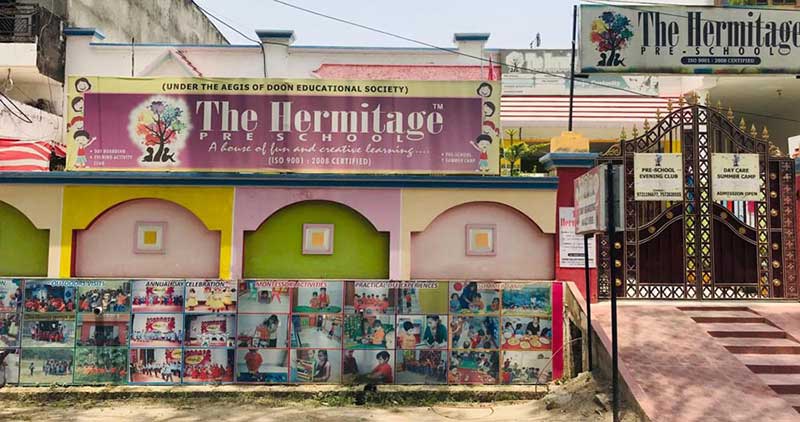 ---
Alliance Recruitment Agency
Founded in: 2010
Franchising since: 2010
Franchise units: 100 - 200
Initial investment: From Rs 0.5 Lakhs
Royalty Fees: up to 16%
Alliance Recruitment Agency, a part of AIS Technolabs Pvt Ltd., is one of the leading global recruitment companies that recruits experienced professionals for multifarious positions for varied magnitudes and sectors across the globe. The company is known for developing a strong network of teams and offices in the USA, Canada, the UK and EU countries, the Middle East and Africa, and South Asia. Alliance Recruitment Agency provide international recruitment franchise opportunities in Recruitment Business and in Training Business. With this low cost recruitment franchise applicants have got the opportunity to start their own business and make it grow.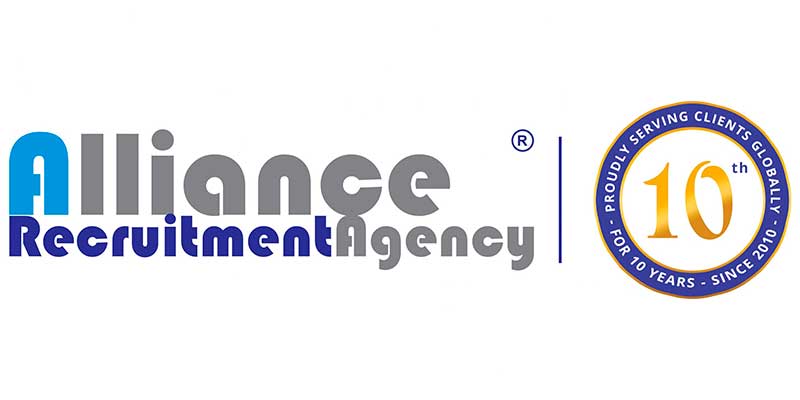 ---
Jugnoo
Founded in: 2014
Franchising since: 2018
Franchise units: 20 - 50
Initial investment: From Rs 2 Lakhs
Royalty Fees: 5%
Jugnoo started as India's first auto-rickshaw aggregator which is funded by Paytm, Rocketship.vc & Snow Leopard Technology Ventures. Having completed 29 million rides till now, Jugnoo has become India's 3rd largest Taxi Aggregator. We look forward to expand our Auto, Taxi & Fatafat Delivery services all over India and invite franchisees who are ready to make it big. The investment required depends on the city's population, area, demographics, and other factors.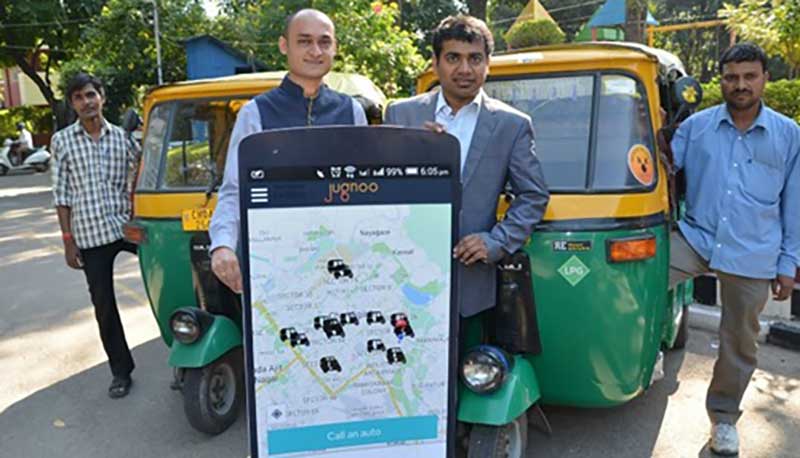 ---
American Kidz
Founded in: 2009
Franchising since: 2010
Franchise units: 12
Initial investment: From Rs 2 Lakhs
Royalty Fees: 5%
American Kidz has vast experience of more than 17 years in the field of education and training and has been training students in the English language since 1991. Today, we have a strong presence in more than 400 cities across India and we stand as India's Largest and No. 1 English Language Training Institute. American Kidz, the pioneers in the field of Language training, brings you a unique business opportunity in education sector!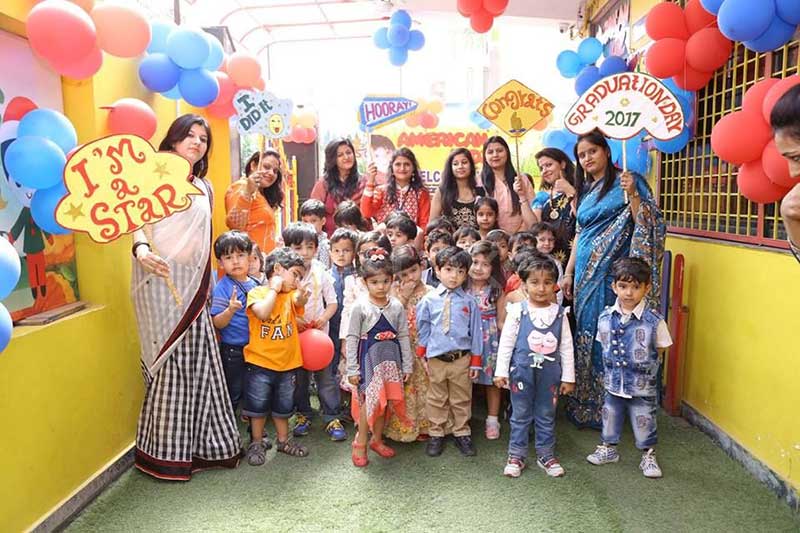 ---
ZWARMA
Founded in: 2017
Franchising since: 2018
Franchise units: 100+
Initial investment: From Rs 4 Lakhs - 8 Lakhs
Royalty Fees: NO
ZWARMA founder Dinesh Rathinam, after he had a chance to know about Shawarma deeply, decided to found behind one simple idea to serve the unique Levantine Cuisine based Shawarma with a wide range of varieties. Today ZWARMA offers 25 varieties of Shawarma, FIRST TIME IN MARKET. The company expands and now has more than 100 franchisees over the country. This low cost food franchise in India offers 3 models, such as Kiosk/Takeaway/Dine-in with low investment opportunity and operational and outlet setup support, and does not charge any royalty.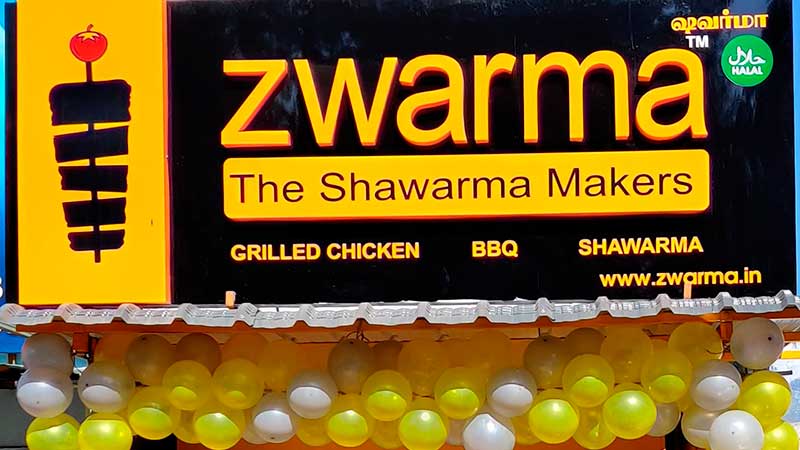 ---
Brightt Kids
Founded in: 2009
Franchising since: 2009
Franchise units: 8
Franchise Fee: From Rs. 25,000
Royalty Fees: NO
BRIGHTT KIDS, founded in 2009 in Pune, is a chain of after school learning centers for children in the age group 5 – 9 years. What makes this business so popular and necessary in India is that according to statistics approx. 8 million kids need explicit phonics instruction to improve their reading skills. Bright Kids have developed a unique phonics teaching program and since its opening have trained more than 5,000 children. The company has various different franchise packages available to suit individuals needs and investment ranges from INR 2 lakh - 4 lakh depending on the format offered.
---
View all low-cost franchises
Browse franchises by countries

USA

India

Canada

The UK

Indonesia

The Philippines

Australia

The UAE

Saudi Arabia

South Africa

Germany

Pakistan

Singapore

Malaysia
Other countries
Want to advertise your franchise with us and successfully boost your business?
Please send us your request and we will get back to you shortly!
DIDN'T FIND WHAT YOU WANT?
ASK THE EXPERTS