The TOP 5 Automotive Franchises 2022 To Start Your Own Business In The UAE
Update: 04.11.2021

Car is a vital component to everyday life as it provides convenience, the opportunity to save time and demonstrates personal identity of the owner. Therefore, it is highly important to keep our vehicles in a perfect shape. The demand makes automotive franchises which deal with mechanical maintenance, windscreens, auto parts and car dealership critical worldwide. UAE with their strong economic growth and domestic demand for automotive products also requires a lot of such businesses. If you are interested in or have your own automotive business, consider the list of TOP 5 Automotive Franchise opportunities to get more profit and assistance with your advertising and customer base.
Here is the list of the Top 5 automotive franchises in the UAE:
3M Care Care
Founded in: 2010
Franchising since: 2011
Franchise units: 74
Initial investment: $30,000,000 - $50,000,000
Royalty Fees: n/a
3M Car Care Store is a place where technology, people and "car care" converge. This is where you, a car owner will appreciate the tremendous power of technology and 3M`s great beliefs in human connect. While we pride ourselves in the science that goes into development of each of the products used at a 3M Car Care Store, it is also our endeavor to ensure that our customers understand our varied range of services with utmost detail.
---
AutoTriz
Founded in: 2010
Franchising since: 2016
Initial investment: $50,000 - $10,000
Royalty Fees: 10%
AUTOTRIZ, Represented in India by Autotriz Multi Trade PTV LTD, is World's No. 1 Protective Nano Ceramic Coatings for Cars & Bikes. AUTOTRIZ Products are formulated by advanced German nanotechnology tested, inspected & certified by TUV SUD. It also provides customized solutions for Detailing, Polishing and Car Care.
---
Jiffy Lube International
Founded in: 1971
Franchising since: 1979
Franchise units: 2,032
Initial investment: $220,000 - $400,000
Royalty Fees: 3%
Jiffy Lube® is a leading provider of automotive preventive maintenance. With a national footprint of more than 2,000 franchisee owned service centers across the country, Jiffy Lube offers a range of services from oil changes and tire rotations, to everything in between.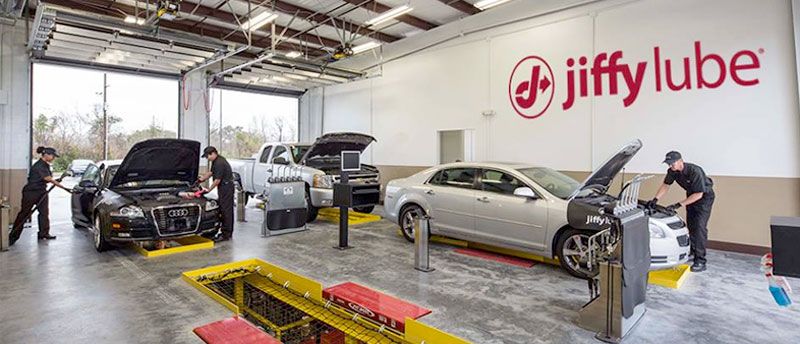 ---
Grease Monkey Franchising
Founded in: 1978
Franchising since:
Franchise units: 300+
Initial investment: $156,000 - $340,850
Royalty Fees: 5%
Grease Monkey's Certified Pit Crews provide preventive maintenance services and light mechanical repair services that help customers meet vehicle manufacturers' recommendations and warranty requirements. Grease Monkey's car wash concept – Monkey Shine® – offers exterior vehicle maintenance services with in-bay automatic and express tunnel car washes. Monkey Shine® centers use the highest quality, most reliable equipment in the industry. Grease Monkey® Franchising offers a flexible approach to franchising, so you can customize your facility and menu of services for your specific market and your investment profile.
---
Mighty Auto Parts
Founded in: 1963
Franchising since: 1970
Franchise units: 105
Initial investment: $154,100 - $390,400
Royalty Fees: 5%
Mighty Auto Parts is a prominent supplier to the automotive service professional. From the beginning, Mighty has offered the industry a direct sourcing model for preventative maintenance, common use items for vehicles.
---
View all automotive franchises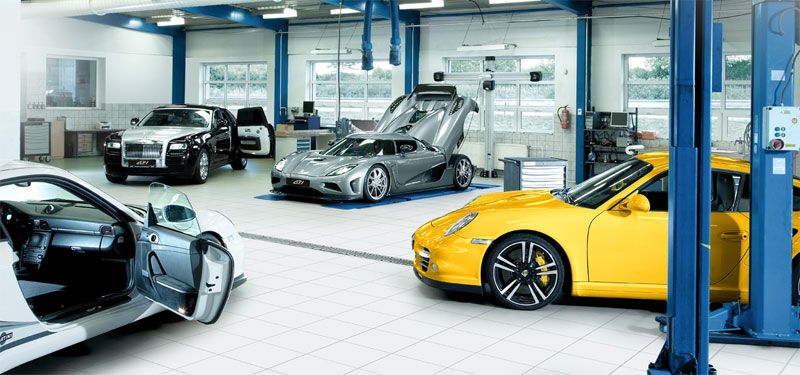 Want to advertise your franchise with us and successfully boost your business?
Please send us your request and we will get back to you shortly!
DIDN'T FIND WHAT YOU WANT?
ASK THE EXPERTS