The Top 5 Barber Shop Franchise Businesses in India for 2021
Update: 04.06.2021

On one hand, barbershop business is quite profitable, it doesn't depend on the season, it is easy and cheap to start. On the other hand, the competition is high, therefore, a new barbershop should be well-promoted and have an interesting concept. Barber Shop Franchises offer unique concepts, good reputation, and successful marketing approaches. Starting your own business under a respected brand name is fast and easy. Besides, an entrepreneur receives useful trainings as well as support in marketing, recruiting, management, and business planning. Have a look at the Best Barber Shop Franchise Opportunities here.
Here are the top 5 best barber shop franchises in India
Toni & Guy
Founded in: 1963
Franchising since: 1989
Franchise units: 400
Initial investment: From Rs 50 Lakhs
Royalty Fees: 10% monthly
Toni&Guy was founded in 1963 as a single unit in Clapham, London Toni & Guy now have over 400 salons in 45 countries worldwide and employ over 5000 in the UK and a further 2000+ employee across the world. For 50 years Toni&Guy has remained at the forefront of the hairdressing industry and has pioneered the concept of the professional hairdresser-exceeding all industry standards to make expertise available on a global scale. It takes each assistant over three years to become a qualified Toni & Guy hairdresser and we exceed industry standards in educating our staff.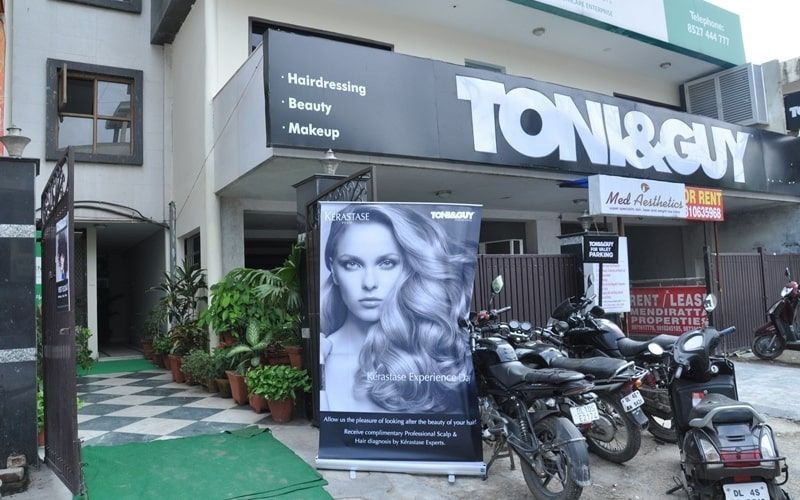 ---
Truefitt and Hill
Founded in: 1805
Franchising since: 2015
Franchise units: 11
Initial investment: From Rs 1 Cr
Royalty Fees: 10%
Truefitt & Hill has provided discerning gentlemen with only the finest in grooming products and services. Our offering gives men the opportunity to look and feel they're very best. Men deserve the best in everything they do. If you are looking for the finest in men's grooming, we are confident you will find Truefitt & Hill's unmatched product quality and prestigious tradition extremely compelling. Our products are formulated with an exquisite blend of rare and sophisticated essences. The offering includes a full line of shaving, fragrance, hair and bath products to provide a daily grooming solution for today's man.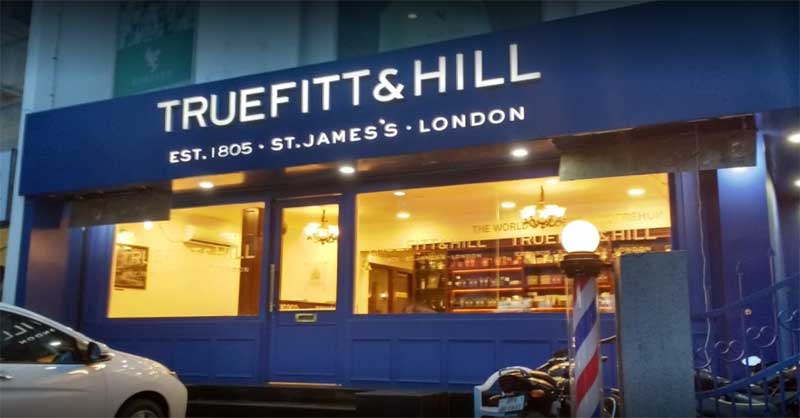 ---
B:BLUNT
Founded in: 2004
Franchising since: 2011
Franchise units: Less than 10
Initial investment: From Rs 20 Lakhs
B:Blunt India's Premier Salon has a history of over 15 yrs in the hair industry giving the topmost quality service available. It is headed by Adhuna Akhtar, Osh Bhabani, Avan Contractor and Tom Dawes. Now the branded is looking for like-minded people to spread its reach in every corner of India.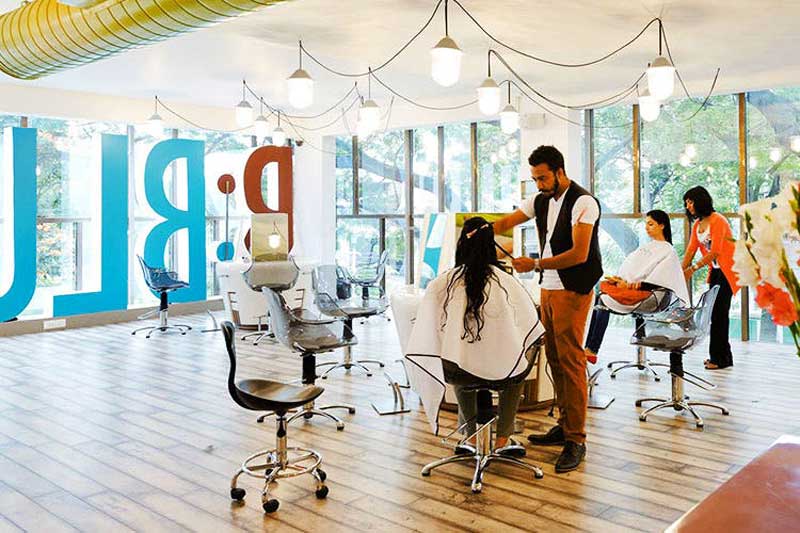 ---
Vikas Marwah's Hair Salon & Academy
Founded in: 2010
Franchising since: 2015
Franchise units: Less than 10
Initial investment: From Rs 10 Lakhs
Royalty Fees: 10-20%
Be a part of the best salon franchise in India. Vikas Marwah's Salon is the most famous company in India having enjoyed over a decade of success. Our salon team inherits Vikas's Signature cutting and styling techniques. Beauty salon franchise in India like ours are here to stay and slay! Do not miss out on the opportunity of owning one of the best hair salon franchises in India.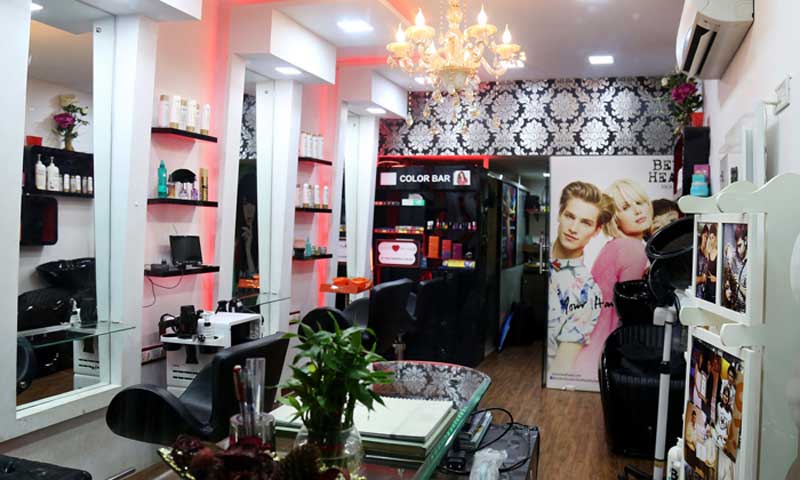 ---
Louis Unisex Salon
Founded in: 1990
Franchising since: 2015
Franchise units: Less than 10
Initial investment: From Rs 5 Lakhs
Royalty Fees: 10%
4000 Salons in 90 cities in the world passed the demanding Louis Unisex Salon accreditation process and are now forming the exclusive global Circle of the Louis Unisex Salon. It gives an entrepreneur the best of both worlds – the ability to own their franchise business, and on-going access to support in marketing, advertising, recruiting, retention, training, management, and business planning. In addition, they have the power of a national brand working for them, 24 hours a day, 7 days a week, to bring them more business.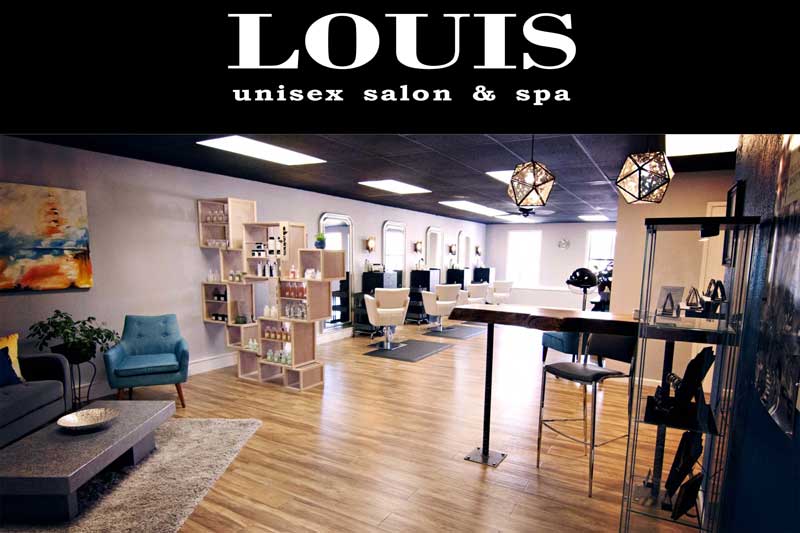 ---
View all barber shop franchises
DIDN'T FIND WHAT YOU WANT?
ASK THE EXPERTS