Why will the Franchise Industry rapidly grow in 2023?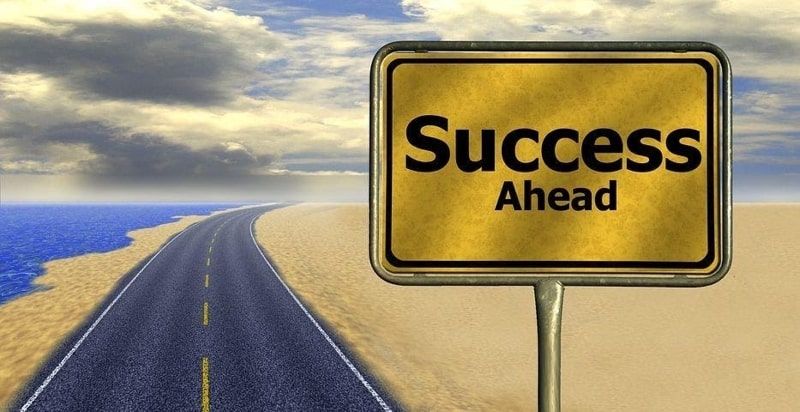 After difficult time for business, namely the time of COVID-19 pandemic, when the most of businesses were forced to be closed and the level of the unemployment was on the very high level, U.S. is prepared for an economic recovery and the franchise industry has a uniquely opportunity to be ahead.
Apart from concern about an impossible amount of business closures and reduction of staff, caused by the COVID-19 pandemic, we, as experts in franchising industry with 15 years' experience of work in franchise business, want to report about optimistic spirit for the coming 2021.
An access to real estate, capital and labor force formed an enabling climate for franchising growth, and the changes of socio-cultural norms have led to the new opportunities for a rapid scaling-up of new ideas in the near few months.
Our projections indicate that 2021 would be the best year of franchise development at least the last 10 years. Now we are going to look at each of market forces. The level of unemployment stood at 6.7% by the end of November. Of course, it should be noted that there is a slight improvement in comparison with the worst period of COVID-19 pandemic, but anyway it has not still been achieved.
Nowadays, when a huge amount of people are looking for the new job again and there is a reduction of the staff, franchise business could really create the powerful workforce. But the most important thing that you can point to is that in this slowdown which was a particular there are a lot of high qualified staff besides a cheap labor power.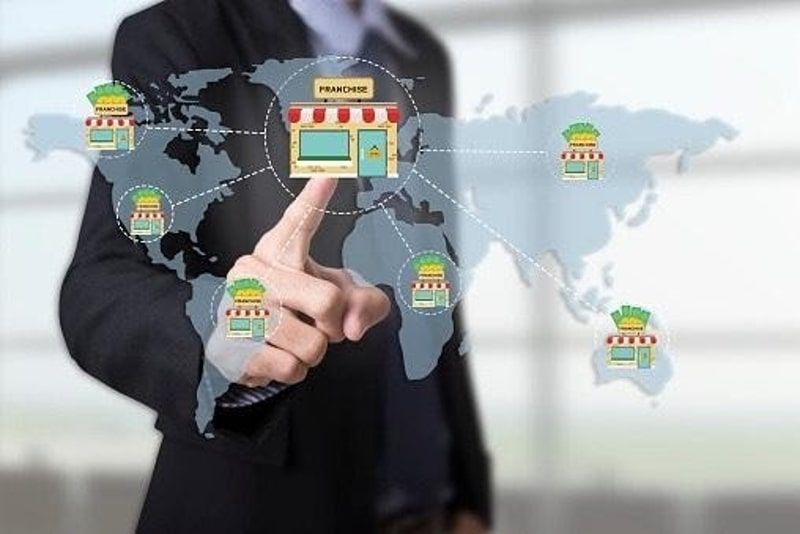 The franchise industry has been leading throughout the pandemic time. And we are sure that there will appear a lot of new franchisees in the near future. We are waiting for that. Those entrepreneurs, who expected the return to normal rhythm , without trying to adapt to new conditions, which was caused by the COVID-19 pandemic, and just surviving due to government programmes, can no longer stay afloat without losses.
That is the reason why they will be included in the search for new ways to ensure the future, become their own bosses. At this time franchising is coming to help and give them this opportunity.
So, have you ever wanted to become more qualified? Before pandemic time there was a lot of interested parties who were unable to obtain money they need for their own business, but in the near future it will be less problematic. If entrepreneurs want to open the franchise business they can easily find the necessary capital. The stock market has been working for 10 years during which many Americans have acquired so much wealth in the form of their own capital. The Federal reserve indicated for near two years percentage rates would stay close to zero and the recently adopted CARES act frees up money that's traditionally been trapped on pension accounts. Nowadays investors can obtain to 100,000 USD from their IRAs and 401(k)s without penalty payment.
Strategy will help you to make a full recovery after COVID-19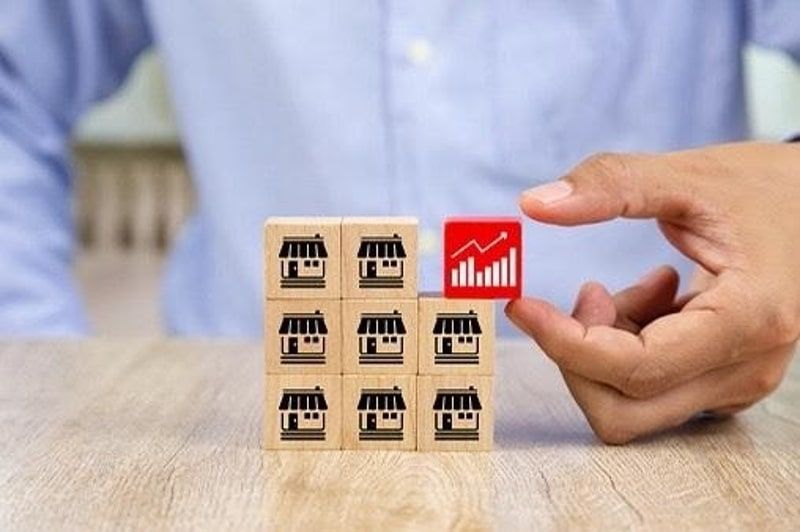 After finding the high-qualified and well-resourced franchisees, another step is to have to find sustainable immovable property for franchising business growth. It is gonna be easier than at any another time in history. The unfortunate verity that the latest economic decline has caused a huge number of businesses to vocate. We're waiting more than 100,000 closures only in restaurant sector, and many of them will be the owners of small cafes and eateries and family-owned businesses. Franchisees that needed a physical building will find a wide variety of empty spaces in advantageous locations and the favourable prices wil make it easier to secure bank loans.
View all franchises
---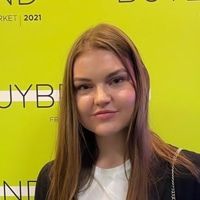 Written by
Sofia Rybina
Key account manager Topfranchise.com
Browse franchises by countries

USA

India

Canada

The UK

Indonesia

The Philippines

Australia

The UAE

Saudi Arabia

South Africa

Germany

Pakistan

Singapore

Malaysia
Other countries
Want to advertise your franchise with us and successfully boost your business?
Please send us your request and we will get back to you shortly!
DIDN'T FIND WHAT YOU WANT?
ASK THE EXPERTS