Description of franchise of Kawaii Factory Gifts and Accessories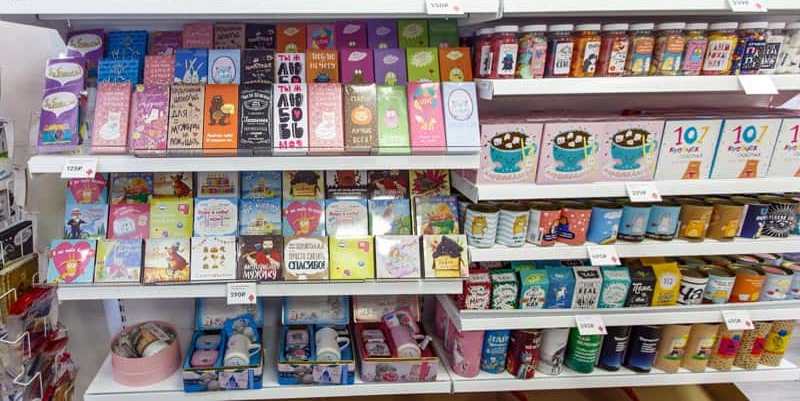 Kawaii Factory is a Russian company founded in 2006 which deals with development and production of unusual gifts and accessories.
The company is a leader on the market of emotional goods, the main value of which is determined by the feelings they evoke, such as joy, laughter and a desire to give them to a loved one.
Goods for $5 - $8 made up the most demanded niche in Russian gift market in 2018. That is why, we try to make our gifts keeping to the price range.
We quickly respond to trends and constantly update our assortment with unique Kawaii Factory brand designed novelties by involving designers and illustrators from Russia.
It allows us to work in various gift genres, please absolutely different customers and get profit from every meter of the shop.
Kawaii Factory shop formats
Island kiosk : 5 - 12 sqm
Total investment from $7,600,
including the investment in the goods is $3,100,
payback period from 6 - 8 months.
Pavilion-mini: 12 - 25 sqm
Total investment from $12,900,
including the investment in the goods is $5,300,
payback period 7 - 9 months.
Pavilion from 30 sqm
Total investment from $16,600,
including the investment in the goods is $7,600,
payback period 9 - 12 months.
We will forecast the profitability of your future shop when we know the area and rent costs.
Kawaii Factory franchise offer
Quick shop opening- 30-50 days.
We will help you to negotiate with a representative of a shopping mall.
An economic model of the future shop (considering rent conditions and footage).
Store layout design (for free).
Recruiting and training of shop assistants.
Goods with maximum discount off our wholesale prices.
A product matrix drawn up for the shop. We do not force our partner to buy goods which are not suitable for their city or trade center!
Controlled goods layouts to maximize sales.
Our instructions on inventory and inventory management.
Our system of recruiting, motivating and training employees.
How much does Kawaii Factory franchise cost?
Kawaii Factory has the total initial investment from $7,600.
Initial investments: from $7,600 into the small shop (island kiosk).
The amount of investment is calculated individually taking into consideration the premises and city where the shop will be located. We offer several shop formats, the amount of the initial investment includes rent costs, the costs for decorating the shop, equipment, and the first purchase of goods.
Payback period: from 6 - 8 months
Average monthly turnover: $3,800 - $22,700
Royalty: none
Franchise fee: none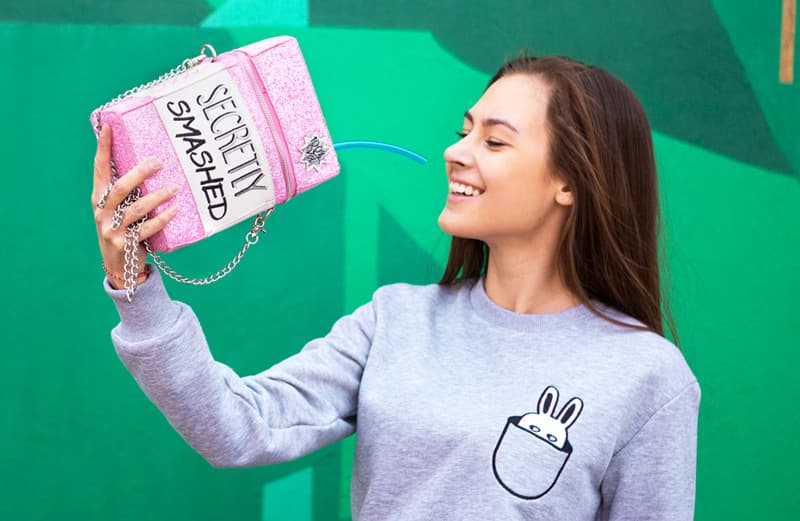 We will draw up a free design layout for decorating the shop, technical task for furniture manufacturers, provide a planogram of goods layout, and work standards.
Other current expenses: none
Request Free Info