Going to the global market are top tips for launching your franchise internationally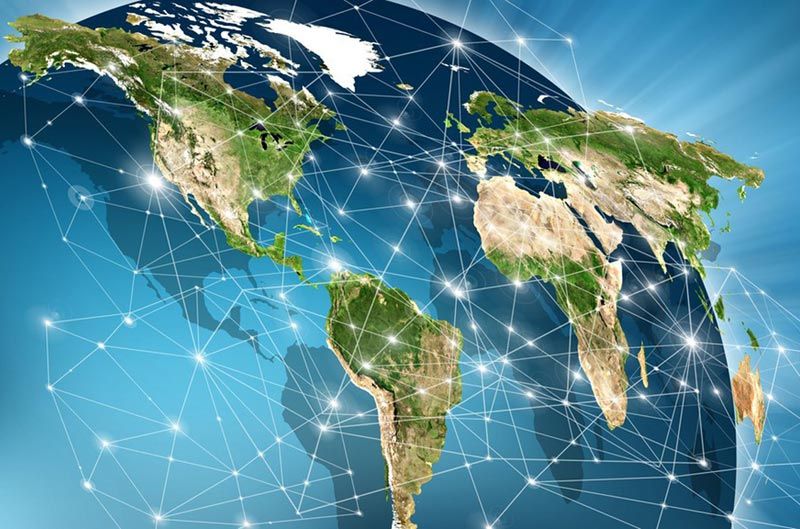 Economic globalization is inevitable, more and more franchises companies want to take advantage of the foreign market, the opportunity to reduce their own folds when opening a new outlet, or, for example, to simplify logistics.
Entering new markets is invariably associated with certain risks.
Entrepreneurs who do not conduct research in advance on a new market for themselves are doomed to failure. Mike Ryan, CEO of PACK & SEND, provided advice for companies looking to maximize their potential in overseas markets.
Good market knowledge is required before doing business in any new territory, says Mark. Blind entrepreneurs run the risk of wasting time and money in a region where there are no potential customers for their company, where the industry is dominated by a competitive company, or where the necessary resources are not available to produce their product or service.
After compiling a list of potential foreign markets you are interested in, do social research with your potential customers to make sure there is a demand for your service or product.
Start your research with consumer surveys, such as focus groups or open master, tasting areas. Use publicly available data records and business reports from the region to back up your findings.
Local audience experts will be the key to your success, helping you to make sure your local market analysis is correct. Consider consulting with a regional business expert when deploying a new division. Their knowledge of local manufacturing laws, as well as current competition, can help you avoid costly mistakes and ease entry into new territory. They will also help you understand the cultural specifics of the region, ignorance of which can ruin your business. When it comes to buying, shoppers can easily abandon your product or service simply because you don't share their values. Conducting thorough research into the political and religious history of a region with the help of local experts will help you avoid targeting troubled regions. Competition. You will always face competition, but those who are able to conduct a thorough analysis of competitors before moving to any new region are usually in a strong enough position to challenge local players or not wasting time and energy in an overly saturated market.
Start by identifying the key players in your future market and consider the similarities and differences in your offerings. Can you deliver truly premium customer service? Can you provide a competitive price for your products / services? If those who currently dominate your industry are giant, multinational companies, maybe you should start partnering with them? For example, when Uber first entered the Chinese market, they partnered with two Chinese companies, giving them access to their consumer base, as well as helping them rebuild their brand name and build a reputation in the local market with an already locally known brand. This allowed them to conquer a market in which other large American companies failed and their reputation in the United States meant nothing in China due to the trade and political war between these countries.
Flexibility is key when entering new markets: when you discover new opportunities, you need to act faster than your competitors. In the early stages of your expansion, delegating tasks to experts and specialist companies can help you get started quickly. In this scenario, work that requires specialized regional expertise, such as payroll and administration, is outsourced, leaving senior staff to manage key roles such as marketing and sales as you strive to build your reputation early. One way to quickly and efficiently expand into a new territory is to sell your franchise business - with the aim of opening as many branches as possible to reach your sector as quickly as possible and gain the trust of the audience in the new region. While you will be in control of the basic rules and standards of the franchise, the individual franchisee is given autonomy for the day-to-day management of the franchise, including marketing, hiring, and more. The main advantage of franchising your business internationally is partnering with a local franchisee who understands the specifics of the local market. When it comes to regional tasks such as monthly purchases or providing customer service in the local language, franchising takes the hassle of hiring staff and self-managing household tasks and logistics. Franchising will allow you to expand your presence in the region without occupying your key employees with unnecessary tasks, while ensuring the high quality of services provided by your company.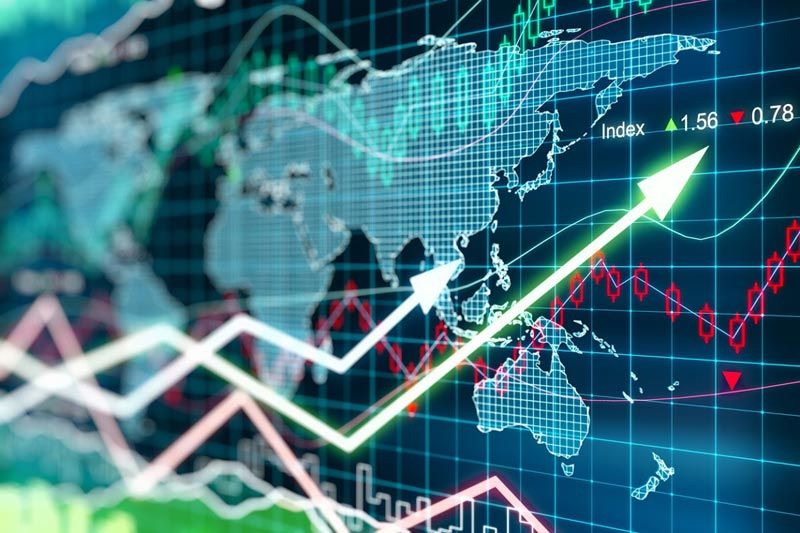 A common obstacle to conquering the international market is negotiating with already hired employees about moving abroad.
Finding a local franchisee means you don't have to pay bonuses to move your employees to a new region. Finding the right franchisee in different regions can be challenging - you need to make sure that they have relevant experience, understand the standards and values ​​of your business.
Regional business clubs and meetings will help you get to know the right people; online advertising of your franchise on local business resources can also attract potential candidates to you. It is important that your prospective franchisee is well-versed in a new trading region for you, because the incompetence of the franchisee in this matter and his failure to comply with local standards and laws can lead to the collapse of your company's reputation and the refusal of a trading license.
Don't forget about outsourcing. Delegating complex legal tasks such as payroll and regulatory compliance to professionals will not only help you avoid potential fines, but also give your top management leeway in the first months of trading.
After you reach your first stable income, start to navigate the region on your own and build a good reputation with your franchisees, you can consider opening your own branches and hiring your own team. Expand in international markets, open new branches, grow your team and achieve success!
Good luck.
Browse franchises by countries

USA

India

Canada

The UK

Indonesia

The Philippines

Australia

The UAE

Saudi Arabia

South Africa

Germany

Pakistan

Singapore

Malaysia
Other countries
Want to advertise your franchise with us and successfully boost your business?
Please send us your request and we will get back to you shortly!
DIDN'T FIND WHAT YOU WANT?
ASK THE EXPERTS