Refranchising as an international growth strategy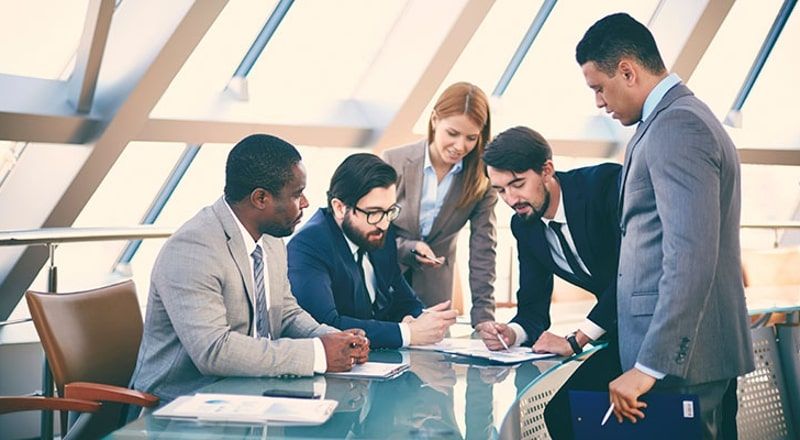 A lot of franchisors have embarked on international refranchising recently. They did it to expand their businesses, raise capital and rationalize their assets.
What is refranchising in such situation. Is it suitable for your own company? Refranchising is a type of market relations in which one part (franchisor) at the international level transfers to the other part (franchisee) the right to conduct its оwn business according to a model already developed for this, the right to act on its own behalf, and the trademarks and brands of the franchisor for a certain fee.
This type of cooperation can bring significant benefits to both the franchisor and the franchisee.
Benefits for franchisors
1. Allocation of capital.
Selling franchises internationally allows the franchisor to profitably reallocate its assets in favor of higher priority goals.
2. Improving profitability and capital stability, reducing risks.
The franchisor sells only his business model and reduces direct costs (for example, when purchasing products and materials), while having a constant stream of income in the form of royalties. Royalties are generally calculated based on gross sales rather than on bottom-line profits, so the stability of the franchisor's income does not depend on the profits of its franchisee.
3. Entering the international market and significant increasing the awareness of brand.
Increasing the overall popularity of the franchisor's brand will have a positive impact on sales, including his own stores.
4. Geographic management.
A franchisor can seek to exit his geographic market through refinancing to focus or distribute efforts elsewhere, but scaling up scattered branches can be expensive and not easy to manage. Franchising can help to solve this problem.
Local businessmen are better acquainted with the local market and business connections than the franchisor.
This knowledge can help to find the most advantageous location for a retail outlet, establishing a supply chain, concluding a lease agreement. Тhe business will definitely not fail due to your ignorance of local laws or the specific tastes of local consumers.
You grant the right to use your business model, the franchisee timely royalties and branch management. It is beneficial to everyone.
Benefits for franchisees
1. Quick start.
It is not a secret that it is much easier way to prepare a ready-made business model for opening than to create your own new business. The instructions for it spell out everything from safety precautions to recruitment recommendations, from premises standards to marketing schemes.
2. Confidence in the future of your investments.
The ready-made business model can be tested by time and it is guaranteed to generate income. It is evidenced by the success of the franchisor's divisions. Furthermore, you can predict local residents' attitude to the brand in the local market in advance. When you buy a franchise, there is much less risk and guesswork in estimating the sales, costs and profitability of the business compared to a brand new business.
3. Greater funding opportunities.
Since the affiliate of the franchise already has a track record of successful financial results, it is easier for the franchisee to obtain funding. A lender seeking, who wants to mitigate risks, takes advantage of history of results in its own settlements.
Please note that the rationality of a refinancing decision is highly dependent on concept of the franchise, and on goals of the franchisor and franchisee.
---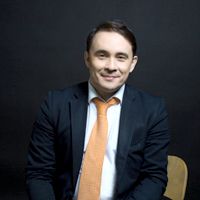 Written by
Vasil Gazizulin
Founder of Topfranchise.com
CEO Expedition 2009 - 2014
Author of a book «GROW WITH A FRANCHISE»
Browse franchises by countries

USA

India

Canada

The UK

Indonesia

The Philippines

Australia

The UAE

Saudi Arabia

South Africa

Germany

Pakistan

Singapore

Malaysia
Other countries
Want to advertise your franchise with us and successfully boost your business?
Please send us your request and we will get back to you shortly!
DIDN'T FIND WHAT YOU WANT?
ASK THE EXPERTS