Reasons to Hire a Franchise Consultant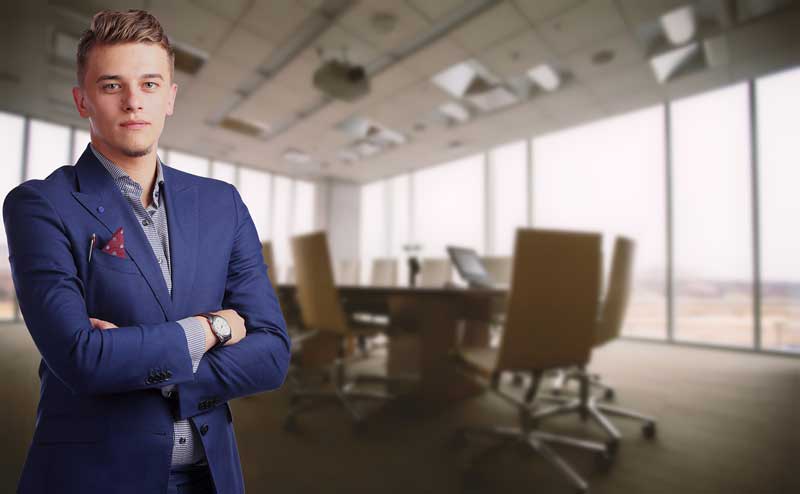 Opening a franchise is a great way for an ambitious entrepreneur to get into the business world. However, it involves some risks. If you're set on doing it, you have to be ready for any pitfalls that you may face. Otherwise, owning a business can turn out to be a disaster.That is why with franchising it helps to have professional assistance, support and working strategies. In this case, a franchise consultant is a person you turn to.
What Is a Franchise Consultant?
A franchise consultant is a person who has compelling experience and knowledge in franchise management. Often they undergo franchise consulting training and get a license to confirm their credentials.The main purpose of a franchise expert is to provide help and support to new franchise owners, and to help thriving franchisors with brand development. Their responsibilities include drafting contracts, finding investors, hiring employees, and planning for the future.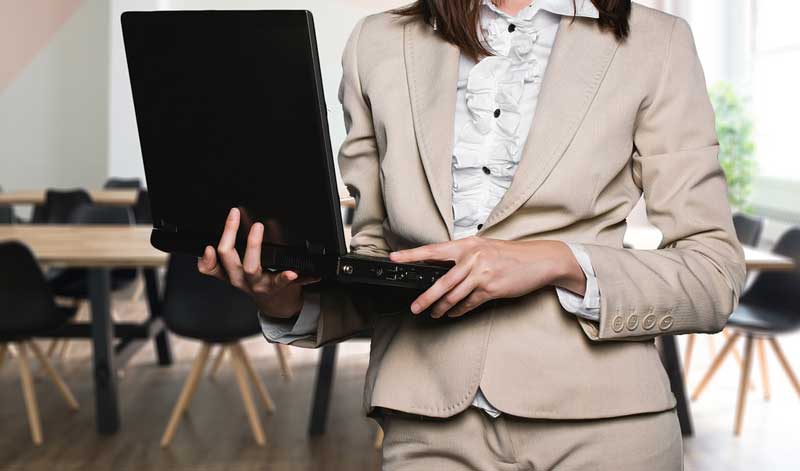 How Does a Franchise Consultant Help?
A franchise consultant can play a significant role in deciding what franchise to choose or successfully running it after opening. This person helps potential franchisees and recognized franchisors to navigate various opportunities of franchising and aspects, and to ensure the smooth operation of a franchise by drawing up short and long-term business plans.
The services provided by a consultant vary depending on the needs of the business, your level of business experience and number of tasks. For instance, a potential owner who has no clue about running a franchise or has not had any business experience whatsoever will need guidance in understanding the basics and specific knowledge to run a successful enterprise.
What brand is suitable for me? What franchise can I buy on my budget? How can I ensure a stable operation of a franchise after opening? These are the questions that can be answered by a franchise consultant.
Benefits of Hiring a Franchise Consultant
Franchising is a unique business with its own peculiarities. It's easy to get lost in a franchise world as there are many difficult processes involved. Whereas a franchise consultant has the necessary experience and expertise in franchising to guide you through any problems that may come your way.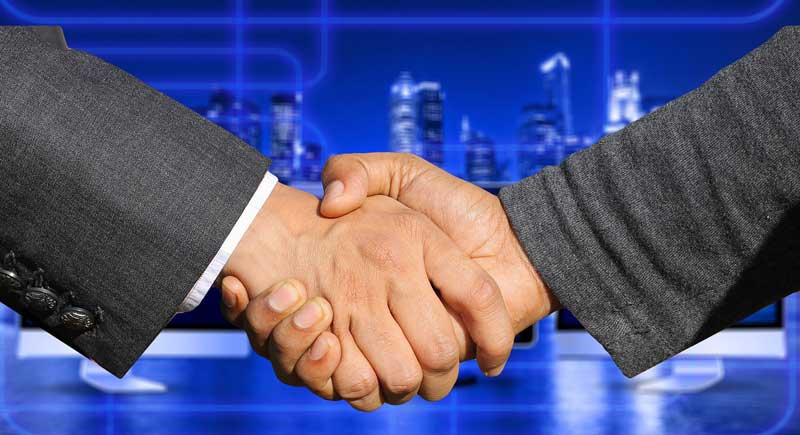 In order to fully comprehend why you would benefit from hiring a franchise expert, take a look at the following reasons.
Understands what you want
If you're not sure what kind of a franchise you want to open, then you might consider turning to an expert. A franchise consultant is a person who has enough experience and knowledge of the market to help you make an informed decision. They are going to help you sort out your needs and interests and find options that suit them.
Helps in getting noticed
Franchisors always look for ambitious entrepreneurs to help them expand their business and make profits. In this search for fitting candidates franchisors usually refer to franchise consultants. It would be helpful to turn to an expert as they can get you on the franchisor radar.
Helps to avoid mistakes
Getting into franchising is a serious step. It is essential to know all ins and outs of this industry. However, if you are a novice franchisee, you do not have this knowledge right away, and receiving assistance is crucial. Chances are you've never encountered some of the challenges, and an expert can save you a lot of trouble trying to figure things out on your own. With franchise advisors you're guaranteed practical advice, subject knowledge, and professional insight.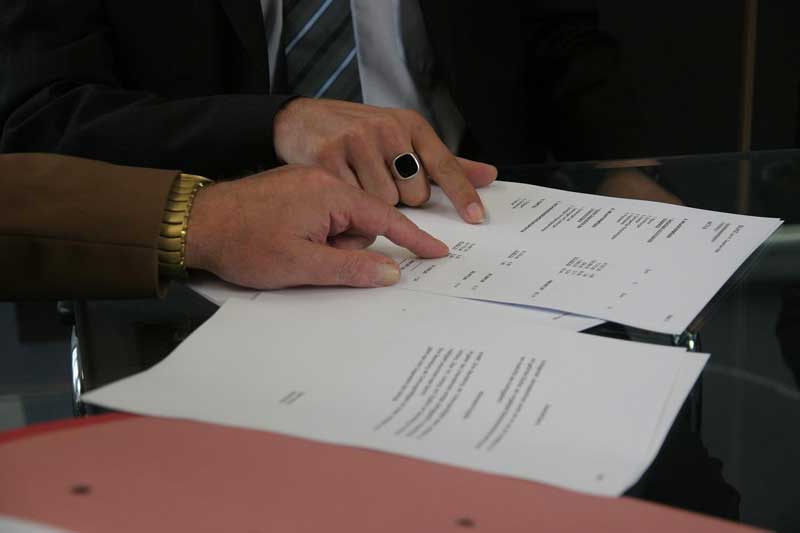 High success rate
Starting a business is a rewarding but scary opportunity. There are so many risks and anything can go wrong. With a franchise consultant you can survive any problems that may appear. They have the necessary experience to guide you every step of the way, and provide the support you need. As a franchise consultant knows this industry better than anyone they will help you get everything right from the start and turn your franchise into a prosperous business.
Time and cost saving
A franchise is a serious investment time and money-wise. To keep it and eventually make a profit you have to spread your efforts wisely. Here's when a franchise consultant may come in handy. A skilled franchise consultant can bring more money than it costs you by pointing out where you can cut expenses. An expert can also take over a lot of tasks, and what might take you days and even months to complete will take less time for a franchise expert as they have the essential background and knowledge to get things done quickly.
Bottom line: Working with a Franchise Consultant
Opening a franchise is not an easy process. It's challenging and requires hard work. As we have established earlier, it's better to get some help, especially in the beginning. Hiring a franchise consultant is the best move for your business. New ideas, efficiency, ready-made business strategies, financial advice — these are just some of the benefits.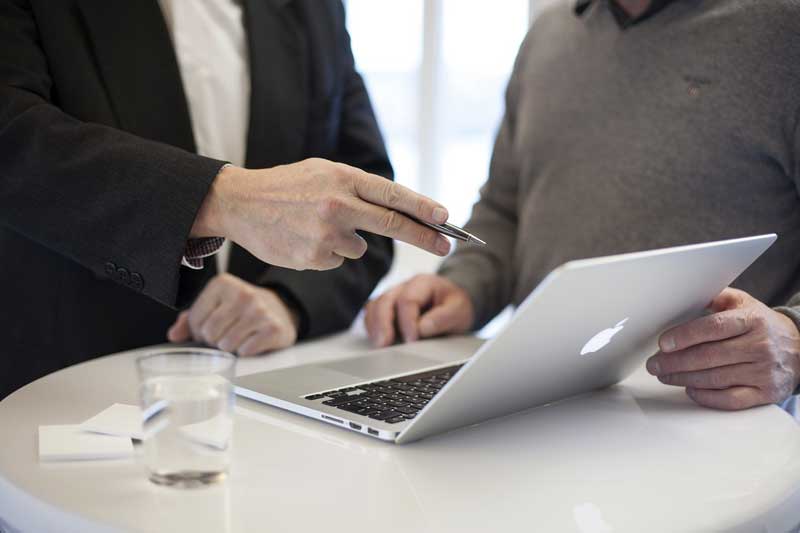 There are a variety of skilled specialists and a lot of consulting firms in this booming industry. Analyze the market and choose the best franchise consultant suitable for your needs and interests. The right person will take your business to a whole new level!
Browse franchises by countries

USA

India

Canada

The UK

Indonesia

The Philippines

Australia

The UAE

Saudi Arabia

South Africa

Germany

Pakistan

Singapore

Malaysia
Other countries
---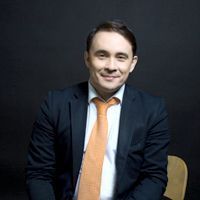 Written by
Vasil Gazizulin
Founder of Topfranchise.com
CEO Expedition 2009 - 2014
Author of a book «GROW WITH A FRANCHISE»
Want to advertise your franchise with us and successfully boost your business?
Please send us your request and we will get back to you shortly!
DIDN'T FIND WHAT YOU WANT?
ASK THE EXPERTS