The 10 Best Healthcare Franchises in India for 2023
Update: 17.03.2021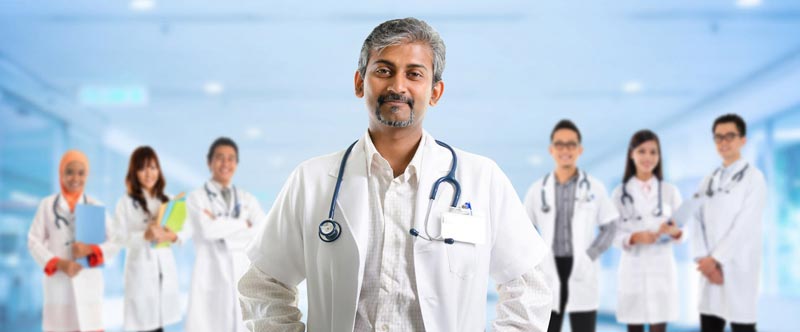 Healthcare concerns everybody, therefore it is supposed to be one of the most rapidly growing industry in the world. Thus, the demand for quality medical services is constantly increasing giving many favourable opportunities for the development of medical franchise companies. The health care system in India is universal which means that there are low cost as well as more expensive top-tier quality medical services in the country. India has always been a popular destination for medical tourists, as it offers quite affordable though high quality services in private hospitals. Dreaming of starting your own healthcare business? Explore our top 10 best healthcare franchises in India.
Here are the 10 Best Healthcare Franchises in India
BIKRAM YOGA
Founded in: 1970
Franchising since: 2012
Franchise units: 200
Initial investment: From Rs 52 Lakhs
Royalty Fees: 5%
The world renowned Bikram Yoga System has been developed by Bikram Choudhury who is also the founder of Bikram's Yoga College of India. Bikram Yoga offers its practices throughout the world through its affiliated Yoga Studios only which will have temperature regulated rooms required to practice and lack of problems with skilled instructors.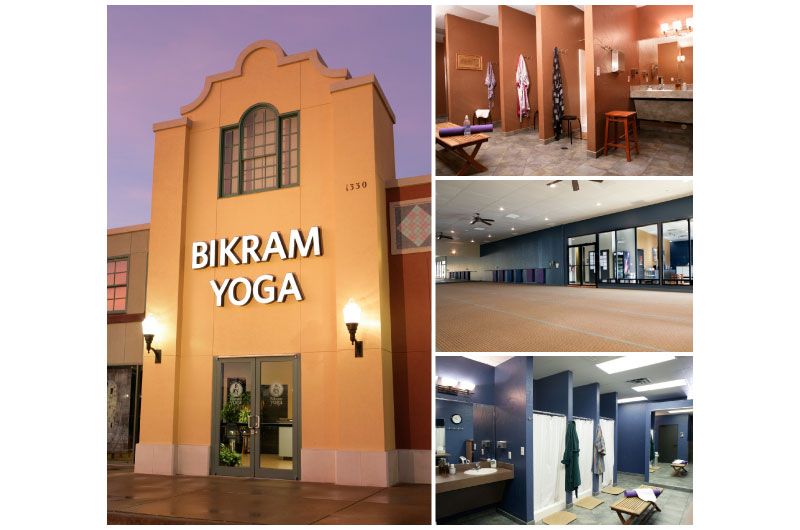 ---
HAIR LOSS CONTROL CLINIC
Founded in: 1987
Franchising since: 2000
Franchise units: 100
Initial investment: From Rs 2 Lakhs
Royalty Fees: 0%
Hair Loss Control Clinic (HLCC) is the most experienced hair loss treatment provider in the world specializing in Laser hair therapy and Laser hair loss treatments for men and women suffering from Androgenetic Alopecia, Traction Alopecia and Alopecia Areata. If you are interested in starting a hair loss treatment business - HLCC's unmatched experience can help you tap into this Billion Pound Market.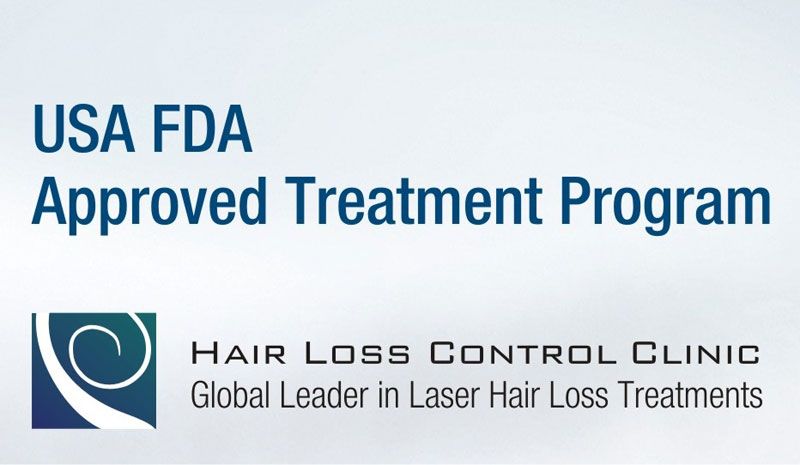 ---
VLCC Health Care Ltd.
Founded in: 1989
Franchising since: 2007
Franchise units: 50 - 100
Initial investment: From Rs 30 To 50 Lakhs
Royalty Fees: 15%
VLCC is a dedicated organisation, which offers various wellness and beauty services that include weight management programs, beauty packages, skin and hair treatment, non-invasive and minimally invasive dermatology procedures, laser hair reduction and other regular hair salon services.
---
DIET MANTRA
Founded in: 2011
Franchising since: 2011
Franchise units: 15
Initial investment: From Rs 10 To 15 Lakhs
Diet Mantra is a Nation Wide Chain of Diet & Wellness Clinics Powered by India's Leading Nutritionist, Author & Wellness Expert, Namita Jain. Diet Mantra was born with the concept of "Healthy India". Starting DIET MANTRA business you can expect a profit margin of 150% and the likely payback period is 7 to 8 months.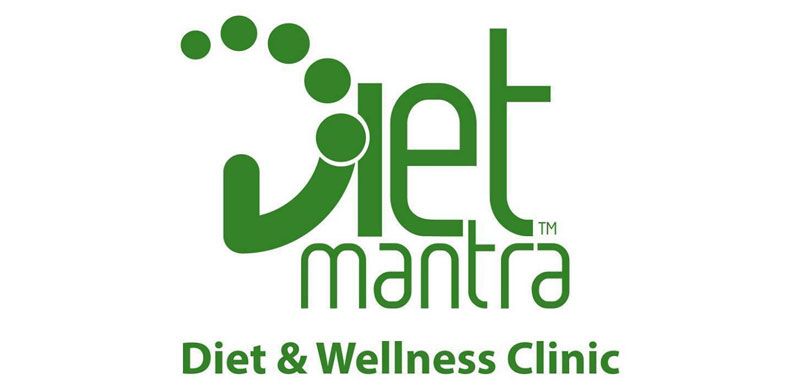 ---
ADIDEV HERBALS PVT. LTD
Founded in: 2002
Franchising since: 2011
Franchise units: 17
Initial investment: From Rs 2 To 5 Lakhs
Royalty Fees: 6%
Adidev Herbals Pvt Ltd. is a market leader in Herbal health care products with its presence PAN INDIA. AHPL has created a niche in the market of treatment based products of skin and hair care. All the products of Adidev® with Unique and Innovative Formulae are 100 % natural and safe and have no side effects and rates very high in quality.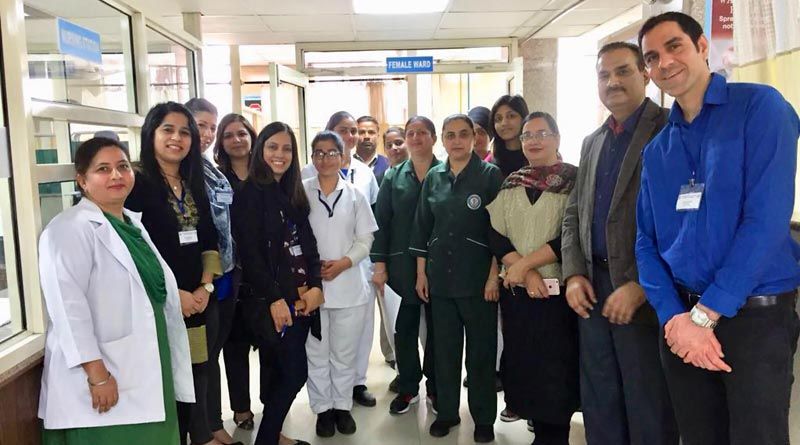 See more Franchises in India in the catalog →
Orane Institute of Beauty and Wellness
Founded in: 2010
Franchising since: 2010
Franchise units: 25
Initial investment: From Rs 20 To 30 Lakhs
Royalty Fees: 15%
Orane Institute of Beauty & Wellness is a chain of Beauty Institutes which inspire the youth to participate in the phenomenal growth of worldwide beauty industry. In the present scenario when a career in Beauty has created ripples in the Beauty Industry, we proclaim ourselves to be "Just Masters" of Education in Beauty.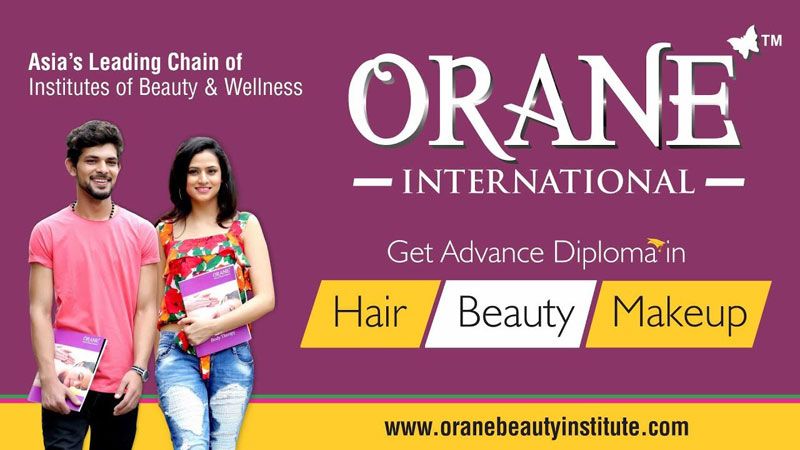 ---
DIvya Upchar Sasthan
Founded in: 2010
Franchising since: 2014
Franchise units: 100 - 200
Initial investment: From Rs 10 To 20 Lakhs
Royalty Fees: 20%
"Divya Upchar Sansthan" aims to serve people with Indian sciences 'Ayurveda' and 'Chakras and Aura'; setting a committed goal of not to let people fall ill and if they get ill, we strive to treat them with best medicines which are herbal in their origin, energies their aura to regain the lost body strength to combat illness and its effects. Join hands with Divya Upchar Sansthan, be part of a unique initiative to serve people, stay healthy and invest in a profitable venture.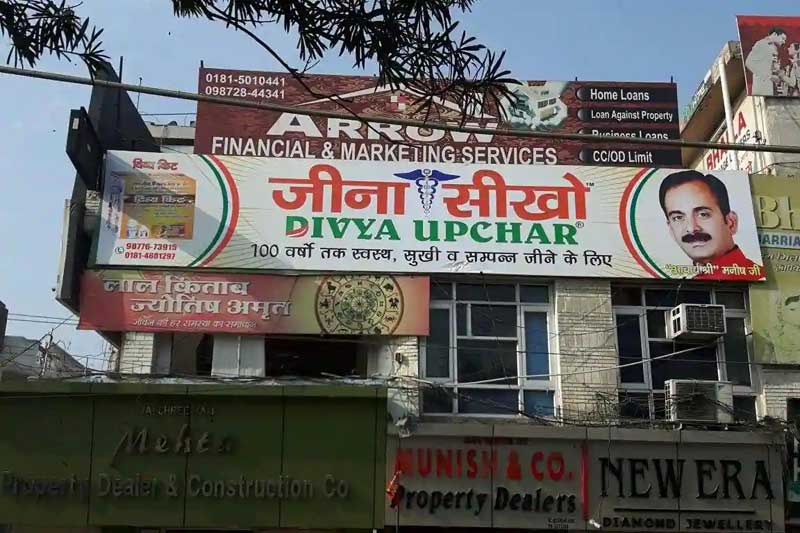 ---
Moh Spa
Founded in: 2007
Franchising since: 2008
Franchise units: 70
Initial investment: From Rs 20 To 30 Lakhs
Royalty Fees: 10%
Mohspa is a Day SPA offerings various services at an unmatched quality. Moh Spa offers a precious refuge from a frenzied pace of daily routine. A time and place to relax and disconnect from the world as you recharge your mind, body and spirit. The opportunity to bring your physical, mental, emotional and spiritual selves back into alignment.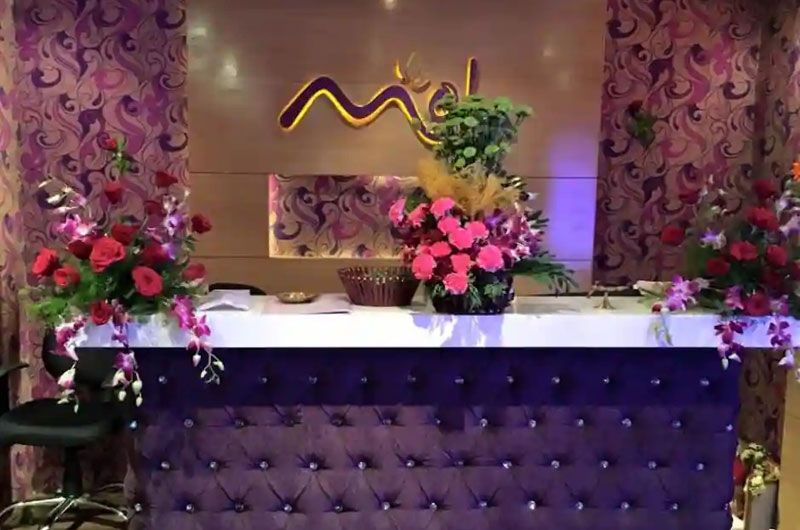 ---
Oracle
Founded in: 2004
Franchising since: 2015
Franchise units: 70
Initial investment: From Rs 1 To 2 Cr
Royalty Fees: 5% of P.M %
Oracle dermatology and cosmetic group (Oracle Land. Pvt. Ltd.) is the largest medical group in South Korea and most probably in the world. The Oracle Medical Group is dedicated to offering the latest advancements in skin care, dermatology and cosmetic plastic surgery. Beside that, Oracle produces medical equipment, cosmetics and consumables.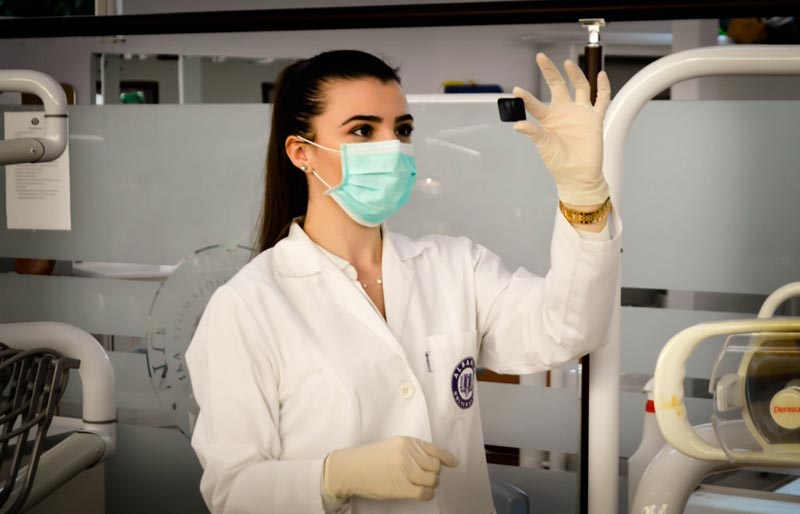 ---
View all healthcare franchises
Want to advertise your franchise with us and successfully boost your business?
Please send us your request and we will get back to you shortly!
DIDN'T FIND WHAT YOU WANT?
ASK THE EXPERTS