The 10 Best Health And Wellness Franchise Businesses in Canada for 2023
Update: 12.11.2021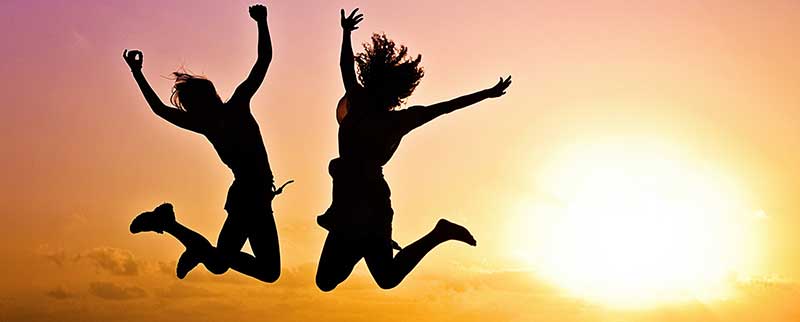 Health and Wellness franchise businesses are seen to be even more profitable in Canada in 2022 as people opt for healthy lifestyles. Demographic trends and an aging population also encourage the growth of the segment. Looking at our list of the best Health and Wellness franchises, you can see that the Canadian market is quite stable in terms of leaders.
Health and wellness franchise opportunities in Canada are vast. They involve a lot of businesses which provide an abundant choice of services. The most popular franchises operating in the sector provide in-home care for the elderly people, health vending machines; healthy, environmentally conscious products; beauty and skin care concepts, etc. There are a lot of benefits of owning a franchise over other types of businesses. A good franchisor offers their franchisee a proven business concept, detailed manuals and trainings on marketing, management, as well as continued support over years of cooperation. Check out the list of the best Health and Wellness Franchises in Canada for 2022 here.
Here is the top 10 health & wellness franchises in Canada
Snack 4 Health
Founded in: 1987
Initial investment: from $10,000
Snack 4 Health Vending does not just sell machines with has the state of the art technology, but we are also committed to your success in the Healthy Vending business. Healthy Vending is the Hottest business opportunity in the vending business and we want you to be successful because your success is our success. Snack 4 Health also sets you up with wholesalers to purchase your product. Snack 4 Health vending has the most advanced machine in the market. Our manufacturer has been around since 1987 and the quality of machines is second to none. You are in good hands at Snack 4 Health. We go the extra mile.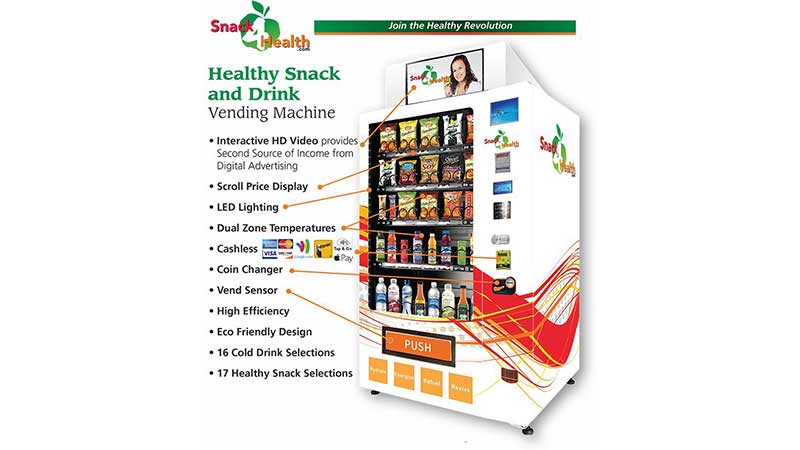 ---
terra20
Founded in: 2010
Franchising since: 2019
Franchise units: 95
Initial investment: from $200,000
Royalty Fees: 5%
Our mission is to make it easier for everyone to live a healthier, more sustainable lifestyle. Terra20 is an industry leader in the fast-growing market of healthy, environmentally conscious products. We offer a trusted selection of healthy everyday essentials including non-toxic and sustainable Personal Care, Cosmetics, Cleaning, and Kitchen products. terra20's established infrastructure makes it easy for entrepreneurs to open their businesses. We equip franchisees with the tools they need to hit the ground running the day their doors open and provide ongoing support as their businesses grow.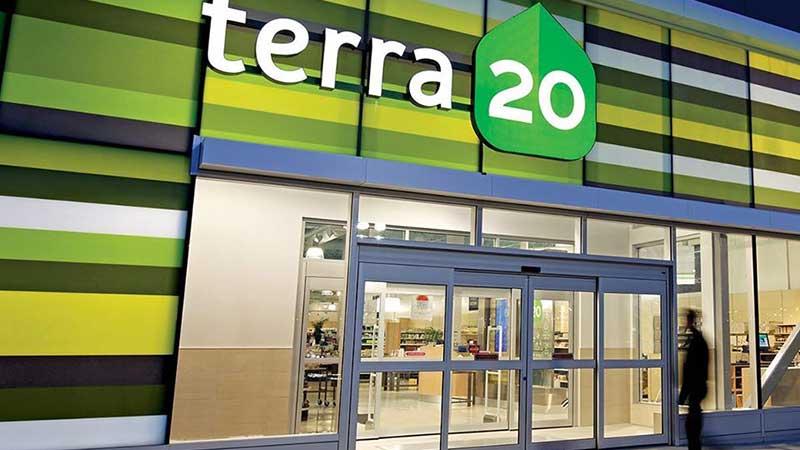 ---
Chem-Dry
Founded in: 1977
Franchising since: 1978
Franchise units: 3,500
Initial investment: from $50,000
Royalty Fees: $525 per month
With over 3,000 franchises in over 55 countries, Chem-Dry is the world's largest carpet cleaning franchise. Since our founding in 1977, we have been in homes and businesses providing customers with healthier, drier, and cleaner floors. At Chem-Dry, we back our best-in-class products and services with unparalleled training and support that prepares new franchise owners not just for great cleaning, but on successful business ownership, with marketing and operations guidance from the best in the business. It's impossible to find a better cleaning franchise opportunity.
---
Clip'n Climb
Founded in: 1985
Franchising since: 2005
Franchise units: 240
Initial investment: from $500,000
Clip 'n Climb transformed the world of climbing into a profitable consumer business through its appeal to all ages and ability levels. Clip 'n Climb visitors who don't make it to the top of every Challenge leave with a desire to improve, and it is very easy to build repeat customer loyalty! Are you looking for an opportunity for a healthy investment and you want your customers to have a unique experience? We are looking for enthusiastic business people wishing to join our international brand!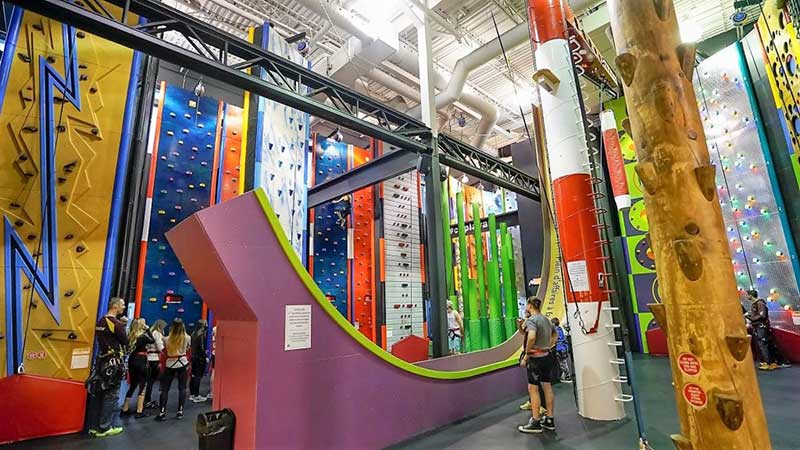 ---
Comfort Keepers
Founded in: 1998
Franchising since: 1999
Franchise units: 750
Initial investment: from $100,000
Royalty Fees: 5%
Comfort Keepers provides in-home care for the elderly and others who need assistance with the activities of daily living. Our franchisees come from many walks of life, but they all have in common a passion for helping people retain their dignity and independence. We have become one of the fastest growing global franchises in our industry. We have a Canadian-based management team who are committed to the growth of this rewarding business.
---
Funtopia
Founded in: 2013
Franchising since: 2015
Initial investment: from $1,000,000
Royalty Fees: 6%
Funtopia is the future of the entertainment industry – sustainability for the owners and value for their customers. As a Funtopia franchisee you will be part of a global team of dedicated professionals. Our business development, marketing, operations & management specialists are ready to help you develop and advance your own business. You only need a strong work ethic and enthusiasm about running your own Adventure Park!
---
Just Like Family
Founded in: 2010
Franchising since: 2010
Franchise units: 11
Initial investment: from $50,000
Royalty Fees: 3.95-4.95%
Exciting franchising opportunity for the right individual! Just Like Family provides in-home care for the elderly and others who need assistance with the activities of daily living (home and health care services, overnight and live-in services). As a Just Like Family Franchise Partner you will bring an exceptional level of care and assistance to ensure your clients stay safe, secure and independent wherever they choose to live. We are looking for the right business-minded people who have a passion to give back to their community while being driven to succeed.

---
Massage Addict
Founded in: 2008
Franchising since: 2008
Franchise units: 95
Initial investment: from $200,000
Royalty Fees: 6%
Massage Addict is Canada's first and largest membership-based therapeutic provider of massage, acupuncture and reflexology with over 90 locations across Canada. Healthcare is the fastest growing industry in Canada with massage therapy and acupuncture on the rise. Massage Addict has a proven business model that fulfills a market gap: the need for high quality, affordable, therapeutic treatments.
---
Achieve Wellness Spa
Founded in: 2014
Franchising since: 2019
Initial investment: from $400,000
Royalty Fees: 5%
Achieve Wellness Spa provides a broad range of services and products to help guests relax, feel healthier and be more in tune with their surroundings. Our offerings range from traditional spa treatments of manicures, pedicures massages, facials, body wraps and scrubs to medical spa services including chemical peels, radiofrequency body contouring, laser hair removal and laser photofacials. Benefits of owning an Achieve Wellness Spa franchise are proven and successful concept, detailed systems and operations manuals, On-going best in class training and more.

---
Caryl Baker Visage
Founded in: 1969
Franchising since: 1974
Franchise units: 32
Initial investment: from $50,000
Royalty Fees: 12% on services
Caryl Baker Visage is one of Canada's leading beauty and skin care concepts. Founded in 1969, we've developed a strong brand and loyal client following over a span of 44 years. Due to overwhelming demand from our clients, Caryl Baker Visage is growing and we're looking for franchise partners! We select and educate qualified franchise partners through a comprehensive training program to better serve our new and established clientele. As a franchise owner, you will join a team who shares a common goal: to enhance every woman's natural beauty with innovative, quality products and facial services at competitive prices.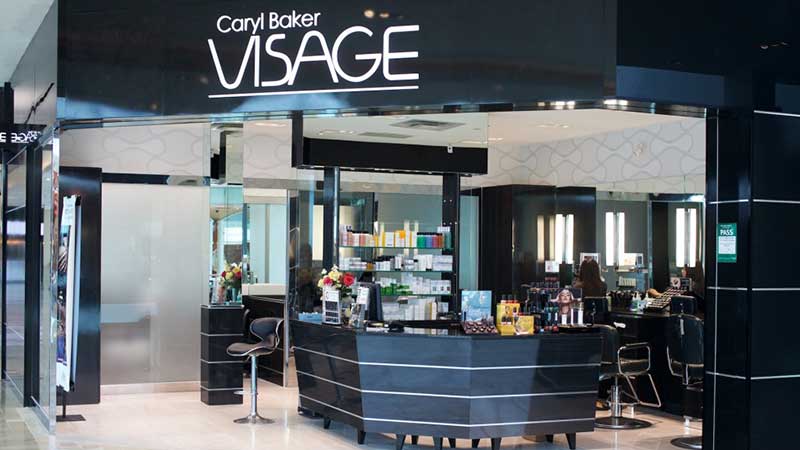 ---
Conclusion
To summarize, we can say any of the listed above health and wellness franchises is worth buying. But there is a lot to consider while choosing the best one for you. Pay attention to the reputation of the brand, what training and support are offered, check if the other franchisees are successful. But the main thing you need to do is to align your budget with investment requirements of the brand. In order to ease the challenge, we have made the comparison flowchart of the best health and wellness franchises in Canada for you. It shows the minimum estimated initial investment of each brand. By using it, you can figure out the difference in financial requirements for each franchise, and decide which one fits you the most.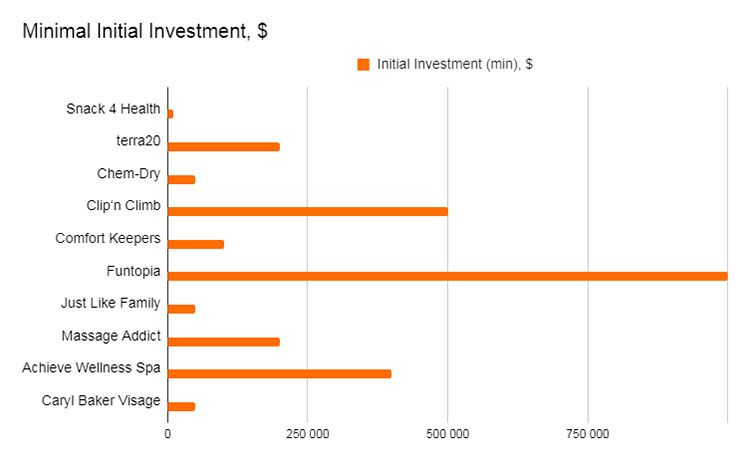 View all Beauty & Health Care Franchises
To know more about all stages of franchise development read our article Franchise development. How to develop a franchise.
Want to advertise your franchise with us and successfully boost your business?
Please send us your request and we will get back to you shortly!
DIDN'T FIND WHAT YOU WANT?
ASK THE EXPERTS