The 10 Best Food Truck & Van Based Franchise Businesses in India for 2023
Update: 16.12.2021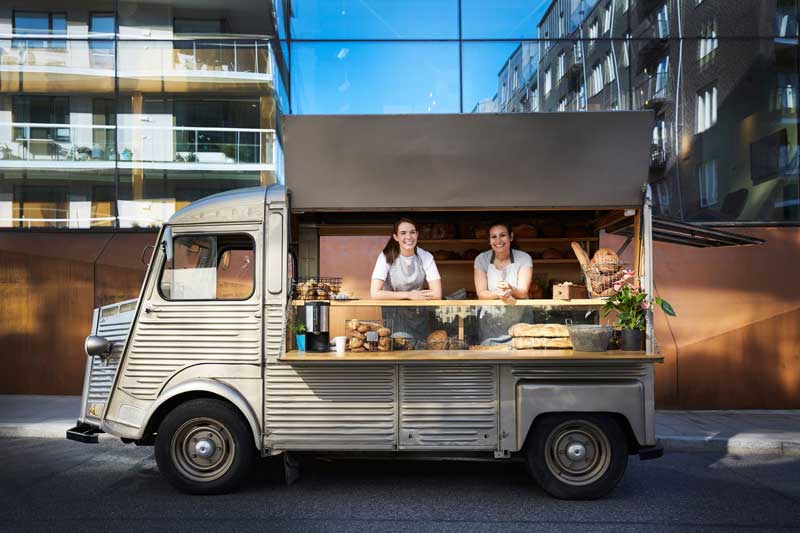 According to The Restaurant Times, the model of The Food Truck and Van Based franchise is at the top of the restaurant industry trends in 2022. The sector is projected to bring more revenue growth. The best franchises operating in the segment in India are companies with years of experience. They have shown consistent development so far.
Van and food truck franchise will be interesting for those who seek business in low capital. Food truck or van is a big vehicle for cooking and selling meals. This is the best way to satisfy hunger when you're on the run or far away from your home. People won't refuse to relish a freshly prepared burger, barbecue, shawarma, or other dishes. Van and food truck franchises in India give entrepreneur opportunities to improve one's life and to get high profit from it. View our top 10 van-based franchises in India for 2021 and you will find out that franchisors guarantee low investment, attractive returns, support, and a known restaurant brand.
Here are the top 10 van & food truck franchises in India
Friends with Potato
Founded in: 2012
Franchising since: 2013
Initial investment: From Rs 5 Lakhs
Looking for a business that is quick to start, easy to survive and fun to succeed? Kiosk based on potato-based products, which are delicious and loved by all age groups is available for you by Friends with Potato. The benefits of Friends with Potato franchise are site selection support, franchisee training at company outlet, field assistance, setting up franchise assistance. Friends with Potato franchise is an opportunity that will reap high rewards for you.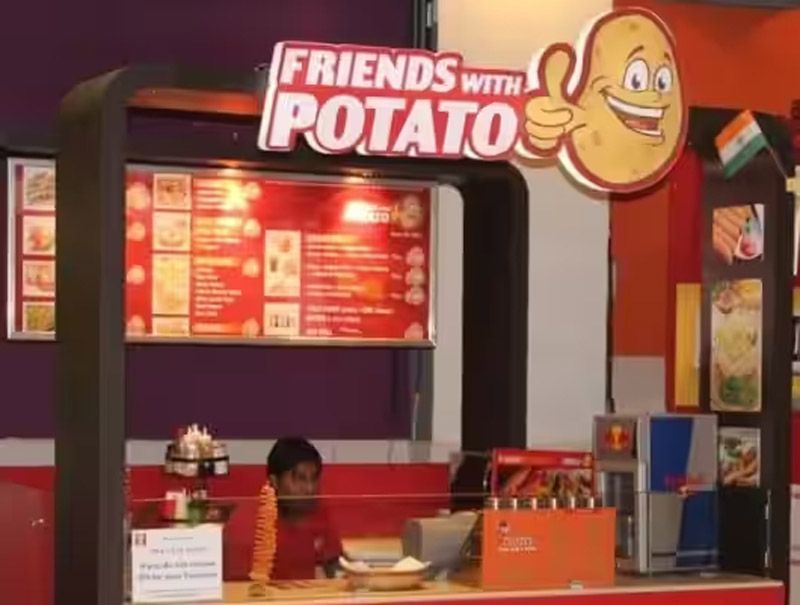 ---
WOW Omelette'S
Founded in: 2018
Franchising since: 2019
Franchise units: Less than 10
Initial investment: From Rs 2 Lakhs
Royalty Fees: Rs 3 Lakhs
WOW Omelette'S serves a wide range of lip-smacking omelet, combining different ingredients. We take pride in serving our customers with passion. WOW Omelette'S never compromised on the quality of products that are used in processing. We use Freedom Oil, AMUL Butter, Extra Virgin Olive Oil and KS Bakers Milk Bread followed by the spices which are prepared in-house kitchen. We aim to expand customer reach more through Franchise, therefore looking forward to giving Franchise through across Telangana & Andhra Pradesh.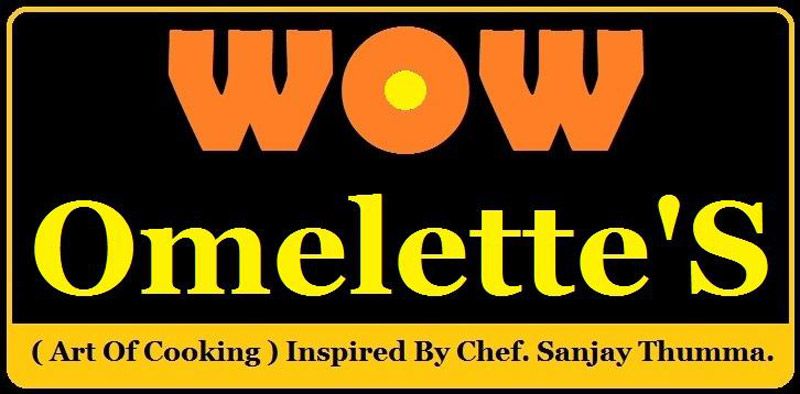 ---
Stick With It
Founded in: 2017
Franchising since: 2018
Franchise units: Less than 10
Initial investment: From Rs 5 Lakhs
Royalty Fees: 20%
We at Stick With It strive to constantly innovate while staying true to its values of quality, simplicity, and affordability. Stick With It is the first Waffle Specialty stations in Ahmedabad that offers a unique, on-the-go waffles-on-a-stick created fresh at our food truck with our specially formulated egg-less batter and premium fillings. Loved from day one by our customers with average Zomato customer ratings of 4.5/5 and a footfall of 100+ customers every day.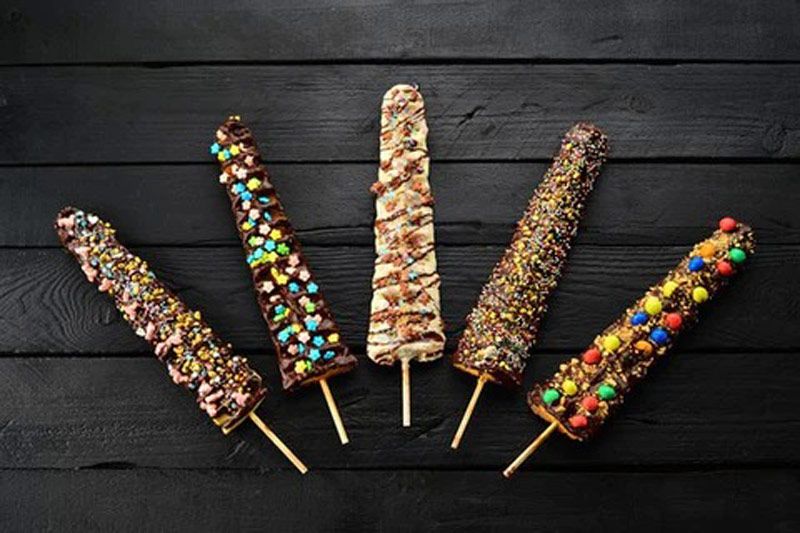 ---
Shaun Hospitality Ventures Pvt Ltd
Founded in: 2015
Franchising since: 2015
Franchise units: Less than 10
Initial investment: From Rs 5 Lakhs
Royalty Fees: 3.5%
Initially, we started with taking over a college canteen serving close to 200 + students with a complete set up which is till date fully functional & gradually we also commenced operations with a retail kiosk kind of set up in prominent potential locations, today some of our outlets are doing collections up to 20k/day & more on weekends. The company also has few customized food trucks & we are in the process of setting up the same in 3 major colleges within Bangalore. We have plans to expand in all these verticals across Bangalore city to begin with hence we need partners for this. Come & join us today!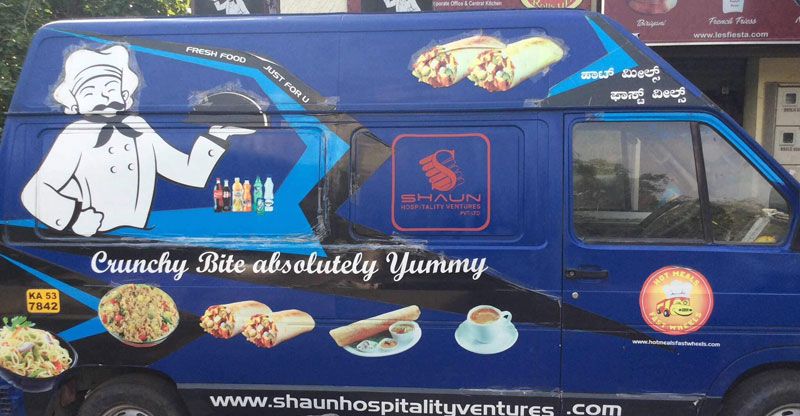 ---
The Arab Knights
Founded in: 2010
Franchising since: 2015
Initial investment: From Rs 10 Lakhs
Royalty Fees: Rs 2.5 Lakhs
The Arab Knights is one of the fastest-growing restaurant chain, started in Rajasthan's capital city Jaipur. Serving through vans and kiosks, The Arab Knights specializes in Lebanese and Arabian cuisines. The restaurant offers healthy & hygienic food items that cater to consumers of all age groups. The menu is loaded with unique yet tasty vegetarian and non-vegetarian delicacies, especially Shawarma. The reasons to partner with The Arab Knights are the fastest growing popular Lebanese restaurant brand, experienced management, low investment offering attractive returns, complete guidance and support.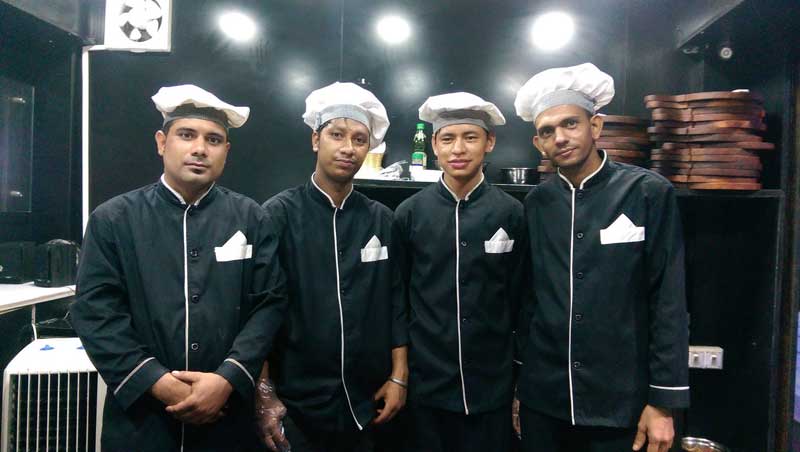 ---
Quick Super Bites
Founded in: 2008
Franchising since: 2015
Franchise units: Less than 10
Initial investment: From Rs 0.5 Lakhs
Royalty Fees: 10%
Quick Super Bites is a chain of snacking outlets that serve Tasty, Hygienic and Quick Snacks at Value for Money Prices through 8 food kiosks in prime locations of Chennai. We specialize in vegetarian grilled sandwiches and burgers. We want to grow rapidly through the franchising format. The advantages of Quick Super Bites franchise are a well-known brand name & logo to use, marketing support, and advertisement assistance. Quick Super Bites is the opportunity you looking for to become your own boss!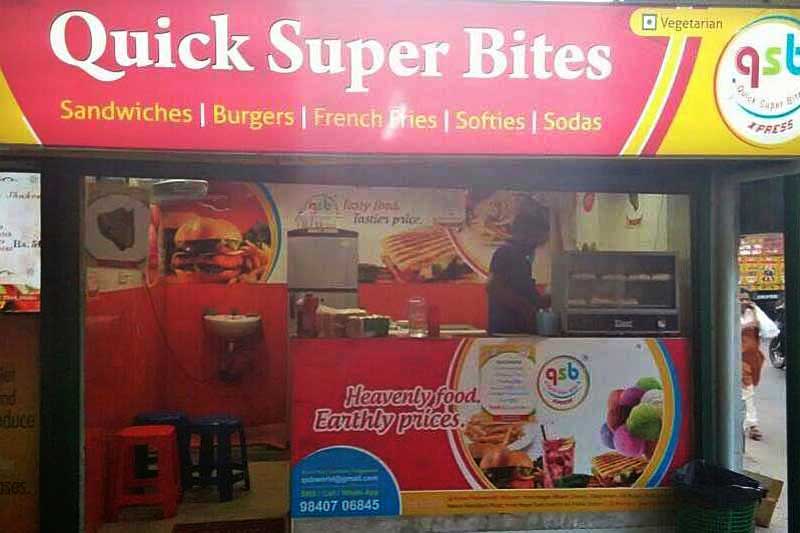 ---
Mr Orange
Founded in: 2004
Franchising since: 2004
Initial investment: From Rs 5 Lakhs
Mr. Orange started operations in November 2004 at Metropolitan Mall, Gurgaon. Since its inception, the company has seen immense growth as it managed to spread its outlets at all eminent retail locations in Delhi/NCR, National Highway-1, Chandigarh, Bangalore within a year and soon will start operations in other top cities of India. In October 2005, the company secured the 'Concept of the Year Award' in the Franchise Awards 2005 organized by Franchise India Holdings Limited in New Delhi.

---
National Vendors
Founded in: 2008
Franchising since: 2012
Initial investment: From Rs 2 Lakhs
NatVend is India's largest vending machine service provider to corporate. With our experience of over 6 years in the FMCG supply to corporate, we have built excellent brand value and understanding of the vending industry market. We'd like to expand our reach of business with support from franchise partners. The company provides franchisees with a reputed business model to follow, high standard business opportunity, marketing and advertisement assistance. Grab this golden chance and become your own boss!

---
Sarah Foods Pvt Ltd
Founded in: 2008
Franchising since: 2014
Initial investment: From Rs 0.5 Lakhs
Royalty Fees: Rs 0.5 Lakhs
Sarah Foods Pvt. Ltd. was started its business in the year 2008 at Bengaluru in Karnataka, India with the sole objective of giving a new definition to 'Snack Food'. We have evolved as one of the main players in our category. We have been working on product development with a focus on quality, uniqueness of product, packing, pricing. The benefits of Sarah Foods franchise are proper field assistance, expert guidance in setting up a franchise, marketing support & advertisement assistance.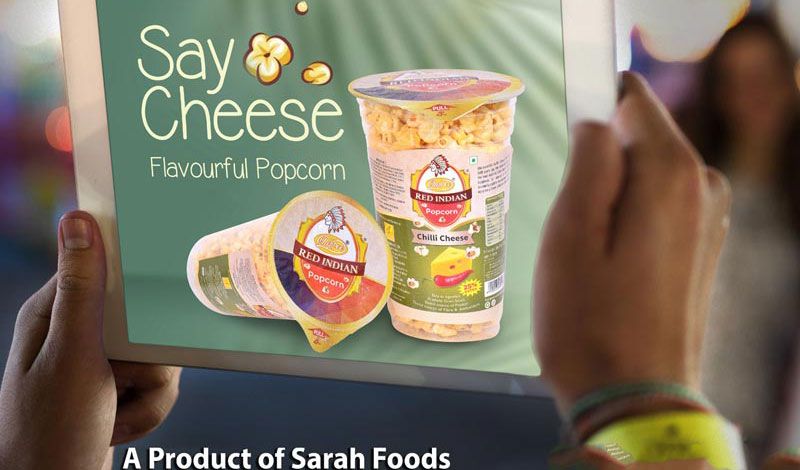 ---
Ranjeeta Enterprises
Founded in: 2013
Franchising since: 2013
Franchise units: 22
Initial investment: From Rs 5 Lakhs
Royalty Fees: 15%
Ranjeeta Enterprises with its brand Burger-Uncle has come up with a Small level shop concept for selling high-quality burgers made in front of a customer. The benefits of Ranjeetafranchise are a proven & low investment business model, highly reputed brand name, proper training & assistance. It's your time to become your own boss and earn lucrative returns.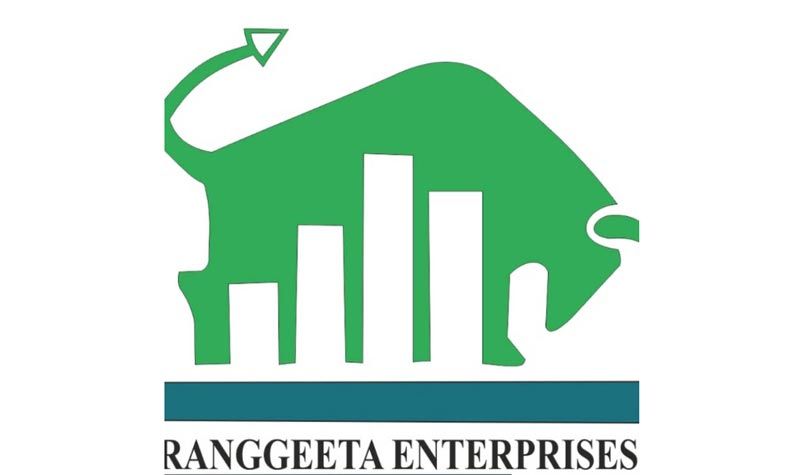 ---
Conclusion
To summarize, we can say any of the listed above food truck & van based franchises is worth buying. But there is a lot to consider while choosing the best one for you. Pay attention to the reputation of the brand, what training and support are offered, check if the other franchisees are successful. But the main thing you need to do is to align your budget with investment requirements of the brand. In order to ease the challenge, we have made the comparison flowchart of the best food truck & van based franchises in India for you. It shows the minimum estimated initial investment of each brand. By using it, you can figure out the difference in financial requirements for each franchise, and decide which one fits you the most.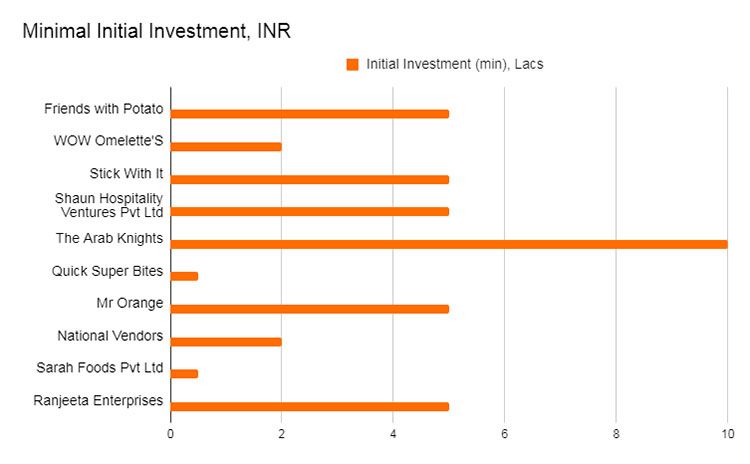 View all Food Franchises
Want to advertise your franchise with us and successfully boost your business?
Please send us your request and we will get back to you shortly!
DIDN'T FIND WHAT YOU WANT?
ASK THE EXPERTS