The 10 Best Home Based UK`s Franchises in 2022
Update: 04.11.2021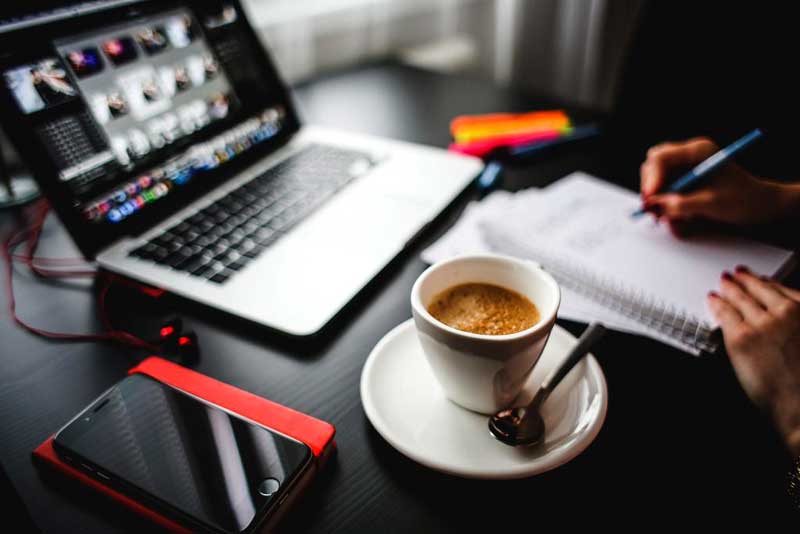 Franchising is not only about fast food restaurants and retail outlets which require onboard presence of their owner. Modern franchises are also related to smartphones, high-speed broadband internet and cloud-based computing which allow working from home. Home Based franchises are also more affordable. In UK 1,400 new mobile franchises are established each week. Which shows that the sector is quite promising for the entrepreneurs willing to own a business but having not enough time, ability to commute to work or money to invest into rent and goods. If you got interested in operating your own company from home, explore the 10 Best Home Based UK`s Franchises here.
Here are the top 10 best home based franchises in the UK
Aspray
Founded in: 2005
Franchising since: 2005
Franchise units: 50+
Initial investment: from $20,000
Franchise Fees: $37,000
Established in 2005, Aspray offers a multi award-winning property damage claims management service that helps both residential and commercial policyholders throughout the UK make successful buildings damage insurance claims.
---
InXpress
Founded in: 1999
Franchising since: 2000
Franchise units: 300+
Initial investment: $40,000
InXpress is a global network of over 300 franchisees that offer SMEs express, freight and mail services through world-class carriers that our customers know and trust. The company franchise is built on a culture of excellence and this means cutting edge technology being developed to support both the franchisees and their customers.
---
Nationwide Cleaners
Founded in: 1980
Franchising since: 1997
Franchise units: 55
Initial investment: $10,000
Nationwide Cleaners offers affordable and quality cleaning services to thousands of households in the UK. For regular weekly or fortnightly cleaning, prices start from £10.95 up to £15.95 per hour depending on your area. It is a minimum of 2 hours per clean due to the cleaner's traveling time. For one off/deep cleans, prices start from £40 plus the cleaner's hourly fee.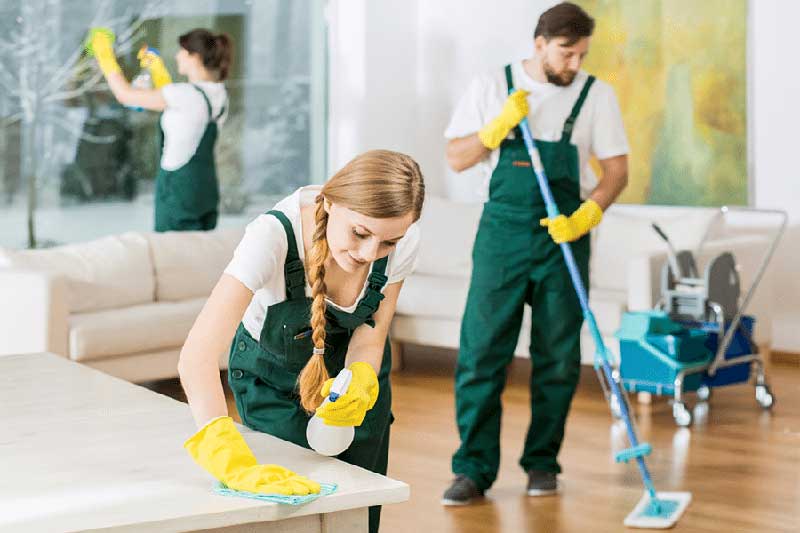 ---
Auditel
Founded in: 1994
Franchising since: 1995
Franchise units: 200+
Initial investment: $53,000
Franchise Fees: $49,750
The Auditel consultancy service was pioneered to help the UK organizations make effective and informed procurement decisions. Auditel have been chosen as finalists once again for Best Franchisee Marketing Support and Best Overall Marketing Campaign in the highly competitive Franchise Marketing Awards 2018. The value of the brand is enhanced by the unrivaled levels of training and support provided to franchisees by team of 20 members.
---
Tutor Doctor
Founded in: 2000
Franchising since: 2003
Franchise units: 500+
Initial investment: $68,500 - $101,700
Initial Franchise Fee: $44,700 - $49,700
Ongoing Royalty Fee: 8%
Ad Royalty Fee: 2%
Tutor Doctor's approach to education enables students of any age to get help with any subject — whether they require remedial attention or academic enrichment. With 16 countries, 500+ franchises and 400 locations around the world, Tutor Doctor has changed the lives of 270,000+ people by helping them with their academic goals.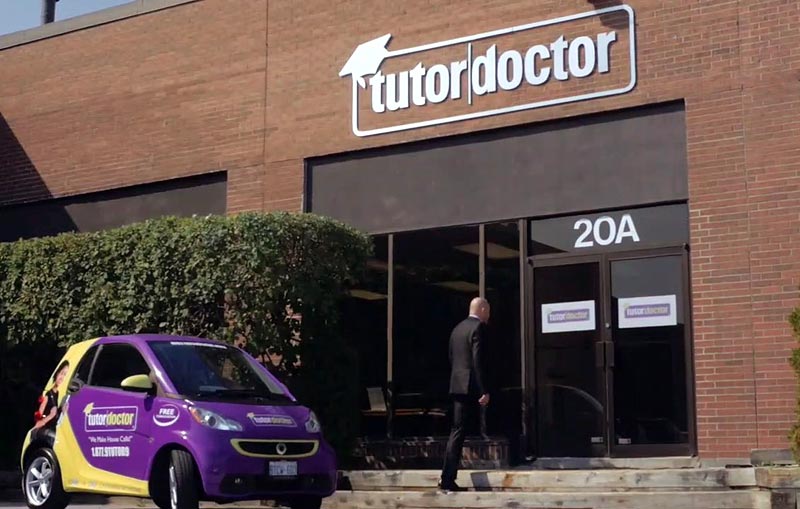 ---
ColourWheel Art Classes
Founded in: 2015
Franchising since: 2016
Franchise units: 25
Initial investment: $20,000
With a ColourWheel Franchise you don't need to be 'arty' to run your own Adult Art Class Business. Hiring a qualified, experienced art teacher is one of the first things you will do. You will help the teacher, so they can concentrate solely on what they do best, teaching your students to draw and paint.
---
OSCAR
Founded in: 1990
Franchising since: 1994
Franchise units: 107
Initial investment: $26,500
Franchise Fees: $32,000 + VAT
Oscar is a pet food home delivery franchise business, supplying a range of specially formulated pet food. The opportunity to offer a personal complete pet care service with ongoing advice to pet owners is unique to the OSCAR brand and brings many rewards including repeat business and the greatest opportunity to meet the UK's 13 million pet owners — who just love their animals. OSCAR is well-established and recognized within the industry, and we are a full member of the British Franchise Association.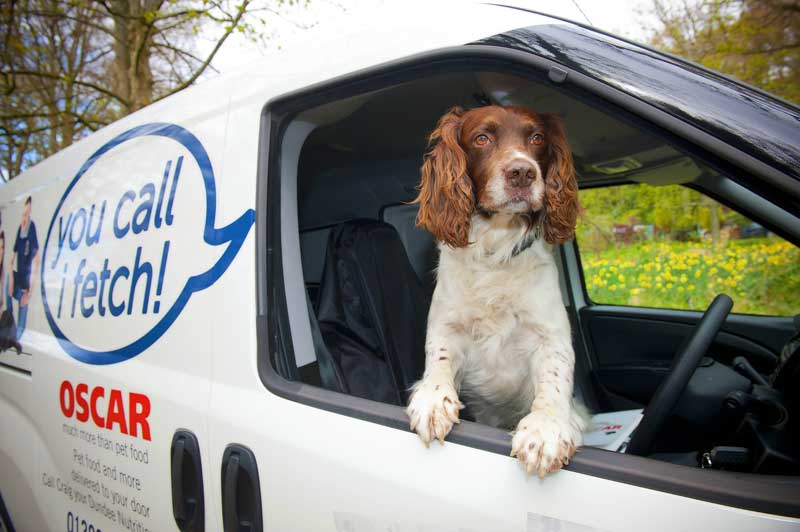 ---
Techclean
Founded in: 1983
Franchising since: 1985
Franchise units: 20+
Initial investment: $25,500
Initial Franchise Fee: $12,000
Royalty Fee: 10% of turnover
Techclean offers a comprehensive range of specialist system cleaning solutions to diverse customers from FTSE 100's to government to local businesses, charities, schools and even medical establishments, amongst others. Techclean is the UK's leading office technology sanitation service. Techclean franchisees work within an ISO framework.
---
Explorer Travel
Founded in: 2005
Franchising since: 2005
Franchise units: 300
Initial investment: $5,300
Explorer Travel is the UK's largest and most successful travel franchise. The company offers a unique opportunity to run successful internet travel franchise using proven successful formula. No experience is necessary! Explorer Travel is ABTA bonded (L3832) and has ATOL and IATA facilities.
---
Metro Rod
Founded in: 1983
Franchising since: 1985
Franchise units: 40+
Initial investment: $130,000
Metro Rod is a leading provider of drain clearance and maintenance services, it has been clearing and unblocking drains for more than thirty years. Drainage in the UK is a multi-billion pound, highly profitable sector with demand 365 days of the year, 24 hours a day.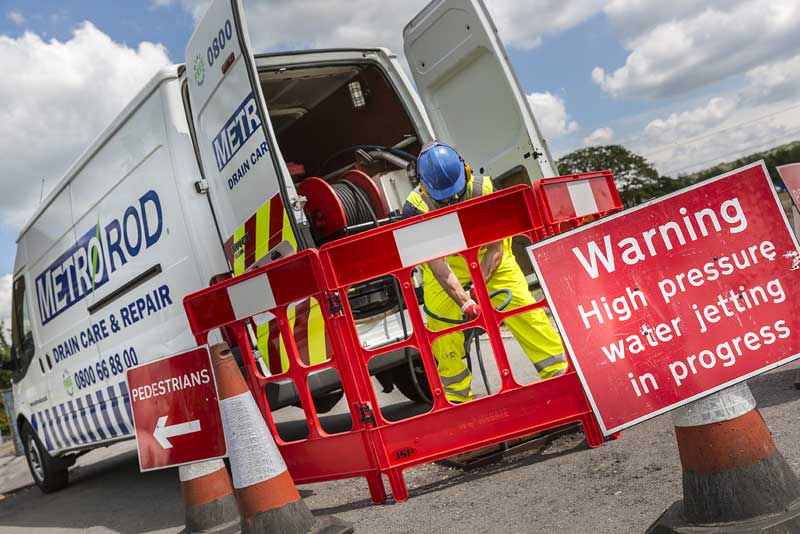 ---
View all home service & repair franchises
DIDN'T FIND WHAT YOU WANT?
ASK THE EXPERTS