The 10 Best Home-Based Franchise Businesses in Canada for 2023
Update: 04.11.2021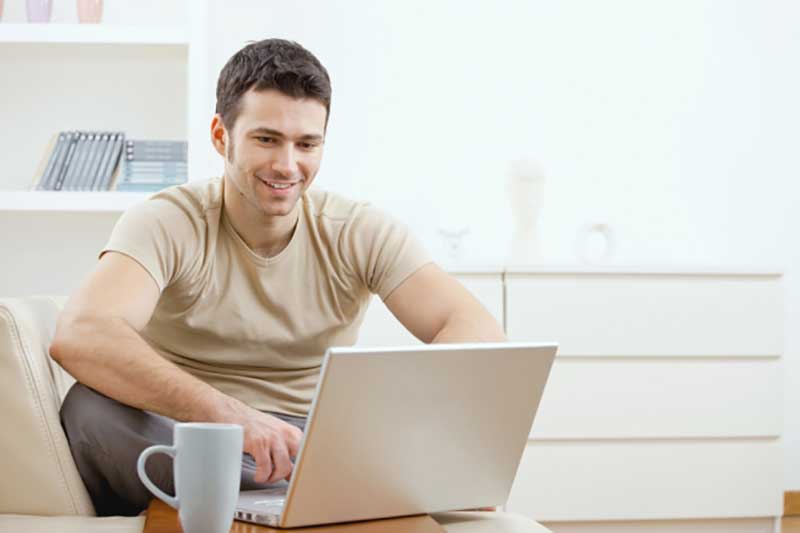 Home-Based Franchises offer a range of opportunities for entrepreneurs who would like to run their own business by working remotely on a flexible schedule. The best work from home franchise opportunities in Canada include painting, coaching, in-home care for the elderly, premium & healthy product distribution and other services. They are interested in new franchisees willing to build own successful business under their brand name by sharing their values. If you are looking for a chance to become your own boss and do a profitable business at your own pace, join one of the top franchises out of the list below.
Here are the top 10 work from home franchises in Canada
360° Painting
Founded in: 2005
Franchising since: 2006
Franchise units: 110
Initial investment: from $50,000
Royalty Fees: 6%
Part of the Premium Service Brands family, 360° Painting delivers professional house painting services, using premium materials and proven painting methods to ensure picture-perfect results. 360° Painting has been ranked as the #1 Paint Franchise in the Entrepreneur Magazine Franchise 500 for two consecutive years, and has routinely been listed as one of the Fastest Growing Franchises in the Franchise 500. Say YES today to the opportunity to be your own boss, to exponentially grow, and take hold of your future. Franchise with 360° Painting.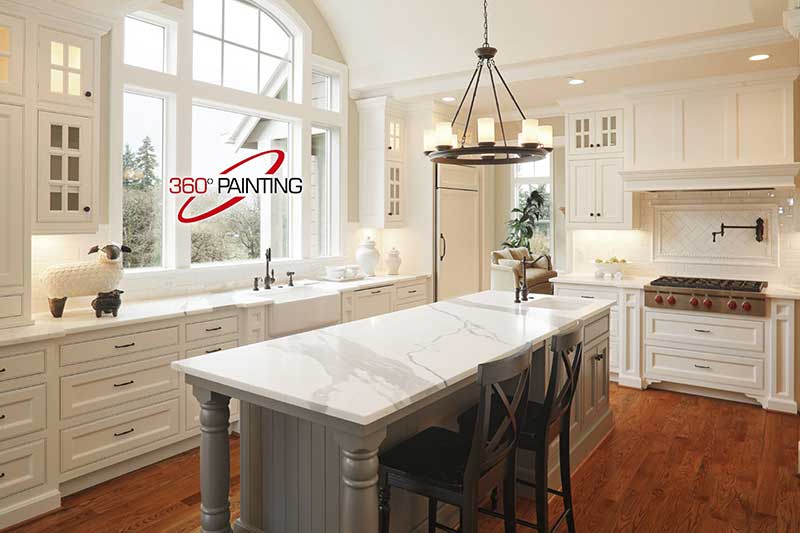 ---
ActionCOACH
Founded in: 1993
Franchising since: 1993
Franchise units: 970
Initial investment: from $100,000
Royalty Fees: from $49,000
Canada's first franchise that guarantees a six figure income, ActionCOACH Canada. As part of the world's largest business coaching franchise, with 25+ years experience and tens of thousands of happy clients, we're now expanding across Canada and looking for 47 amazing entrepreneurs to open their Business Coaching Firm. If you have what it takes to build a team of business coaches, learn more about ActionCOACH Canada, our six figure income guarantee, our new large exclusive territories and more.
---
Comfort Keepers
Founded in: 1998
Franchising since: 1999
Franchise units: 750
Initial investment: from $100,000
Royalty Fees: 5%
Comfort Keepers provides in-home care for the elderly and others who need assistance with the activities of daily living. Our franchisees come from many walks of life, but they all have in common a passion for helping people retain their dignity and independence. We have become one of the fastest growing global franchises in our industry. We have a Canadian-based management team who are committed to the growth of this rewarding business.
---
Canadian Residential Inspection Services
Founded in: 1988
Franchising since: 2001
Franchise units: 37
Initial investment: from $25,000
Royalty Fees: 0%
With 31 years of experience conducting home inspections, Canadian Residential Inspection Services is one of the oldest home inspection franchises in Canada. Canadian Residential Inspection Services is a full service home inspection franchise with excellent support. Our certified training program includes real hands-on field training in home inspections. A home inspection franchise offers several advantages over most other business models. You don't need an office, equipment inventories, or a large staff. It can be home-based, and even a good choice for a family venture.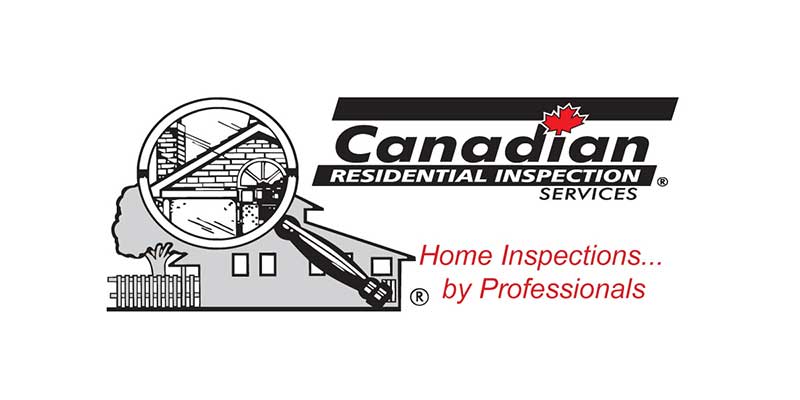 ---
Chem-Dry
Founded in: 1977
Franchising since: 1978
Franchise units: 3,500
Initial investment: from $50,000
Royalty Fees: $525 per month
With over 3,000 franchises in over 55 countries, Chem-Dry is the world's largest carpet cleaning franchise. Since our founding in 1977, we have been in homes and businesses providing customers with healthier, drier, and cleaner floors. At Chem-Dry, we back our best-in-class products and services with unparalleled training and support that prepares new franchise owners not just for great cleaning, but on successful business ownership, with marketing and operations guidance from the best in the business. It's impossible to find a better cleaning franchise opportunity.
---
Doctor Screen
Franchising since: 2014
Franchise units: 12
Initial investment: from $25,000
Get into your own business for under $20k! Due to rapid expansion and success, Doctor Screen is changing their entry level model for new Distributors to make it easier to start with less cash upfront. You receive a fully equipped "Mobile Clinic" Enclosed Trailer workshop with everything you need to operate a turn key business. The "Clinic" includes, work table, screen racking, storage space, all tools and training necessary to make you a qualified "Doctor" screen. Enjoy instant revenue generated from your Exclusive Local area landing page connected to our web site.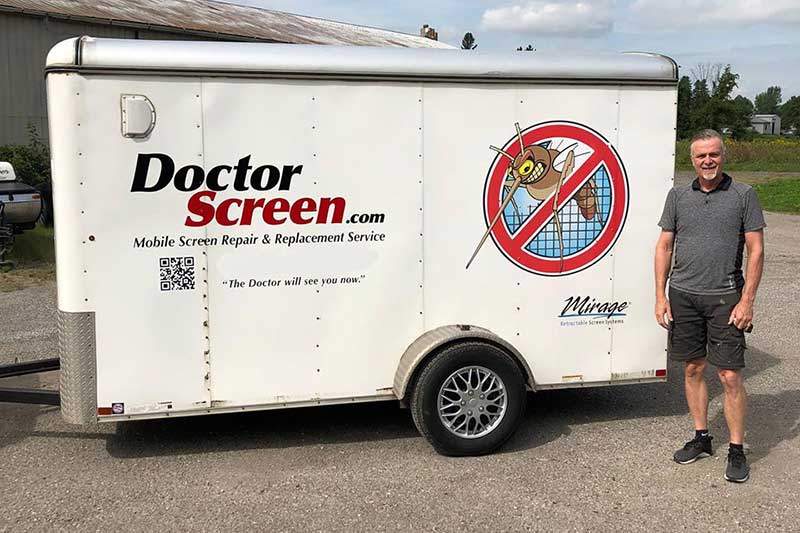 ---
Filta Environmental Kitchen Solutions
Founded in: 1996
Franchising since: 1996
Franchise units: 147
Initial investment: from $100,000
Royalty Fees: $750 per month
For over 20 years, the Filta Group has offered unsurpassed service around the world to restaurants and other commercial kitchens. With increasing concern over climate change, and economic stresses, Filta's services remain at the forefront of the food and hospitality industry. Customers are understanding more than ever the countless benefits that our services provide. We're looking for people with excellent communication skills who want to develop, own and manage a multi-van business, to provide commercial kitchens a range of proven environmental services.

---
GetintheLoop
Founded in: 2013
Franchising since: 2018
Franchise units: 15
Initial investment: from $10,000
Royalty Fees: 27%
GetintheLoop's platform leverages the power of mobile technology to reach the right consumers, at the right time and in the right location. GetintheLoop connects local businesses to a mobile app, mobile website, e-mail, push notifications, and social media to attract and retain consumers. As a franchisee you'll provide access to GetintheLoop's platform to your community, helping to connect people who want to shop local with great local businesses on GetintheLoop's platform for a sustainable monthly price. This is a great opportunity for a well-connected, marketing and sales-minded entrepreneur interested in building up the community by bringing it together on the GetintheLoop platform.

---
Go Nourished
Franchising since: 1970
Initial investment: from $25,000
Premium & healthy products are the future of vending and locations across Canada love the Go Nourished Smart Market. Your Go Nourished Smart Markets are a route of automated salesmen working for you while you carry on your normal daily activities. Our unique vending machines are designed with a graphic display serving as a live billboard for the great products that we all know, love and want. Enjoy the tax write-offs for your car, gas, insurance, home office, phones, computers, entertainment expenses and more!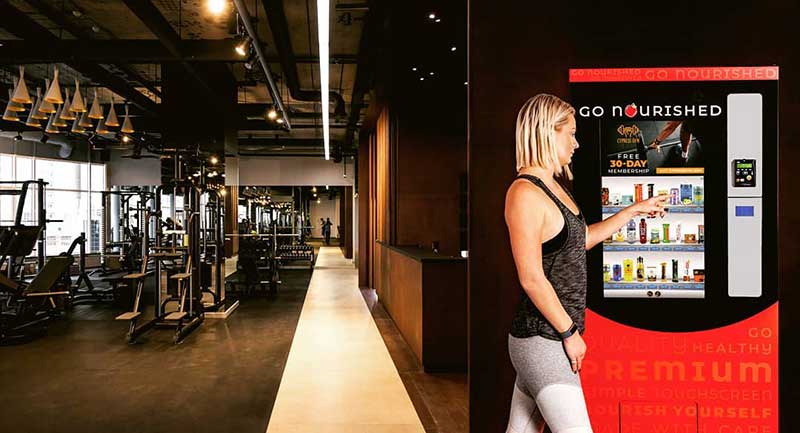 ---
Pro-Lift Garage Doors
Founded in: 2015
Franchising since: 2016
Franchise units: 27
Initial investment: from $50,000
Royalty Fees: 6%
Opening a Pro-Lift Garage Doors franchise opens doors to your financial and professional success. As part of the Premium Service Brands family, corner the under-served garage door installation and repair market, and create a trusted neighborhood business. Our proven sales techniques and intensive training process sets you up for maximum success. After launch, personal business coaches support new owners and boost veteran owners to unlimited financial success, creating a business culture of consistent improvement and constant development.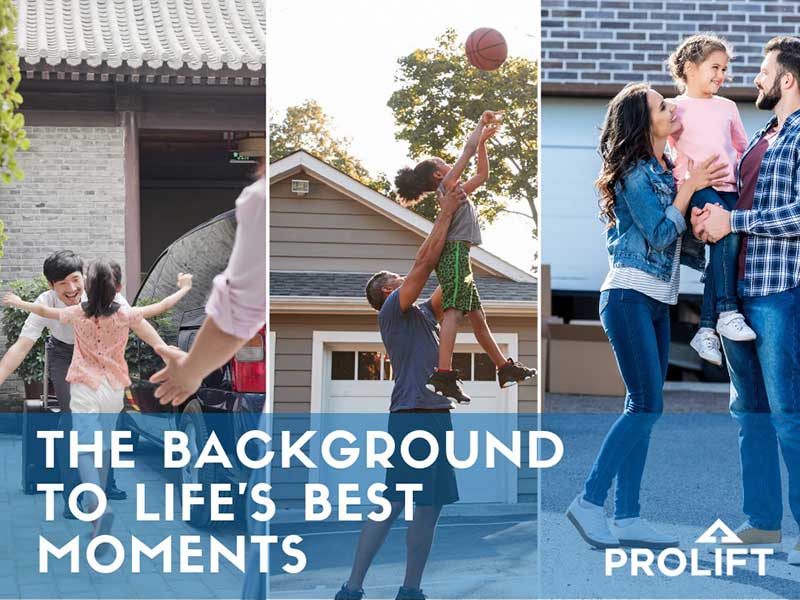 ---
View all home-based franchises
Want to advertise your franchise with us and successfully boost your business?
Please send us your request and we will get back to you shortly!
DIDN'T FIND WHAT YOU WANT?
ASK THE EXPERTS